Japan Airlines (JAL) was recently certified as a 5 Star-Airline by Skystrax for its quality service, award winning inflight seats, as well as service with a touch of Japanese hospitality.
JAL's international flight seat was given the top prize in the Economy Class Airline Seat category at the 2018 SKTRAX World Airline Awards. This is the fourth time that JAL has received the SKYTRAX World Airline Award. Other awards received include the Best Business Class Airline Seat Award in 2013 and the Best Economy Class Airline Seat in 2015 and 2017.
Beside celebrating its award-winning, Japan Airlines also launched its new regional advertisement campaign "Discover Your Colour". At the campaign launch, JAL proudly showcased its extensive operations of over 800 daily domestic flights that serve 59 airports, providing travellers a truly vibrant experience of Japan.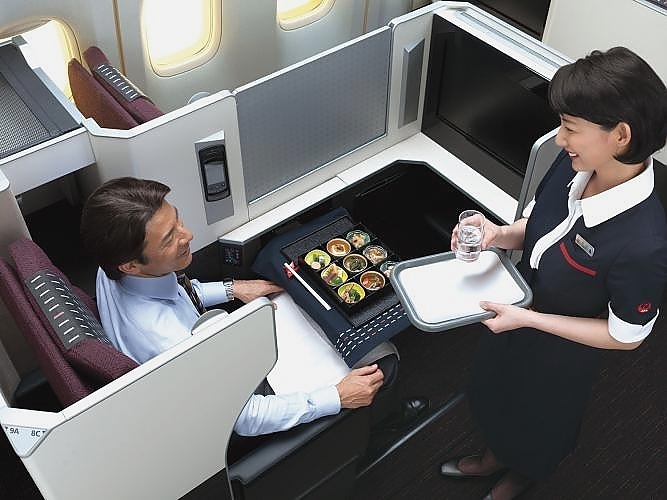 JAL does not only has a wide international network, it also serves the largest number of destinations within Japan. From the vibrant pink of the Sakura season in Osaka, the exhilarating white slopes of Komatsu, and the spectacular violet in Sapporo's summer, to the different shades of red leaves in Yamagata's autumn; a colourful experience awaits.
The network that covers nine regions are Tohoku, Kyushu, Hokkaido, Chugoku, Shikoku, Chubu, Okinawa, Kansai and Kanto. Travellers may fly with JAL from Kuala Lumpur to Japan and spend some time in Tokyo before hopping onto a stress-free and unique getaway to other beautiful cities in Japan. Each location is different every season, offering visitors a one-of-a-kind experience.
{story_images_zip}