Renowned food and art critic Lau Kin-Wai is not only a famous Hong Kong gastronome who co-owns the Kin's Kitchen but also the man who introduced the concept of home-cooking to the Hong Kong dining scene 12 years ago. We caught up with this food connoisseur about his thoughts and views on the gastronomy scene in Hong Kong.
IMFC: As a well respected food connoisseur, what are your views about food as a form of luxury?
Times have changed. There is now a vast difference in the behavioural pattern and consumption habits of the current generation and their predecessors. Take for example the former would never dream of travelling overseas just for a food and dining experience but now this seems to be the norm of late. It's not about the money these days but rather the experience that comes a long with it.
In the past, people with the means lack the knowledge to pursue the delicacies of the world. As society develops, there are more awards than ever before to acknowledge and recognise the contributors and the top chefs in the culinary scene. With the help of the internet, they have access to a world of information including the Michelin Star Guide, Asia's Best 50 Restaurants, World Best 50 Restaurants and the list just goes on.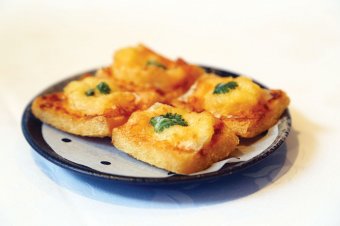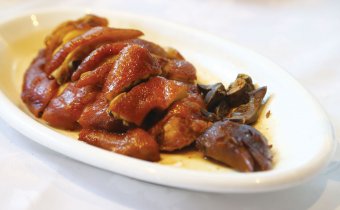 IMFC: For any visitor to Hong Kong, what would you recommend for an authentic dining experience?
Canton Cuisine would definitely be one of them. With a large population of canton descent in Hong Kong, she has a substantial level of influence on China and other parts of the world in the area Cantonese culinary skills.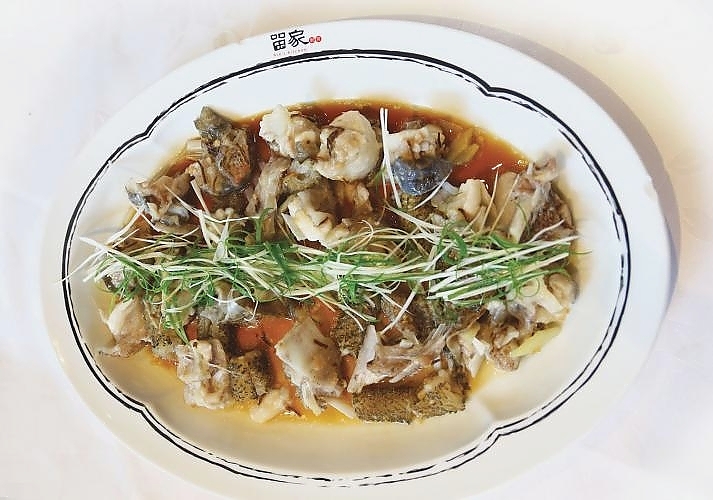 {story_images_zip}