Emperor Watch & Jewellery established its initial presence in Hong Kong in 1942. Nowadays, the company is one of the renowned luxury brands in Hong Kong. The brand's CEO, Cindy Yeung, talked to《IM First Class》Managing Editor, Oo Lean Hooi, about her love for jewellery and her own original designs — Nuo by Cindy Yeung High Jewellery Collection.
"I believe every woman likes jewellery, but the timing of the spark is different. Although I grew up seeing a lot of jewellery in the stores, the magical moment only happened when I turned 21. That moment, I walked into the store and a diamond suddenly caught my eyes and captivated me, since then, my love for fine jewellery sparked and continues till today," shared the elegance and friendly Cindy Yeung shared.
After discovering the charm of the jewellery, she decided to obtain certification with the Gemological Institute of America (GIA) after graduating with a Degree in Business Administration. Upon her return with the love and knowledge for jewellery, she took over the helms of Emperor Jewellery from her father, Albert Yeung Sau-Shing. Lately, she started her own original designs — Nuo by Cindy Yeung High Jewellery Collection.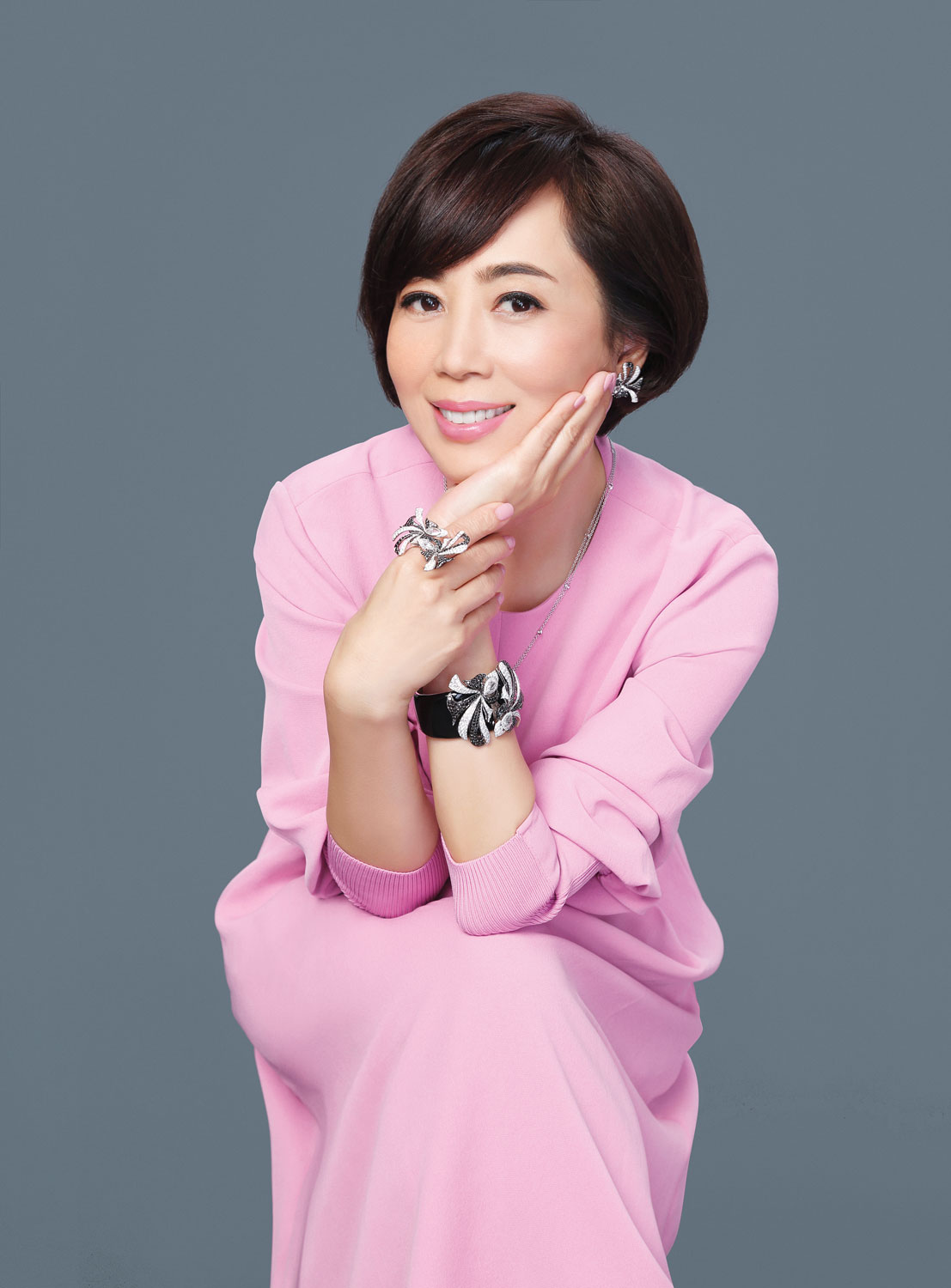 "Nuo in Chinese means promise, it also represents an intricate link between me and my daughter, Jasmine Cheung, whose Chinese name also includes the character "诺". It not only symbolizes Emperor Jewellery's unwavering commitment to exquisite craftsmanship and premium quality. It also embodies a distinctive lineage, just like extraordinary jewellery being passed down through the generations, '' Cindy shared with us the philosophy and story behind the brand.
Nuo by Cindy Yeung is a jewellery design with an East-meets-West concept, with the emphasis on design and craftsmanship, the brand reflecting the culture's mix of Hong Kong, carries the unique Hong Kong spirit.
Hence, Nuo by Cindy Yeung uses Western designs on Eastern Jades, bringing the modern new look to the Jade, in a perfect unison of Chinese and Western sensibilities, becoming a piece of artistic modern accessory. Besides, the brand also highlights ruby and sapphire that are more uncommon in the market.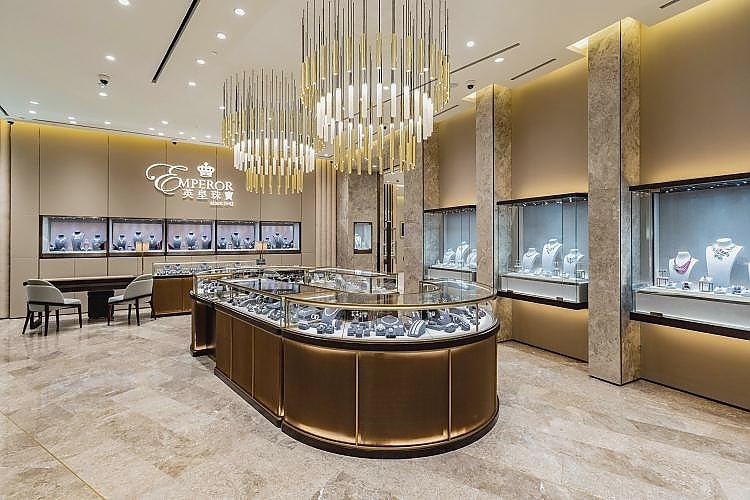 Founded in Hong Kong, Emperor Watch & Jewellery has also set it footprint in Mainland China, Macau and Singapore. At the end of 2018, the brand launched its first flagship boutique in Pavilion KL, bringing the brand and the spirit of the luxurious Hong Kong shining across Malaysia and beyond.
{story_images_zip}