Located in the centre of Qiushan Valley, a prominent Chinese wine producing region, Runaway Cow Winery Retreat believe that wine is a lifestyle and strive to create an immersive wine experience, integrating superb wines, Michelin dining and boutique accommodations.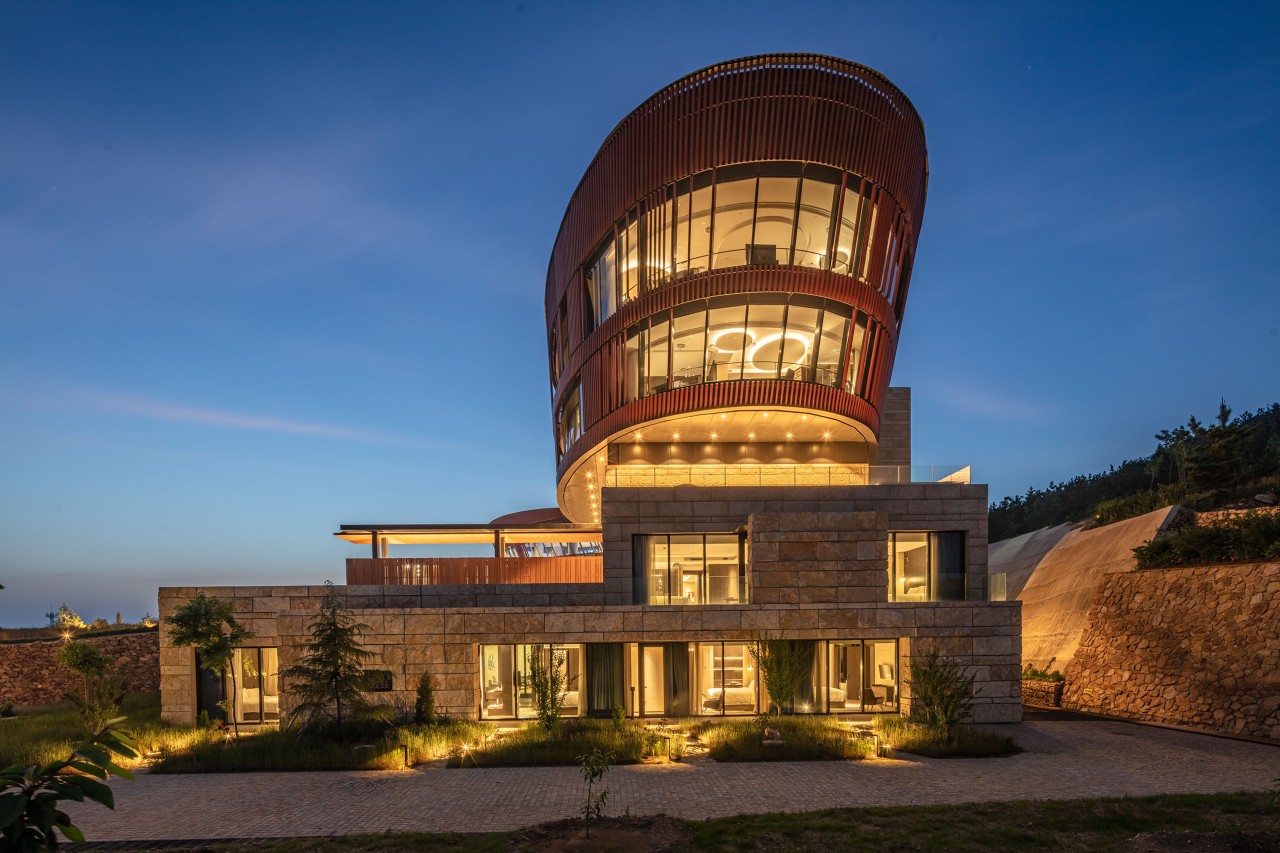 The mood behind Runaway Cow boutique accommodations interior design is "modern rustic". This winery retreat's 47 rooms present visuals of a winery and countryside, while guests still can enjoy modern comfort. All 25 guestrooms and 22 suites offer gorgeous views of either vineyards or Qiu mountain.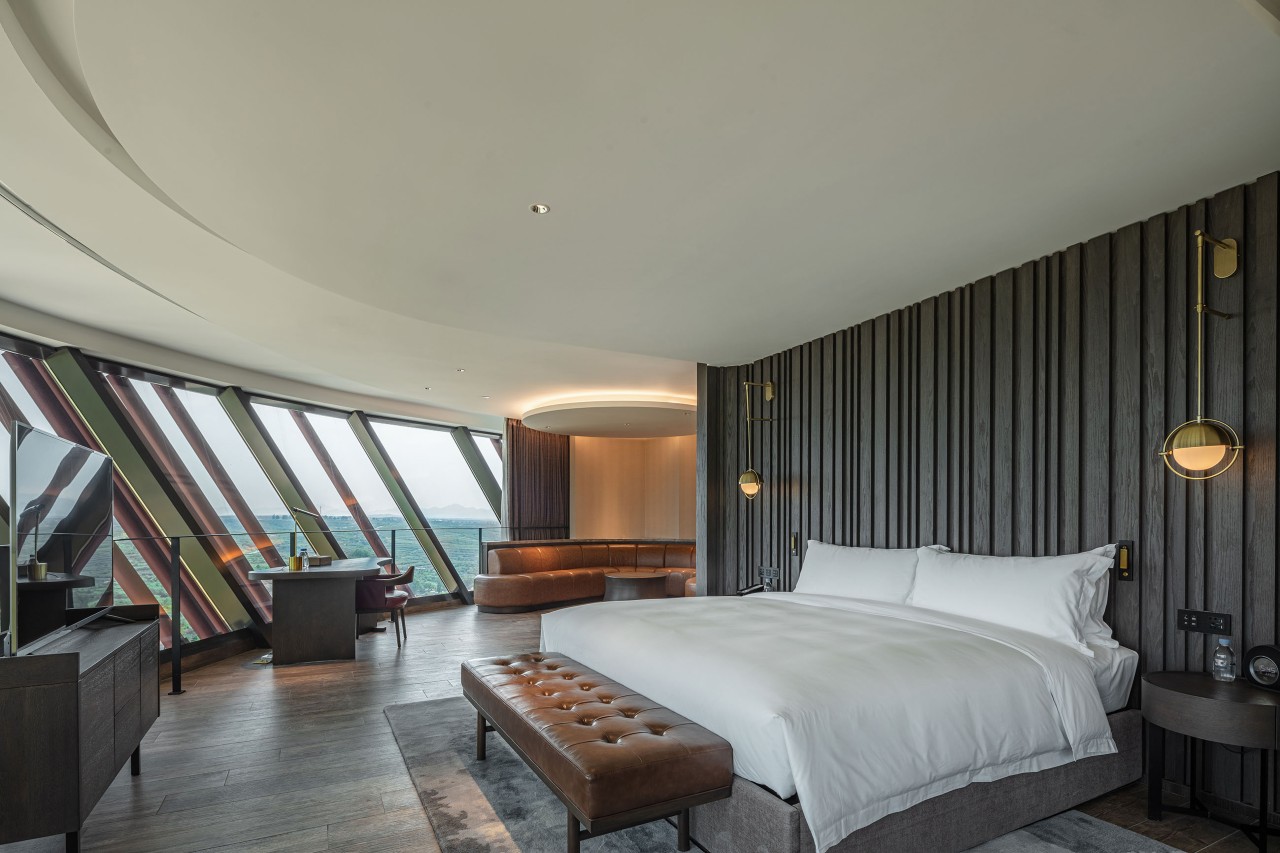 Runaway Cow owns and manages over 100 acres of vineyards across the valley, growing up to 17 different grape varieties, including Marselan, Cabernet Saauvignon, Cabernet Franc, Chardonnay, Pinot Noir and more. The winery itself has a production capacity of about 200 tons a year.
The winery's partner, Professor Pascal Durand, is the former Dean of the Winemaking School of University of Burgundy, Commander of the Confrerie des Chevaliers du Tastevin de Bourgogne, as well as Founder of the Pinot Noir Association of Burgundy. Under his guidance, Runaway Cow is managing vineyards in a sustainable manner, efficiently allocating resources to produce splendid Chinese wines.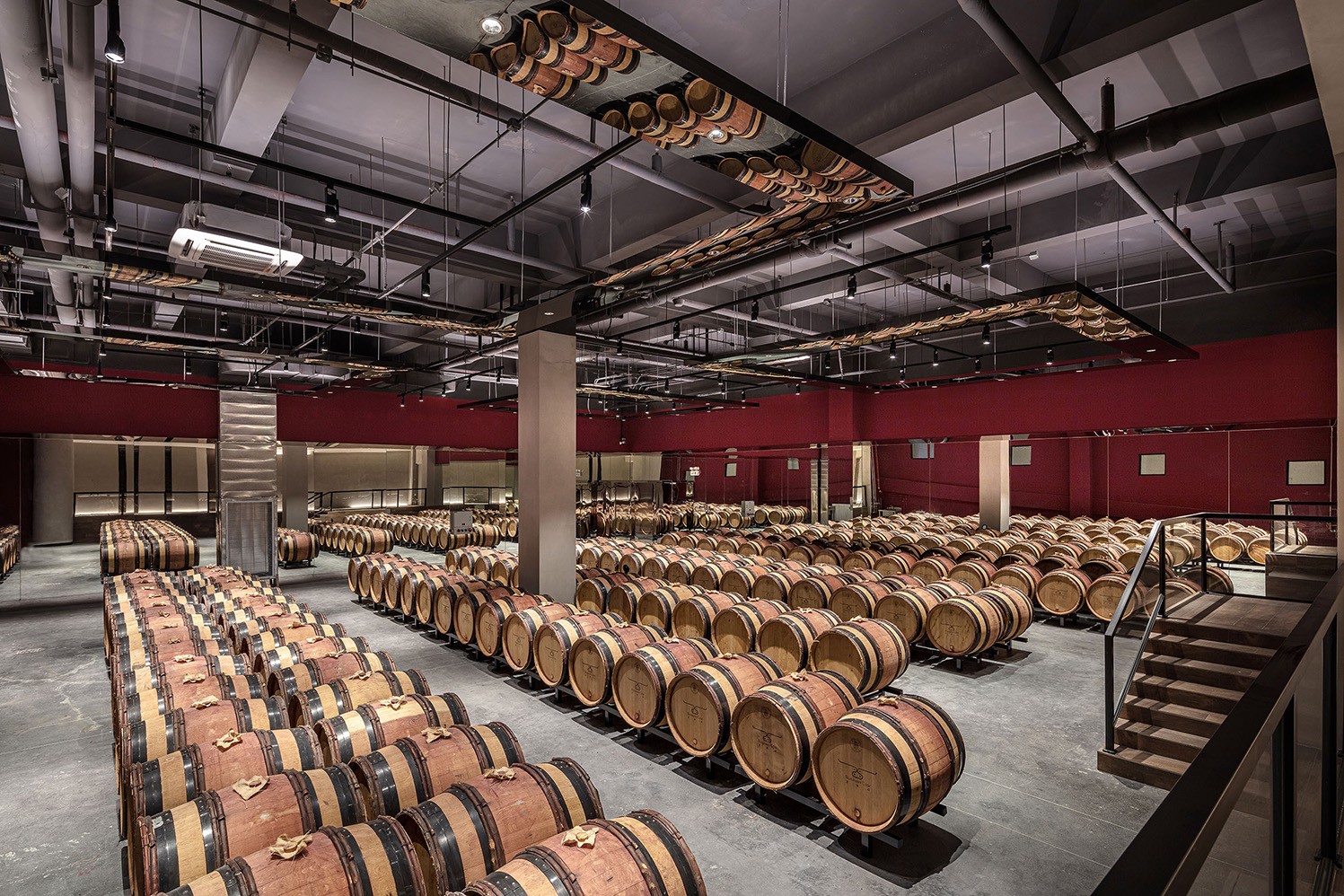 Staying in the winery retreat amidst wineyard, guests can go on adventures and explore local vineyards and wineries during different seasons of the year. The activities offered includes Runway Cow Winery Tour, wine tasting and Qiu Mountain hiking & outdoor picnic.
During they stay, guests can also make good use of the facilities including the gym, spa, reading room, game room, pool room and the KTV lounge.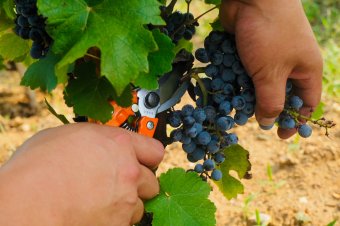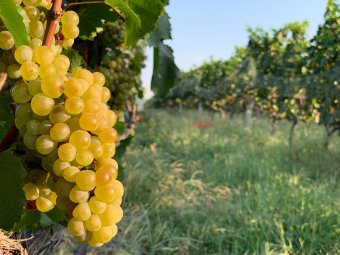 Cantonese cuisine is among the most delicate in all of Chinese cuisine. Runaway cow partner, "Canton 8", a three-year consecutive Michelin 2-star winner based in Shanghai, is bringing their award-winning team to operate a "Canton 8 Private Kitchen" in the winery retreat. In this private setting, guests will embark on a sensational gastronomy journey of food and wine pairing.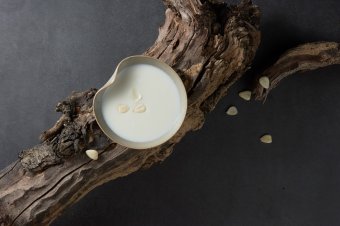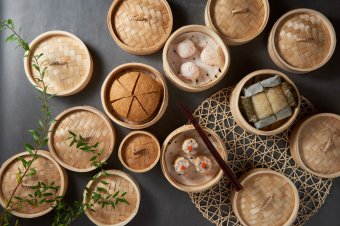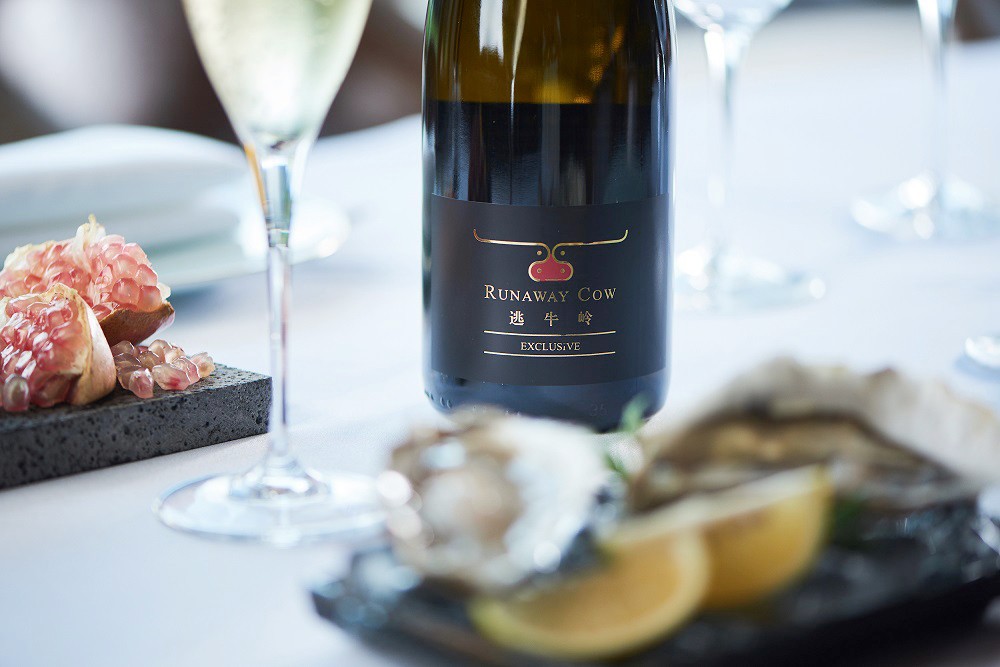 The winery retreat ballroom with a capacity of 150 persons, is the perfect spot for hosting small to medium size banquets. Sitting atop the entire winery, The Mulan Ballroom enjoy a stunning 270-degree view of surrounding vineyards and the majestic Qiu Mountain.
Run Away Cow Winery Retreat
Add: 18, Qiushan Valey, Penglai, Shangdong, China
{story_images_zip}