Sitting in a prime location on Hainan island's beautiful shoreline, 1 Hotel Haitang Bay, Sanya's is a celebration of nature and sustainability. The overall impact of the resort's design is a gorgeous retreat that revolves around Mother Nature and builds upon the area's rich resources.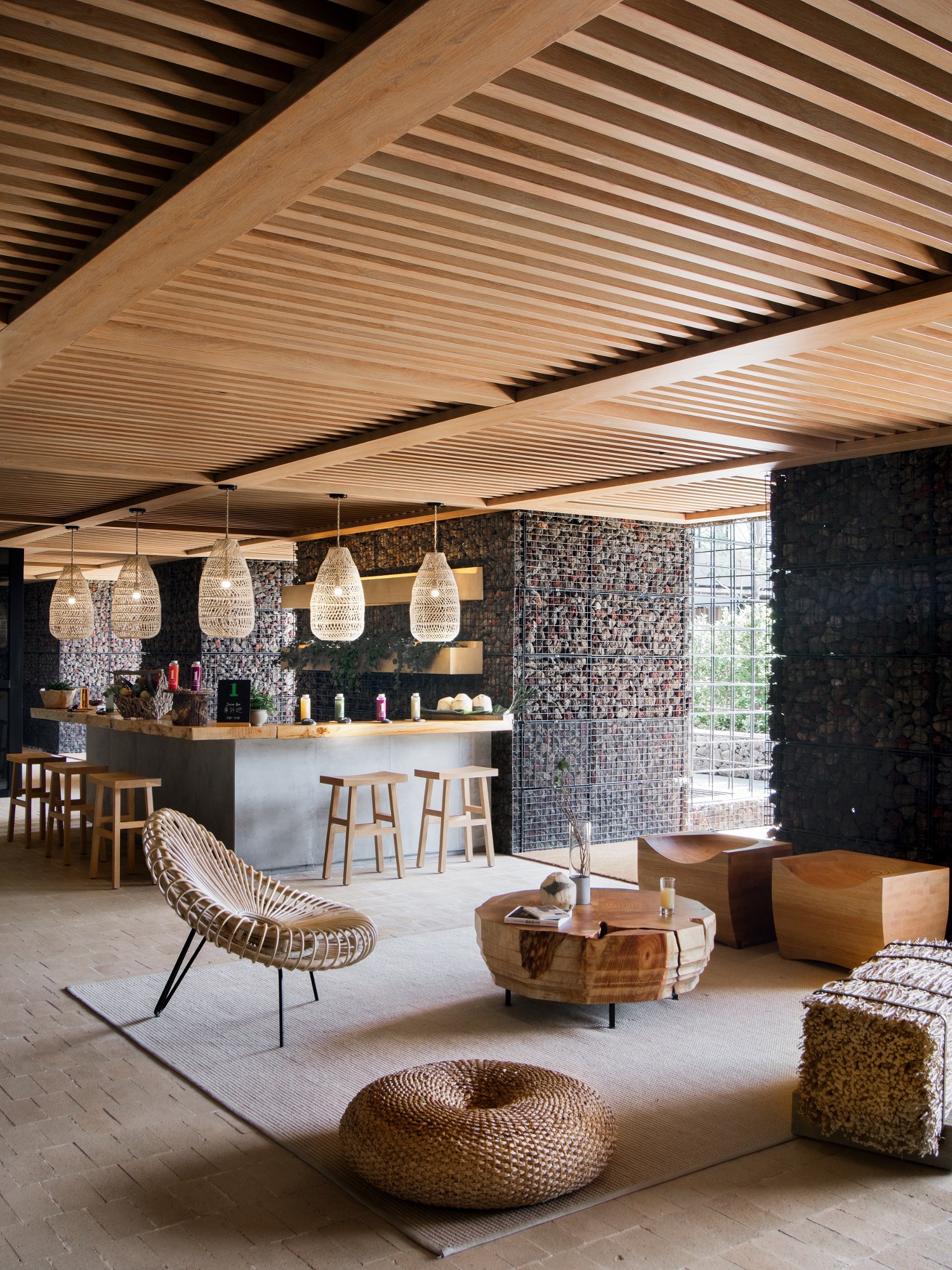 As the first Chinese resort from the US-based luxury band 1 Hotels, the construction of the hotel combines locally sourced natural materials, such as lava stone and red cedar; paying homage to the tropical flora and fauna of Sanya's forests and the crystal-clear waters of the ocean.
The special spots of this eco-conscious hotel include the Living Green Walls planted with local vegetation – such as ficus pumila and ferns – flourished across staggered roof terraces and semi-open courtyards; and the off-site farms which showcase Hainan's seasonal produce.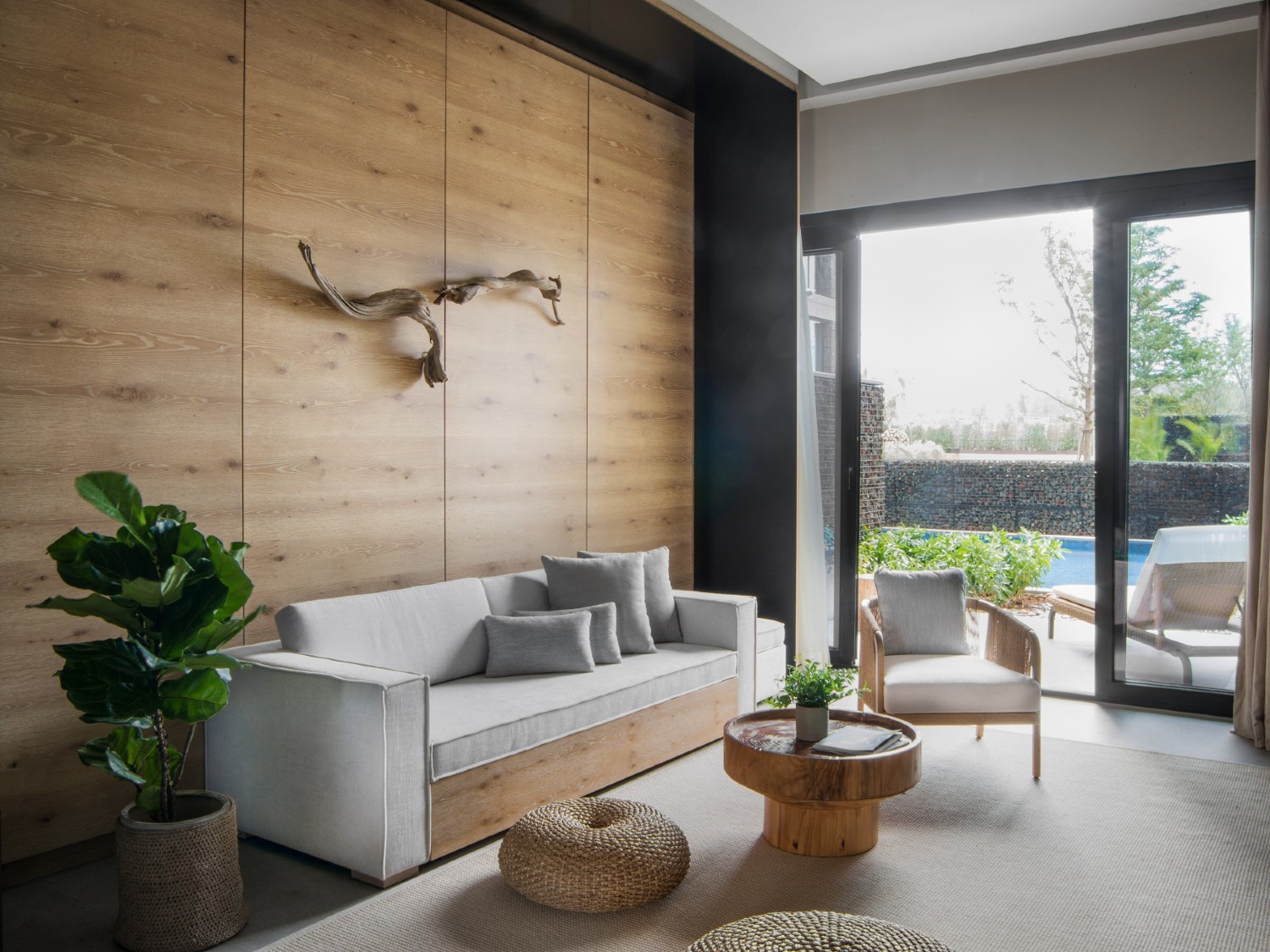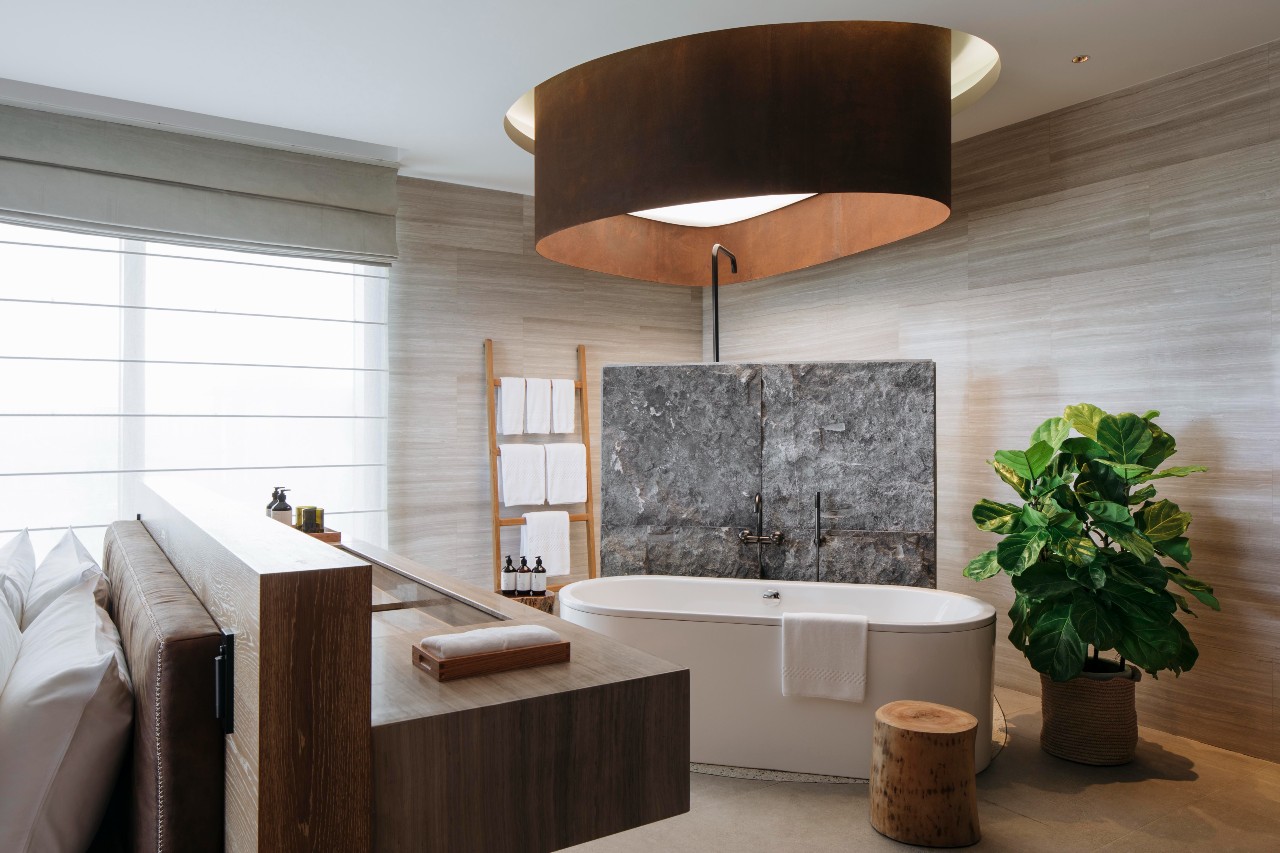 1 Hotel Haitang Bay, Sanya
Add: No.4, Haitang N Rd, Haitang District, Sanya, Hainan, China, 572000
Web: https://www.1hotels.com/haitang-bay
{story_images_zip}