Every Kimpton restaurant and bar is created to be warm, welcoming and inspiring with incredible cuisine and forward-thinking cocktails. Therefore, channelling the elegance of a well-heeled traveller with a soft spot for la suapreferita Italy, Ms. Jigger comes to life as a narrative-driven cocktail bar and restaurant at Kimpton Maa-Lai Bangkok.
At Ms. Jigger, the rich and warm aromas of baking dough crusts, fresh oregano and melted cheese waft through the evening air, a precursor to the tantalising cicchetti that provide a delicious accompaniment to Ms. Jigger's artful drink selection.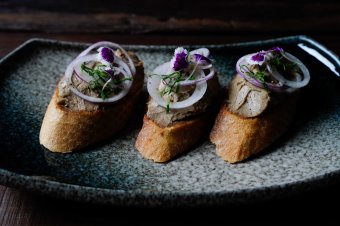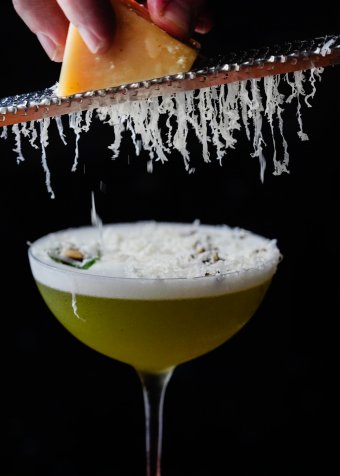 Bespoke, single-batch and rare spirits collected from around the world line the bar's back shelves which doubles up as the 'Spirits Library'. In the bar, Thai-French head bartender, Lorianne Spach, leads the bar crew in creating and delivering exquisite cocktails that immerse drinkers in the stories held within their glasses.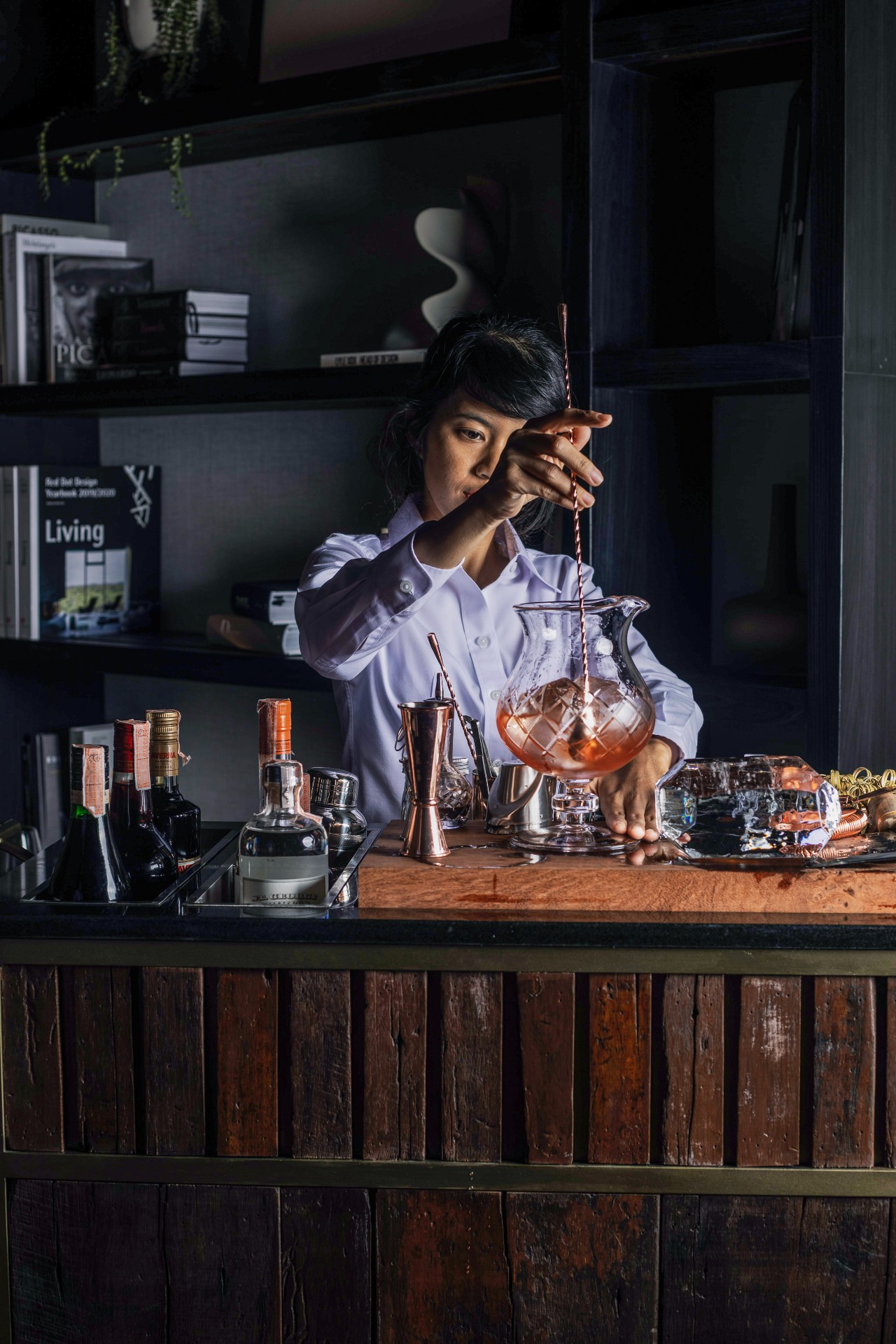 Kimpton Maa-Lai Bangkok
Add: 78 Soi Ton Son, Lumphini, Pathum Wan District, Bangkok 10330, Thailand
Web: https://www.kimptonmaalaibangkok.com/
{story_images_zip}