With travel and vacations having been put paid by the raging pandemic that swept the world, finally there is light at the end of the tunnel with the reopening of popular holiday islands in Thailand.
With the country's "island tourism approach", fully-vaccinated travellers are now allowed to enter several island destinations without undergoing quarantine. For a long-awaited dose of sun, sea and sand, the Phuket Sandbox and the Samui Plus programmes allow international travellers to once again enjoy the pleasures of Thai beaches and hospitality.
Koh Samui has opened to international travellers since July 15, the 'Samui Plus' programme covers specific areas and routes in Surat Thani province's three islands of Koh Samui, Koh Pha-ngan and Koh Tao.
Koh Samui is famous for its palm-fringed beaches, coconut groves and dense, mountainous rainforest, plus luxury resorts and posh spas that all come together for the perfect vacation to remember. Click here to view the full list of SHA Plus-certified premises.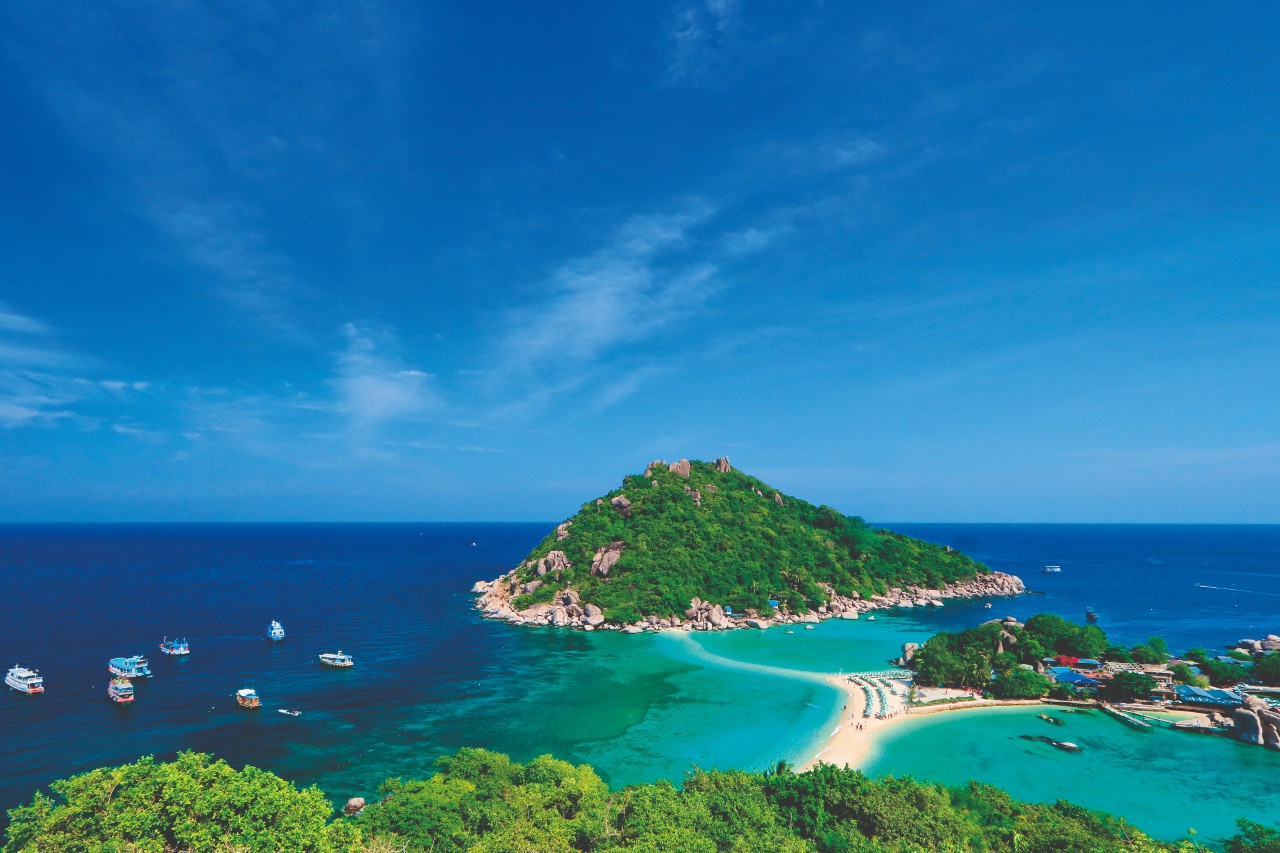 Another place open to international travellers is Phuket. As the largest island in Thailand boasting serene beaches and turquoise waters, along with a lively nightlife pre-pandemic, it is hardly a surprise that this tropical in the sun is a popular choice for getaways.
The Phuket Sandbox programme reopens the island to tourists since 1 July 2021. This programme, like its Samui Plus conterpart, allows fully-vaccinated travellers to enter the island without undergoing quarantine. But in Phuket, there is no limitation of specific routes. Tourists can enjoy their time freely anywhere within the island. However, there are still restrictions in place for safe travelling during the pandemic that include full vaccination prior to arrival, presenting a negative RT-PCR laboratory test result and obtaining a health insurance policy.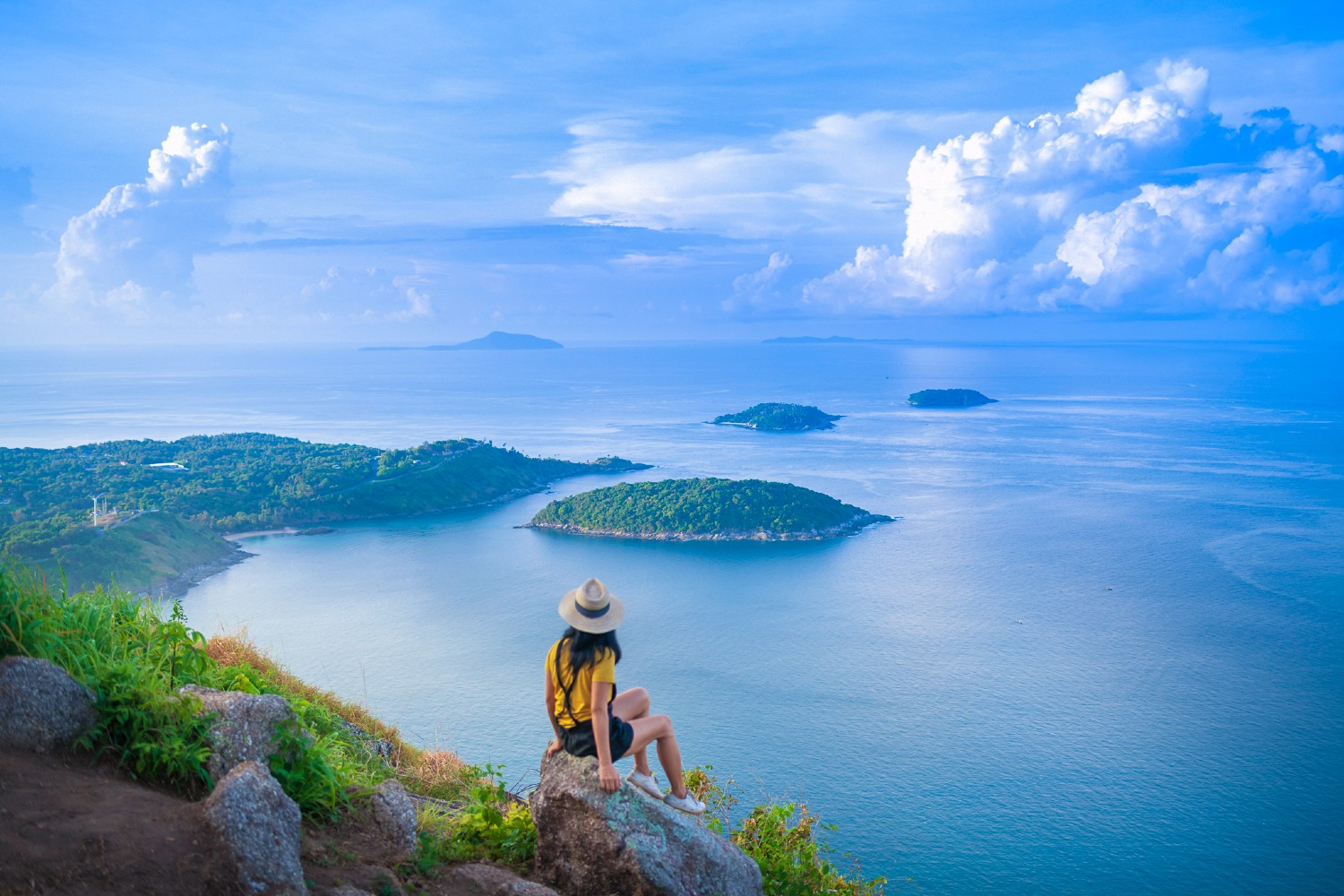 While Malaysians can't yet dust off their passports at the moment, when the situation improves and Malaysia is listed as a low or medium risk country, Malaysians need to adhere to Covid-19 tests and vaccination guidelines for international travellers and download ThailandPlus, a Covid-19 contact tracing app (available on iOS and Android), equivalent to the MySejahtera app.
Though it may be a while before Malaysians can travel again, we remain hopeful that soon we can create new memories in the Land of Smiles.
This article is brought to you by the Tourism Authority of Thailand, Malaysia. For the latest updates on Samui Plus and Phuket Sandbox, visit the official Tourism Authority of Thailand (TAT) Newsroom and follow TAT's social media for more information about Thailand and participate in fun activities to win amazing prizes.
{story_images_zip}