With the proven track record of commitment to excellent service and innovation, let us walk through the history of Singapore Airlines and discover their milestones throughout the years.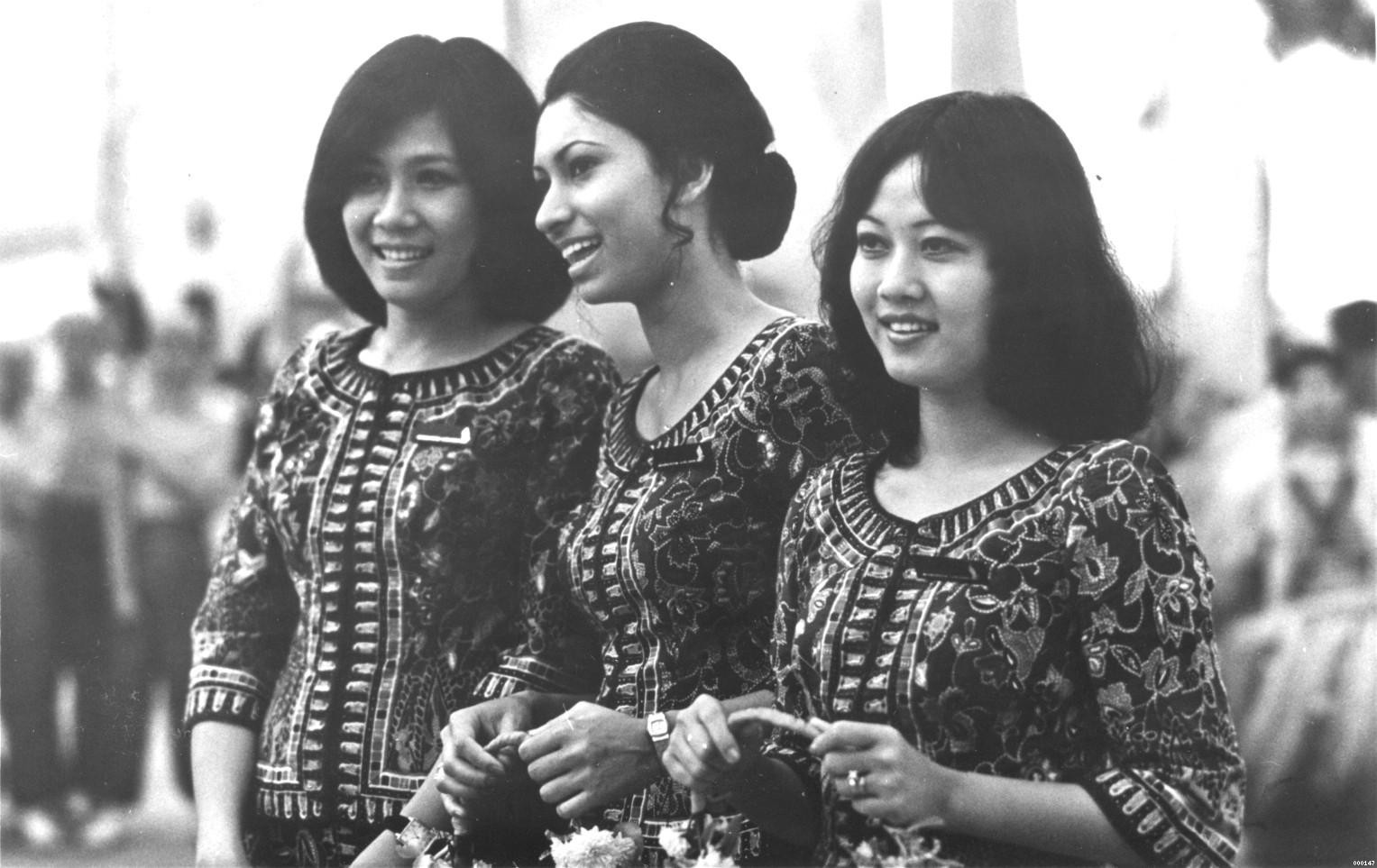 1947
The Singapore Airlines Group's history dates back to 1947 with the maiden flight of Malayan Airways Limited. The airline was later renamed Malaysian Airways Limited, and then Malaysia- Singapore Airlines.
1972
In 1972, Malaysia-Singapore Airlines split into Singapore Airlines and Malaysian Airline System. Initially operating a modest fleet of 10 aircraft to 22 cities in 18 countries, and the fleet expanded to include the state-of-the-art Boeing 747, Boeing 727, and DC10.
1981
On 1 July, Singapore Airlines moved its operations from Paya Lebar Airport to the brand new Singapore Changi Airport.
1993
A waxwork of the Singapore Girl was unveiled at Madame Tussauds, the world-famous wax museum in London. It's the first commercial figure to be displayed at the museum.
2009
On 18 February, Singapore Airlines celebrated the one-millionth passenger on its Airbus A380 aircraft. To commemorate this special occasion, passengers across all four classes on board the aircraft were presented with champagne and special Singapore Airlines giveaways.
Today
Today, Singapore Airlines operates a modern passenger fleet of more than 100 aircraft. Together with wholly-owned subsidiaries Scoot, SilkAir and SIA Cargo, the SIA Group fleet comprises over 160 aircraft. The combined passenger network covers 60 destinations.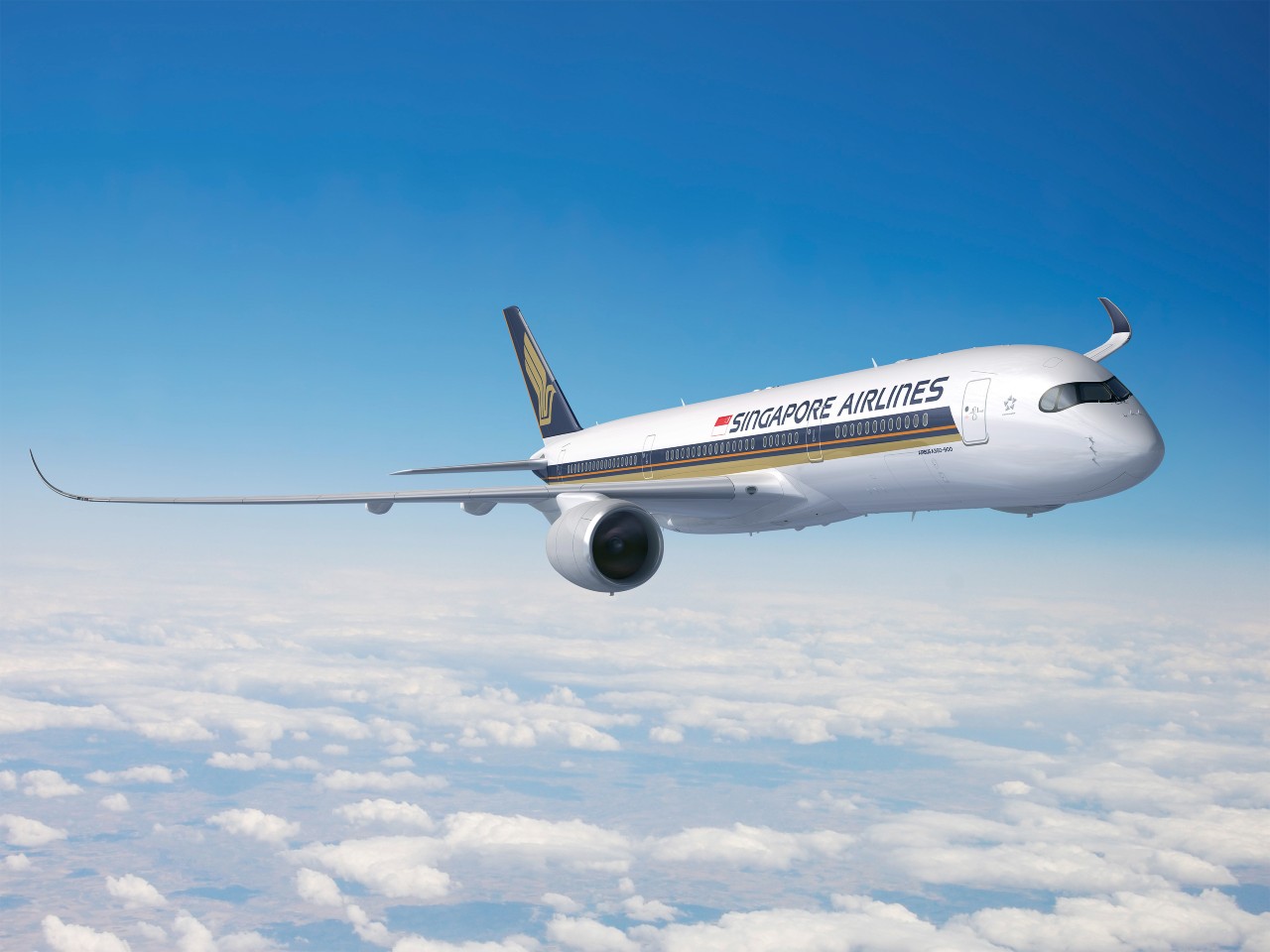 {story_images_zip}