Commissioned by Cheong Fatt Tze, a self-made tycoon nicknamed "Rockefeller of the East"in late 19thCentury, The Blue Mansion is Penang's architectural heritage gem and is one of the most iconic boutique hotels in Malaysia.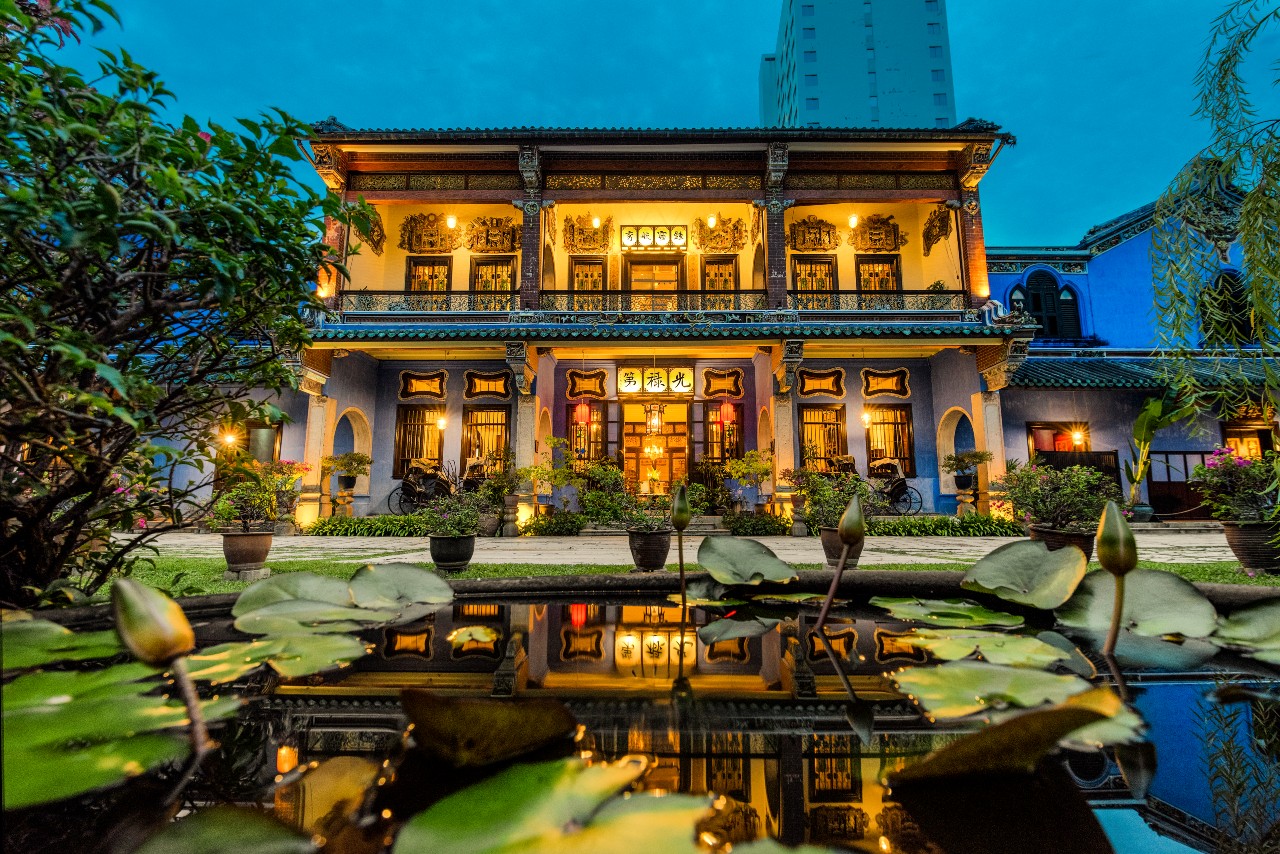 Winner of UNESCO's Most Excellent Project in the Asia Pacific Heritage Awards in 2000, time comes to a halt as guests meander along the mansion. With this reason, the mansion has been featured in many blockbusters including The Blue Mansion, Indochine and Crazy Rich Asians.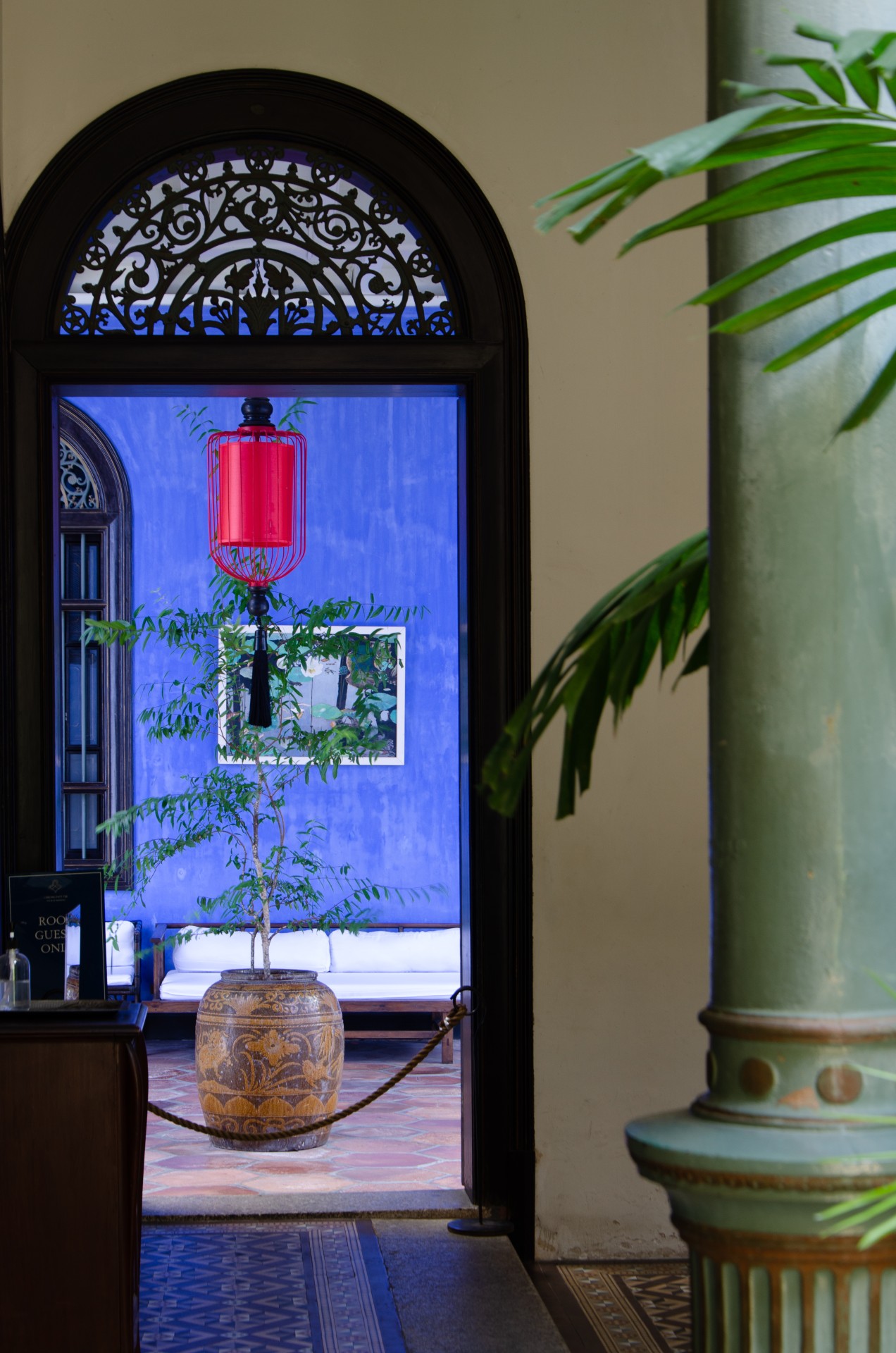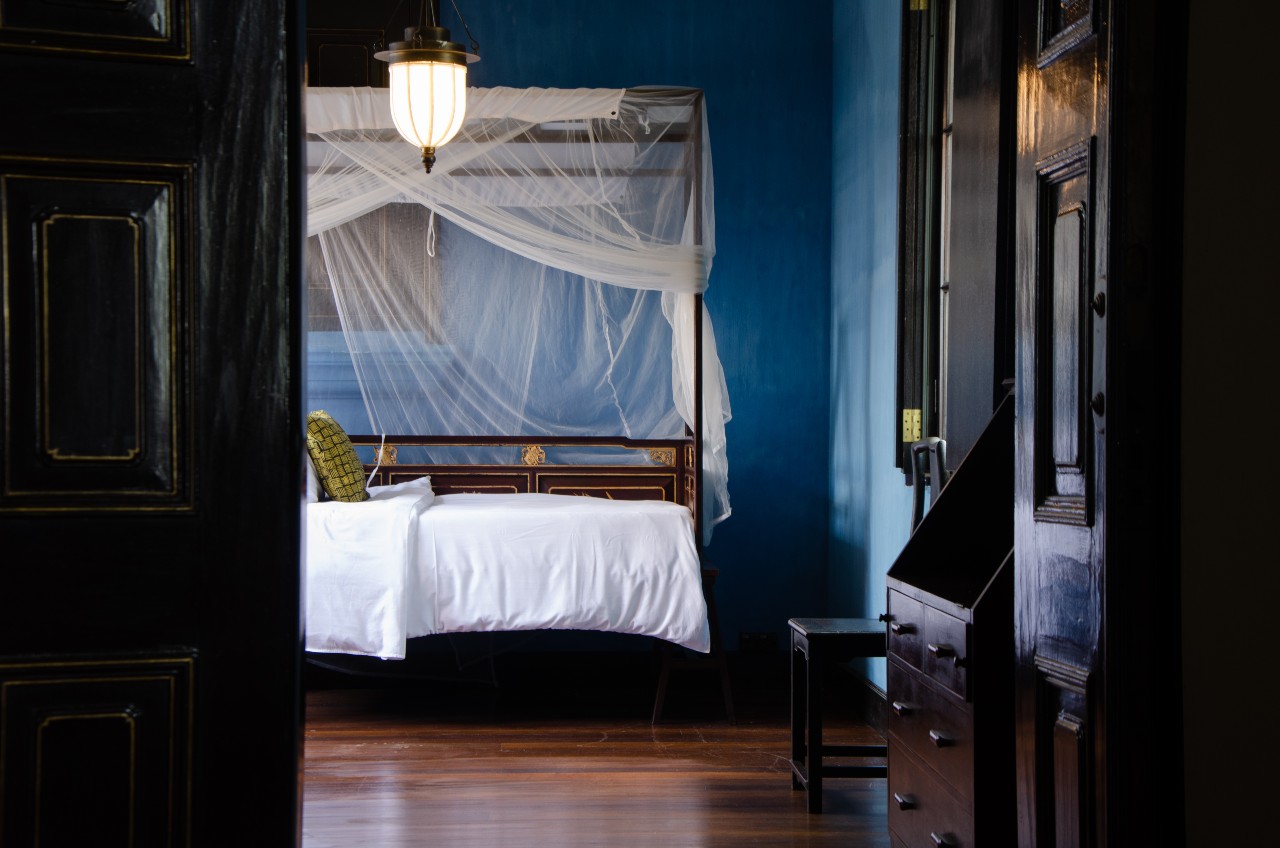 To welcome local guests, the mansion currently introduces the Malaysian Residents Experience, a package which includes accommodation in one of 18 spacious rooms, door to door breakfast service or in the majestic courtyard, a guided tour of the history and architecture of the mansion, complimentary afternoon tea, as well as evening cocktails.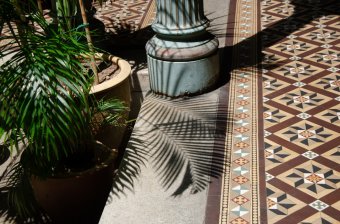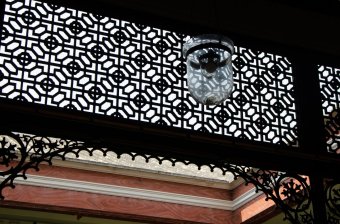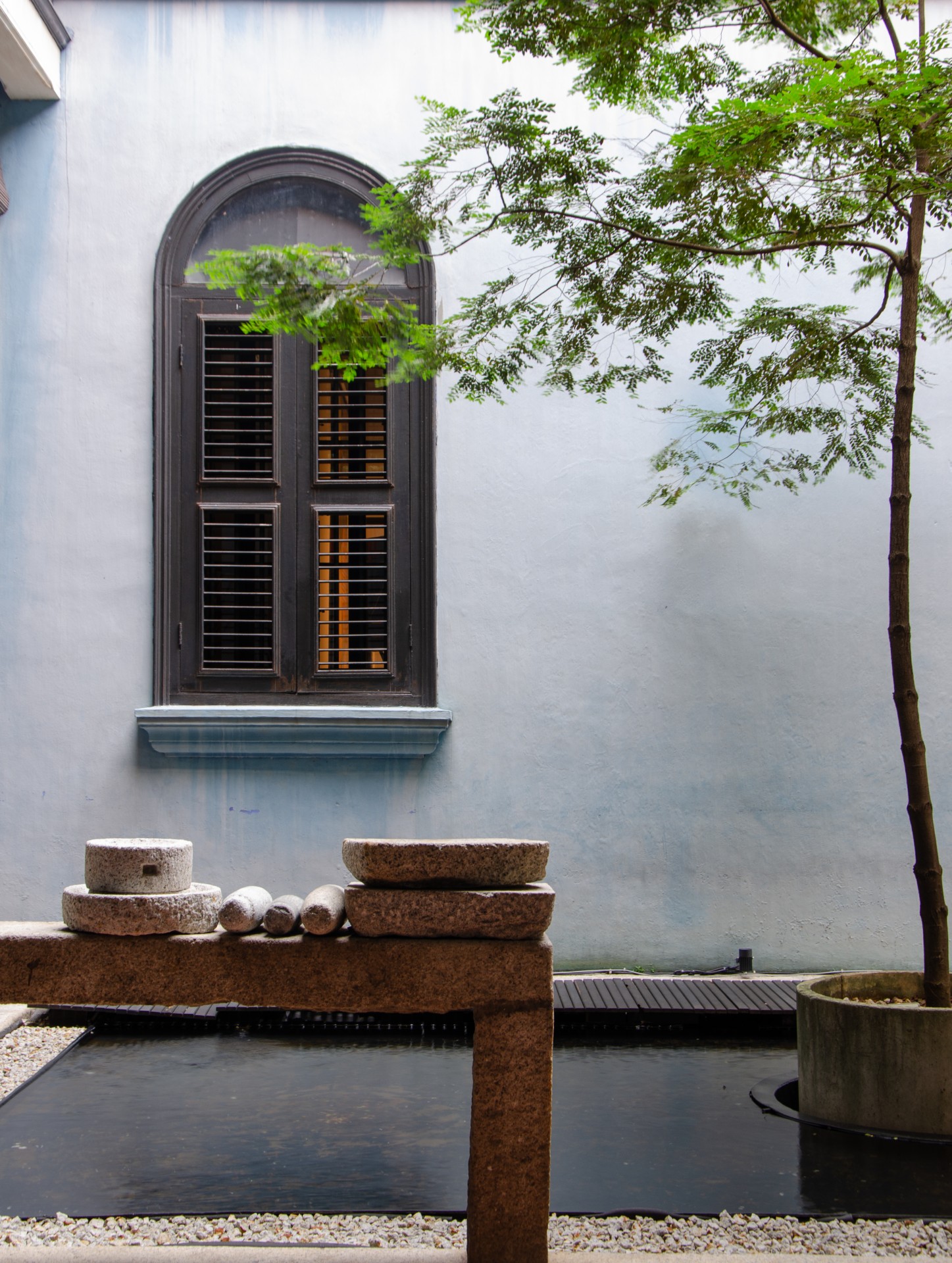 Indigo Restaurant
A Contemporary Culinary Gem
Located on the first floor of the mansion, Indigo restaurant's interior conceptualises a marriage between the East and West, classic and contemporary.
In this elegant restaurant, lunches are light-filled; while dinner time takes on a tranquil ambiance, the lighting is warmer, the settings more intimate, perfect for a celebratory or romantic meal.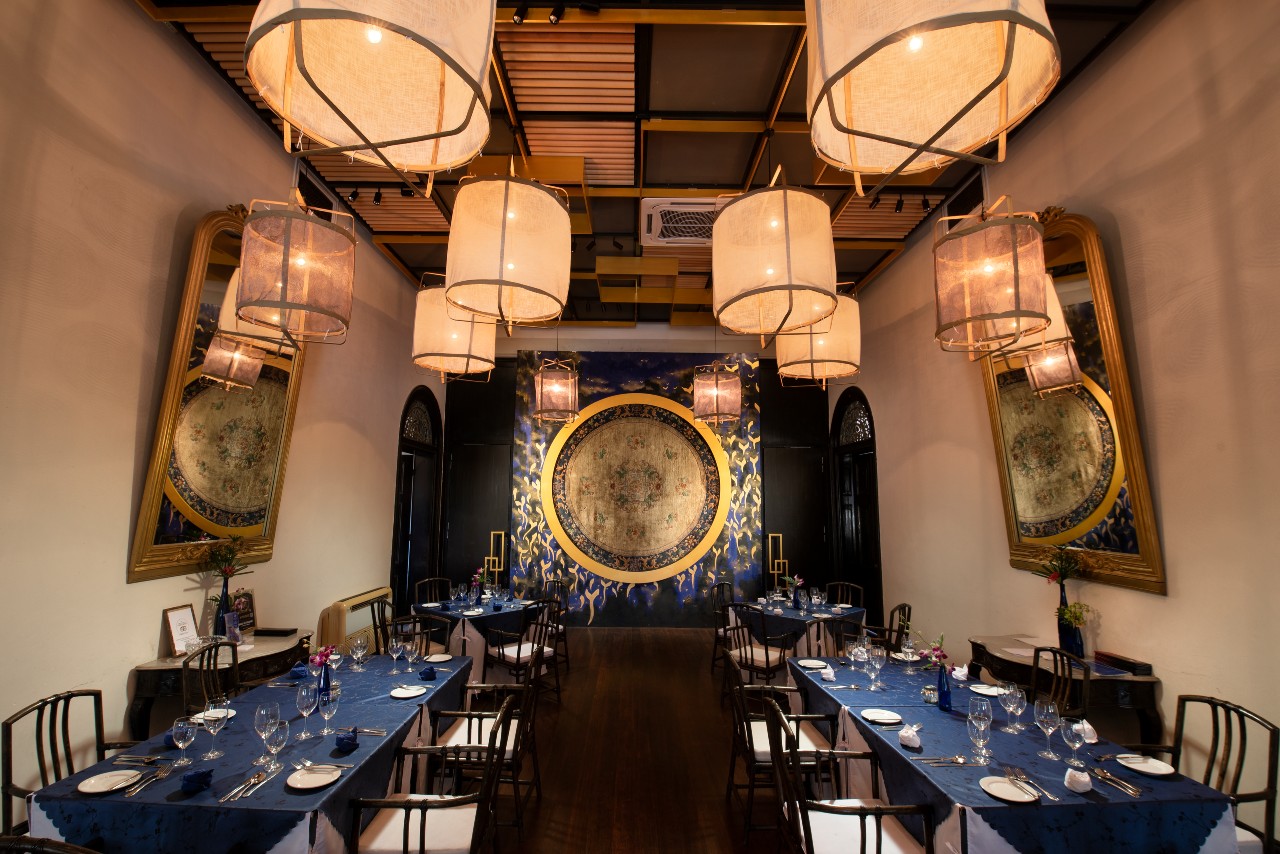 {story_images_zip}