This year marks the 70th anniversary for the Vantage family, one of the Aston Martin most famous sports cars model designations. Today's Vantage and Vantage AMR sports cars represent the latest interpretation of what this single, yet incredibly evocative, word means to drivers around the world.

Spanning seven decades, the Vantage family forms a crucial part of the ever-evolving Aston Martin story. Inherit the superb heritage, Vantage has always stood for engineering ambition, thrilling performance and exceptional beauty.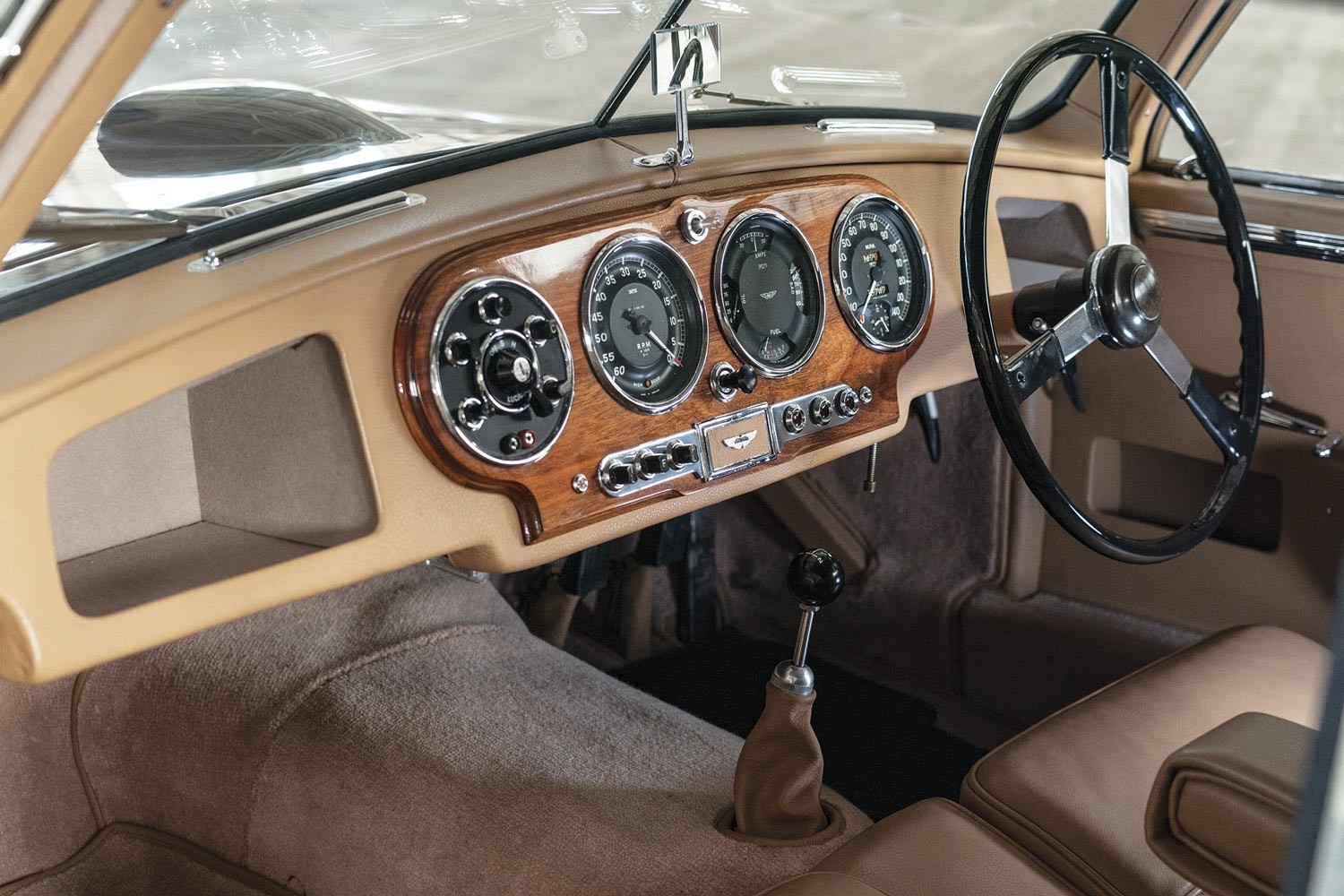 From the earliest days of the DB2 Vantage, through the iconic 60s cars: DB4, DB5 and DB6, into the muscular models that made Aston Martin a world-beater in the succeeding decades, then on through the brand's game-changing 'VH' architecture cars and into today's state-of-the-art Vantage sports car, this historic name has become synonymous with pace, power and more than a dash of style.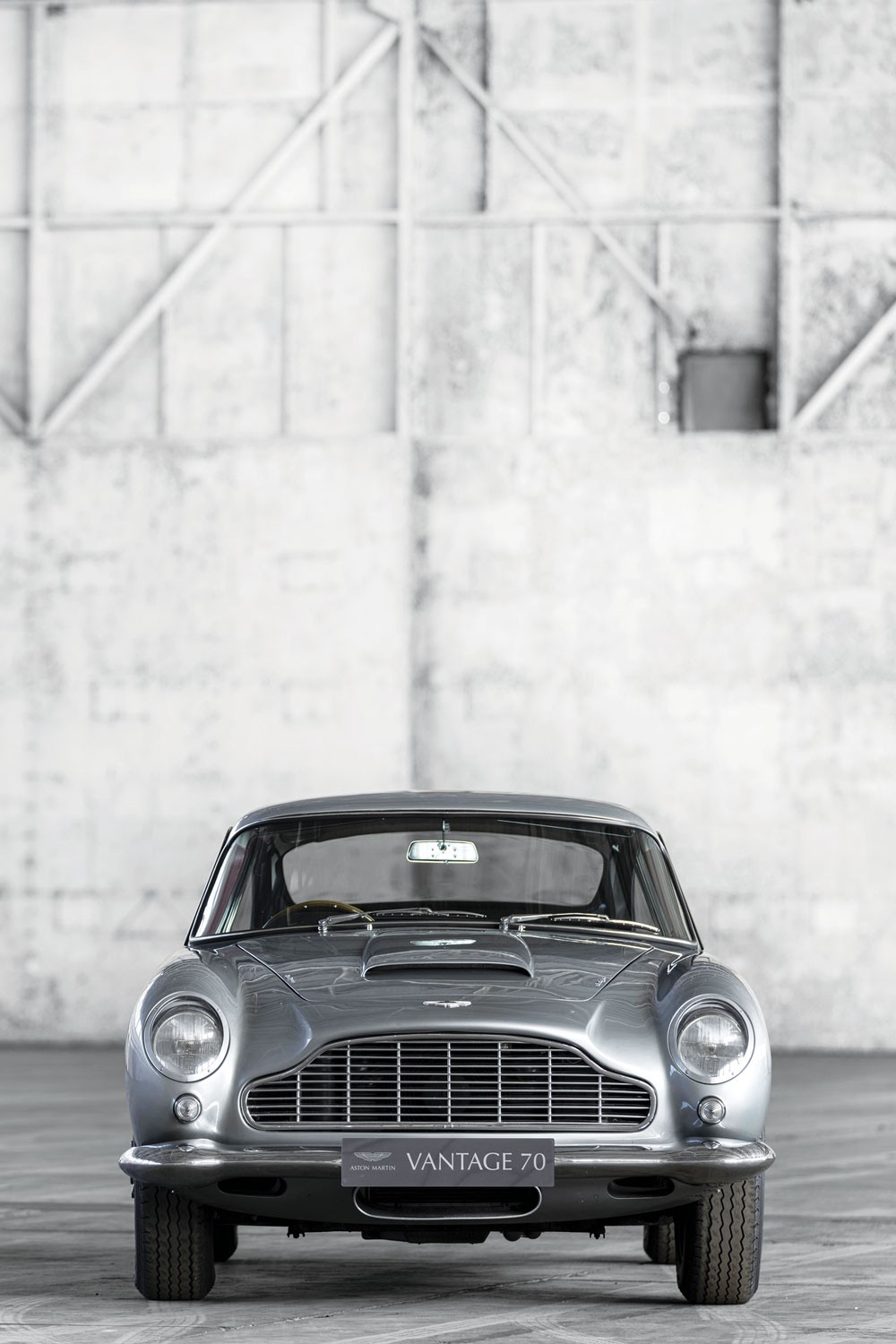 Today, this cutting-edge Vantage two-seater sports car is based on the marque's latest architecture. Styled for aerodynamic excellence as well as obvious kerb appeal, the car features a 4.0-litre twin-turbocharged V8 engine with a peak power output of 503bhp and a torque peak of 505lb-ft, mated to a rear-mounted 8-speed automatic gearbox manufactured by ZF.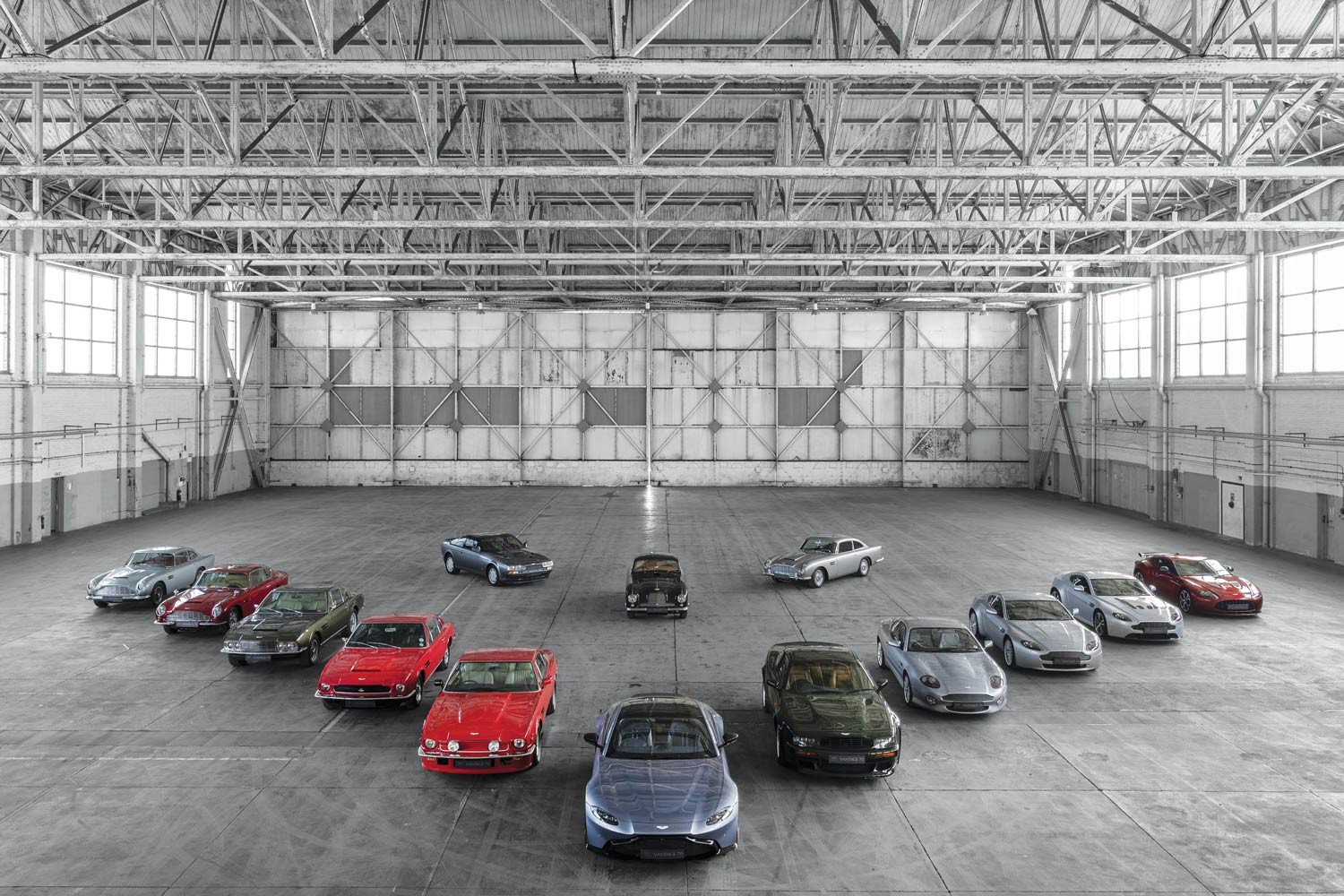 More than 36,000 cars sporting the Vantage moniker have been meticulously handcrafted over the last seven decades. In 2019, the Vantage AMR was launched, equipped as standard with a motorsport-inspired 7-speed transmission developed by Graziano and featuring a 'dog-leg' first gear.

{story_images_zip}