140 years have passed and Hotel Chinzanso Tokyo continues to welcome guests from around the world to its forested gardens, world-class facilities, a Japanese spirit of hospitality and the natural blessings of the magnificent four seasons sceneries.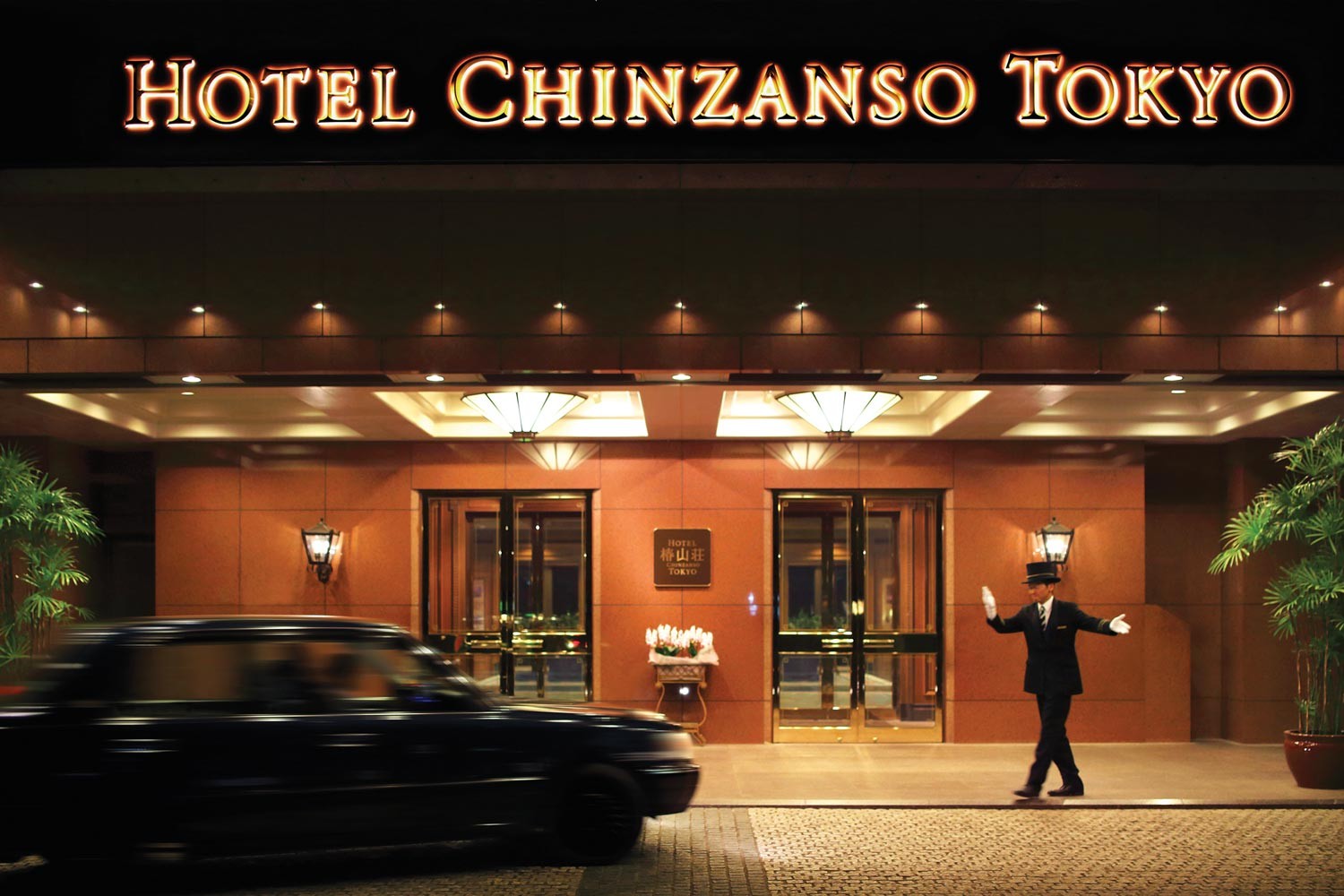 The majestic garden of the hotel is truly one of a kind, promising a breathtaking experience to guests in every season. In winter months, the hotel's namesake, the camellia, is at its peak, while in spring, the garden is famous for the 20 varieties of cherry blossoms blooming there. Other notable residents include plum blossoms and hydrangea.
The rich tradition of the land lives on to this very day, allowing guests to try on a kimono and stroll in the lush garden, participate in an authentic tea ceremony, and enjoy other sincere cultural experiences.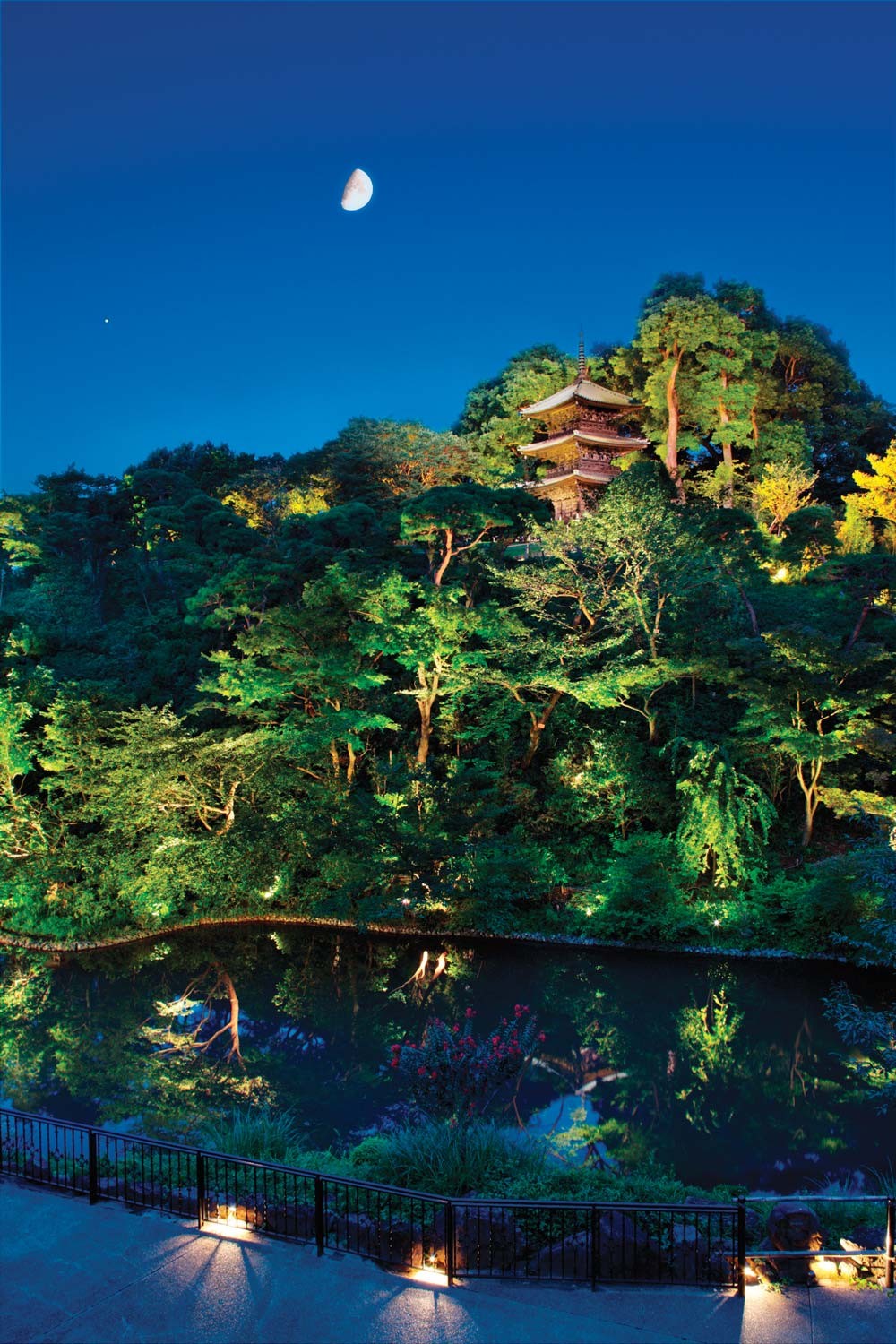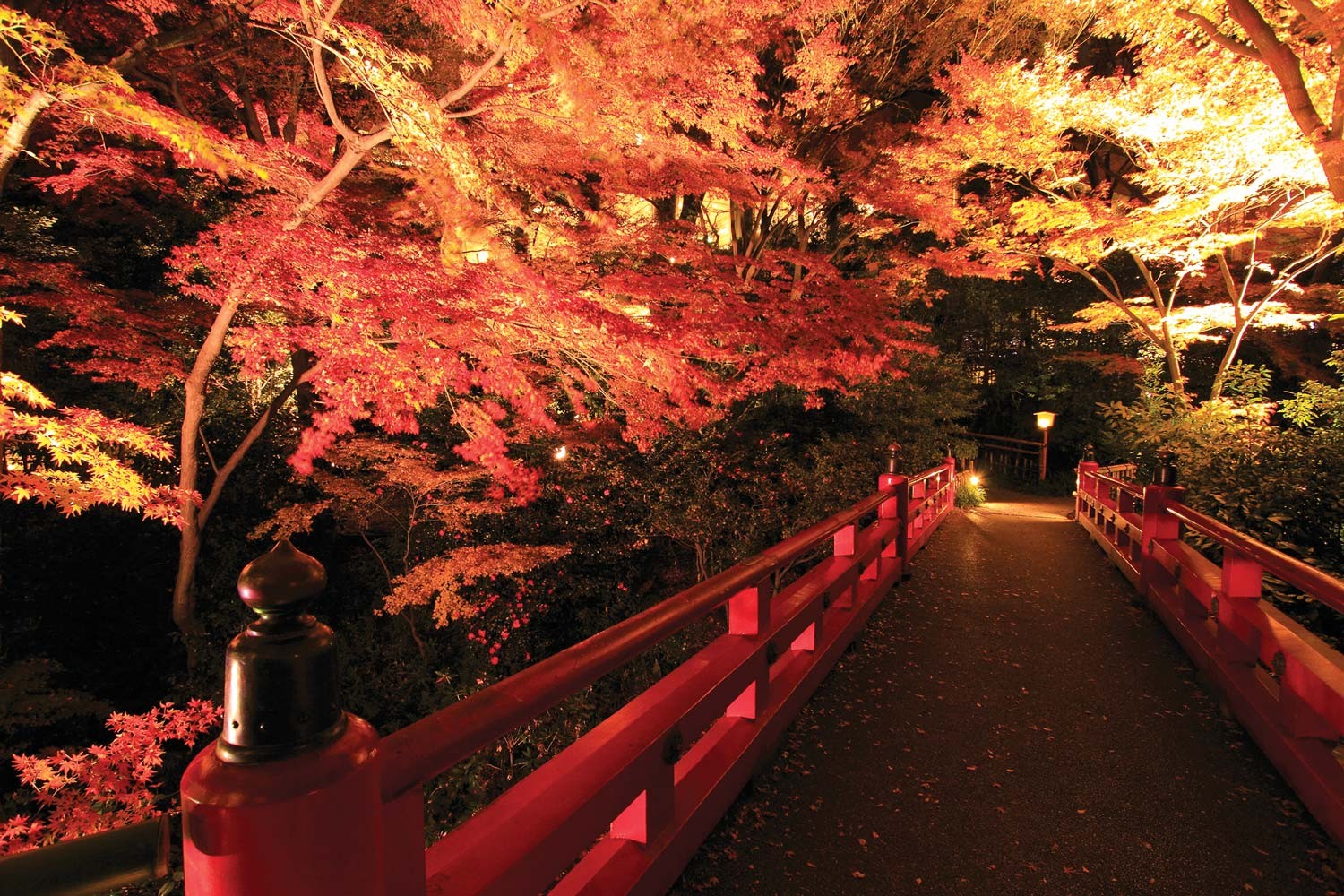 From now till 25th December 2020, hotel guests can participate in the "Be a samurai" thrilling Japanese cultural experience with Tetsuro Shimaguchi's "Kengishu-Kamui" sword troupe.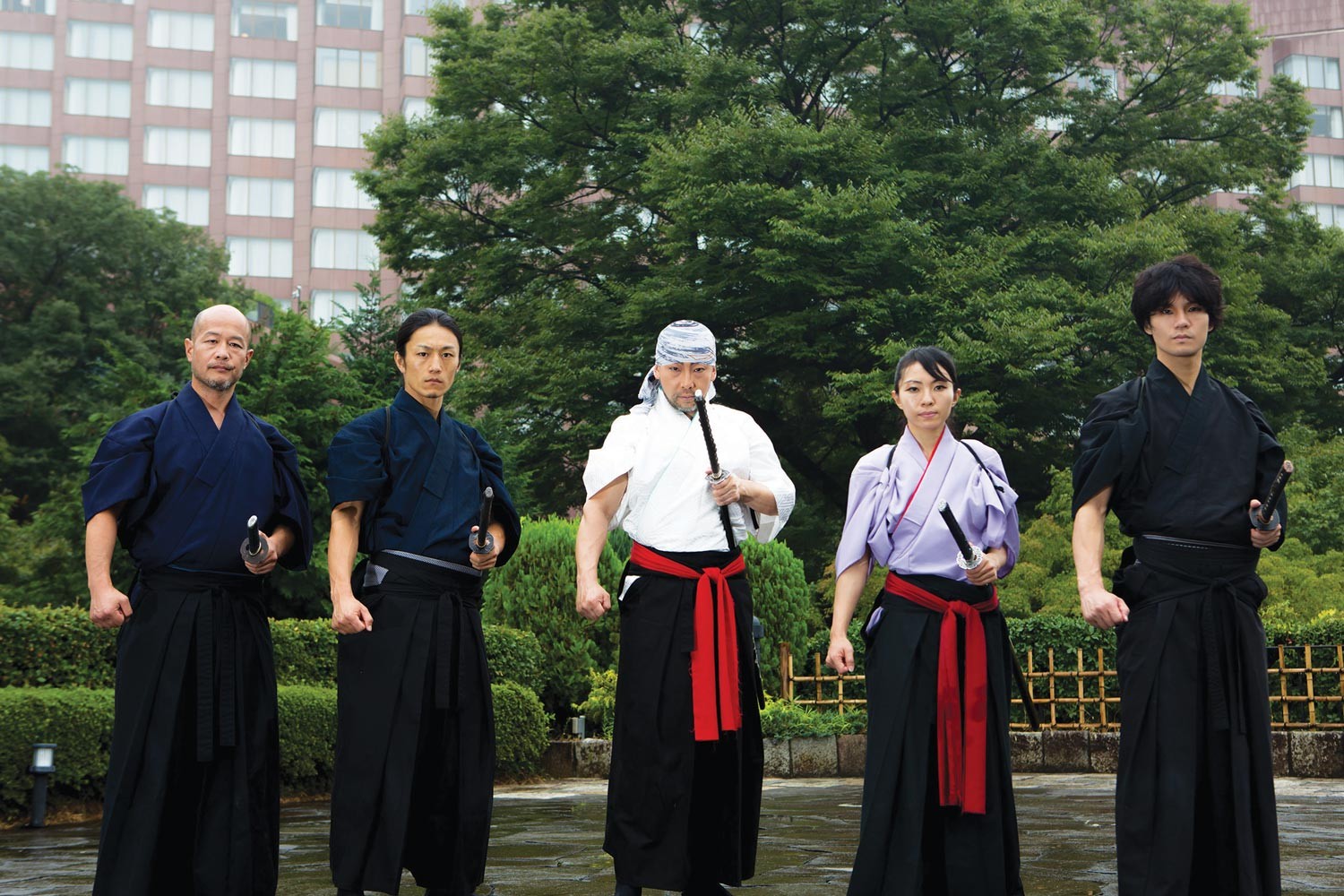 A vital part of the hotel stay is the room itself - the refined European aesthetic of the rooms accented by Japanese sensibilities such as the Arita-yaki porcelain, has impressed the guests. In addition, the hotel's 9 restaurants offer guests with sumptuous meals from the finest ingredients of the season, and delicacies carefully crafted by the hotel chefs.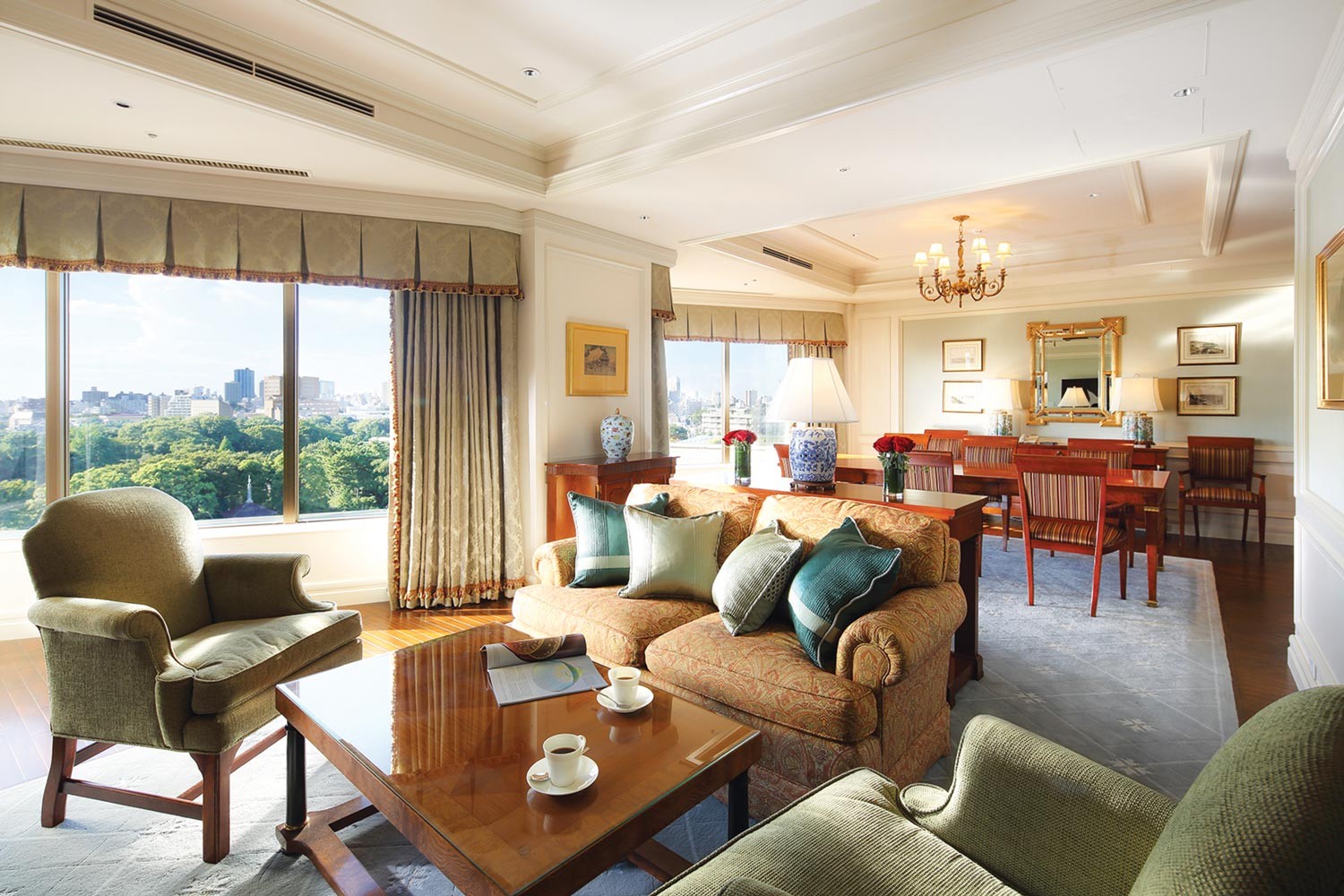 While surrounded by the idyllic beauty of nature, the hotel is within walking distance of three Metro stations and a short ride from stations such as Ginza, Tokyo, and Ikebukuro.
Hotel Chinzanso Tokyo
Add: 2 Chome-10-8 Sekiguchi, Bunkyo City, Tokyo 112-8680, Japan
Web: https://hotel-chinzanso-tokyo.com/
{story_images_zip}