Located between the sea and the Rokko mountain range, Kobe is Japan's sixth largest city and the capital of Hyogo Prefecture. Long home to the bulk of Japan's international trade, cosmopolitan Kobe has a unique history and distinct architecture.
The 108-meter-high Kobe Tower is a landmark of Kobe. This sightseeing tower was designed to resemble a traditional hourglass-shaped Japanese drum that is often used in Noh and Kabuki theatre. When the 7,000 over LED lighting is turned on, the Kobe Tower becomes one of the city's most breath-taking sights at night.
Mt. Rokko and Arima Onsen are highly recommended destinations in Kobe. Mt. Rokko is a 931-meter-tall peak that offers panoramic view of both Kobe and neighbouring Osaka; Arima Onsen is one of Japan's oldest hot spring towns with a history of over one thousand years.
Don't forget to indulge in the internationally recognized and revered Kobe beef during your visit to Kobe. It is tender and tastes best in Japanese "shabushabu" style.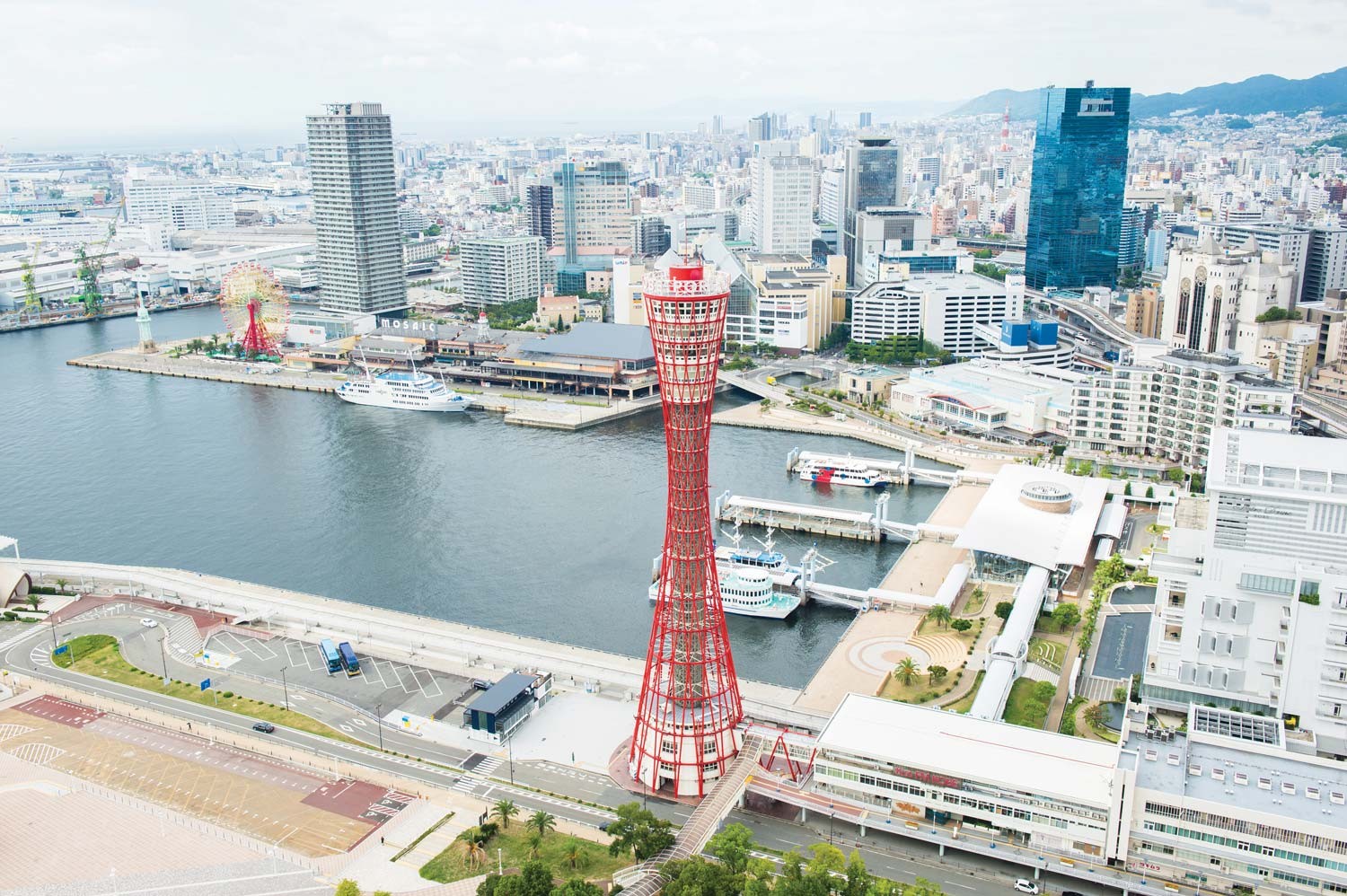 Mount Rokko
There are a number of ways to get up Mount Rokko. The most popular method is by Mt. Rokko Cable Car which has been in operation since 1932. This open-air cable car offers an old-time charm with its classic appearance that transports you through Rokko's dense mountain forest.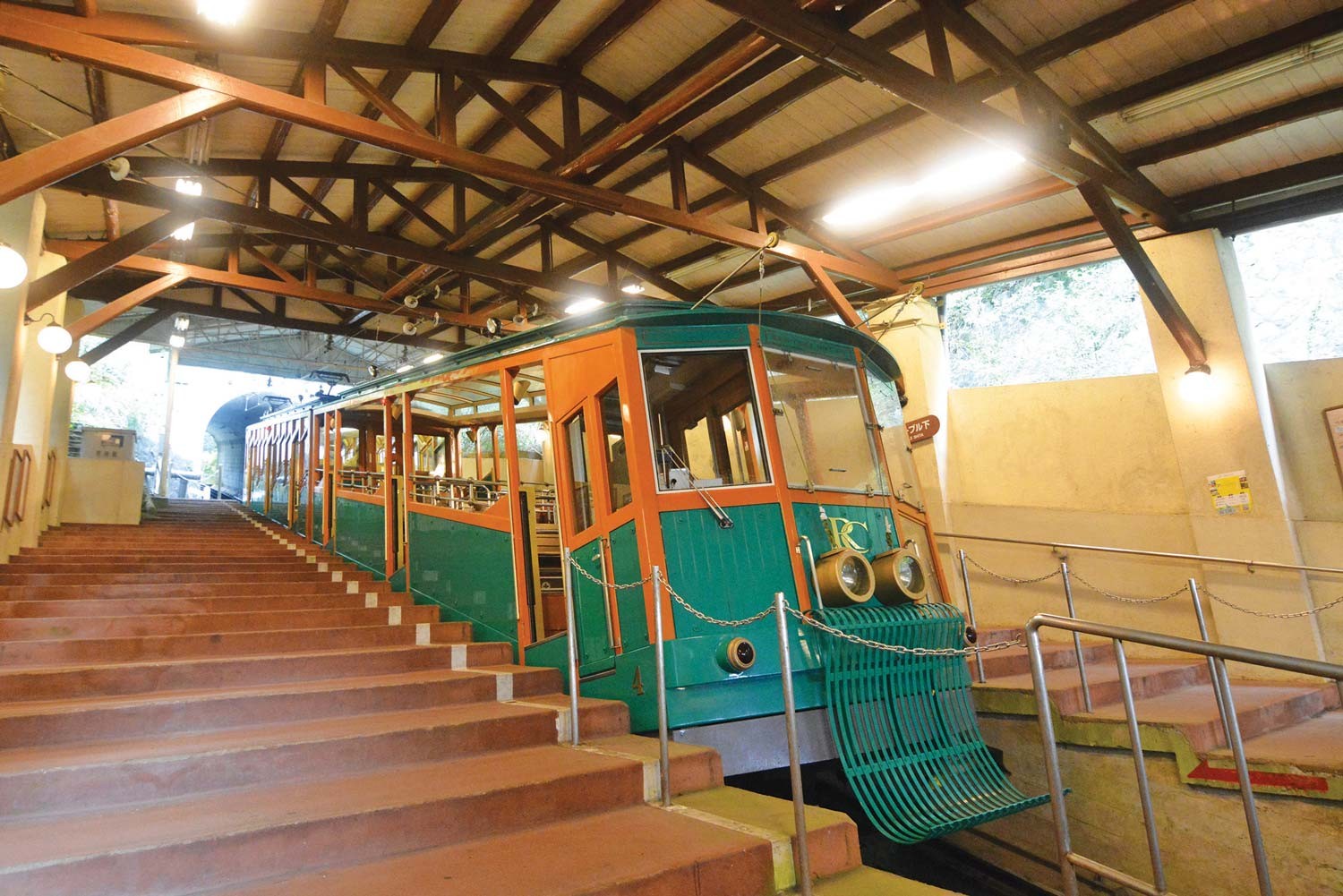 Mount Rokko Tenrandai is an observation platform where guests can view the urban sprawl of Osaka Bay below. Open until evening, this unparalleled viewpoint offers incredible views day and night. To top it off, the night view is popularly referred to as one of Japan's 10 million-dollar night views.
There are a lot more points of interest worth exploring at Mount Rokko, namely Rokko Alpine Botanical Garden, Rokko Garden Terrace, Rokko Country House, Rokko International Music Box Museum, Rokko Shidare Observatory and Chapel of the Wind by architect Tadao Ando.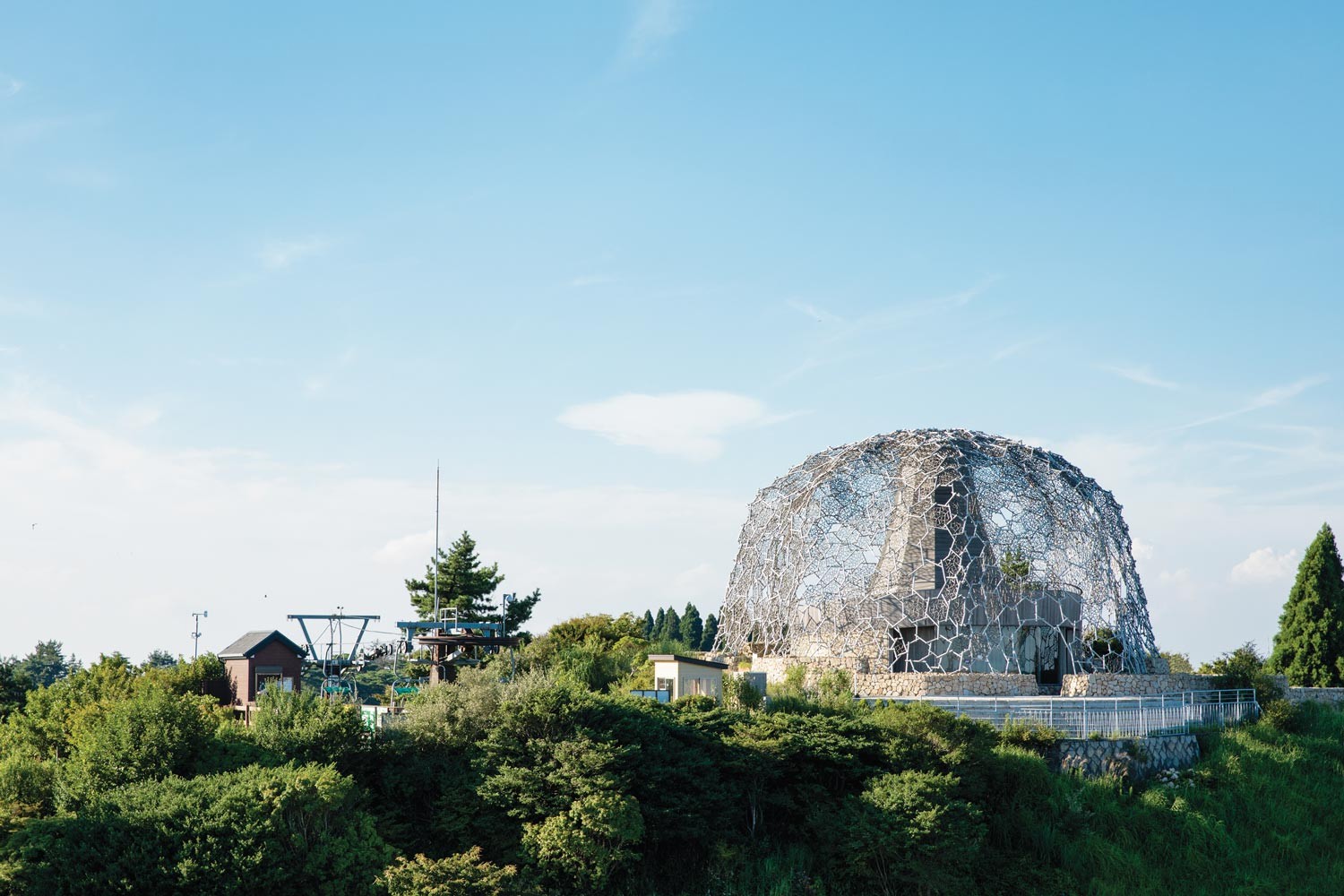 Kitano Ijinkan Gai
Situated at the foot of the Rokko mountain range, Kitano-cho is a small historic city district that foreign merchants and diplomats once called home in the 19th century. Now, more than a dozen of the former mansions, known as Ijinkan, remain in the area and are open to the public as museums.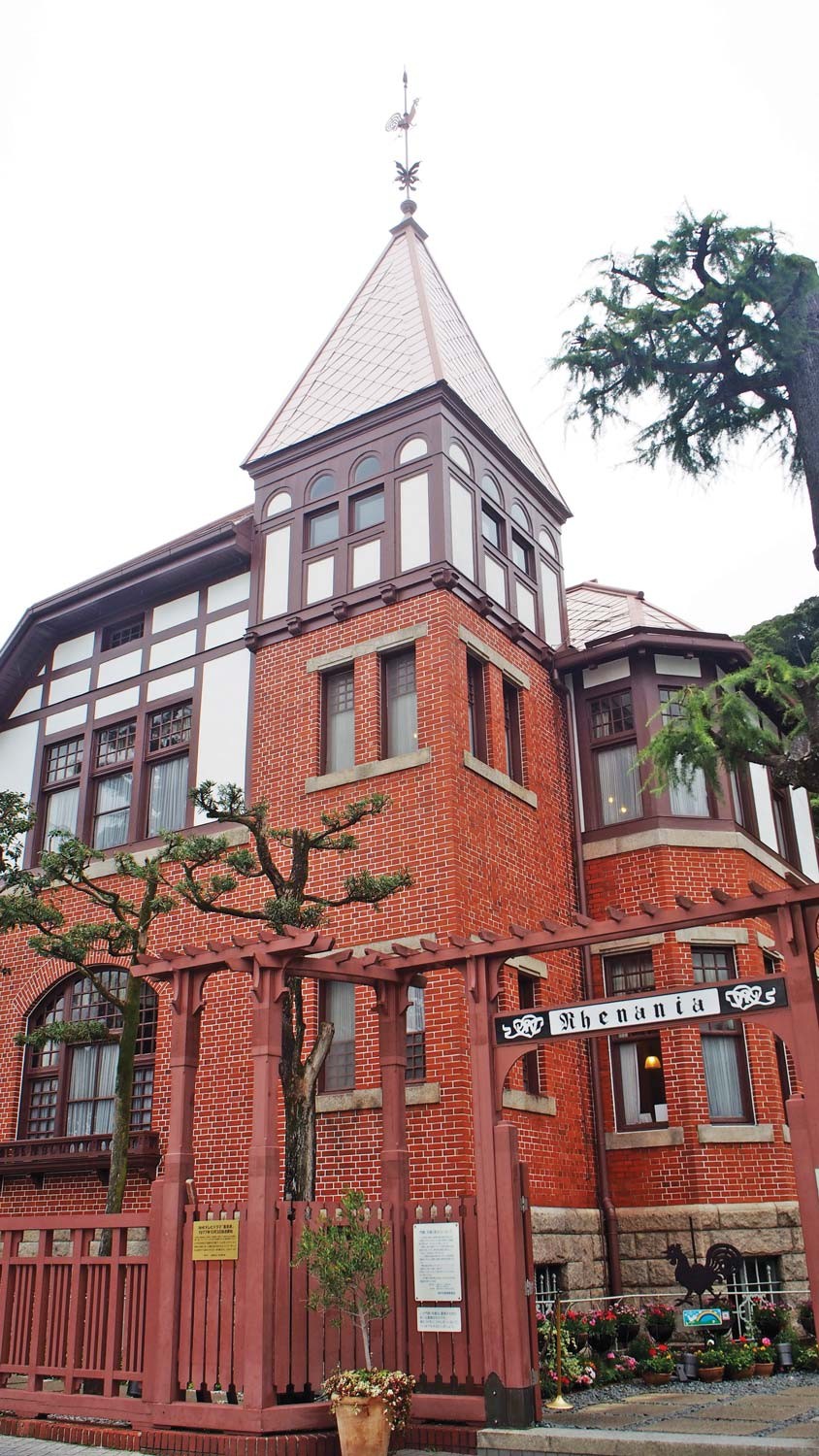 Among the houses visitors should not miss are the Weathercock House, which was built in 1909 with Kazamidori (a weathercock) at the top; and the Moegi House with the exterior wall of moegi (light-green) colour; both of which are listed as National Important Cultural Properties.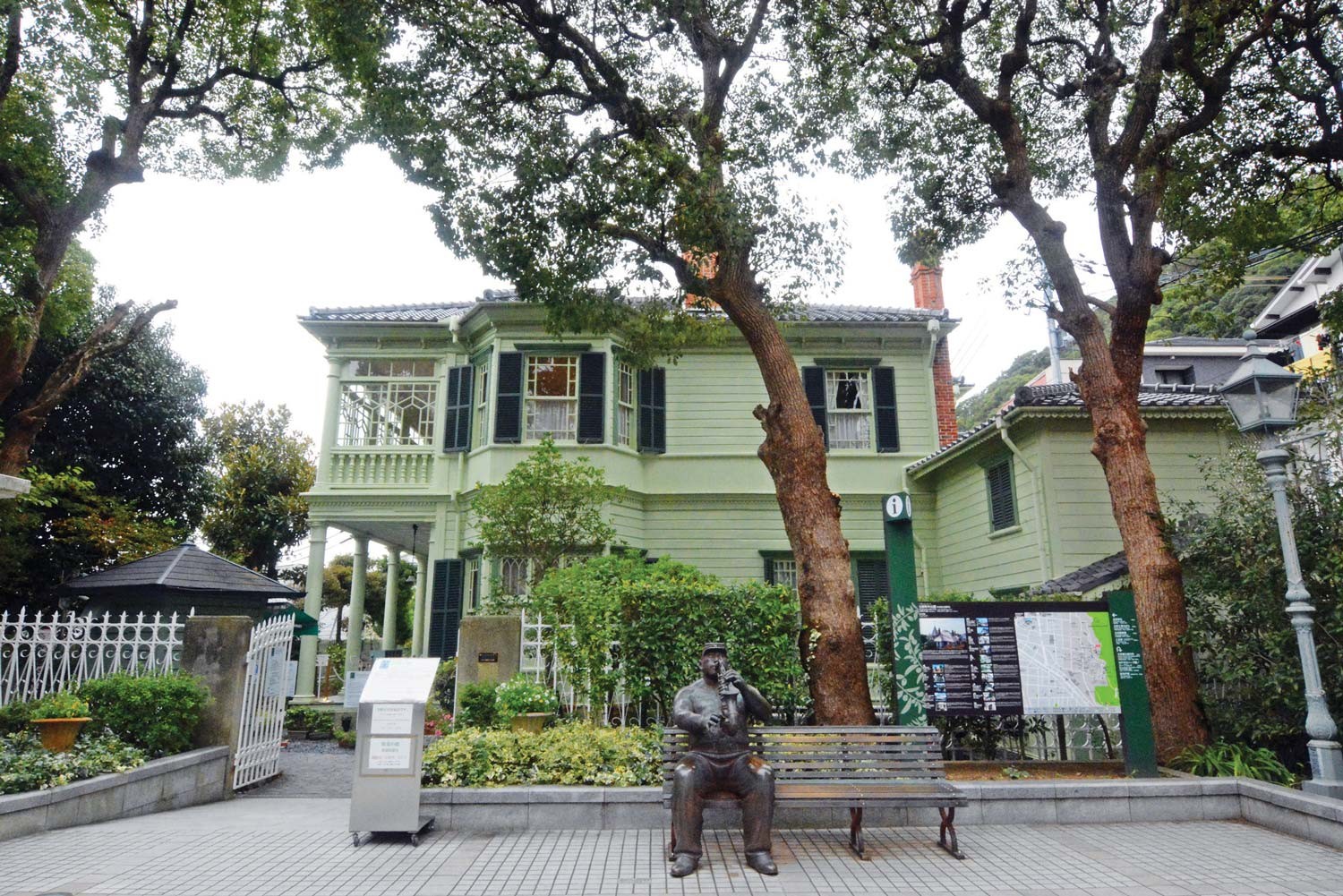 {story_images_zip}