For many, Kinmen is a secretive island with many legends. It is a place with many landmines, an island once full of soldiers. Even their souvenirs are very unusual – kitchen knives. Actually, Kinmen has more stories to tell and more tourist spots to unveil.
We started our journey at Lieyu, also known as Lesser Kinmen. This is a place with many historical sites such as Guningtou Battle Museum, Kinmen Landmine Museum, Shuitou Village etc. I experienced the very exciting rifle shooting, contrasted with appreciating the beautiful serene sunset at Ci Lake.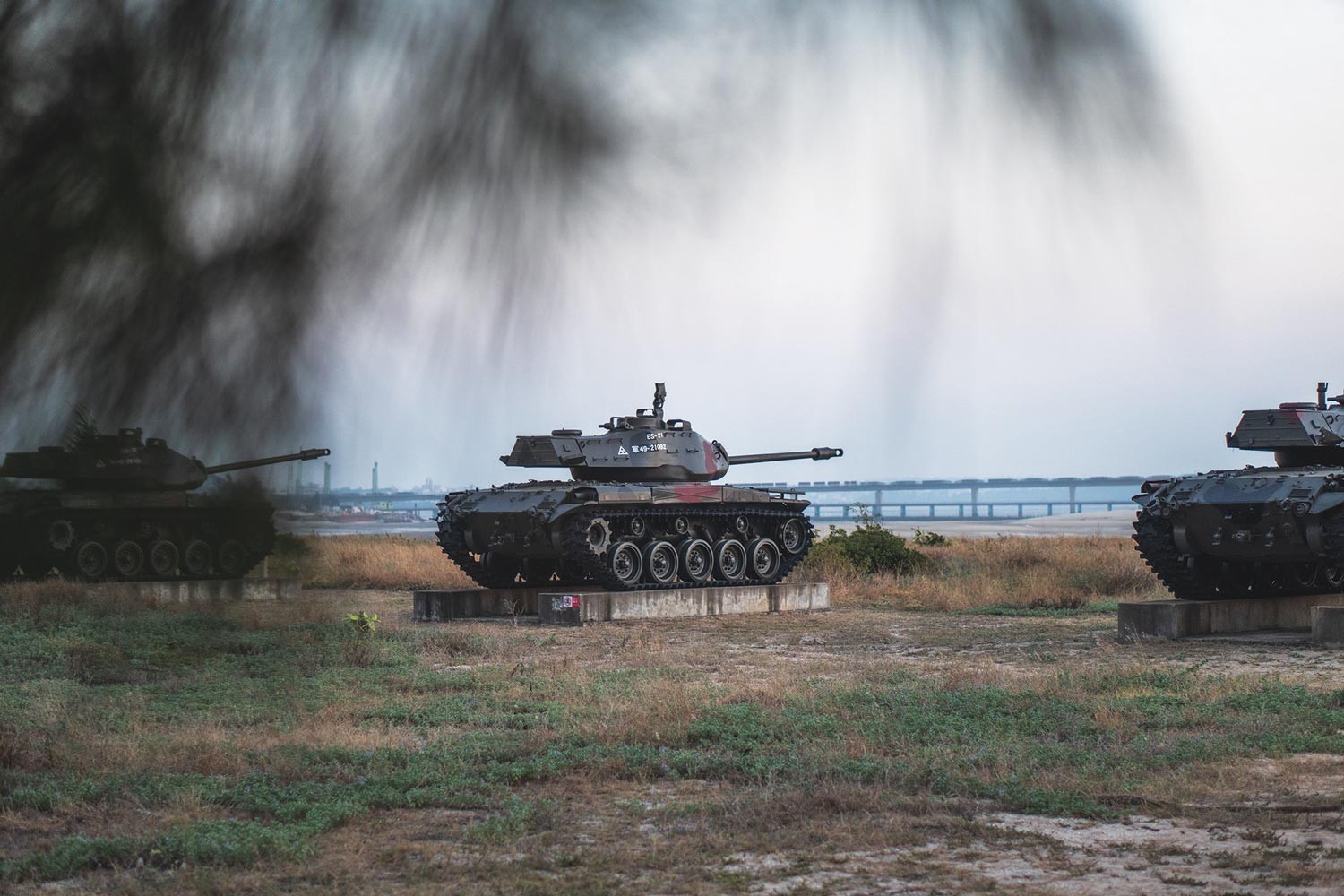 At Kinmen, sorghum and wheat fields are more common than paddy fields. This unique landscape tells the high point of this city. World famous Kinmen Kaoliang Liquor originated from here, where the visit to its factory is an eye-opening experience.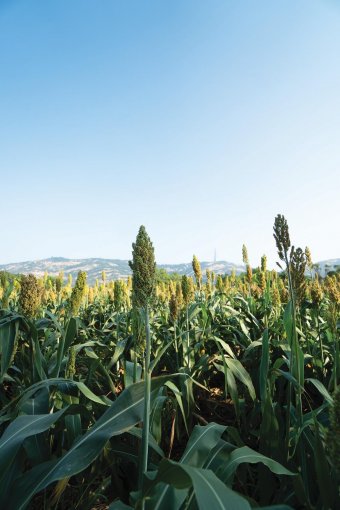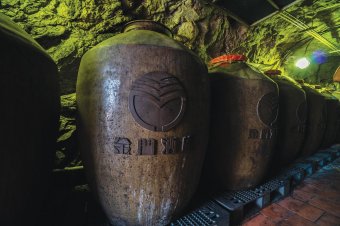 We came to Qiong Lin Community to look for the famous "Windlion"(fongshihye), a traditional Ryukyuan cultural artefact and decoration derived from Chinese guardian lions. This village has well preserved traditional Minnam architecture with its beautifully constructed red bricks and quaint historic houses.
Other attractions that can only be found at Kinmen includes a tour to witness how bullet shells are turned into kitchen knives. Visit Jiangong Islet to see the pathway which is often compared to Moses' parting of the red sea; and have a close look at horseshoe crabs as well.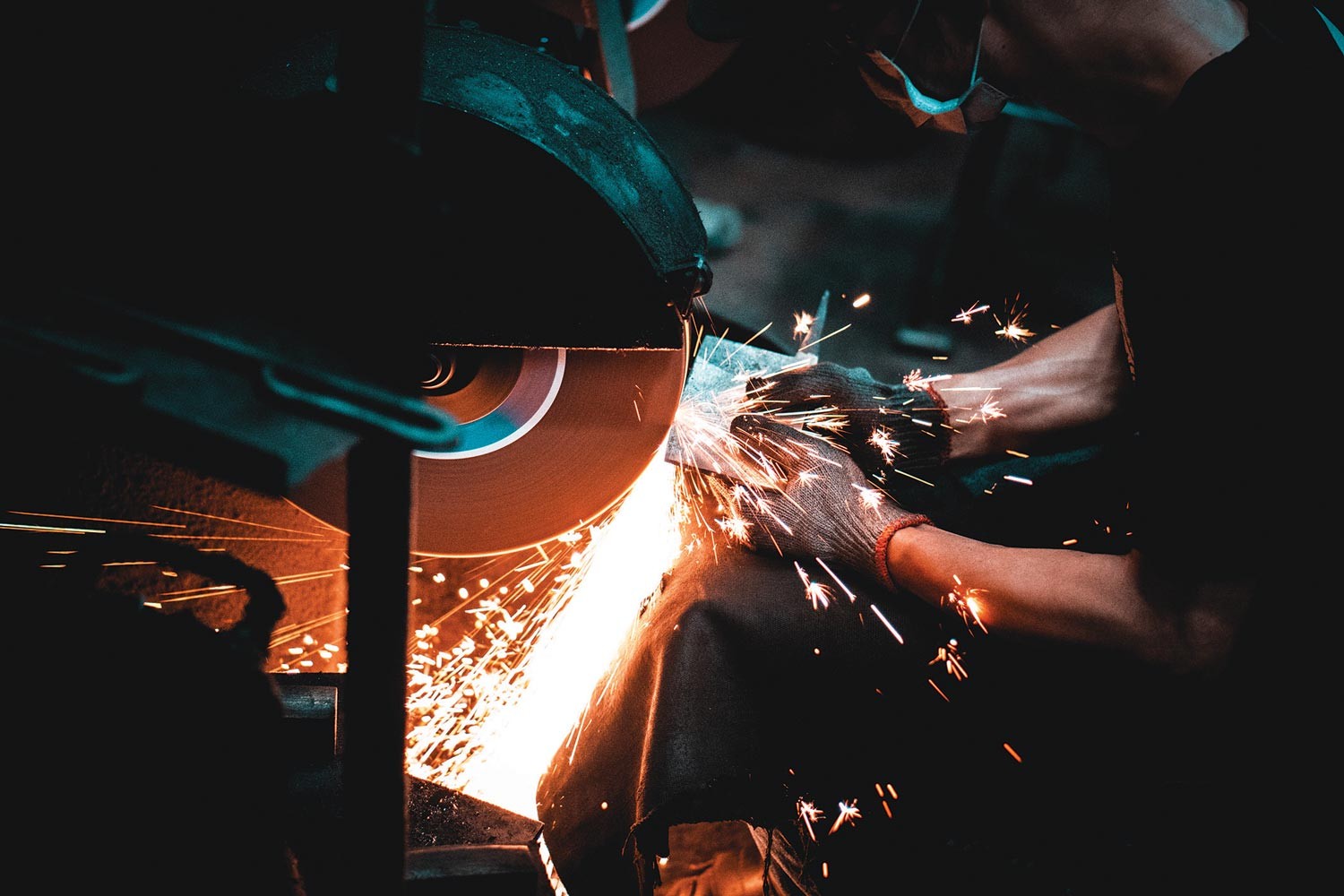 We stayed at Everrich Golden Lake Hotel, Kinmen most luxurious hotel. During dinner, we were served 9 traditional dishes from Kinmen, including the signature roast duck which has 4 different tastes.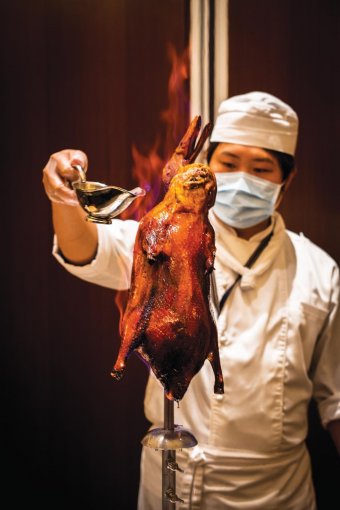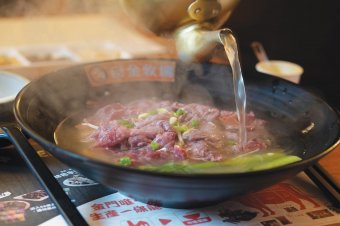 After this trip, I realized that Kinmen is much more vibrant and attractive and this is an island that is moving towards penetrating the international market. Surely one day, it will shine through its own rich attractions.

{story_images_zip}