Nestled on a laneway in the heart of Taipei City, The Kimpton Taipei Hotel is poised as an urban sanctuary – its unique location allows guests to be fully immersed in a beautiful neighbourhood with cafes, boutiques, and galleries sprinkled around; while providing a respite with inviting greenery, artistically carved-out skylights, and inspiring interior design.
Taking cues from the lush avenues and intricate alleys of the city, Kimpton Da An is an immersive sensory experience locked in artistic modernity and Taiwanese heritage. The undulating white tile wall, with sunlight beaming through carefully placed skylights, defines this urban sanctuary.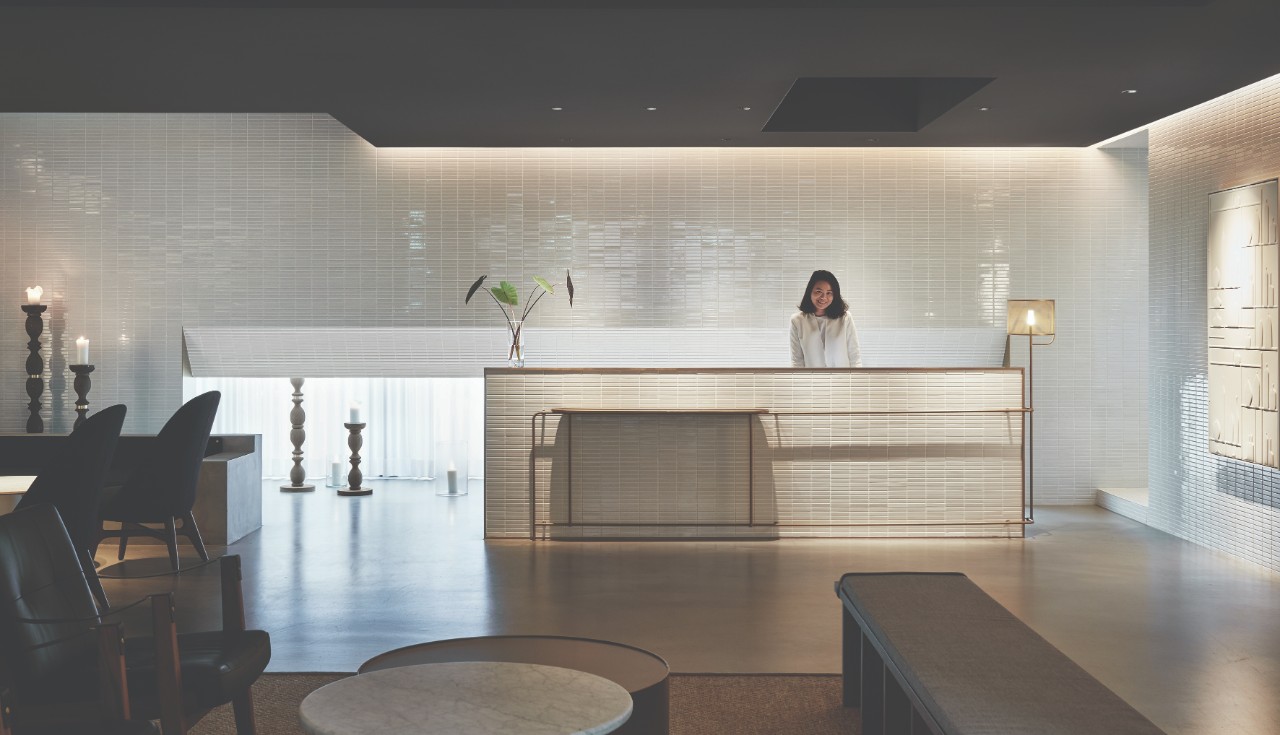 With the aim of developing a warm and personal connection, the hotel has 5 distinctive features to offer: Morning Kick-Start, social evening hour, pet-friendly, "ridiculously personal experience" and wellness. One of the highlighted services is Morning Kick-Start, where tea and coffee are served in the living room to energise and empower guests.
As for the "ridiculously personal experience", Kimpton Da An Hotel provides several thoughtful services from pre-arrival check-in to check-out; including sending an anticipatory email containing the happenings in Taipei to engage the guests. The hotel greet the guests based on their inferred needs and offering in-room check-in experience.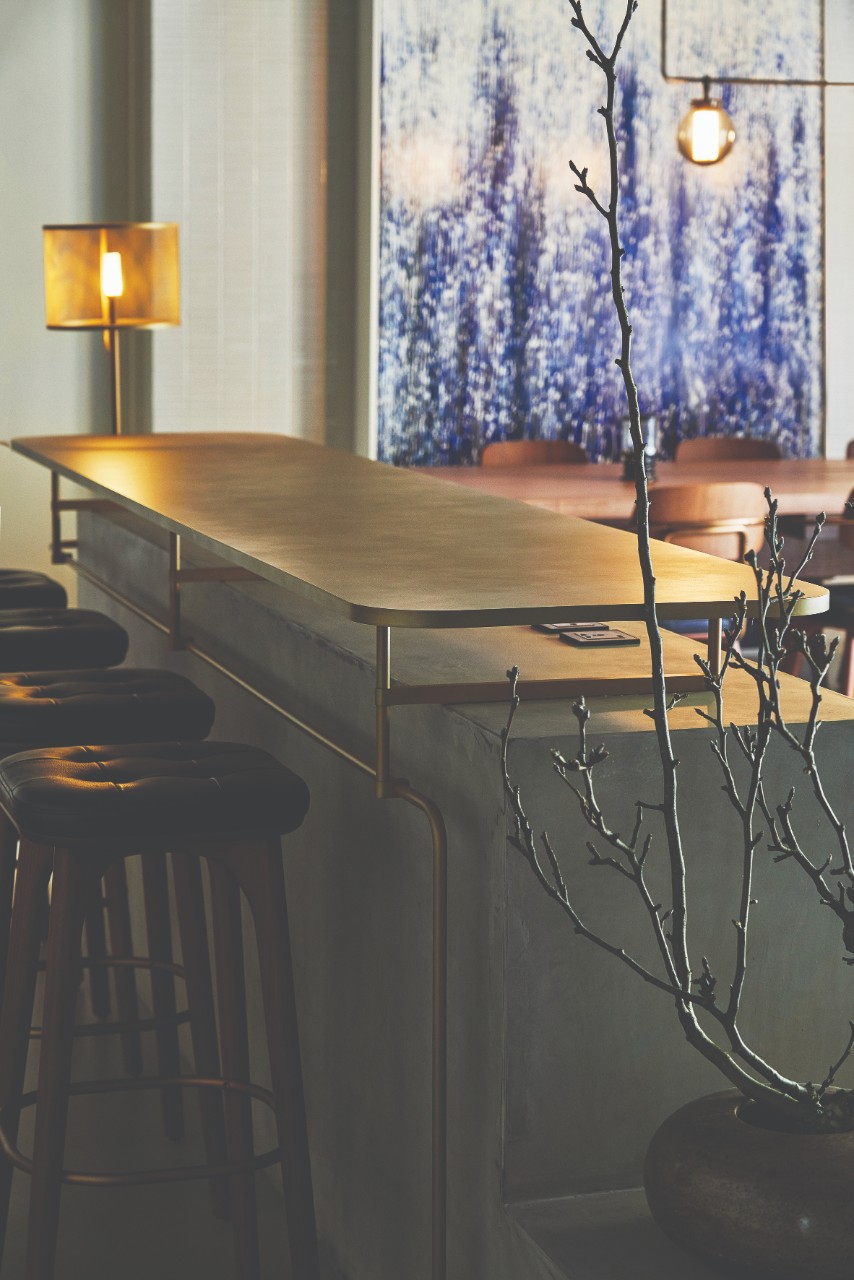 A definite sanctuary for laid back savvy travelers, the 129 tranquil rooms hum the melody of calm and beauty also demonstrate a designer's piece itself. To ensure the stay as comfort as home, the amenities offers in room including private balconly/terrace in selected rooms, luxury sound system – Bluetooth Enabled Soundbar, Chromecast Device for guests to stream their own content, pet amenities etc.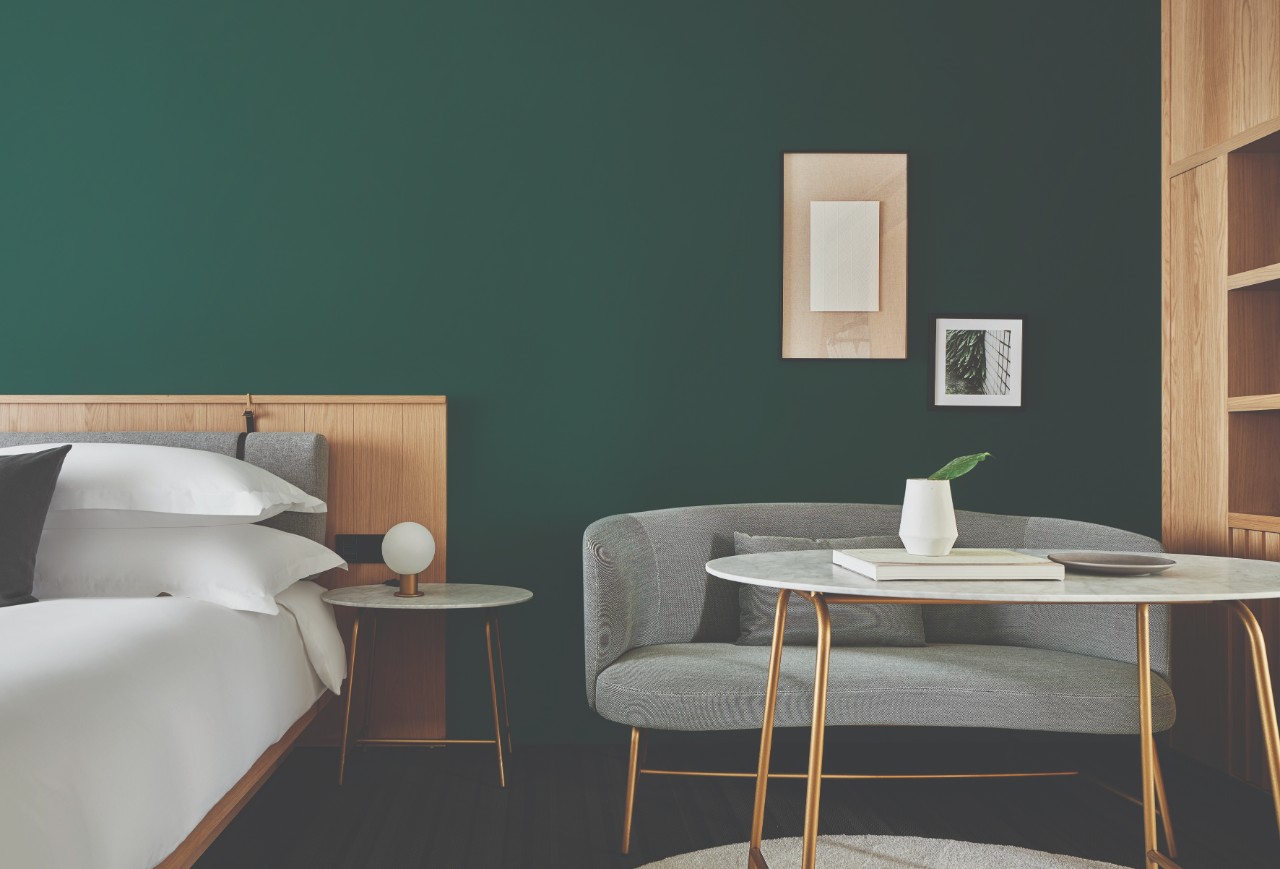 Home to The Tavernist, the hotel can provide diners with contemporary dishes combining local touch and innovative cooking methods. The restaurant is led by renowned chef James Sharman, who has traveled to countless countries with his team, inspired by local cuisines around the world.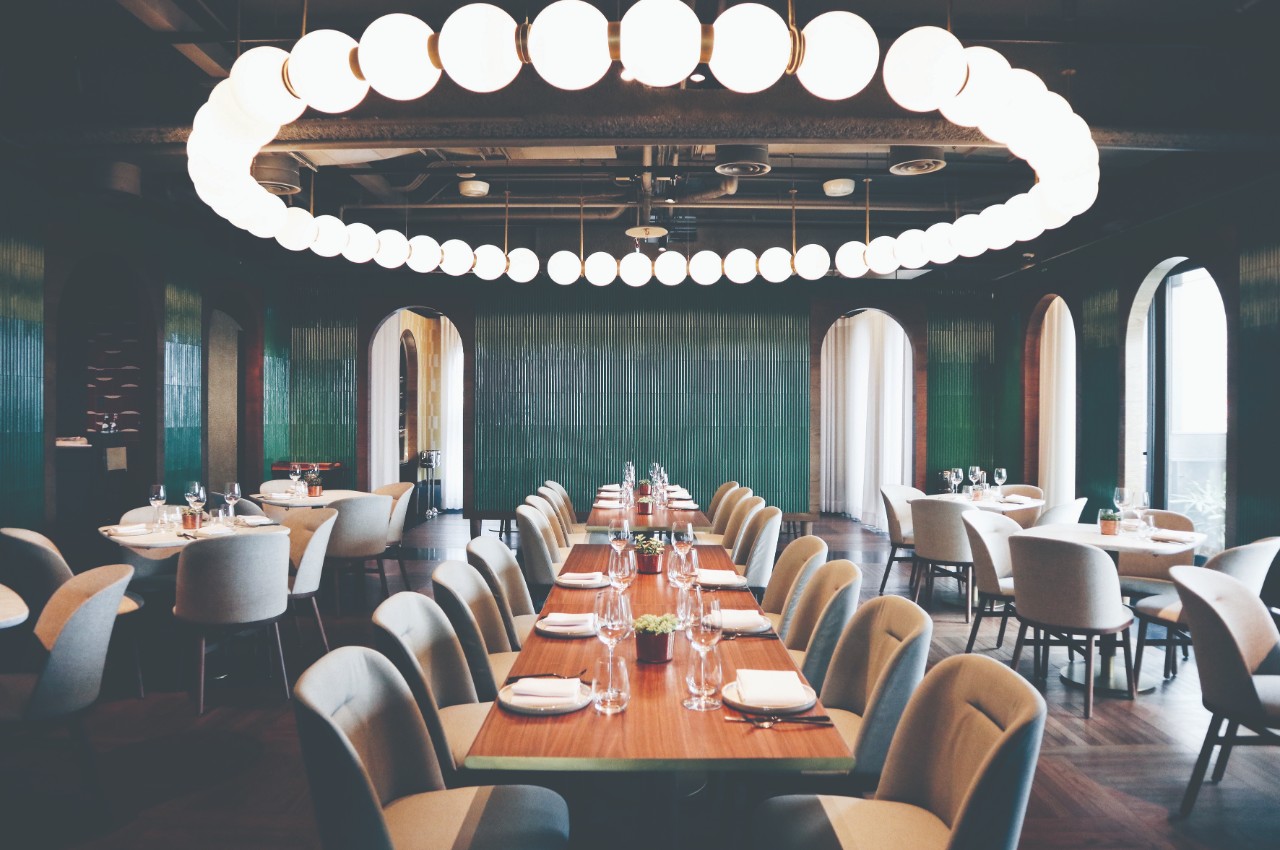 Perched in a tiny residential neighbourhood off one of the main drags of Taipei's Eastern district, Kimpton Da An is close to Taipei's iconic sights such as Sun Yat-sen Memorial Hall, Elephant Mountain and the bamboo-shaped Taipei 101.
Just two minutes away from Zhongxiao Fuxing MRT station, the hotel's surrounding boulevards are among the city's liveliest and most glamorous; lined with high-end boutiques, restaurants, cafes, cocktail lounges and luxurious karaoke parlors.
The narrow lanes behind the hotel conceal a seemingly infinite number of local food stalls, hot pot restaurants, 24-hour breakfast shops, and barbecue joints – perfect for endless eating and exploration.
If you want to be fully immersed in Taipei, this is your place to be.
Kimpton Da AN, Taipei
Add: No.25, Ln.27, Sec. 4, Ren Ai Rd., Da An Dist., Taipei
Web:www.kimptondaanhotel.com
{story_images_zip}