Cordis Hong Kong has four vibrant restaurants and bars, among all, Ming Court is a Cantonese fine dining restaurant recognized by the Hong Kong & Macau Michelin Guide since 2009.
Ming Court executive chef, Li Yuet Fatt, is passionate about what's on the plate, striving to source the best ingredients for his dishes, and continuously driving consistency and excellence in each and every day.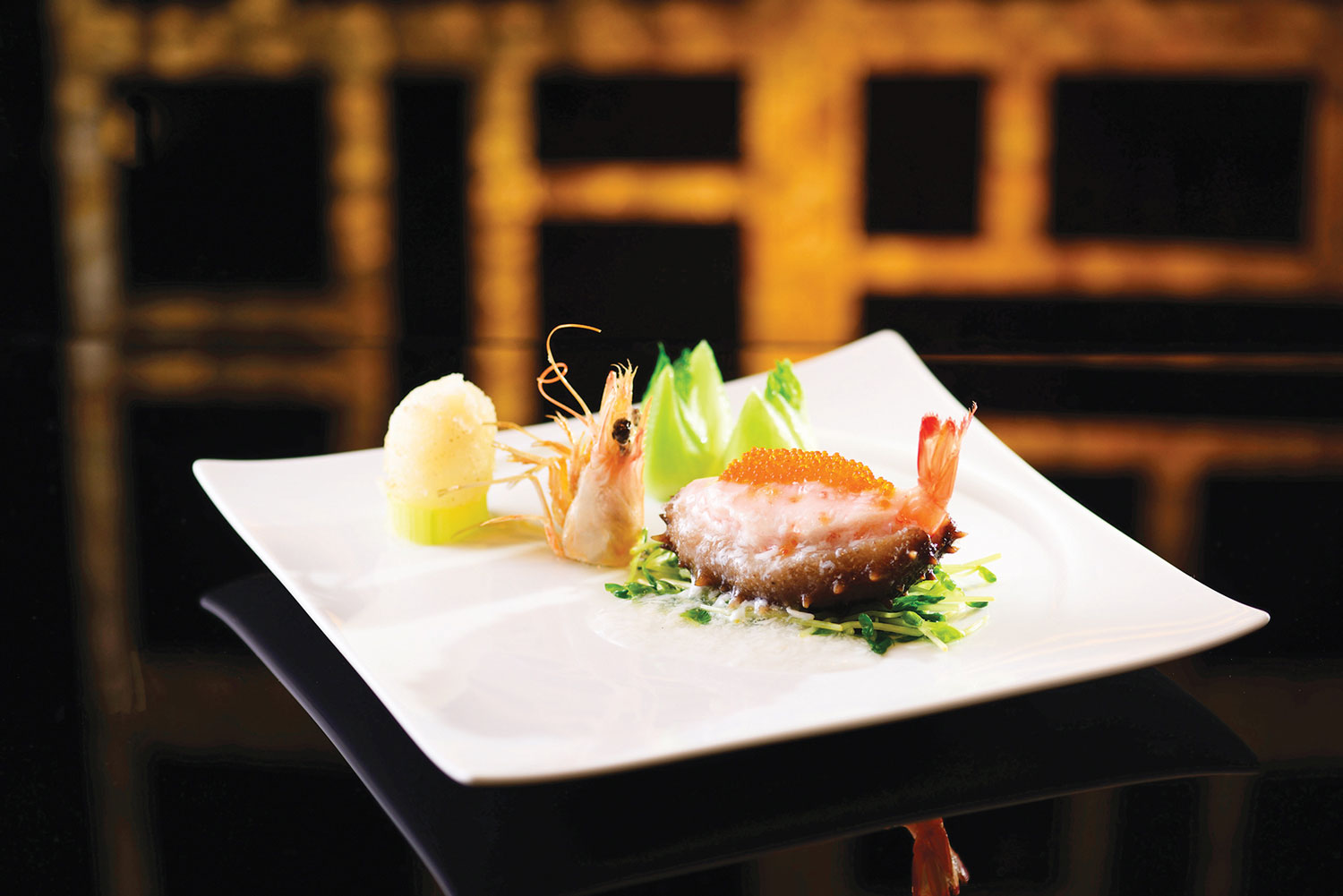 Known for pairing authentic Cantonese dishes with great wines from around the world, Ming Court's culinary team has crafted a sophisticated menu, sourcing the best quality ingredients from around the world.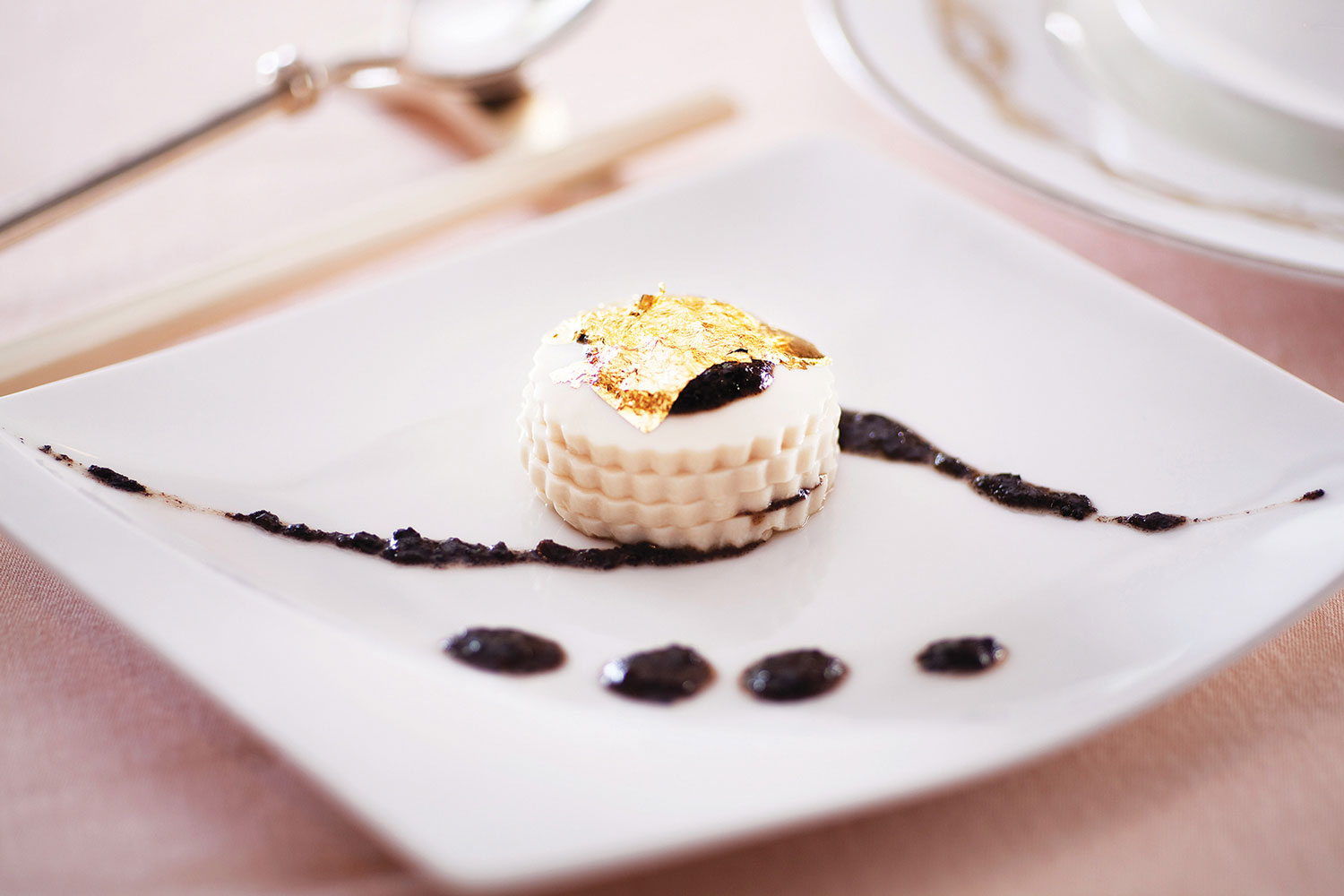 Ming Cellar has over 400 wines from over 100 regions, the sommelier will help guests select wines to suite their palate, and then Ming Court's chef will build a menu around their wine choices to create stunning Cantonese food and wine pairing experience.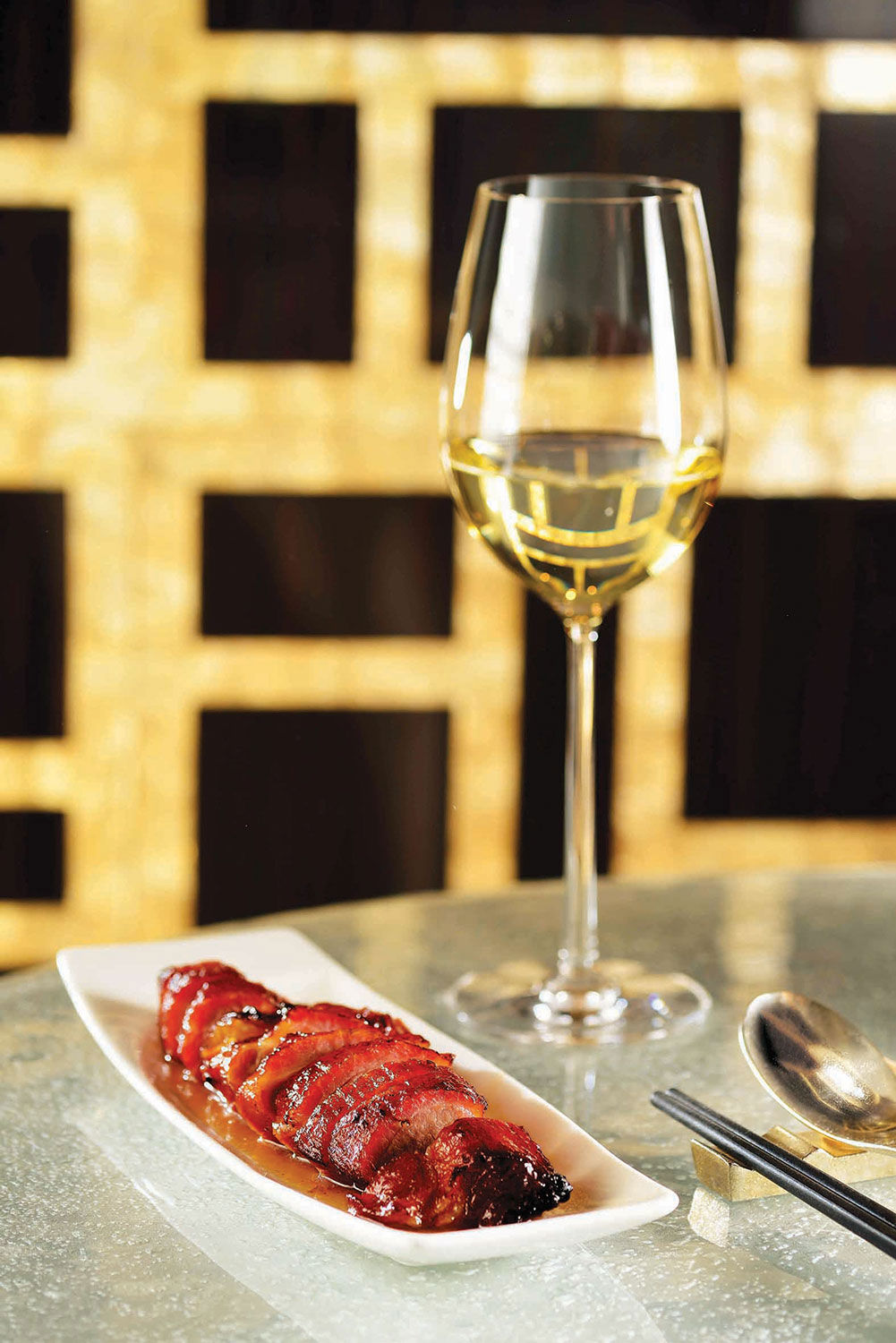 {story_images_zip}