If you love fresh seafood, you'll adore Rech by Alain Ducasse.
As quoted by Alain Ducasse, "To appreciate beautiful seafood is to appreciate its personality by knowing how to adapt the cooking process to reveal all the subtlety of flavours, unique to its own."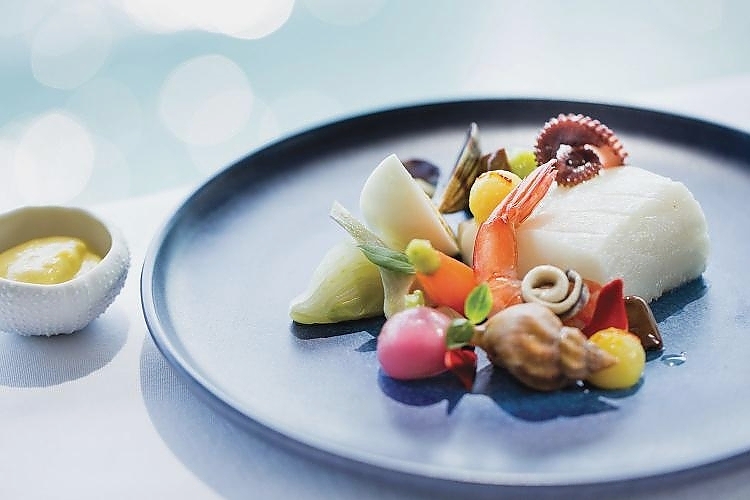 Rech by Alain Ducasse, opened its doors in March 2017 at InterContinental Hong Kong (in the former SPOON by Alain Ducasse space), and has been awarded 1-Michelin Star in the 2018 Michelin Guide (HK & Macau), after only nine months of operation.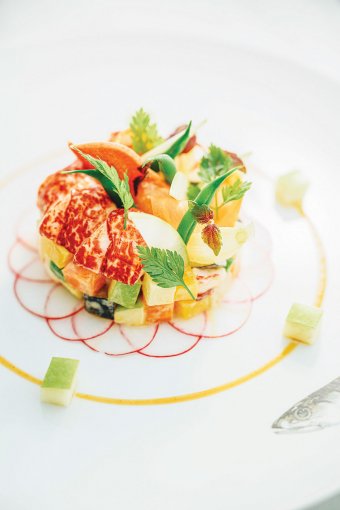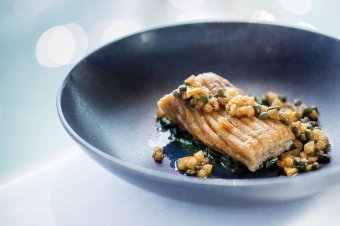 It is the first international outpost of Paris's most famous seafood restaurant. Rech was founded in 1925 by Adrien Rech and re-branded by Alain Ducasse in 2007. An authentically French seafood experience, Rech by Alain Ducasse showcases the finest seasonal fish and oysters with the Chef's personal interpretation and contemporary cuisine.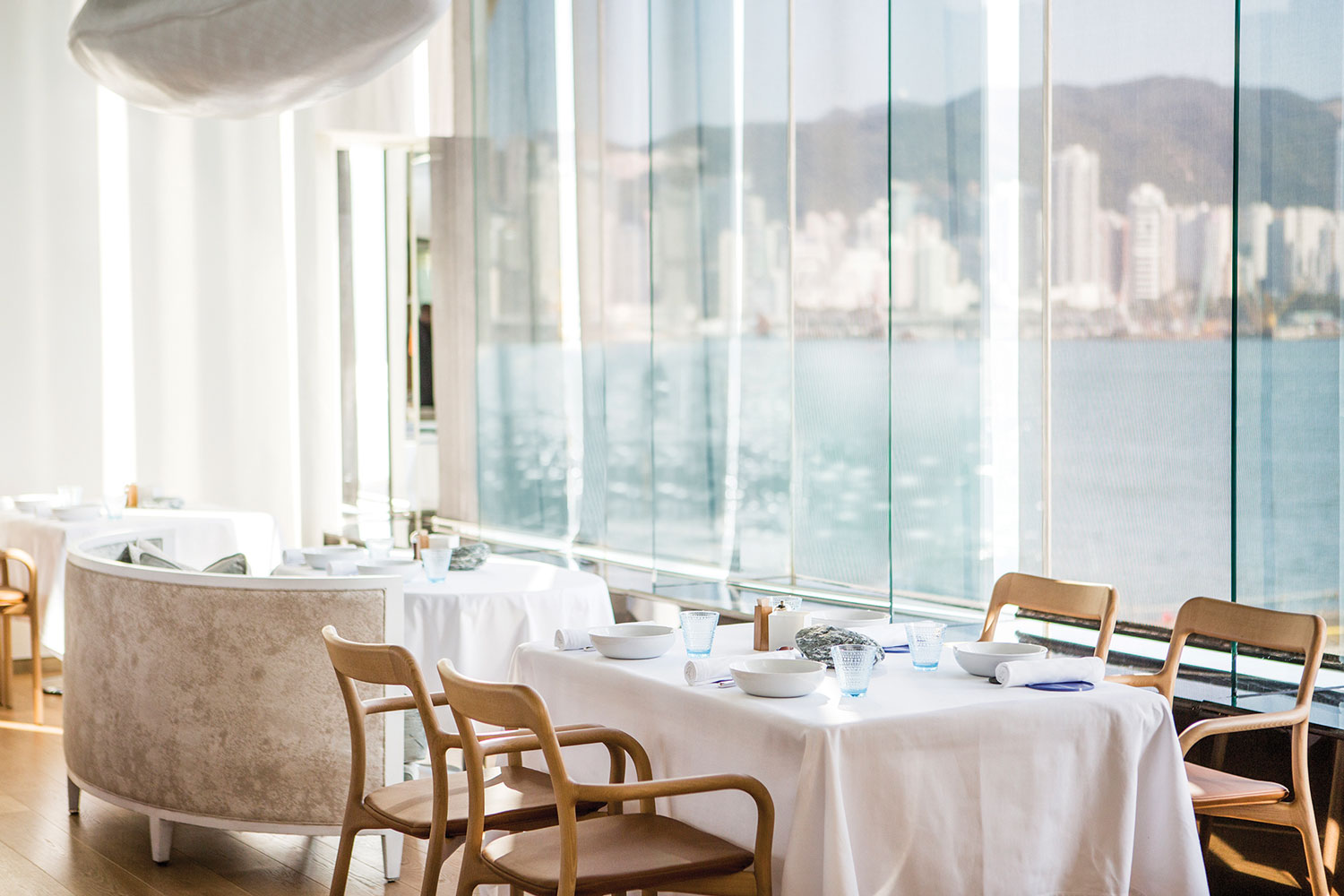 Rech by Alain Ducasse
Address: InterContinental Hong Kong, 18 Salisbury Road, Kowloon, Hong Kong
{story_images_zip}