The smell of a certain scent could trigger the strongest memories and a perfume workshop is a great way for visitors to remember their trip to Singapore. Founded by an architect turned perfumer, Prachi Saini in 2012, this workshop helps customers express themselves through various aromas and thus, creating lovely memories.
Located at the artistic "Goodman Art Center", The Perfume Workshop is filled with an artistic air and a variety of different and unique scents. This 2-hours perfume workshop is classified to individuals, couples, schools and bridal shower workshops.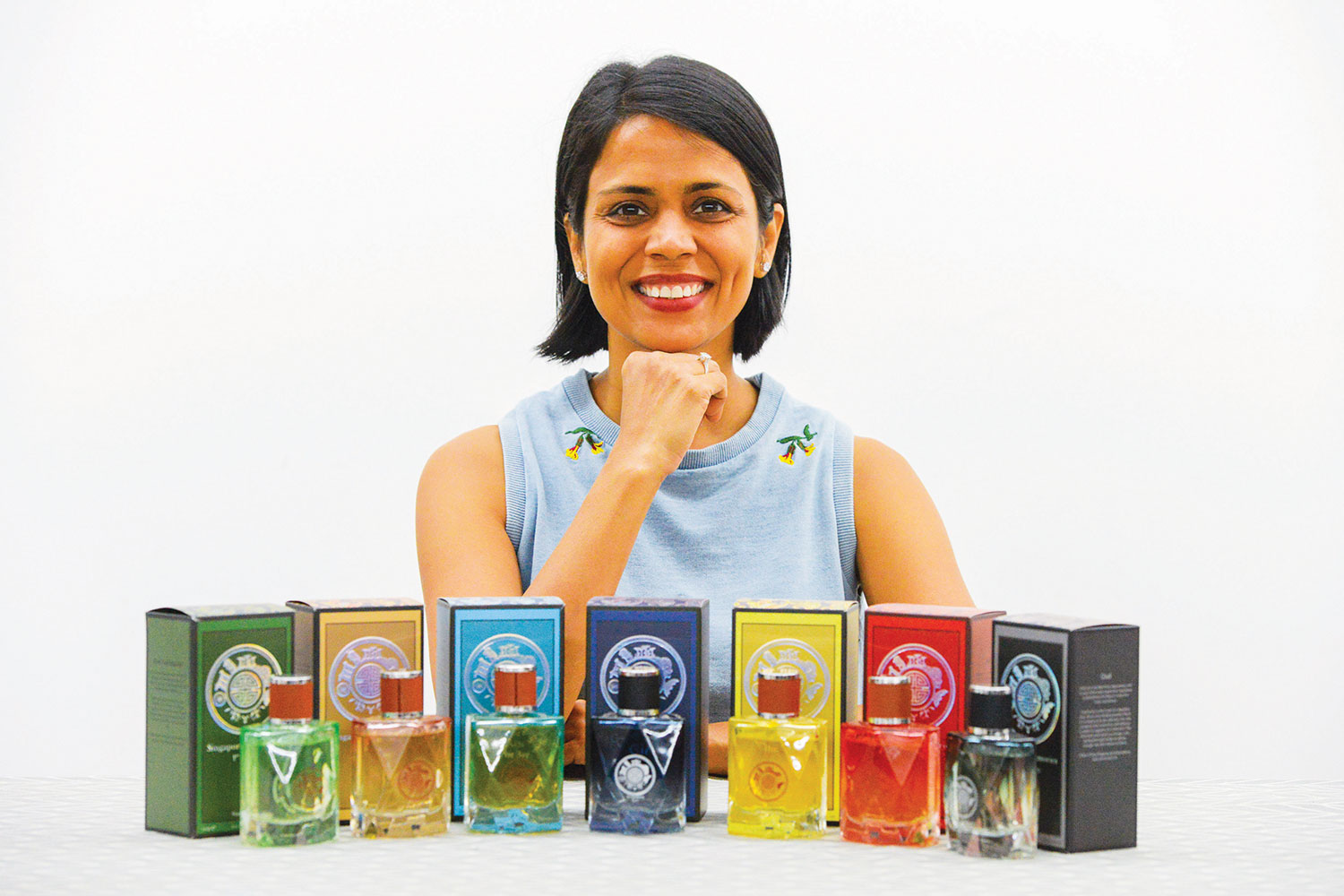 All workshops begin with a personality test to understand the client's personality. The personality is then classified into 5 categories of scents like Citrus, Floral, Fresh, Oriental and Woody scents, and the perfume ingredients also correspond to these 5 categories.
The participant will then be briefed about the "perfume pyramid" and "fragrance wheel", along with other concepts followed by the aroma box familiarization to start assembling customer's own signature scent. Participants can take home 3 unique 10ml travel packs + one 75ml perfume with their names engraved on it.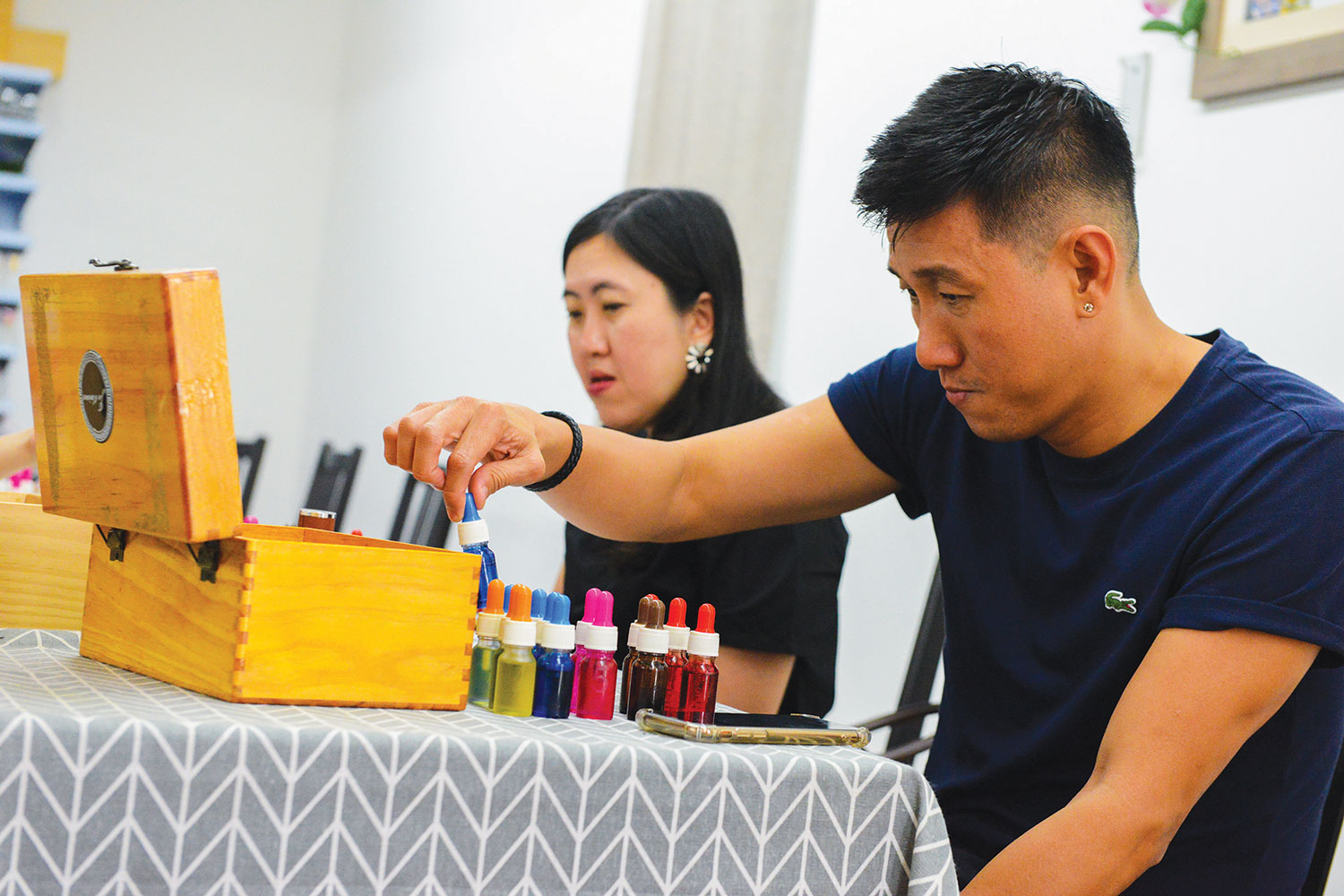 As most of Prachi's works are related to Singapore's history and places, she also created the Singapore Memories perfume brand - a range of perfumes inspired by the legendary orchid of Singapore.
"On top of creating new scent, Singapore Memories also wishes to bring all vintage scents, which are lost to time, back to life. The revival of Iconic Singapore Girl Perfume is one of our successful attempts," Prachi shared proudly with a happy smile.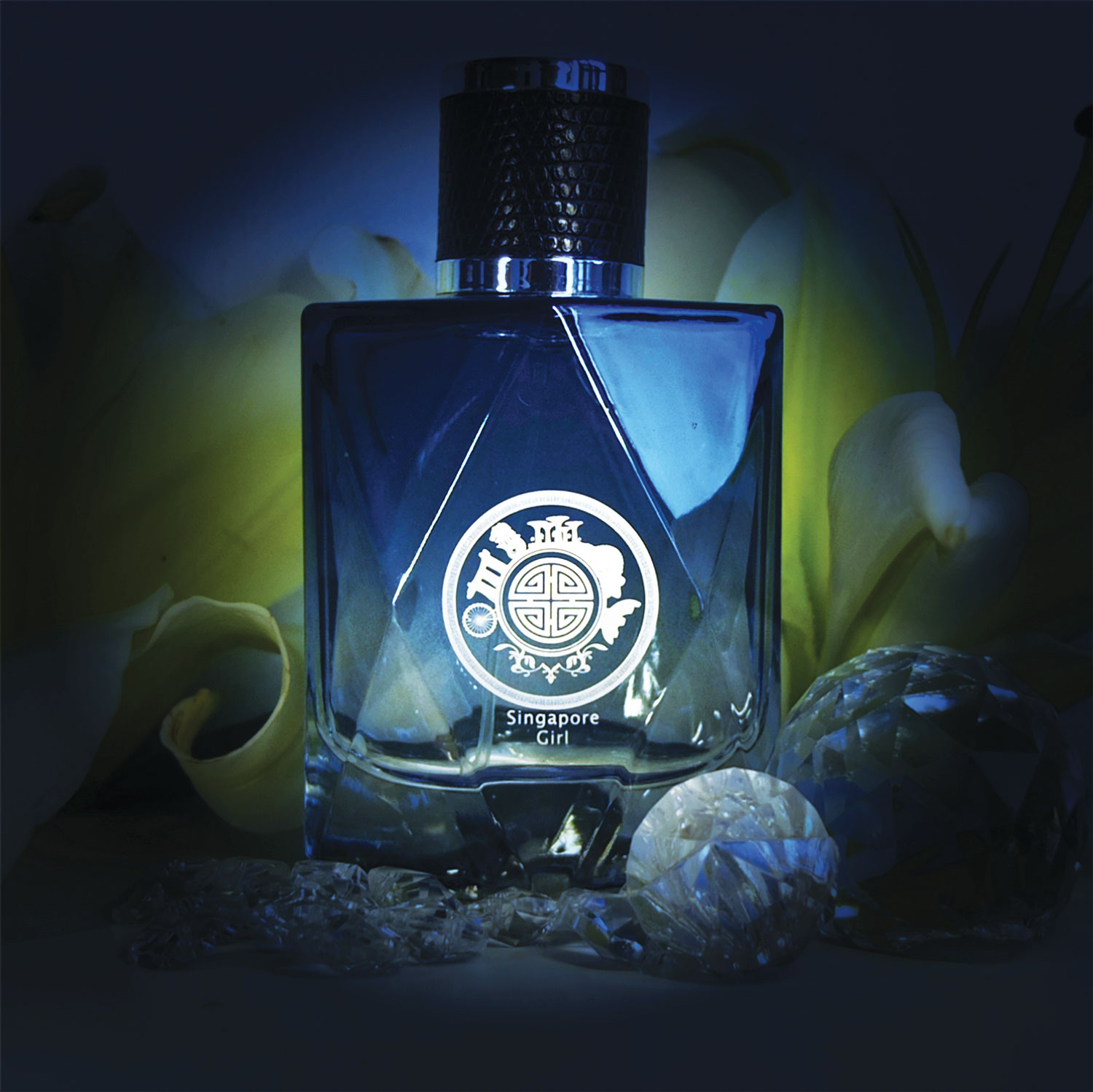 Perfume Workshop
Website: https://www.perfumeworkshop.com/
{story_images_zip}