Starbucks Malaysia marked another milestone on 19th of November 2019 with the opening of its world's fourth which is Malaysia's second Signing Store in Burmah Road, Penang. It will be dedicated to offering employment and development opportunities for the Deaf and Hard of Hearing community in Penang.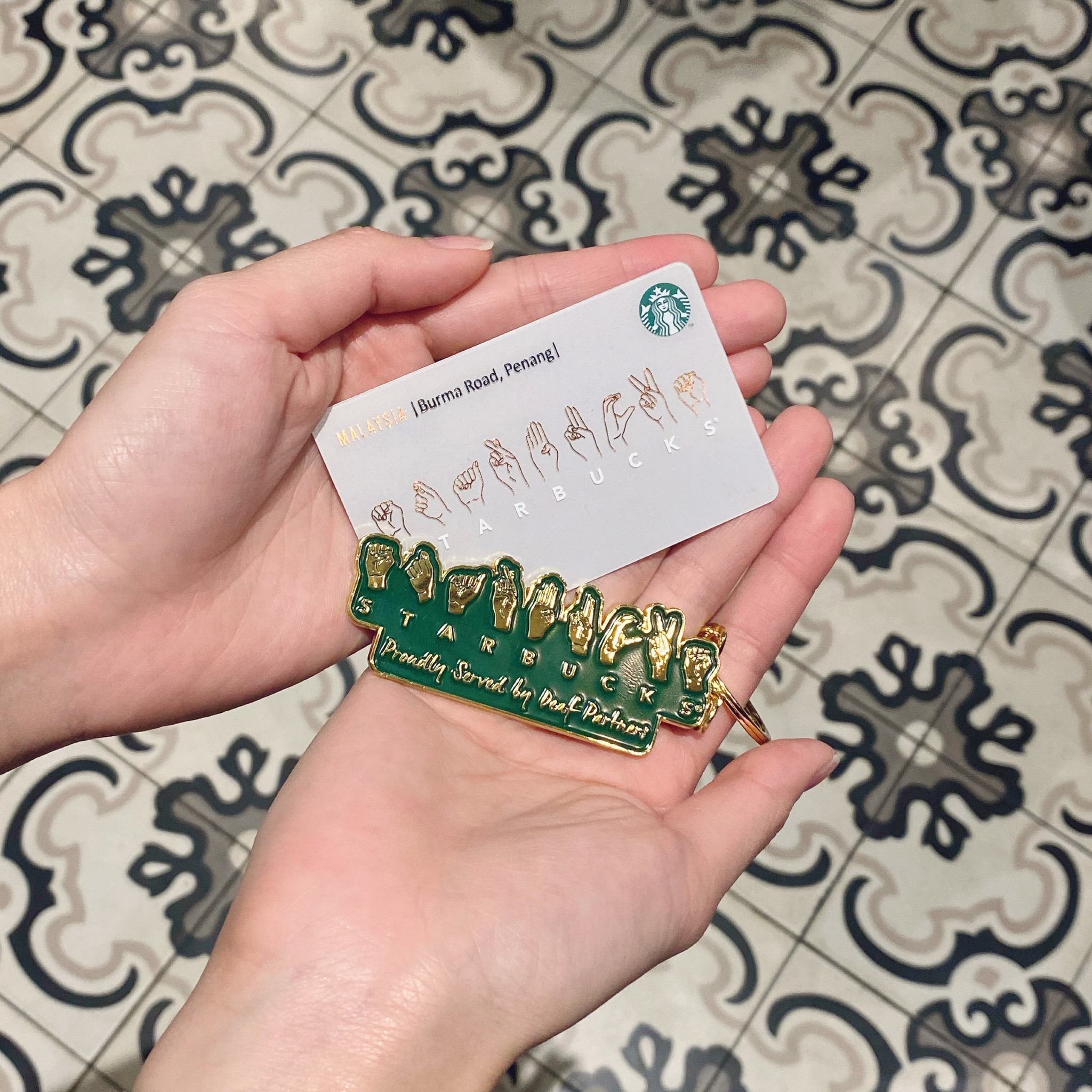 The store's opening was officiated by the Chief Minister of Penang, YAB Chow Kon Yeow; Her Excellency Kamala Shirin Lakhdhir, the U.S. Ambassador to Malaysia; and Mr. Sydney Quays, CEO of Berjaya Food Berhad and managing director of Starbucks Malaysia & Brunei, alongside representatives of the Penang Deaf Association (PDA).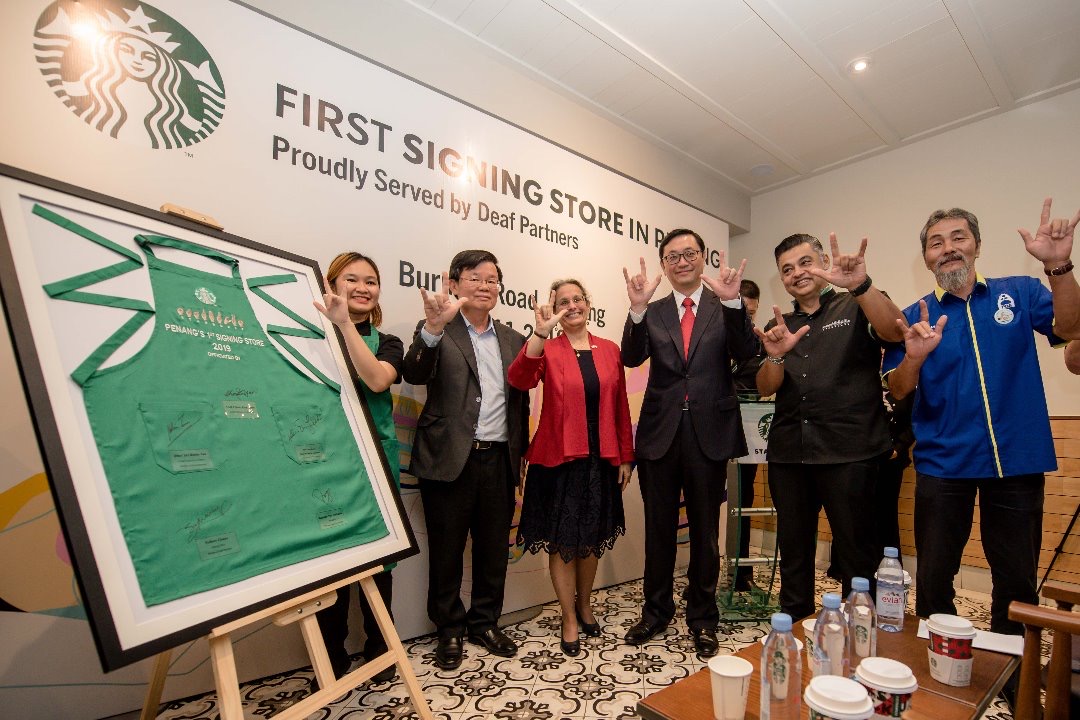 While these Signing stores were built to be diverse and inclusive working environments, they also serve as centers for driving awareness around Deaf culture and community needs – making them a unique third place experience with far-reaching effects that will positively impact the community. To date, the Starbucks Signing Store in Burmah Road is operated by 7 Deaf and Hard of Hearing partners from across Penang who are fluent in Malaysian Sign Language.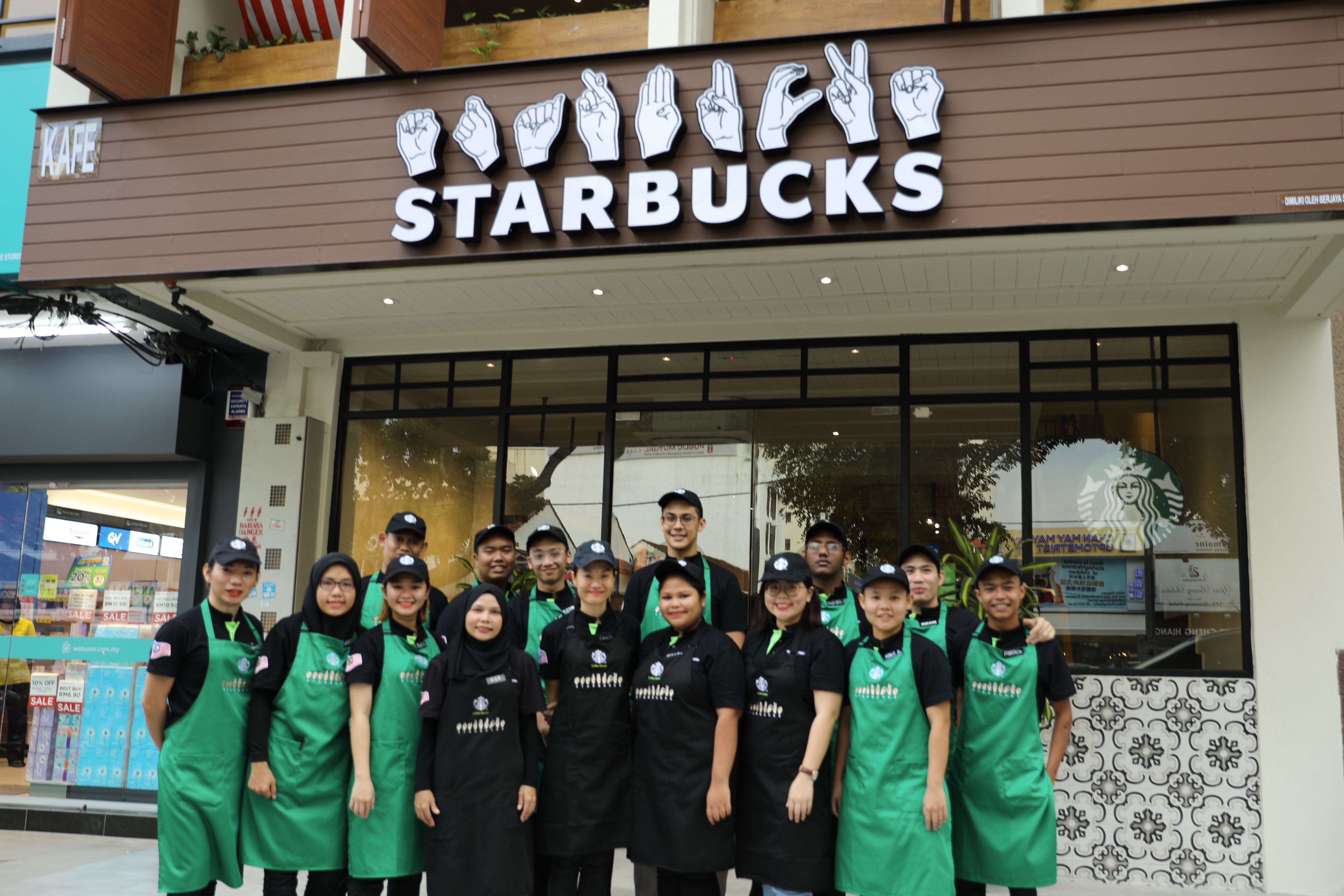 {story_images_zip}