More than 120 international tourism organizations and travel media came together at IMM Asia 2019 on 22 Oct, a day-long networking event held for the first time in Macao at The Parisian Macao. IM First Class was represented by Managing Editor,Oo Lean Hooi.
"We are thrilled to see so many top editors and exhibitors return for our fourth annual International Media Marketplace event held for the first time in magnificent Macao. We are glad to partnership with The Sands Resorts Macao and Macao Government Tourism Office." said Nick Wayland, CEO and Founder of TravMedia.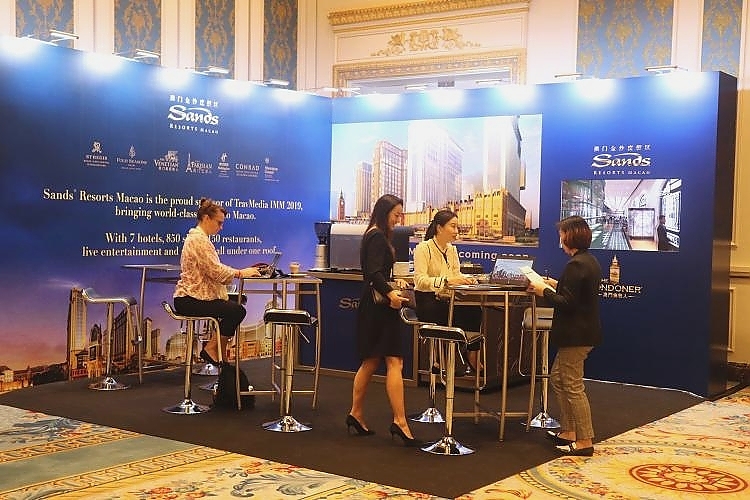 Media from more than 50 titles – including national and metropolitan newspapers, glossy magazines, trade publications, and digital platforms – connected via TravMedia with representatives from hotel groups, tour operators and international and regional tourism bodies representing destinations across the USA, Australia, New Zealand, Asia and Europe. All had a fruitful time at this event.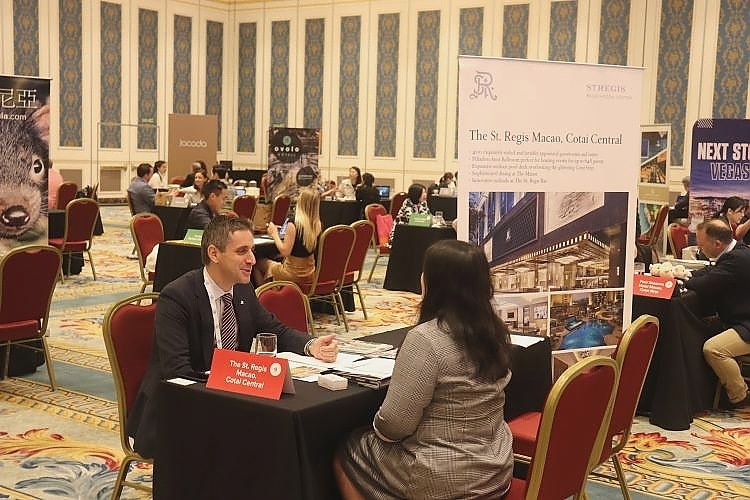 {story_images_zip}