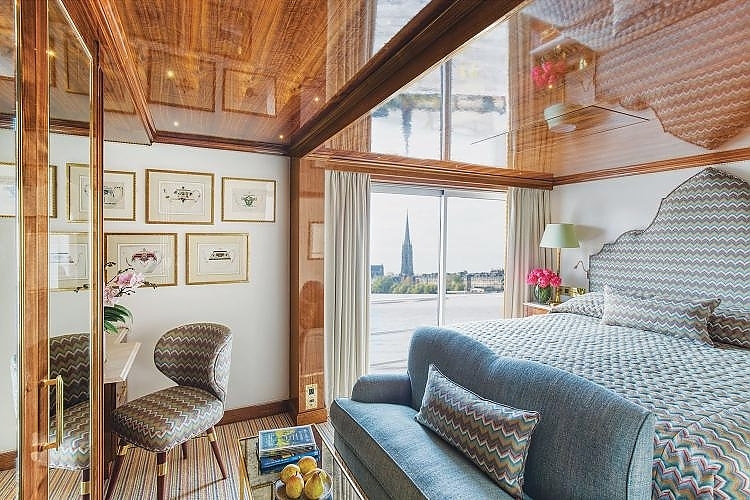 After a meticulous eight-month renovation that took place in the small shipbuilding village of Druten, The Netherlands, the S.S. Bon Voyage has now returned to France, having set sail on her maiden voyage in April 2019.
Renowned and lauded for its boutique approach to interior design that combines fine antiques, original art and distinctive color palettes, the S.S. Bon Voyage references its French heritage throughout—from the stunning lobby clad in polished wood with subtle brass details complementing the magnificent hand-crafted balustrade to the stylish emerald tones found in bar Le Salon Champagne, inspired by Yves Saint Laurent's personal abode, Villa Majorelle.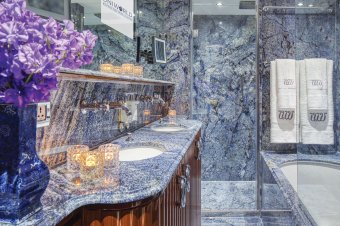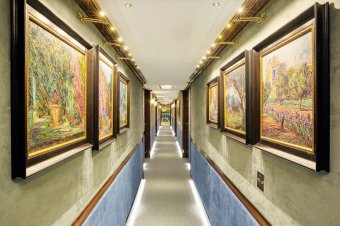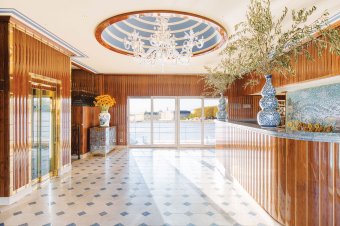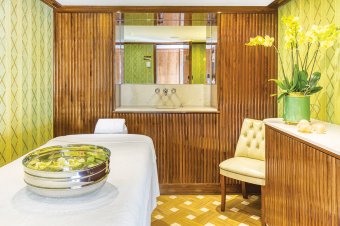 Offering three itineraries along the Garonne, Dordogne and Gironde rivers, the ship houses four spacious new suites, four dining and beverage venues and a spectacular Soleil Deck featuring panoramic views of the countryside, infinity pool and Le Café du Soleil, offering light local fare and chef-led cooking classes.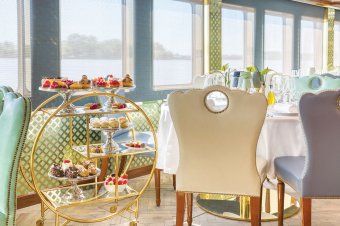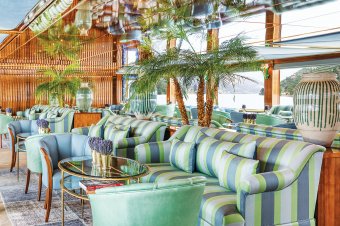 Guests of Uniworld's S.S. Bon Voyage can participate in the many new and immersive offshore excursions as well as Wellness on the Water, an integrated-programming that honours the importance guests place on maintaining their healthy lifestyles while traveling.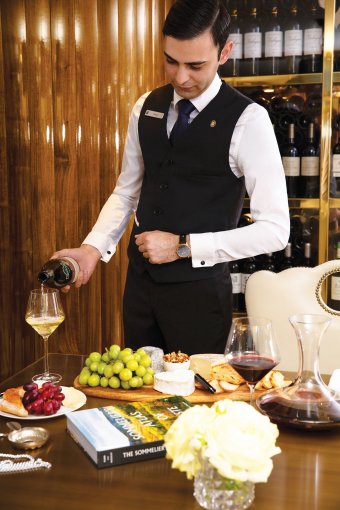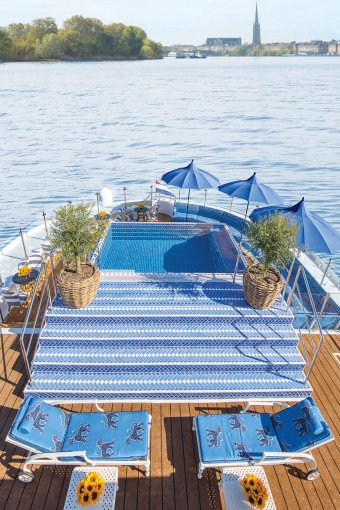 The S.S. Bon Voyage sails on three itineraries through France: the eight-day Brilliant Bordeaux, 15-day A Portrait of France, and 22-day Ultimate France. For more information, please visit http://www.uniworld.com or contact the reservations team at 1-800-257-2407.
{story_images_zip}