The taste of Taiwan is derived from a melting pot of ethnic groups, and the secret of local delicacies lies in its native ingredients and diverse cultures. Recently, farm kitchens have been mushrooming in Taiwan with the hope of sharing and preserving the heritage of Taiwan's cuisine.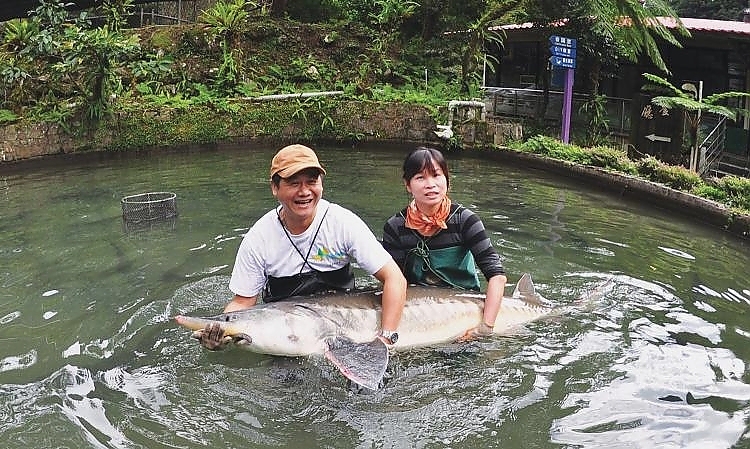 Taiwan Leisure Farms Development Association has selected a few farms with its own unique cuisine and culture. From fun farm to table experience, visitors can experience the taste of Taiwan with a personal touch.
New Taipei City Chienhu Chuanchi Ecological Farm
Finding Mountain Delicacies
The owner of this farm will guide you around the fish farm and let you experience the fun of catching fish in the fish farm. Visitors will also have a chance to meet the rare Polydon Spatula also known as the American paddlefish, Feng Shui pond and explore the secrest of caviar.
Tour Content
Number of applicants: 4-10 person
Tour duration: 4 hours
Dishes to learn: Sturgeon and braised pork rice, Okonomiyaki with sturgeon/fruits, Pearl milk tea with brown sugar
Address: No.154-3, Youmu, Sanxia Dist, New Taipei City 237
Website: http://www.fishfarm.tw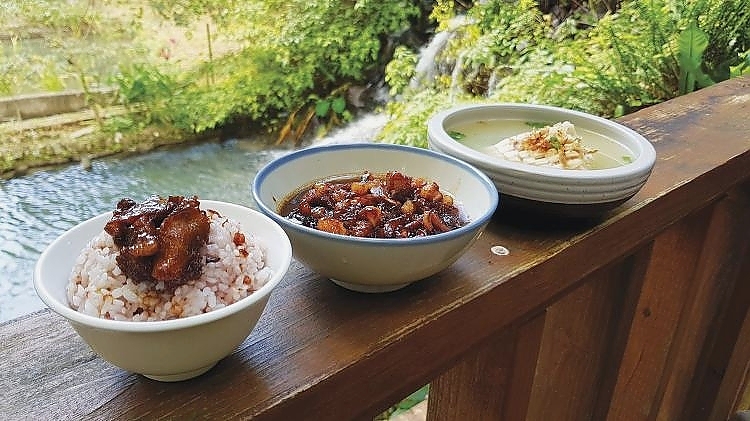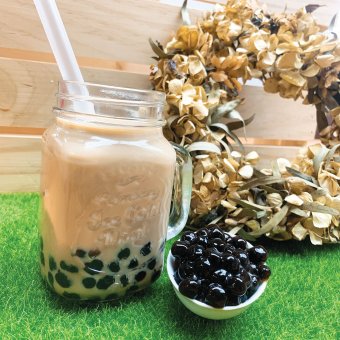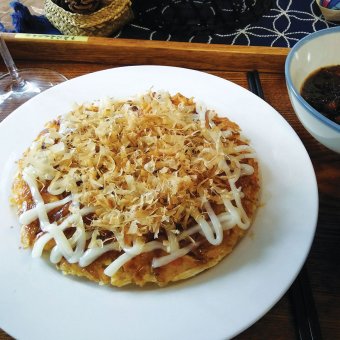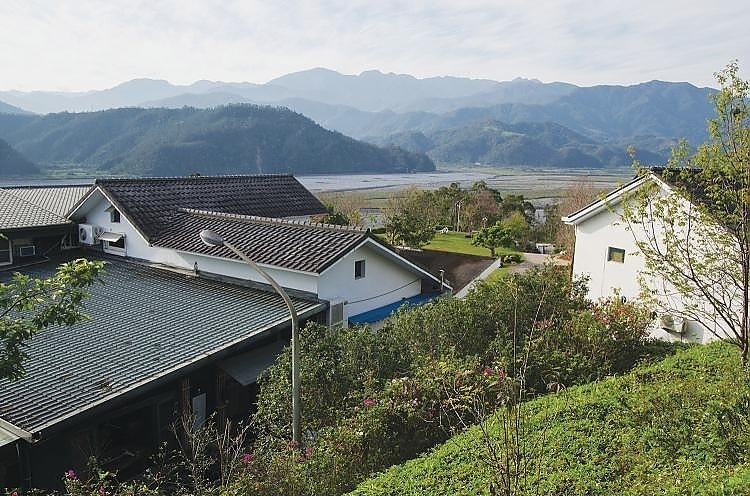 Yilan Feng Chun Villa
Mountain Life's Cooking Experience
This villa once won the reputation of "Top Ten Happiest Inns" appraised by Tourism Bureau MOTC. Visitors can experience in person the activity of picking Xansing green onions from the verdant and fertile land.
Tour Content
Number of applicants: 2- 8 person
Tour duration: 5 hours
Dishes to learn: Green onion pancake with brown sugar, Sea snail soup and Rice rolls with smocked ducklings.
Address: No.20, Yulan, Datong Township, Yilan County 267
Website: http://www.fengchunvilla.com.tw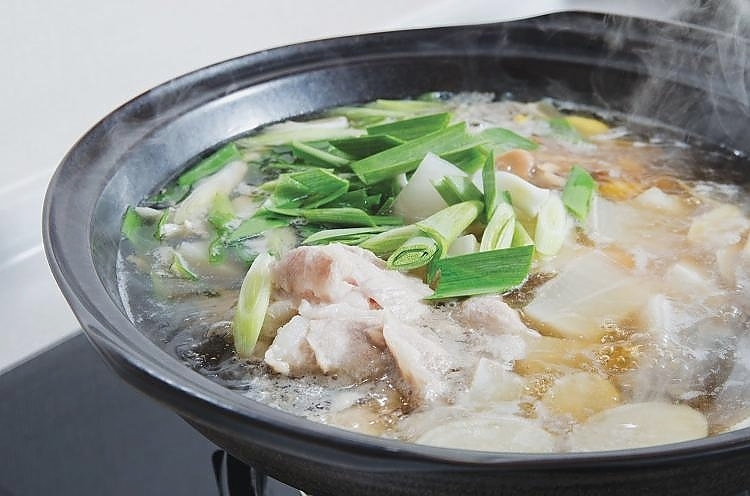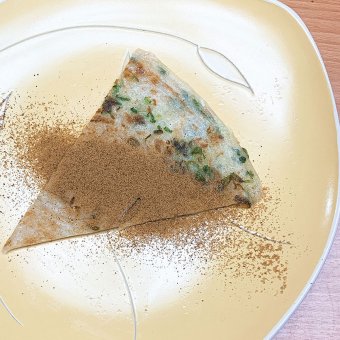 {story_images_zip}