K11 MUSEA, Asia's most forward-thinking cultural-retail destination in the heart of Hong Kong's Victoria Dockside, has opened its doors to the public. Inspired to be "A Muse by the Sea", K11 MUSEA is masterminded by visionary changemaker Adrian Cheng to enrich the everyday life of the modern consumer through the power of creativity, culture and innovation.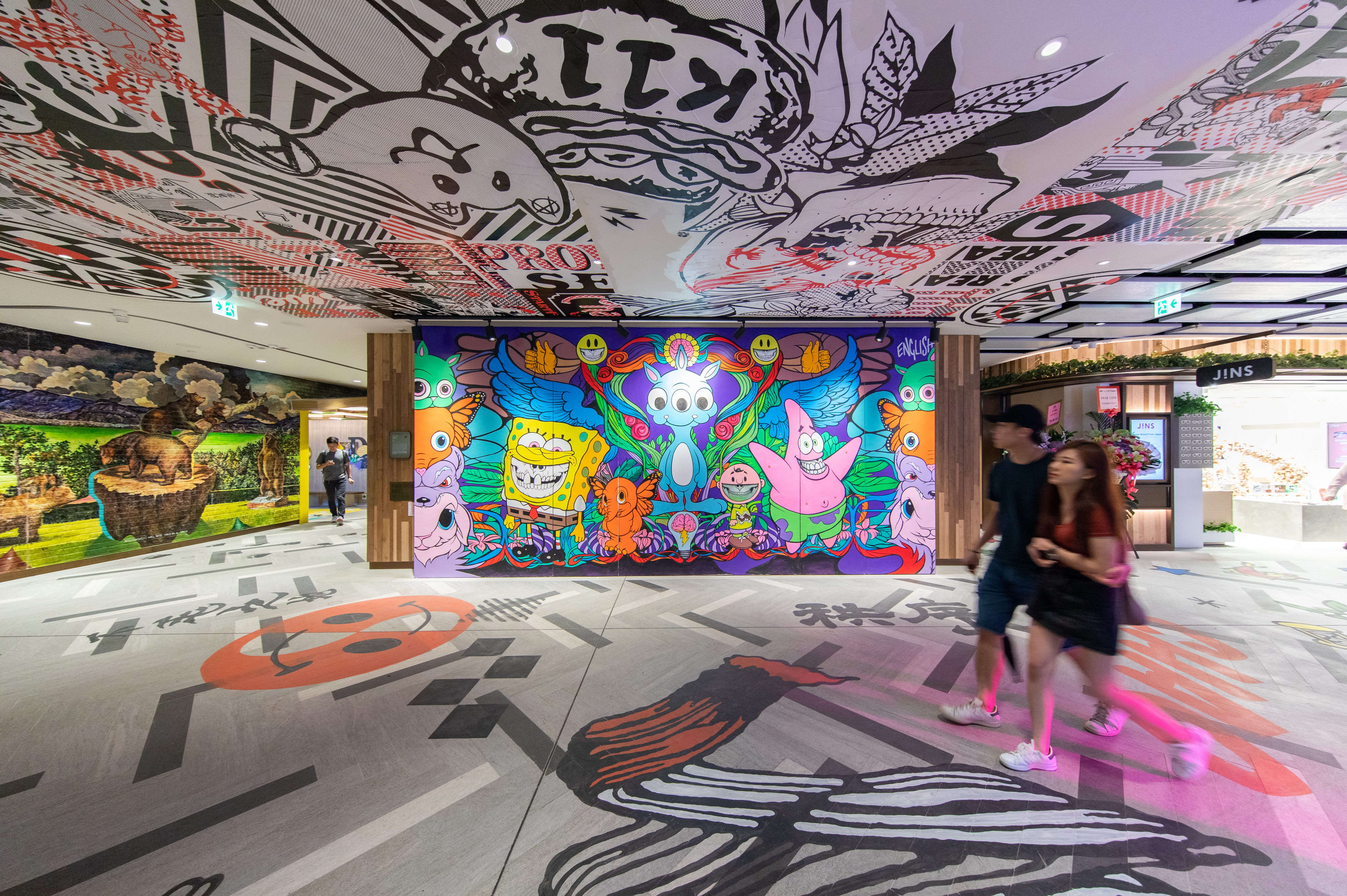 From its architecture and interiors to the anchor brands and experiential concepts it houses, K11 MUSEA is set to reinvigorate the Tsim Sha Tsui harbourfront with an intoxicating mix of inspiration, discovery, and edutainment.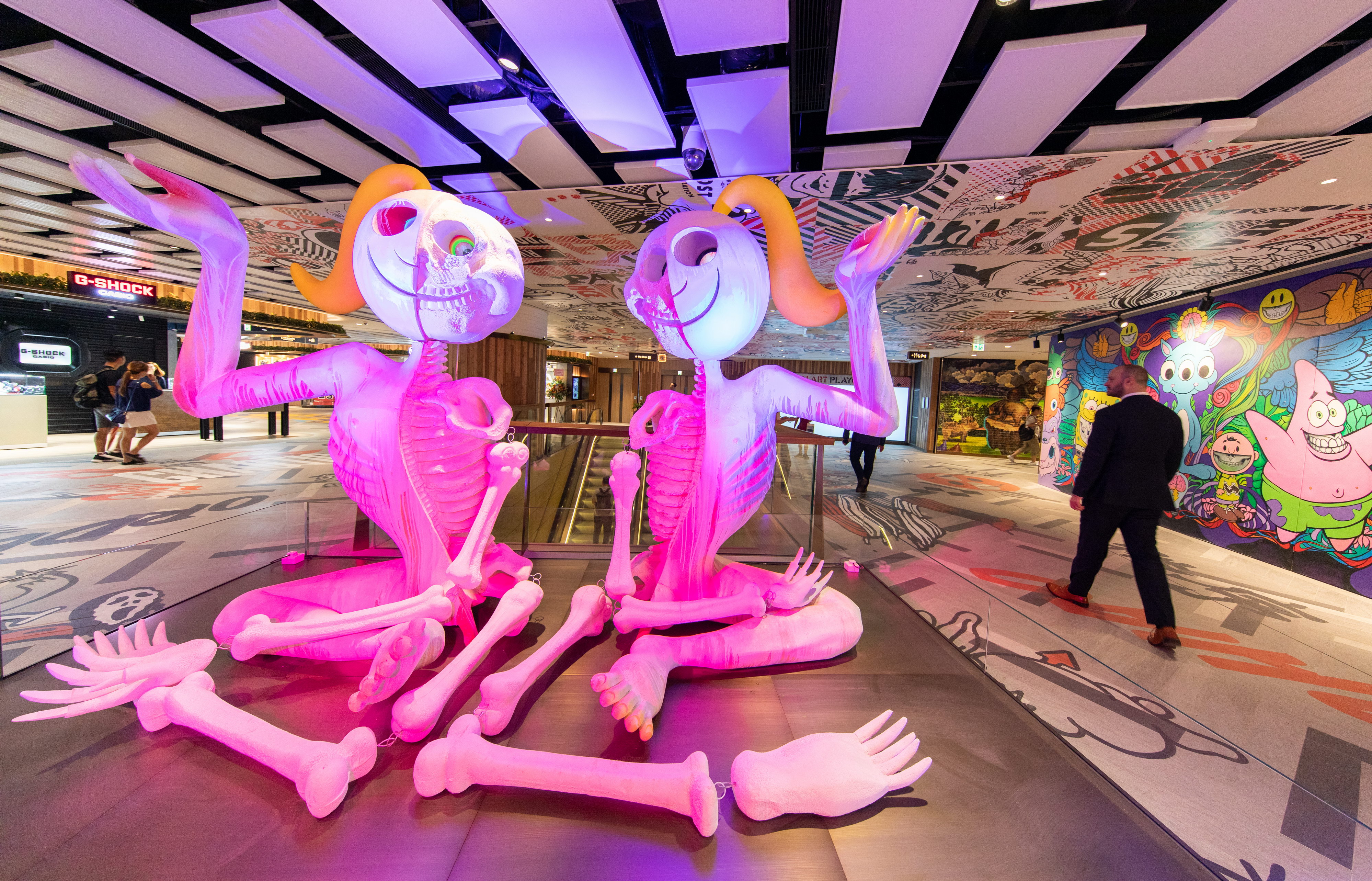 Moreover, the cultural-retail destination is also home to the first MoMA Design Store in Greater China, and the biggest in Asia. For the first time, MoMA Design Store collaborated with Hong Kong-based EDGE Design for its store design to exalt the heritage and vibrant identity of the city. MoMA Ambassadors will also be on-hand to share deign stories behind the products, facilitating a more intimate understanding of what defines 'good design'.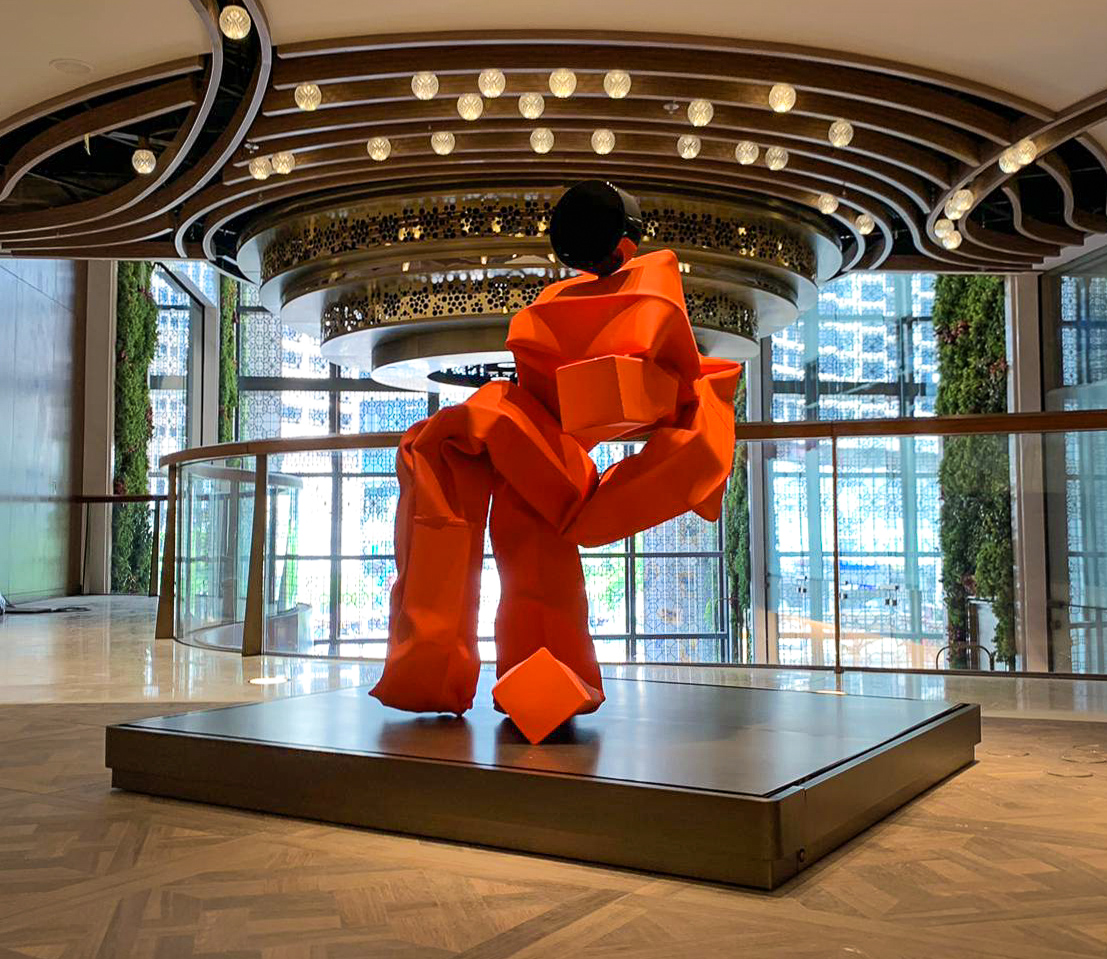 {story_images_zip}