Sri Lanka was ranked the No. 1 travel destination in 2019 by Lonely Planet. With arrangements by Sri Lanka's Tourism Promotion Bureau, 《IM First Class》together with a group of international journalists had a great time exploring the country from Colombo to the Southern parts such as Kandy, Ella, Yala, Mirissa, Galle and Bentota to discover the different facets of Sri Lanka.
So Artistic
Colombo as the capital of Sri Lanka is a fascinating city with the blend of Eastern and Western buildings. The country was also a home to one of Asia's most influential architects, the late Geoffrey Bawa.
Tucked in the heart of Colombo is Paradise Road The Gallery Café, once the former offices building of Geoffrey Bawa. Since it opened in 1997, this gallery café has become a must-visit attraction for Geoffrey Bawa's fans.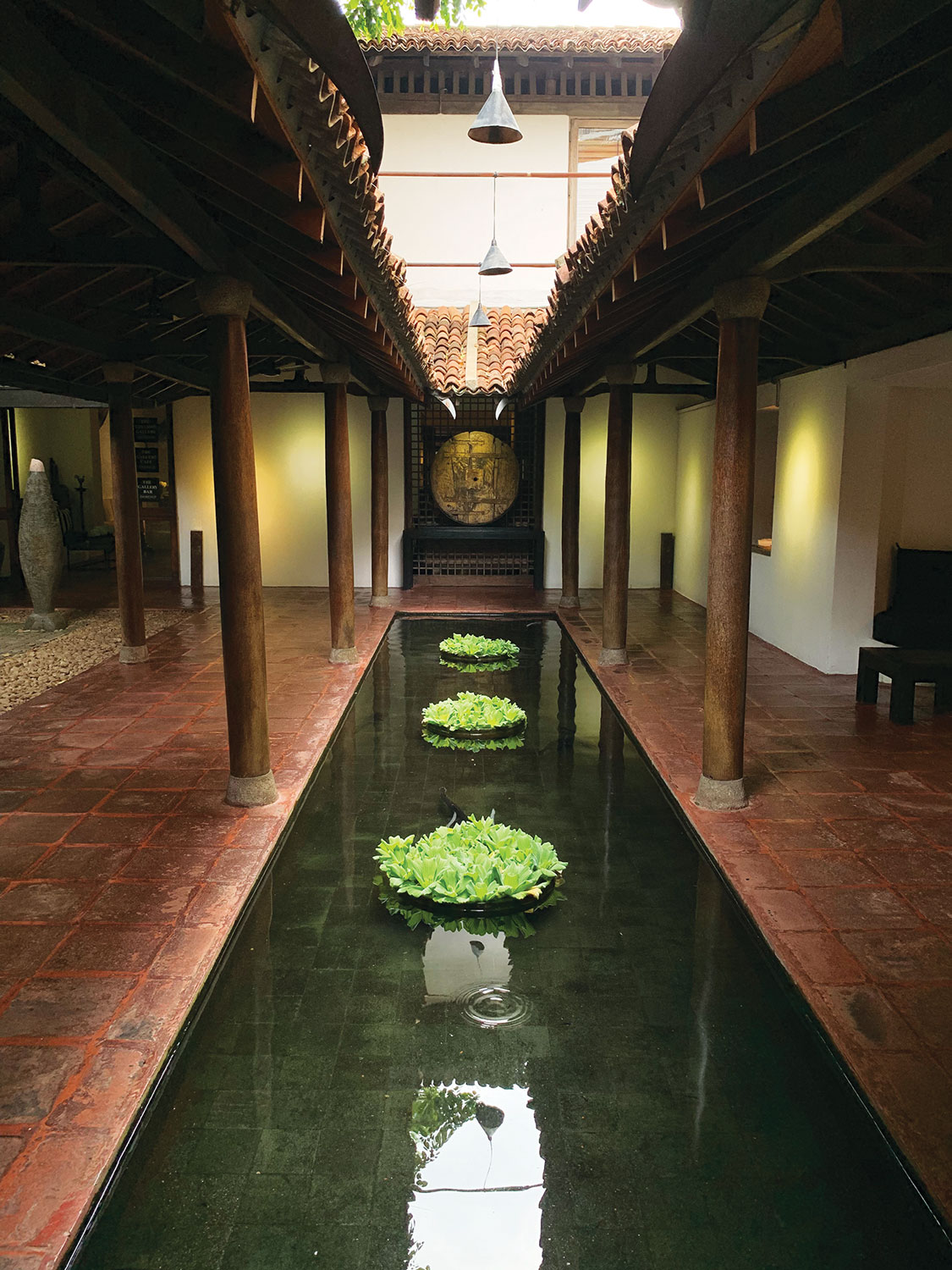 With a tranquil environment and a showcase of Geoffrey Bawa's tropical modernist architectural style, the Paradise Road Gallery Café opens from 10am to midnight, serving lunch, dinner, coffee, tea and cocktail throughout the day.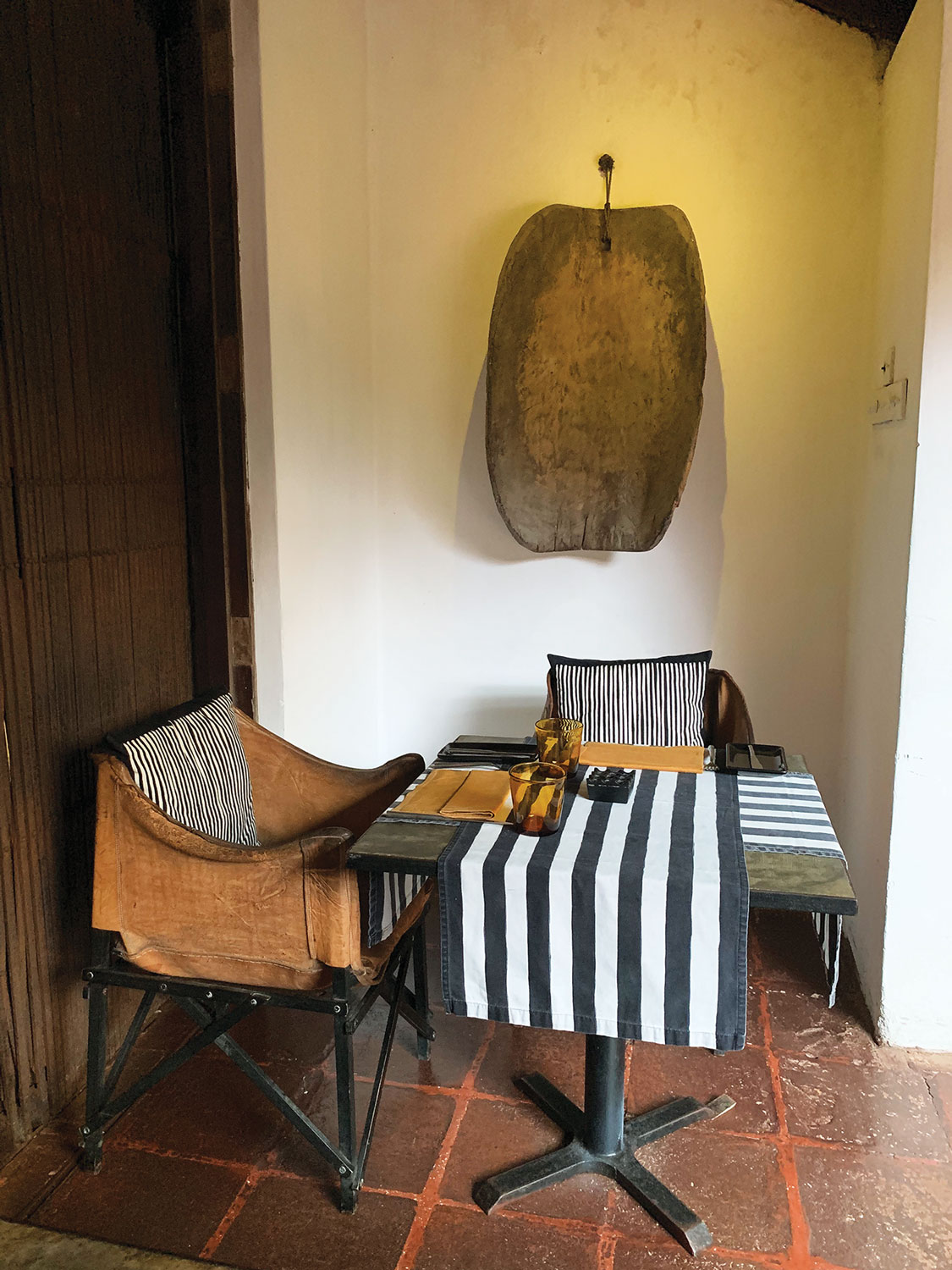 Paradise Road The Gallery Café
Address: 2 Alfred House Road Colombo 3
Website: http://www.paradiseroad.lk/restaurants/paradise-road-the-gallery-cafe/
So Wild
Listed by Conservation International as one of the world's 34 official "Biodiversity Hotspots" with 12 National Parks and 52 Sanctuaries, Sri Lanka is truly a startling jumble of natural wonders and wildlife.
Occupying a vast area of forest, grassland and lagoons bordering the Indian Ocean, Safari at Yala National Park is a home to wildlife such as leopards, elephants and crocodiles, as well as hundreds of bird species.
Depart early in the morning and get on a jeep for a safari tour to spot exotic wild animals -- this is the bucket-list experience that should not be missed.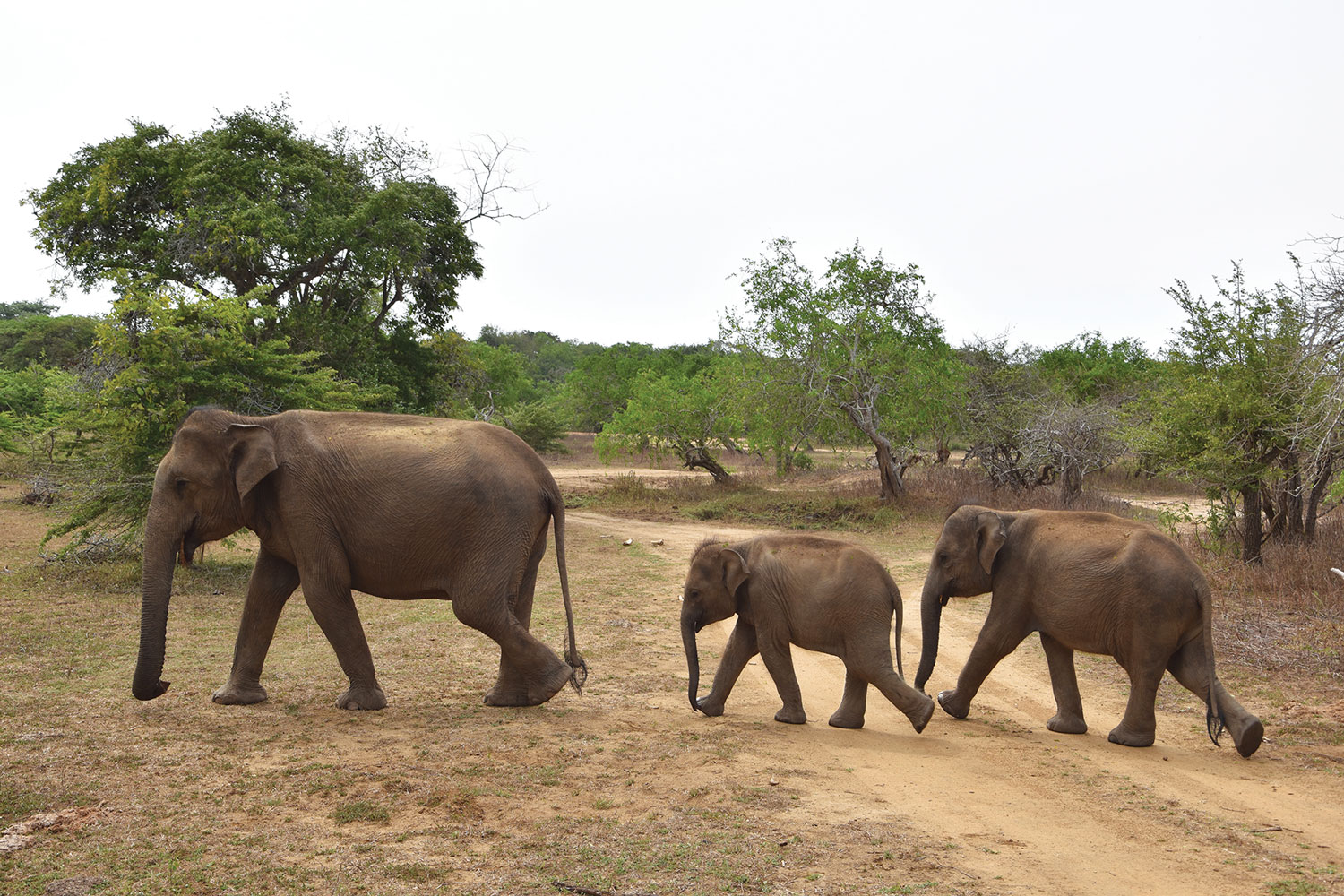 If you happen to be in Bentota, you may explore the uncharted mangrove forests found along the banks of the Bentota River by taking the river boat safari.
During the river boat tour, the boatman will take you on a leisurely exploration around the mangroves, among creeper plants and the multitude of trees and flora that thrive along the river's edge. Amidst these verdant foliage and vegetation, visitors are reminded to keep an eye out for the many aquatic birds such as herons, kingfishers and cormorants that reside amongst the undergrowth.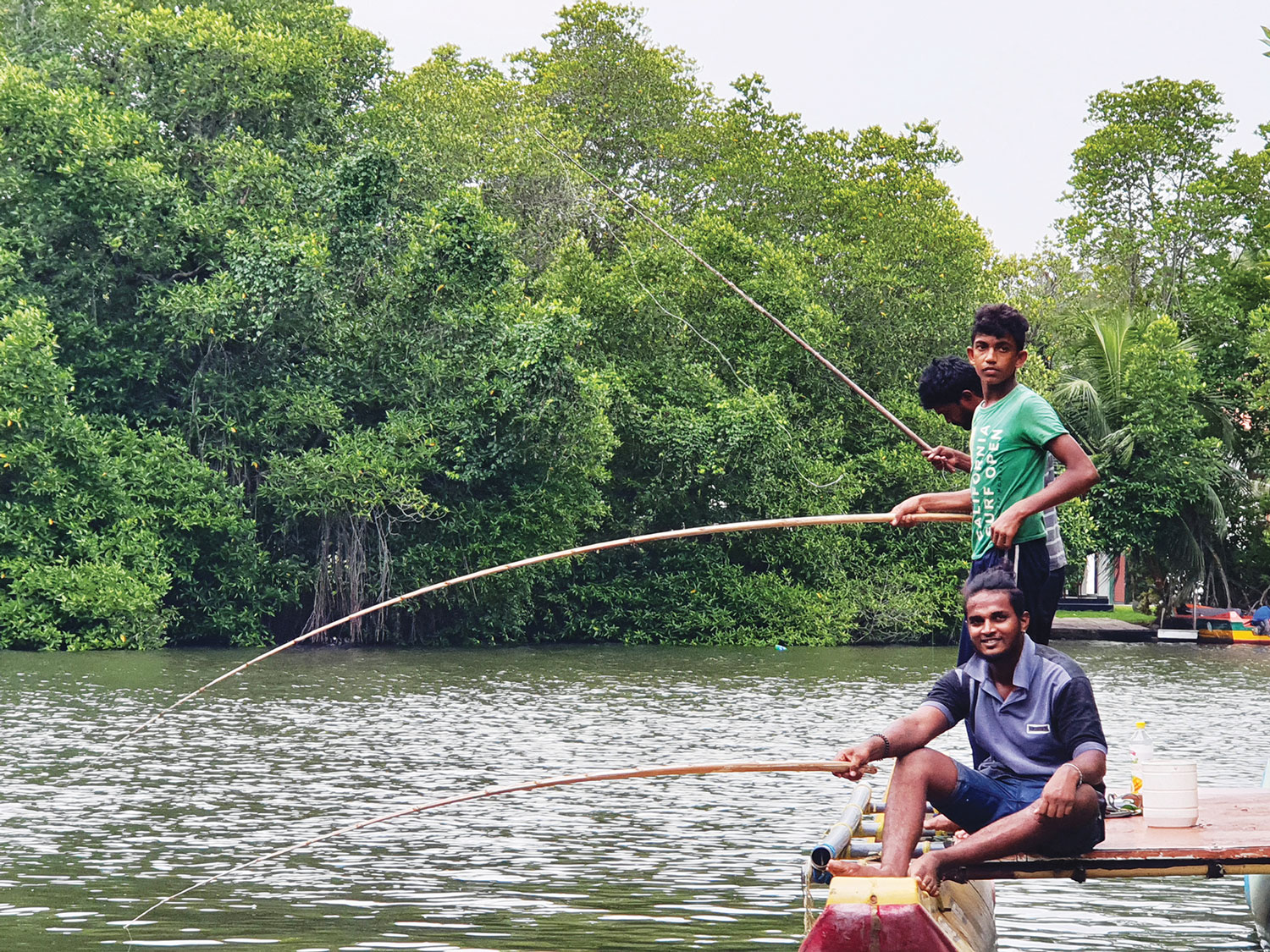 So Scenic
From misty mountaintops, serene seas, wondrous waterfalls to fertile forests, Sri Lanka is a prime eco-tourism destination that offers a variety of beauty and activities.
Paddy farming has played a vital role in Sri Lanka's culture for thousands of years. Jetwing Kaduruketha, a luxury eco resort hidden away in the quiet rural plains of Wellawaya in the South Eastern heartland of Sri Lanka, offers guests an opportunity to stroll walk into the paddy fields and interact with the farmers.
Other activities and experiences that the resort offers includes birdwatching, tree trail at Kaduruketha, night walk at Jetwing Kaduruketha and village walk. During the trip, we were pleased to attend a cooking class by the resort's Chef.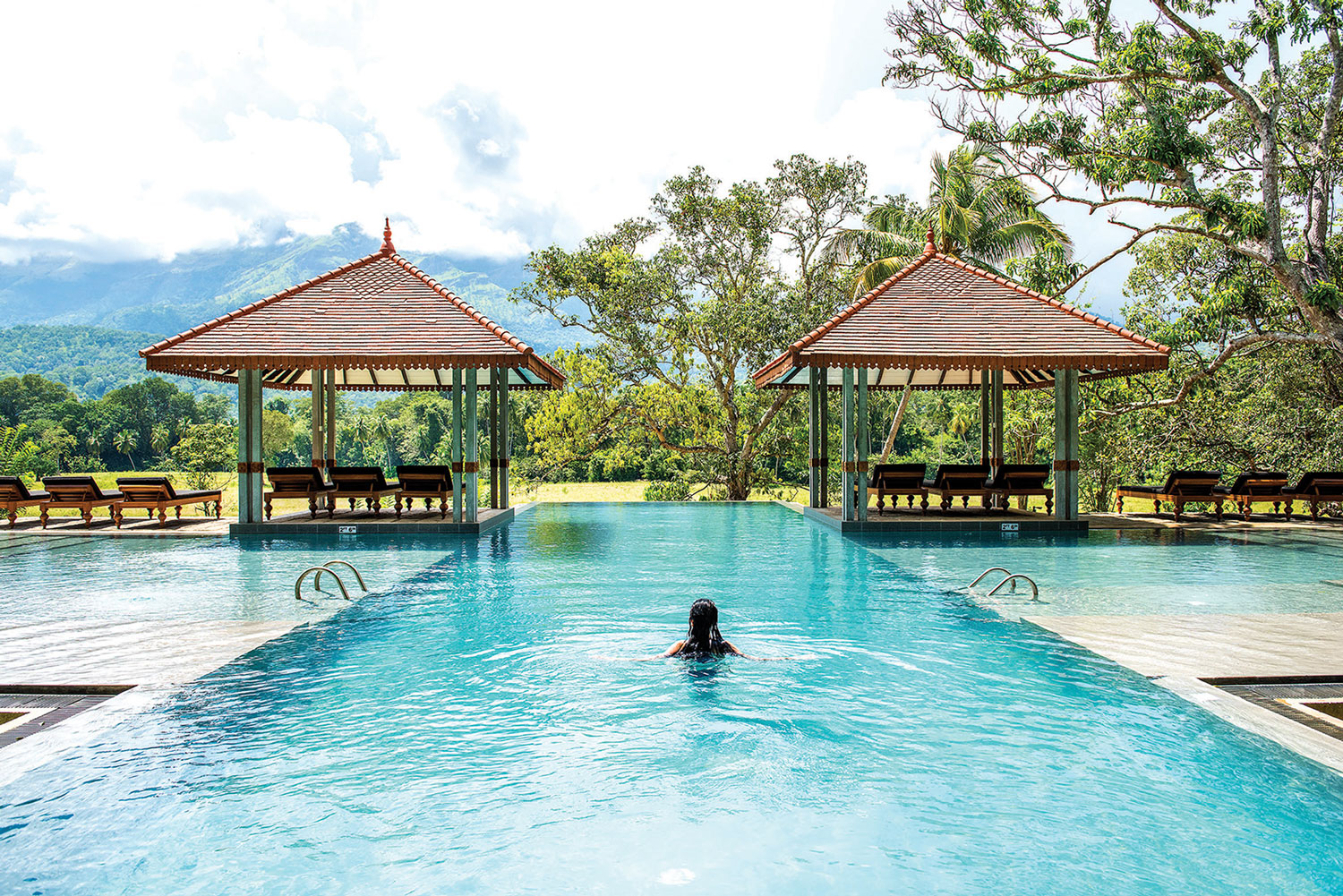 Galle is an ancient port city founded by Portuguese colonists in the 16th century. Located just 10 minutes away from the UNESCO heritage site – Galle Fort, Villa Republic Galle is a luxury eight-bedroom villa offering 180 degree vistas of the Indian Ocean and the Gin River.
All the rooms come elegantly decorated with timeless furniture and overlook unparalleled ocean views, leaving an impressive and lasting impression to our memorable Sri Lanka trip.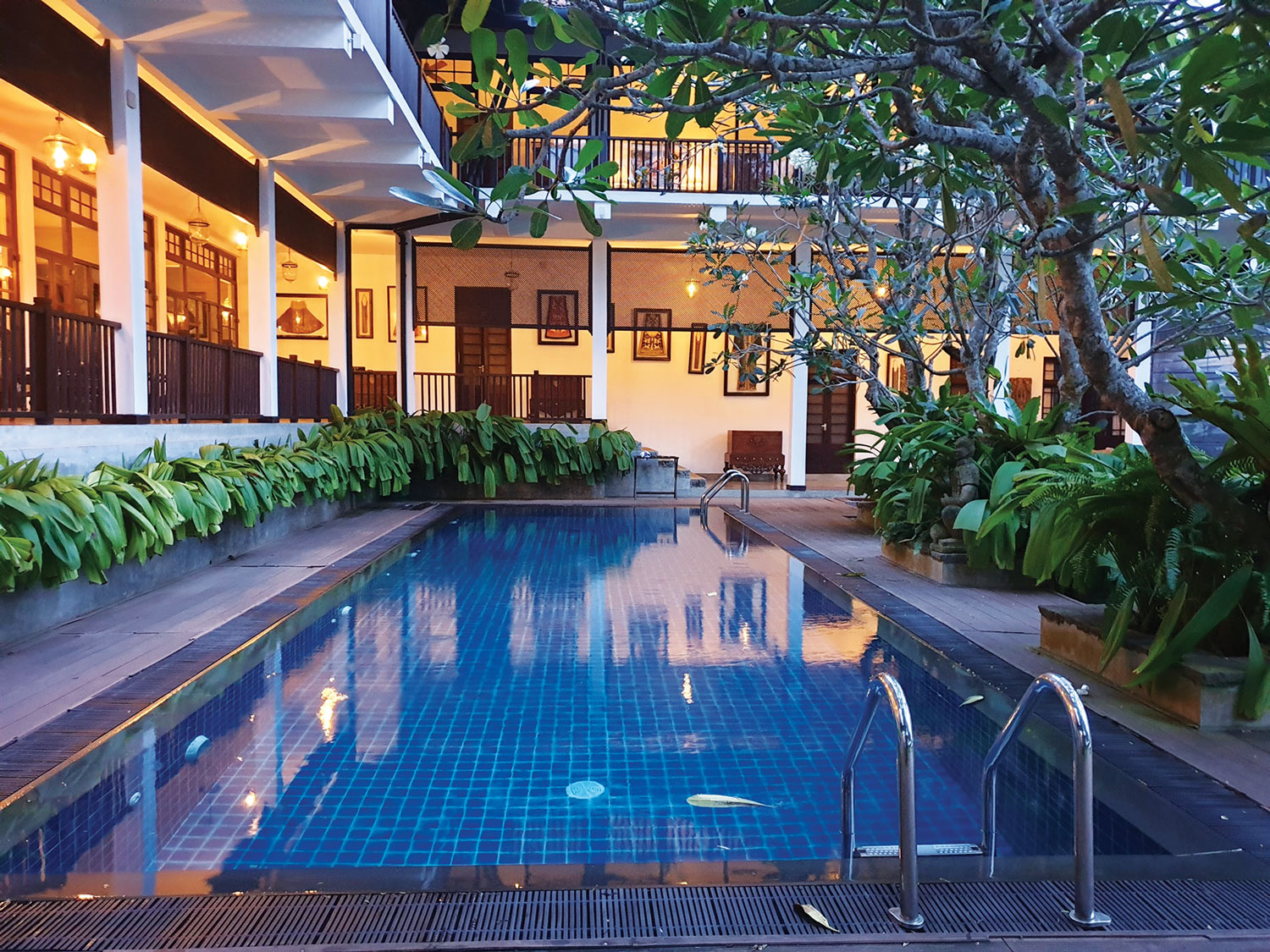 Jetwing Kaduruketha
Address: Wellawaya, 91200, Sri Lanka
Website: http://www.jetwinghotels.com/jetwingkaduruketha/#gref
Villa Republic Galle
Address: Galle, Sri Lanka
Website: http://www.villarepublic.com/galle.html
{story_images_zip}