Welcome at 3,454 metres above sea level.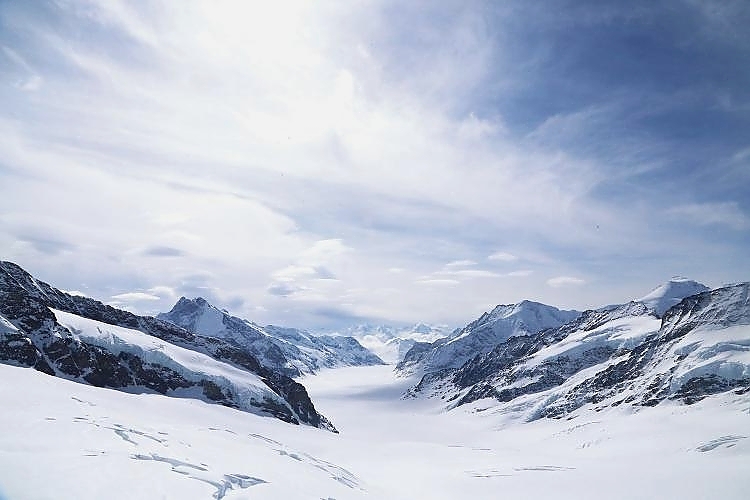 It was once inaccessible, but thanks to the construction of the Jungfrau railway, (the highest-altitude railway station in Europe), it is now a famous holiday haven for visitors to admire the unparalleled beauty of the crown jewel of Switzerland – the Jungfrau mountain.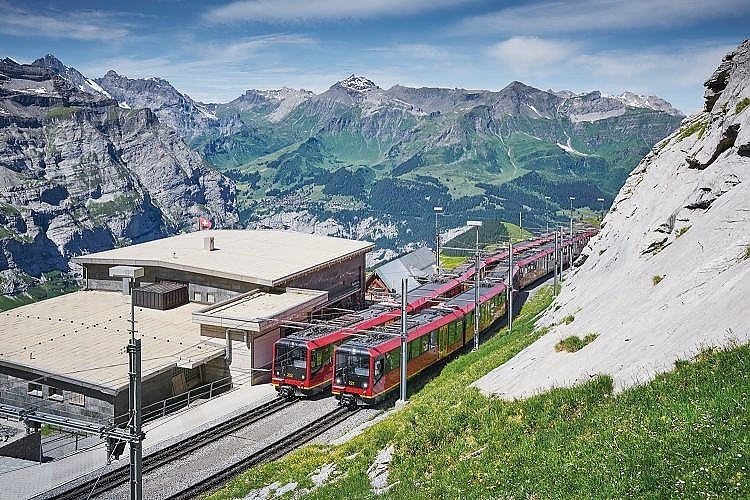 It offers visitors a unique experience of natural wonder: the UNESCO World Heritage Swiss Alps Jungfrau-­Aletsch and the spectacular Aletsch glacier – the longest glacier in the Alps spanning 120 square kilometres.
Building of the miraculous Jungfrau railway
The construction and triumph of the Jungfrau Railway is one of the world's most impressive rail engineering feats. Work began in 1896 and it took 16 years to complete the 9.2 km line with most of it tunnelled through the rock of the Eiger and Mönch mountains. The line was opened with great celebration on 1 August 1912. It runs from Kleine Scheidegg through the Eiger to the highest railway station in Europe at 3,454 metres above sea level: Jungfraujoch – Top of Europe.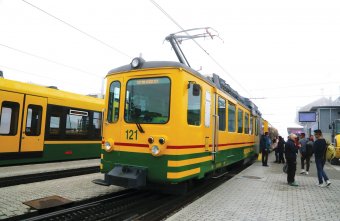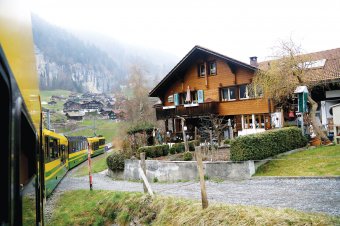 Places of Attractions:
Alpine Sensation – time travel to the early days of tourism in the Jungfrau region, history of the Jungfrau Railway and a tribute to the tunnel workers.
Ice Palace - featuring impressive ice sculptures such as eagles, penguins and amphorae that transform the grottoes into shimmering works of art.
Glacier Plateau – views of Jungfrau and Aletsch Glacier from the vantage platform is simply sensational
Sphinx terrace observatory -- offers magnificent all-round views beyond the borders.
Snow Fun Park on the Jungfraujoch (Top of Europe) -- experience the thrill of winter sports in summer: skiing and snowboarding, tobogganing and zip-line.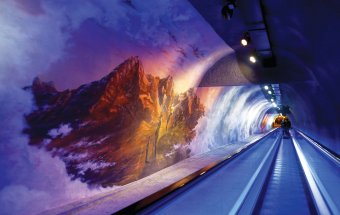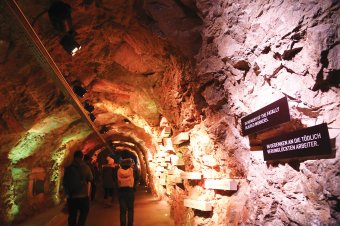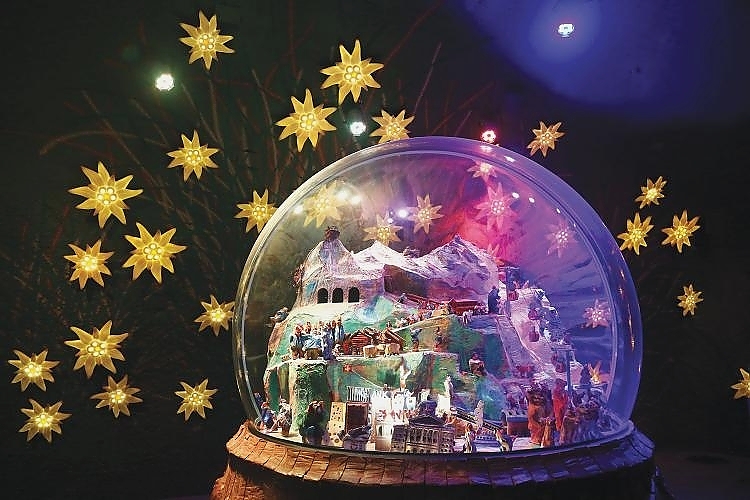 *Did you know?
Jungfraujoch has the highest-altitude post box in Switzerland, the highest-altitude chocolate shop in Europe and the highest-altitude watch shop in the world?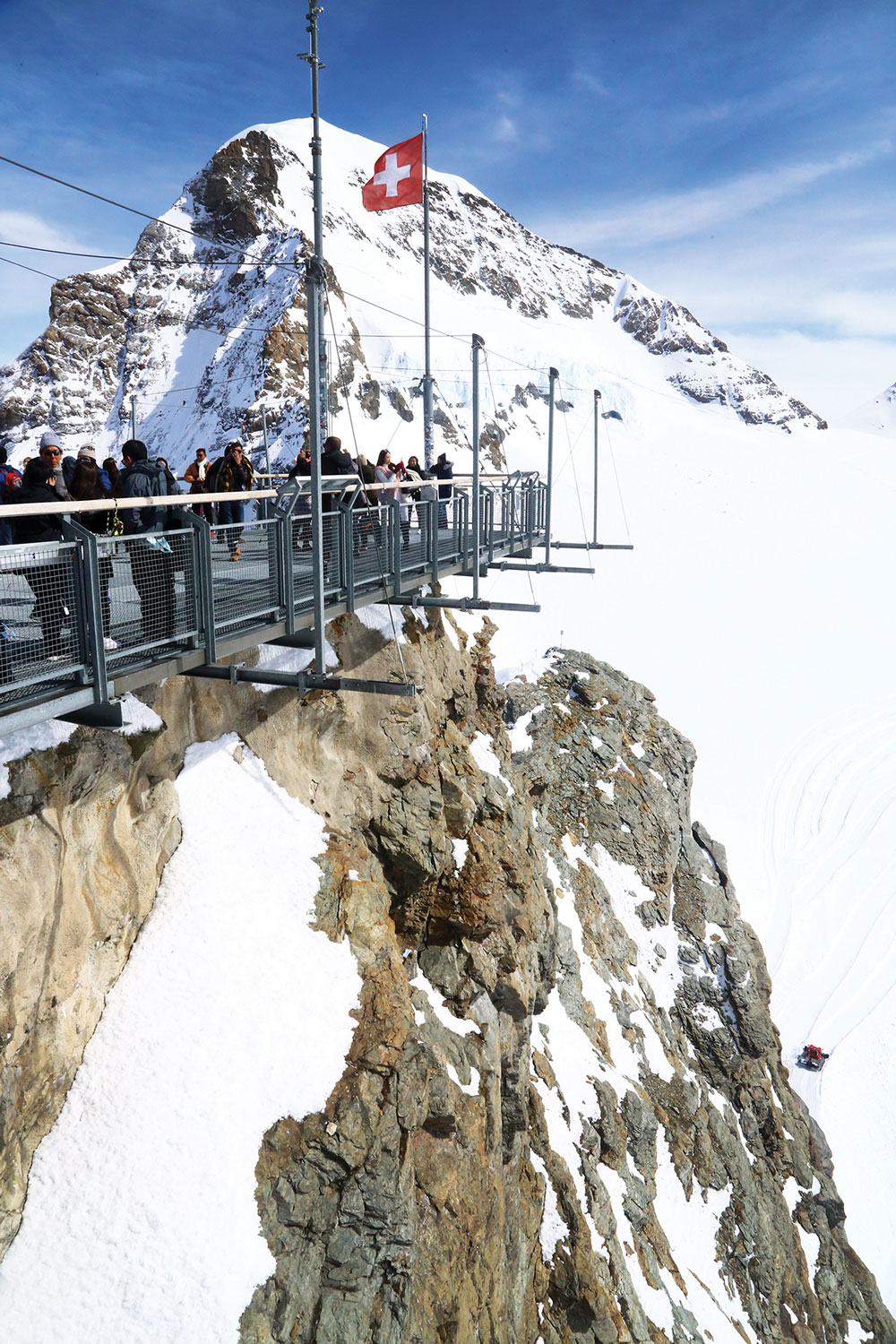 {story_images_zip}