As the Executive Director and CEO of 1957 & Co, Paul brings with him an accumulation of over 30 years of experience in the hospitality and beverage industry, starting up and operating restaurants from around the world.
Through his partnership with one of the most respected interior designer and lighting expert in Hong Kong; Steve Leung and Tino Kwan, his group has created some of the most impressive F&B establishments including Ta-Ke, Belle Vita, An Nam, Gonpachi and Mango Tree.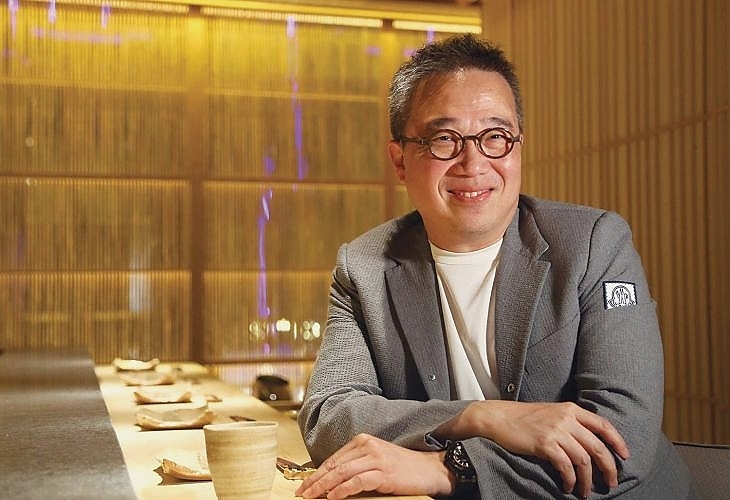 IMFC: Having spent several years of building your career in different parts of the world, what is your take on Hong Kong as a base luxury travel?
As a jet setter who has been travelling round the globe, this could basically be summarised by the Top 4 aspects that all travellers are on the look out for namely Cost Efficiency, Time Saving, Freedom of Choice and last but not least Safety
Time Up in the Air
A business class air ticket to Hong Kong from any part of Asia would certainly be deemed more affordable than flying to Europe for a similar experience. This certainly wins in the area of cost efficiency coupled with time saved.
Luxe Stay
With the different expectation of each visitor, Hong Kong certainly fits the bill with a great number of creatively designed hotels with different offerings priced at a competitive and reasonable price tag.
Accessible Gastronomy
In Hong Kong, it will never be a 90 minutes journey as Michelin starred restaurants are highly accessible. Chances are that if one was full, you would find another across the street or a couple of blocks away.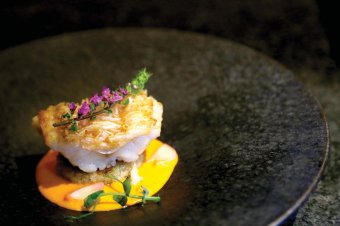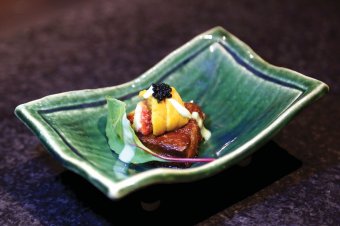 A Shopping Paradise
From globally renowned brands that everyone has heard of to the lesser known artisanal one, it's all under one rood and there is no need to go round the globe in search of your heart's desire when all u need is just one mall.
Safety
Hong Kong is known for her highly competent and efficient police force that makes tourists feel comfortable and confident to walk down the streets without the fear of being mugged and robbed.
{story_images_zip}