No city in the world can match New York City's unparalleled energy or the tremendous pride New Yorkers take in opening their arms to visitors from all over. There is always something fun, exciting, new and inviting to do here, no matter what kind of experience you're searching for.
From Broadway shows, outdoor movies or concerts, museums tours, historical attractions to cuisine from every world culture and more, there are endless opportunities to discovery in this vibrant city.
Following the launch of "2019: A Monumental Year" Campaign, the city will highlight new and unprecedented opening and events in this city, including major attraction openings such as the Museum of Modern Art's (MoMA) expansion by a third (new gallery space) this summer. The debut of The Shed, an extraordinary new cultural venue on wheels, adjacent to Hudson Yards, will open this spring; along with the unveiling of Thomas Heatherwick's interactive art public landmark, Vessel.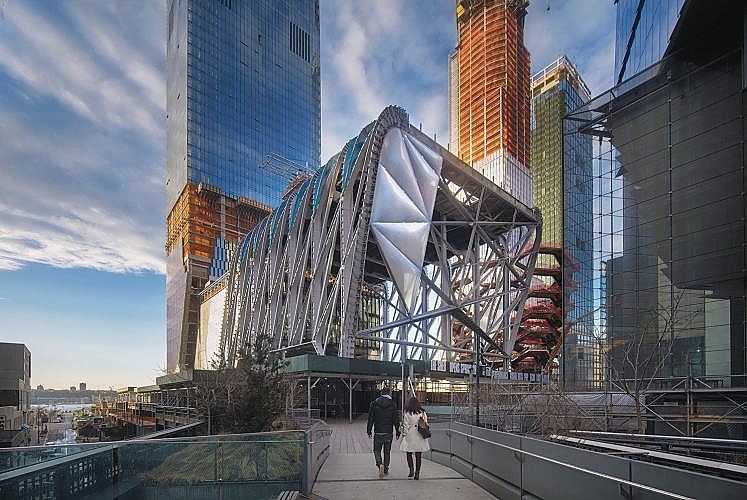 Empire Outlets on Staten Island, the City's first and only shopping outlet destination, opens this April. The new Statue of Liberty Museum, adjacent to the Statue of Liberty, is set to debut this May. This year will also see the ongoing hotel development in the City including the very exciting debut of the TWA Hotel at JFK Airport.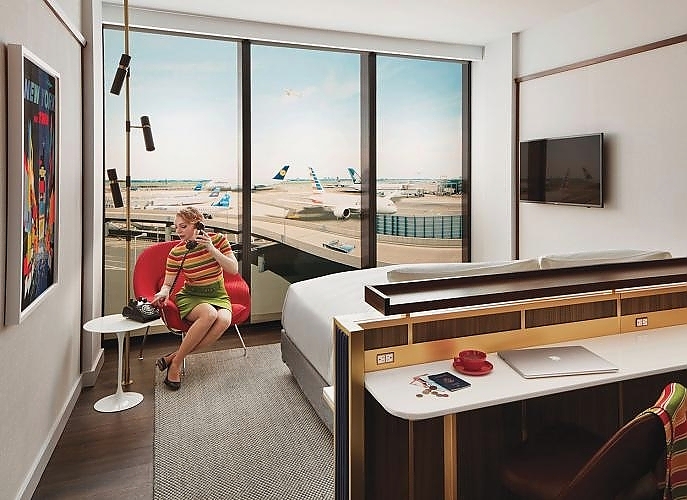 Moreover, with the Singapore Airlines' recent launch of the longest non-stop flight in the world between the New York Region and Singapore, it will help travellers from Southeast Asia to journey with a top notch travelling experience.
In the year of 2019, New York City as always, will continue to evolve and reinvent, offering visitors something new and exciting to see and experience.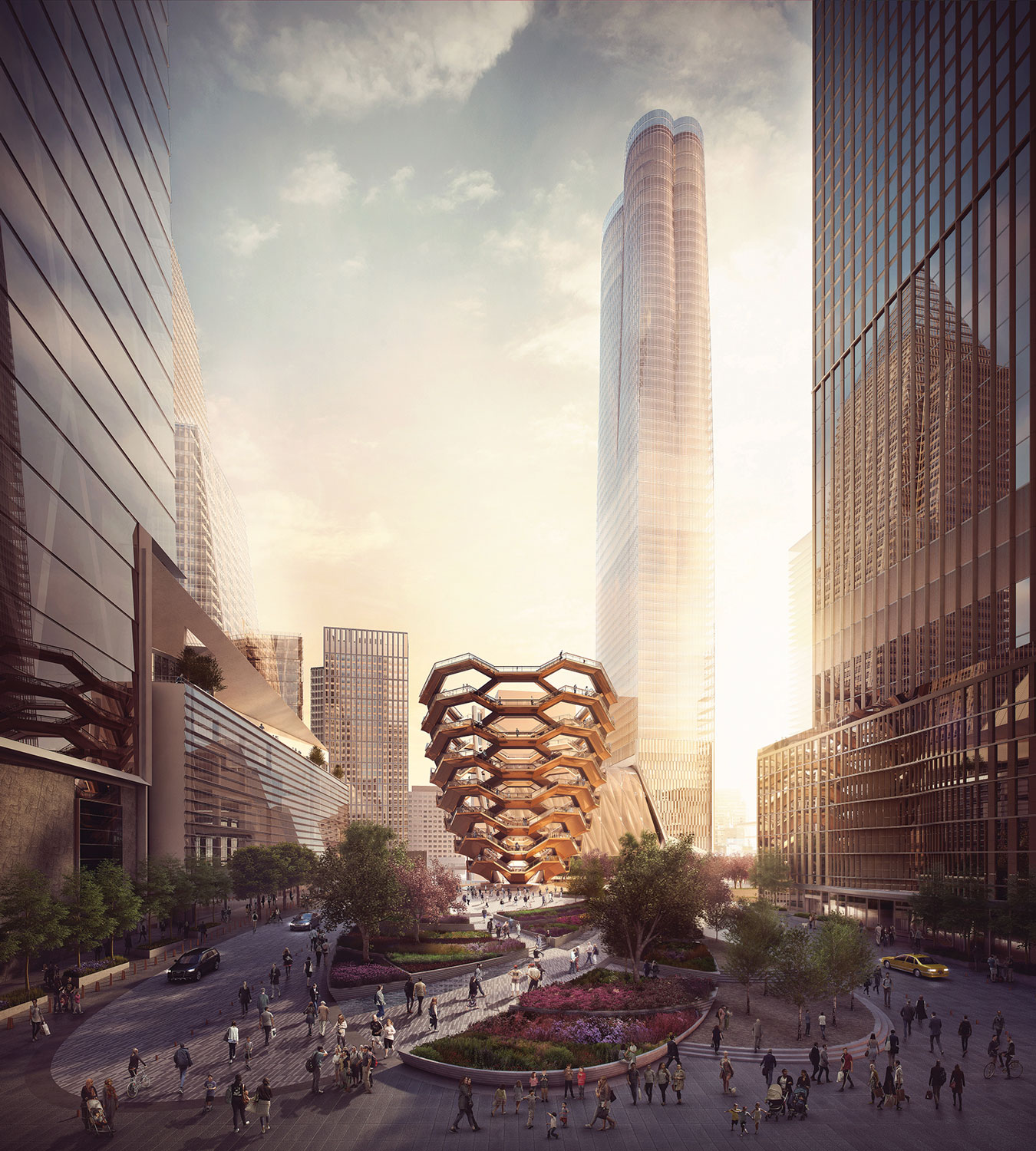 {story_images_zip}