Owned by Huafa Group and managed by Marriott International, the 10th masterpiece of St. Regis brand in Greater China is recently announced to open in September 2018 in Zhuhai, the beautiful coastal city known as "Chinese Riviera". The St. Regis Zhuhai has a vision of creating impeccable experience for the discerning luminaries by recrafting the brand classics in a modern way.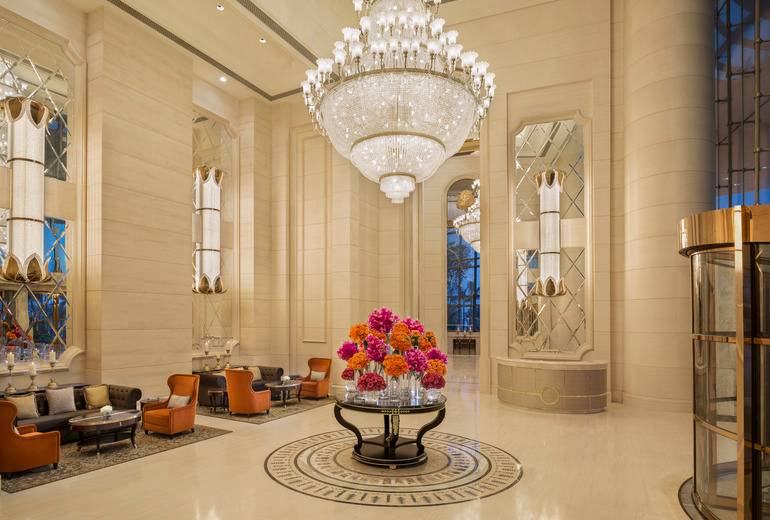 The hotel is ideally located at the top from the 41st to 72nd floors of Zhuhai Tower, the iconic city landmark. With a breathtaking view of the vast Greater Bay and landscape of Zhuhai and Macau, the hotel features 251 exquisite guest rooms starting from 60 square meters and suites, which include a Presidential Suite of approximately 1,100-square-meter to unfold a remarkable journey.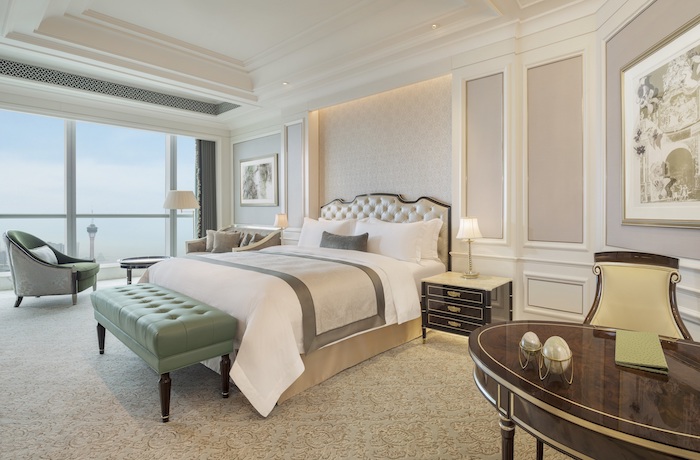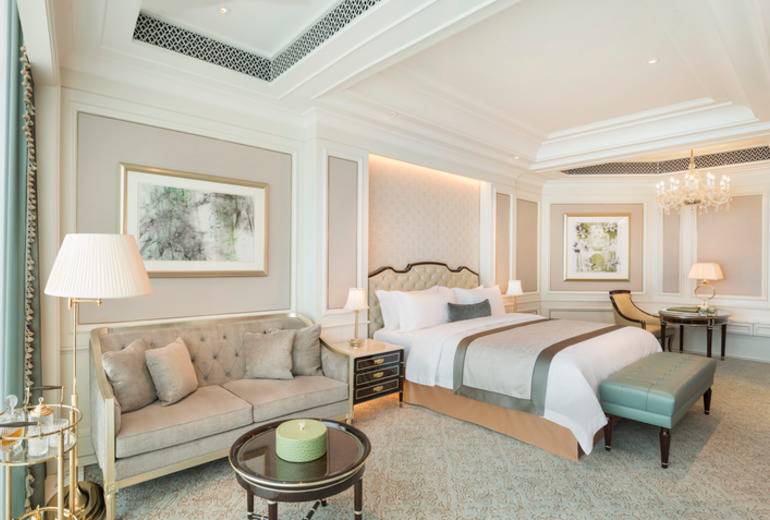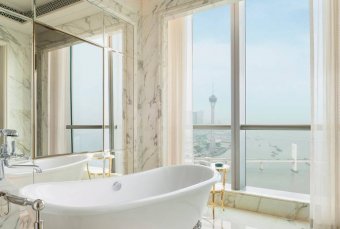 An array of first-class restaurants and lounges offers incomparable dining experience at The St. Regis Zhuhai. Yan Ting is the opulent address for modern Cantonese fine dining, while signature restaurant Social draws inspiration from the first-class dining saloons on board cruise vessels typically set aside for the wealthy in the early 1900's. The St. Regis Bar exudes an aura of sophisticated mixology and elegant afternoon tea with classic jazz music. LaBrezza delights with organic, modern Italian fare led by Michele Tenzone, who has worked in 7 Michelin-starred restaurants in Europe, on the 71st floor rooftop, adjacent Air 71, serving an elaborate selection of drinks and light appetisers for memorable nights overlooking the panorama of the Greater Bay.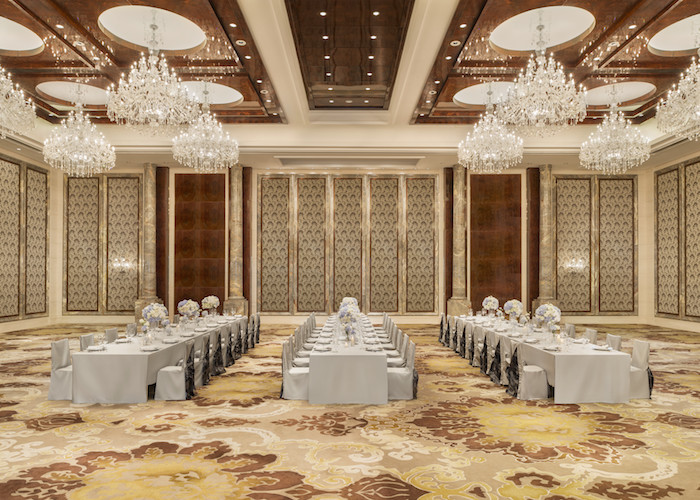 The thoughtfully designed meeting areas offer a range of generous layouts and upscale amenities with the 1,500 square-meter meeting space. Especially the 315-square-meter St. Regis Roof, enjoying stunning river channel view between Hengqin and Macua's Cotai strip as an exceptional backdrop, is an ideal space for stylish weddings and private gatherings.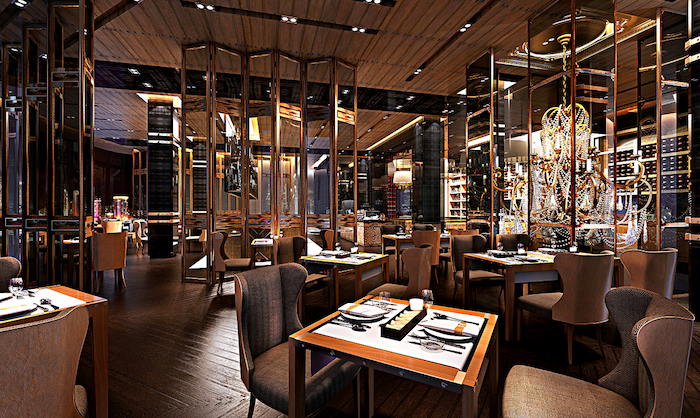 Rare and refined, Iridium Spa on the 68th floor offers crafted indulgent moments with unobstructed view for guest treatments while The St. Regis Athletic Club is facilitated with state-of-the-art equipment and personal trainers for bespoke training that is tailored to guests' physique. In-door swimming pool and out-door swimming pool located on 69th floor and 71st floor are the highest pools in Zhuhai and Macau area by far.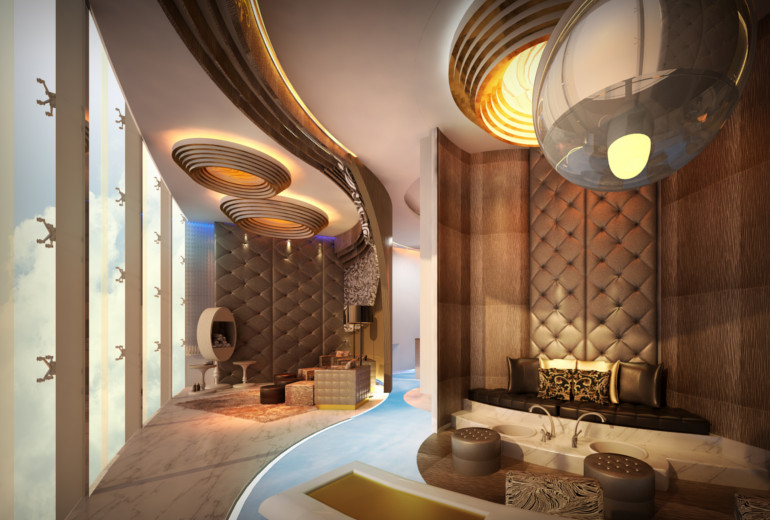 The St. Regis Zhuhai
Address: N0. 1663, Yinwan Road, Wanzai, Xiangzhou District Zhuhai, Guangdong 519000 China
Contact: (86)(756) 2999 888
Website: www.stregis.com/zhuhai

{story_images_zip}