After nearly two decades in operation, Fleur de Sel, French restaurant, is renowned for its trendy French cuisine and has earned a Michelin star for three consecutive years. In 2020, the restaurant clinched a Michelin star, and Chef Li,Yu-chung became Taiwan's first female chef to achieve this prestigious honour.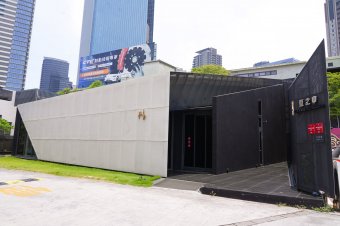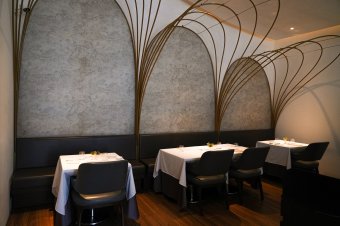 Fleur de Sel is an artistic haven where design, menu, and presentation converge into a symphony of colour, aroma, and taste.
The new architectural façade is inspired by the crystalline structure of the "Salt Flower," which is pure white and triangular. Inside, the walls are meticulously assembled by Taiwan's experienced craftsmen, creating a mosaic that reflects light and shadow under the sunlight. This forms an art piece that evolves with time. Amid the "Heracleum" series chandeliers, the foliage-like pendant lights create an illusion of eternal fireworks suspended in thwe air.
Upon entering, what appears to be silken and smooth "curtains" are, in fact, meticulously cast and assembled wall panels made of titanium-plated stainless steel.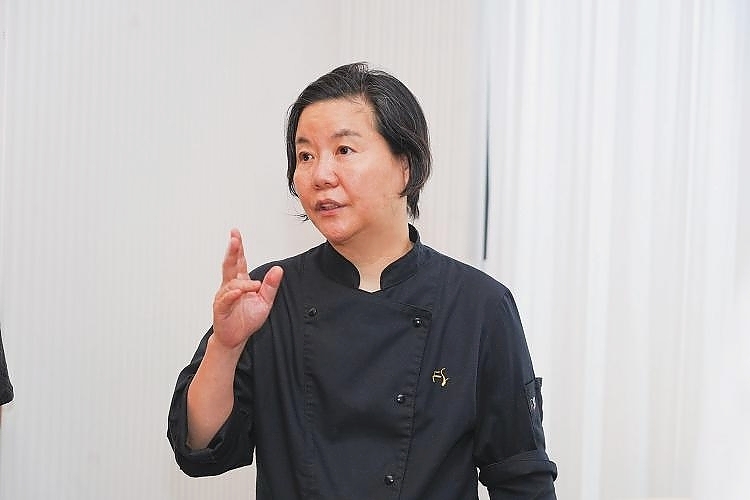 The luxurious, stylish, and understated spatial design is congruent with the essence of "Fleur de Sel." The French culinary spirit, characterized by meticulousness and the attitude toward salt, finds expression in the "Fleur de sel," the most renowned French premium sea salt. Chef Li,Yu-chung aspires for her restaurant to embody the essence of "Fleur de Sel" – refined, understated, and leaving an enduring gustatory impression.
The restaurant's nomenclature and spatial design, akin to a meticulously curated menu, demand a thoughtful exploration of the layers of meaning within.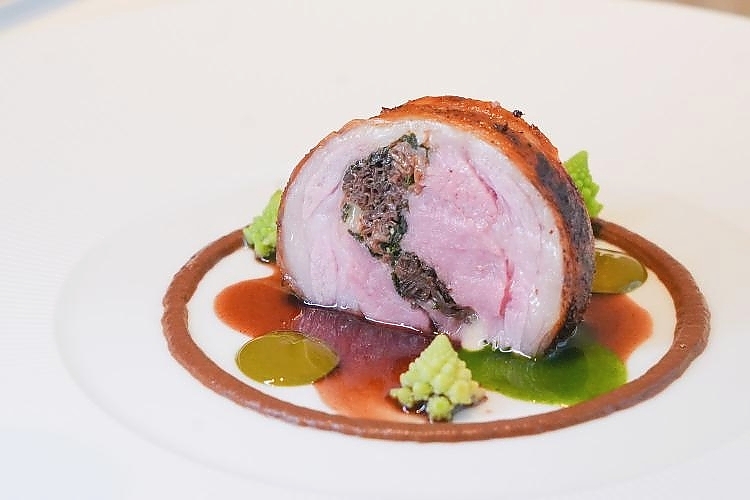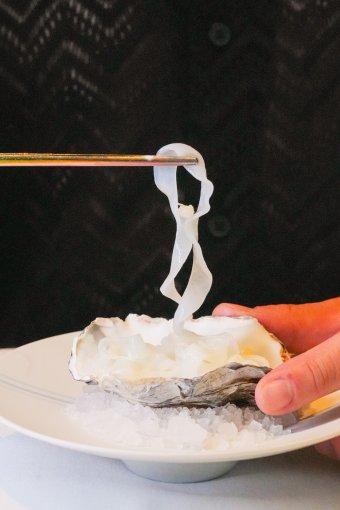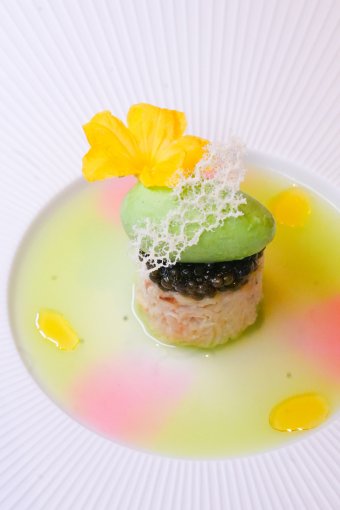 The hallmark of ingredient selection at the restaurant is an unwavering commitment to quality. Take, for instance, caviar. French crystal diamond caviar undergoes a layered maturation process, resulting in intensified marine aroma and a richer fishy flavour. As for local Taiwanese ingredients, the chef holds small-scale organic vegetables from local farmers in high regard. A visit to Fleur de Sel during the transition from spring to summer aligns with the season of indulging in Taiwan's white asparagus. While it may not be as sweet as European white asparagus, it's ideal for creating a creamy soup.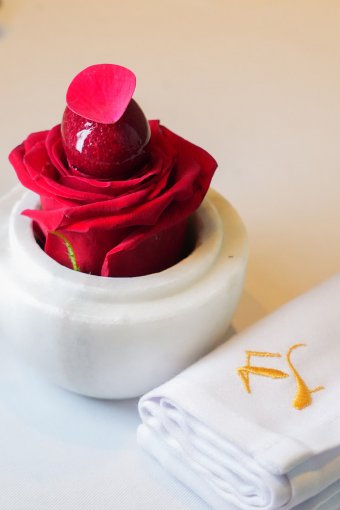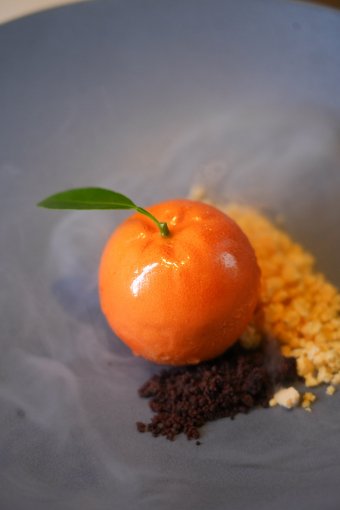 Chef Li,Yu-chung's dedication and passion for French cuisine are impeccably reflected in her intricate dishes. The amuse-bouche, an appetizer, is a molecular creation named "Kissed Rose," made from organic Taiwanese roses and hibiscus. Positioned above is an organic rose petal from a local Taiwanese farmer. The tasting experience is engaging; gently inhaling the petal and red sphere creates a unique and delightful sensation on the palate, making it a playful "gastronomic delight."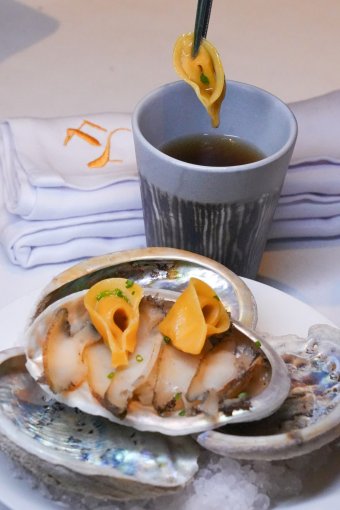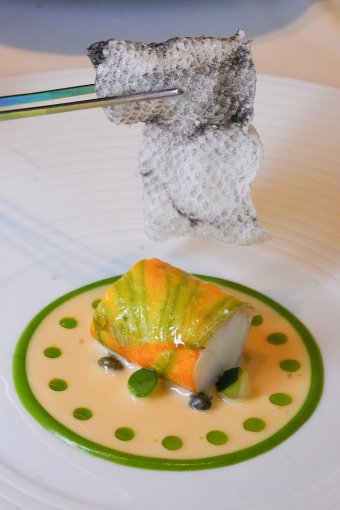 At Fleur de Sel, every detail resonates with artistry and culinary excellence, making it a destination that tantalizes the senses and elevates the dining experience to a realm of refined elegance.
Fleur de Sel
Address: No. 581-1, Shizheng Rd., Xitun Dist., Taichung City
Contact: +886 4 2252 0991
Website: fleur-de-sel.com.tw/
{story_images_zip}