Switzerland may be far away, but the first stop of the 49-day "Faraway" (远方) illustration exhibition tour in Southeast Asia brings Malaysia and Switzerland closer together, with the popular immersive experience that allows you to wander in the cold Swiss Alps while you are still in Malaysia.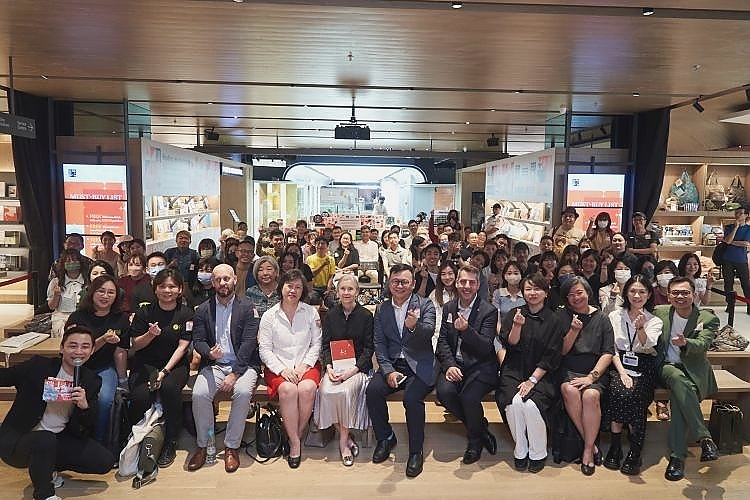 Organized by Innovation Media and Premier Travel Magazine, in collaboration with Switzerland Tourism and Swiss Travel System, the exhibition, titled "Faraway", is the first Swiss travel illustration exhibition in Southeast Asia. The exhibition is set within Eslite Spectrum Kuala Lumpur, the most strategic location in town as well as the first Eslite flagship store in Southeast Asia. The exhibition runs from May 1 to June 18.
"Faraway" is also the title of the second illustration book by our local illustrator Farmer.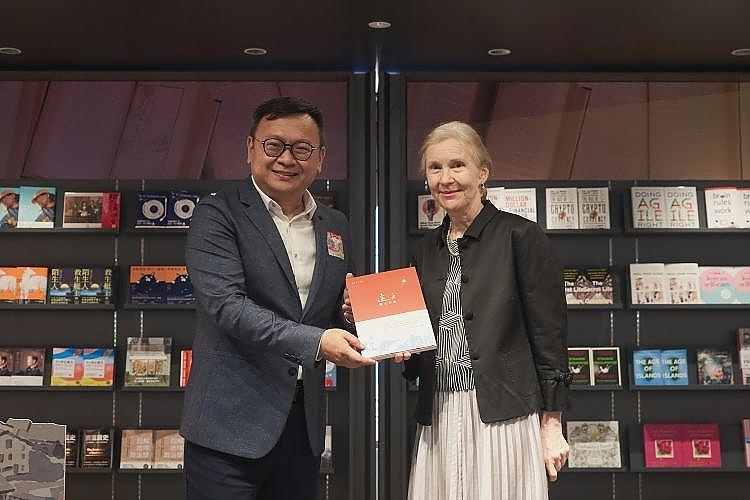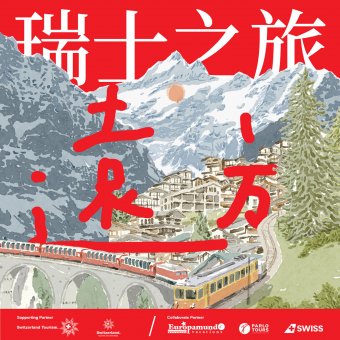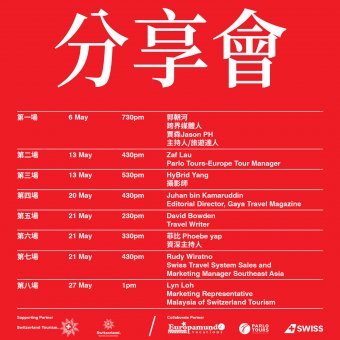 On Monday, a press conference took place at Eslite Spectrum on behalf of the opening of the illustration exhibition. The event was attended by the Ambassador of Switzerland in Malaysia, H.E. Madam Andrea Reichlin, the Director of Switzerland Tourism Southeast Asia, Mr. Batiste Pilet, and the founder of Innovation Media, Mr. Joseph Seow. Other supporting partners include Europamundo Vacations Regional Head for Asia Pacific, Mr Steven Pearson, Operations Director of Eslite Spectrum KL, Chih-Mei Yu, etc.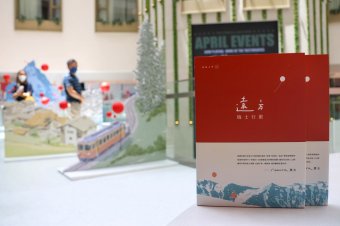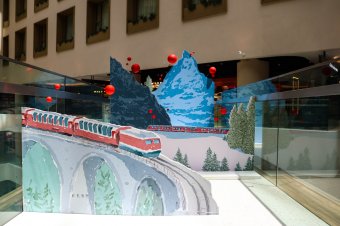 The exhibition highlights 36 illustrations from Farmer's illustration book, featuring 10 famous cities in Switzerland, such as Zurich, Lugano and Lucerne. In addition, the organizer also put together eight sharing sessions on Switzerland throughout May, inviting celebrity hosts, tour leaders, writers, magazine editors and representative of Tourism bureau to share their different perspectives and touching stories on Switzerland.
To make the exhibition more interactive and engaging, an installation art of Swiss Alps landscapes was set up at the site, inviting visitors to wander through the snowy mountains, embarking on the Grand Train Tour.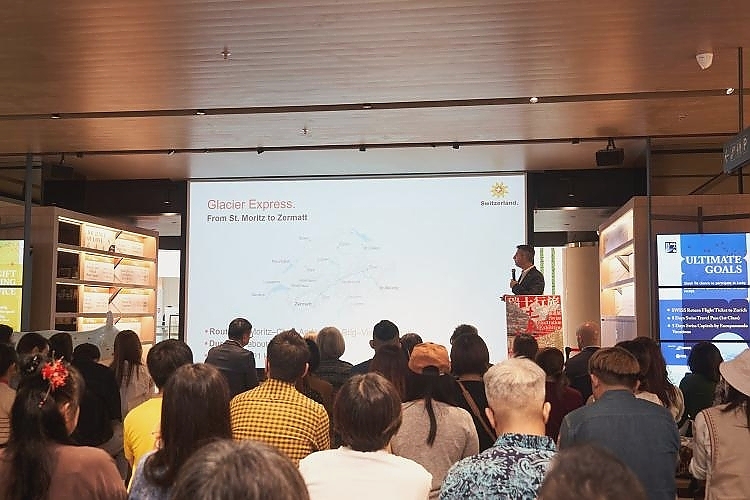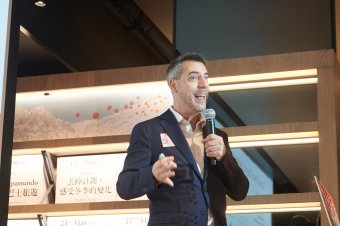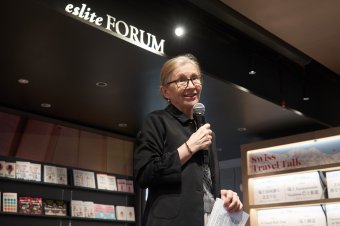 Mr. Batiste Pilet, Director for Switzerland Tourism Southeast Asia said, "This wonderful exhibition showcases Switzerland in a cool and poetic manner to seduce young and individual travellers. It is a great opportunity to discover a different side of Switzerland, beyond the traditional image of cheese, chocolate, and mountains."
"With summer just around the corner, it's the perfect time to start planning a trip to this stunning country. Summer is the best season for outdoor activities, from cycling and hiking in the breathtaking landscapes, to water sports in the crystal-clear lakes," he said.
"Switzerland has something for everyone, from picturesque cities to charming villages, and this exhibition is an excellent way to start exploring all the exciting possibilities that await you," he added.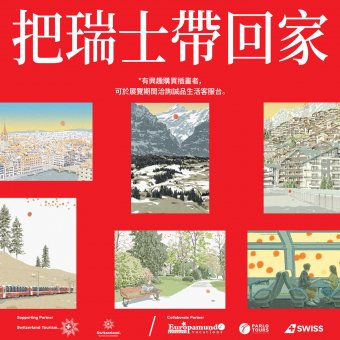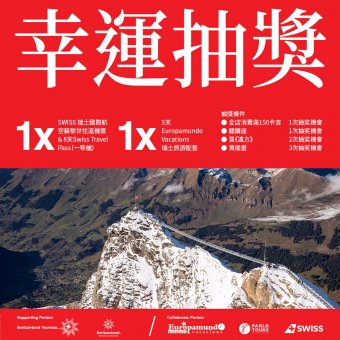 For those who spend more than RM150 at Eslite Spectrum during the exhibition, they can join a lucky draw and win a round-trip ticket to Zurich from SWISS and a first class Swiss Travel Pass, as well as a 5-day travel package from Europamundo. For more information and details on how to participate, please refer to the Eslite Spectrum official website.
{story_images_zip}