COOL ESCAPES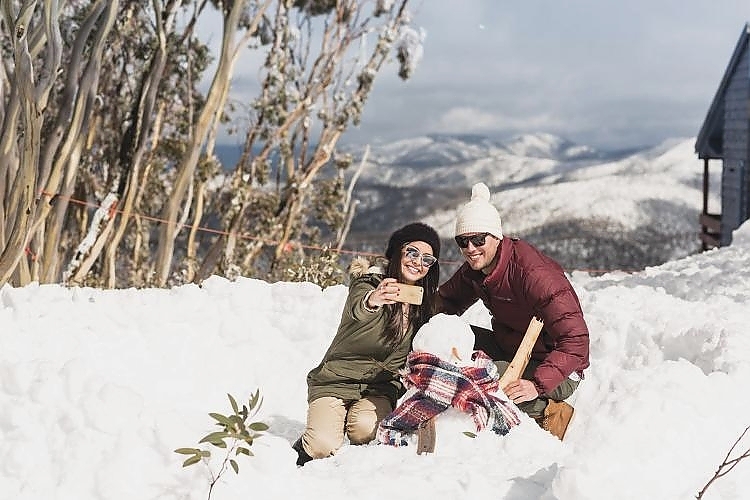 Bring the family and experience all the thrill and excitement of Victoria's snowfields in wintertime. Hit the slopes, unwind in boutique accommodation, and watch the sun set over the stunning snow covered mountains. Start a snowball fight, build a snowman together, or race each other downhill on toboggans. You can drive, fly or catch a bus to Victoria's snowfields. There's always something to do for everyone in the family!
Discover some of the locals' favourite ways to enjoy the snow season.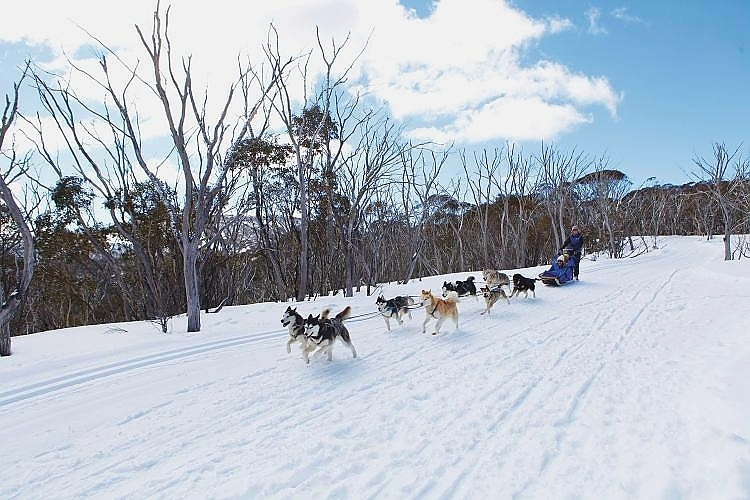 Snowmobiling
An exciting way to see the best of Australia's spectacular winter landscapes is via snowmobile. The ride provides magnificent views of the surrounding ranges with popular spots including Falls Creek and Mt Hotham.
Dog Sledding
The thrill of being pulled through a sparkling white landscape by a team of Siberian Huskies is entirely unique. Check out the tours available in the winter resorts of Mt Hotham and Mt Buller in Victoria.
Tobogganing
A toboggan is a small sled used for sliding down slopes, and they are a classic way to enjoy the snow. Mt Buller, Lake Mountain, Mt Hotham and Falls Creek are places that offer toboggan facilities with dedicated slopes.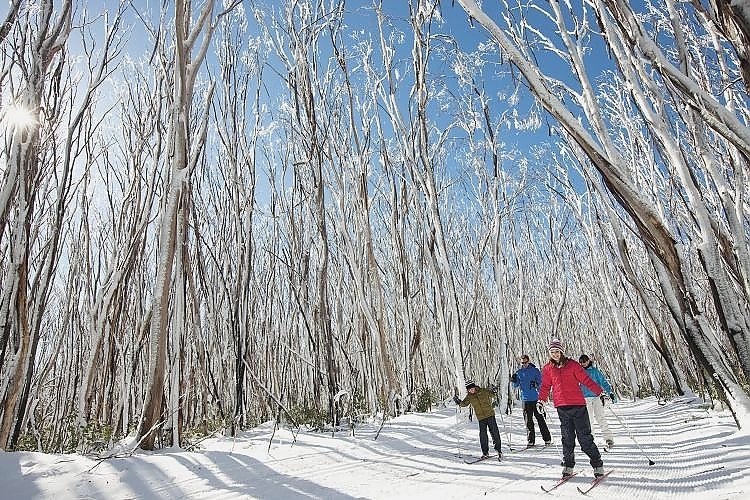 Tubing
Fun for all ages, tubing is one of the most exhilarating winter activities. There are tube parks at Falls Creek and Lake Mountain where visitors can purchase single rides or bulk rides.
Snowshoeing
Snowshoeing isn't just for hardcore adventure seekers, this fun activity is possible for all ages and fitness levels. Hire snowshoes from ski rental stores then take off to explore the mountains at their peak winter beauty. Mt Hotham, Mt Buller and Falls Creek are those perfect hotspots.
Fat Biking
Special bikes with fat tyres (appropriately named Fat Bikes) are similar to mountain bikes and the latest trend in snow and adventure activities. At Falls Creek, visitors can rent Fat Bikes and follow snowshoe or biking trails for a day of exploration.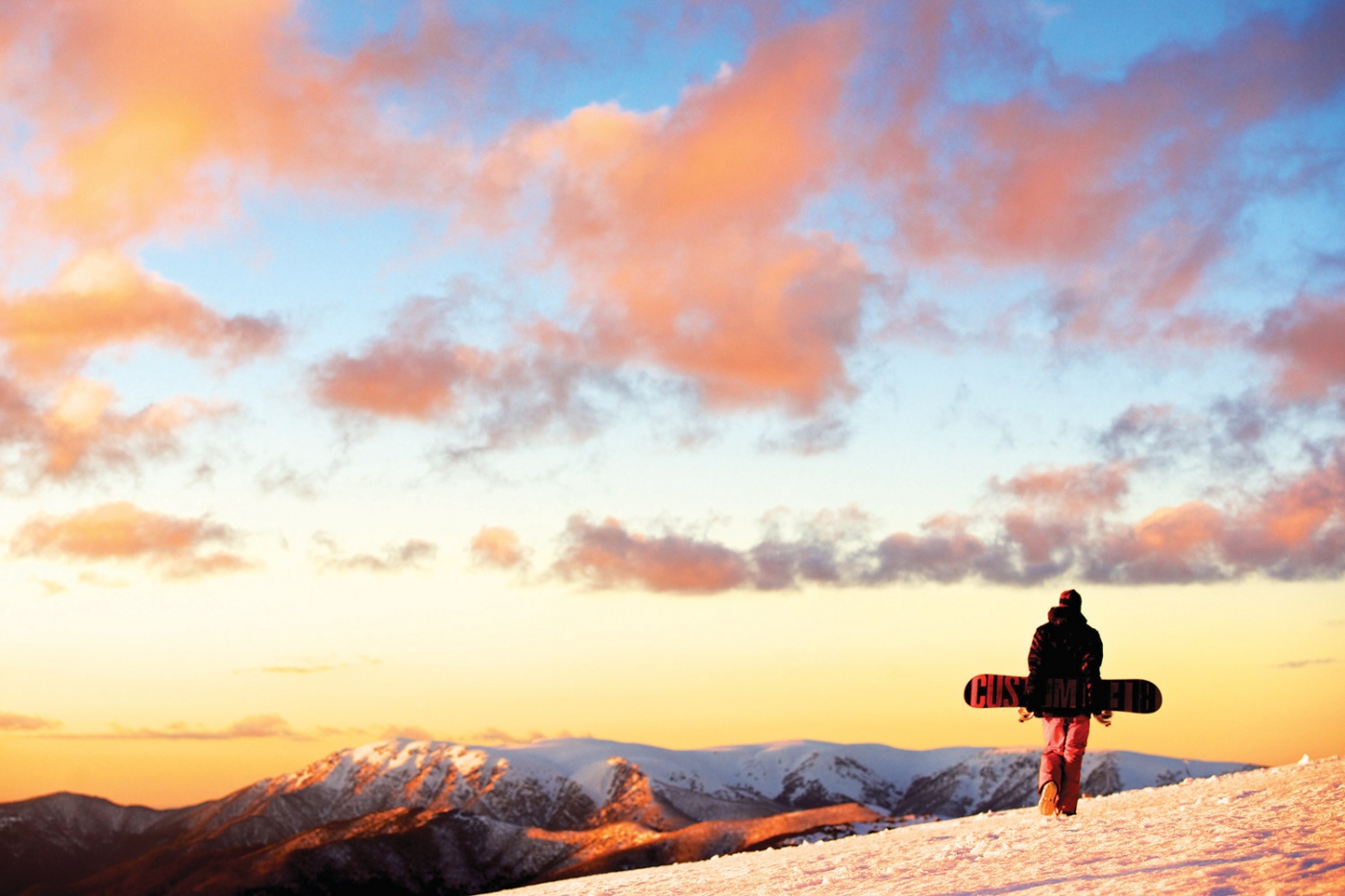 {story_images_zip}