WELLNESS FOR THE BODY, MIND AND SOUL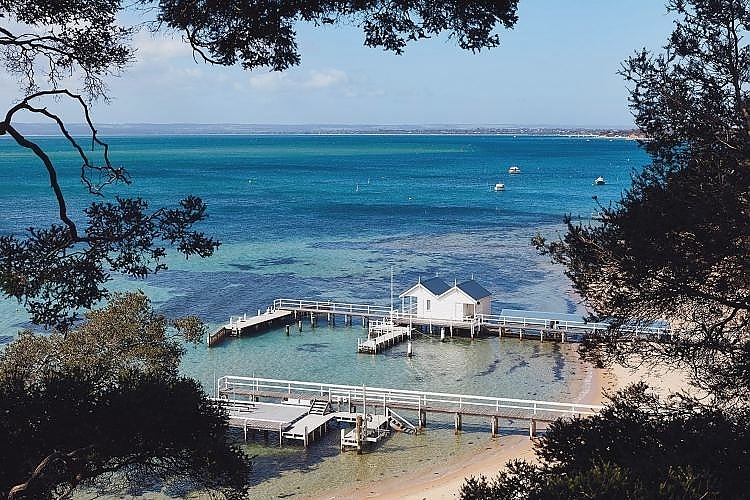 There's so much to see and do on the Mornington Peninsula from its beautiful beaches to the celebrated epicurean scenes. These are perfectly complemented by all the attractions and nature experiences where you can take it slow and soak away at one of the hot springs. Whether you opt for a more adventurous escape, there's swimming with the dolphins to the spectacular coastal walks in store. Golfing is a popular local pursuit, and courses welcome visitors to experience some of the best fairways in Australia. To eat and drink here is to enter a world of celebrated chefs, wineries and distillers who have turned their passion into a plate or glass to share. Staying the night here is a breeze with the collection of accommodation available from self-contained to luxury places all throughout the region. Perfect for that home away from home experience.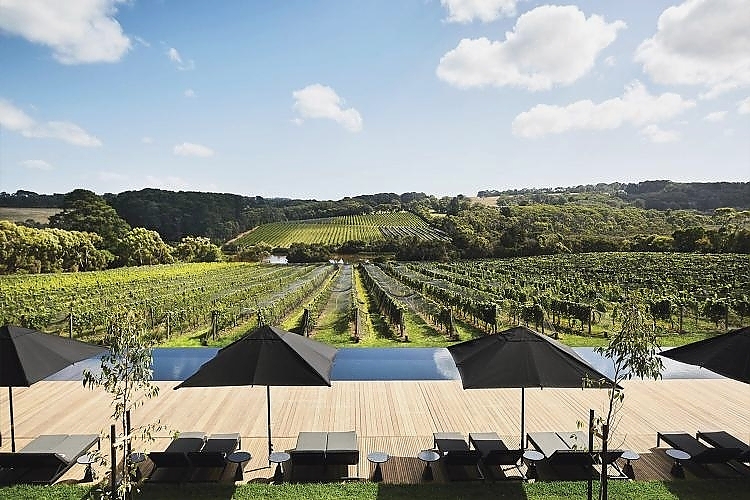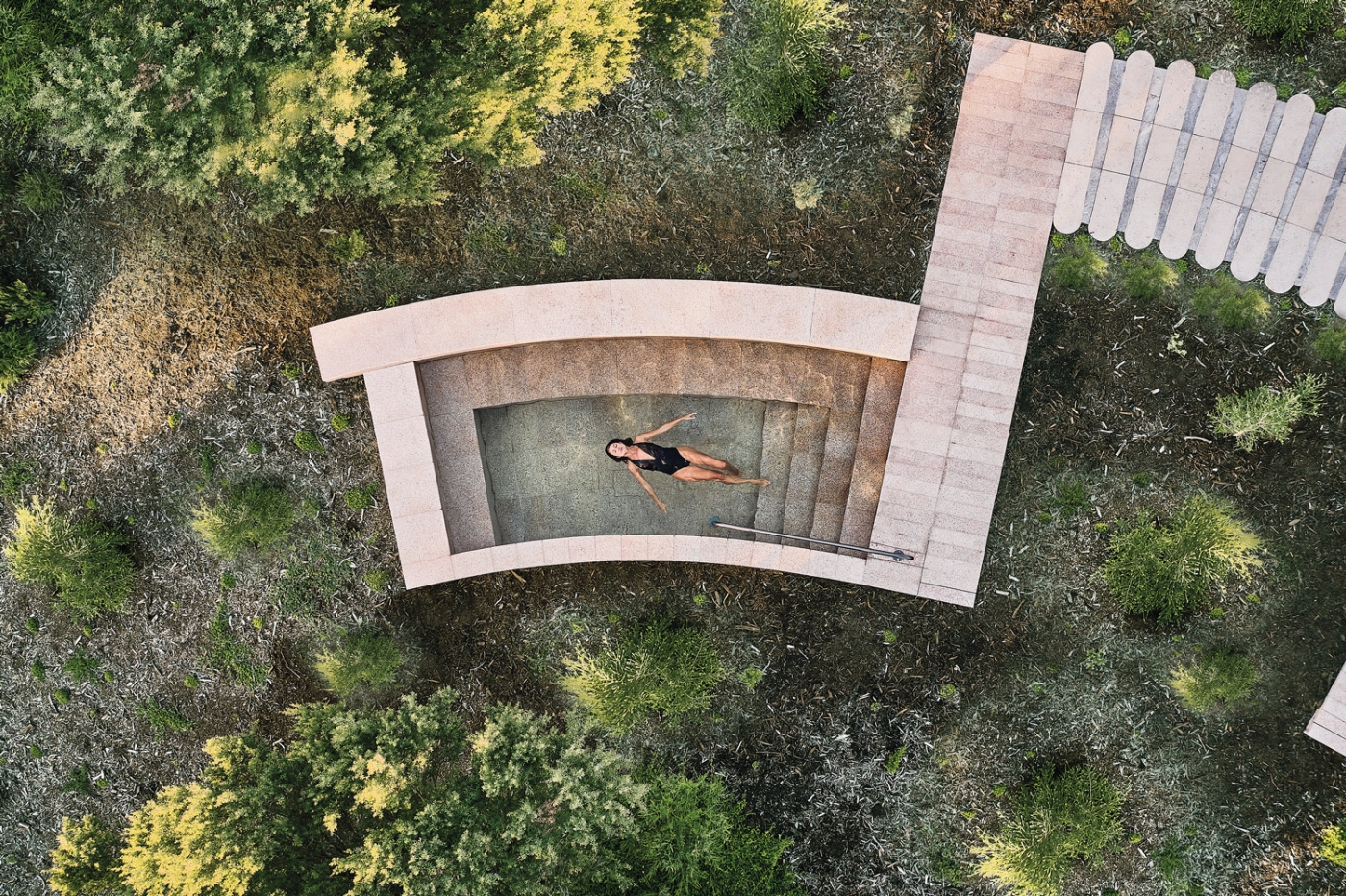 Wellness for the Body, Mind and Soul
Time to relax, slow down and restore the senses. The Mornington Peninsula offers abundant ways to renew energy and reconnect with your well-being.
Unlock an overflow of serenity when visiting Peninsula Hot Springs in Fingal. Here, natural geothermal mineral waters from below the earth flow into an array of geothermal pools, Alba Thermal Springs and Spa pools and private baths, with each bathing location nestled in an idyllic natural landscape. Make the most of your time at this oasis and indulge in one of the many tempting treatments at the spa.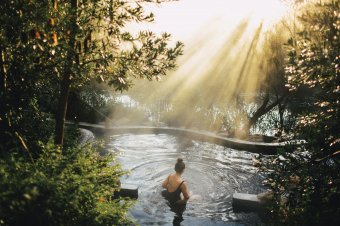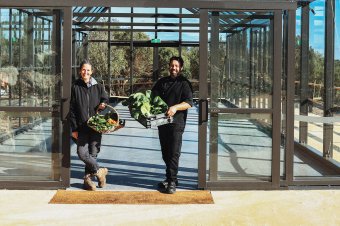 The Peninsula Hot Springs abounds in over 70 globally inspired bathing and wellness activities. Nestled harmoniously in the natural landscape, their latest addition to the Food Bowl experience has the region all talking. The Food Bowl is a great way to experience or complement your time bathing at Peninsula Hot Springs. Their discovery and nourishing tours take you through eating locally sourced produce and the significance of mindful eating.
Adding to a whole new experience is Alba Thermal Spa and Springs. Thirty-one open-air geothermal bathing pools bring warmth to the Alba experience, dotted around the property and neighboured by lush native flora. Each bathing space is unique and alluring, from the rain pool to herbal-infused botanical pools.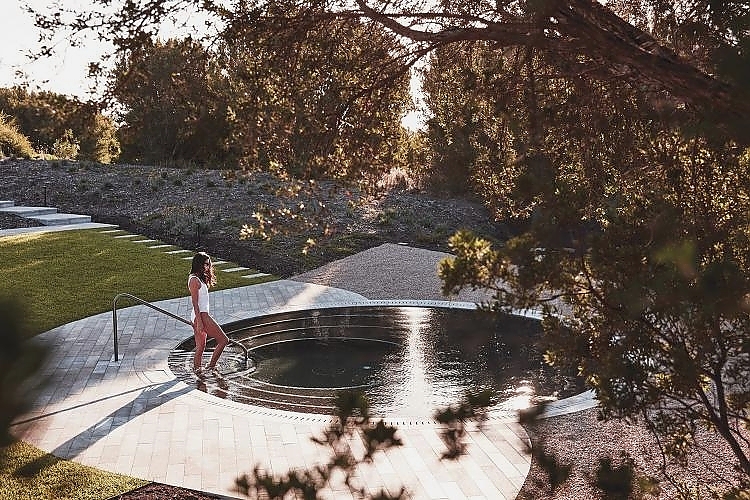 The aptly named Thyme restaurant complements the bathing and spa experiences on offer. The menu has been designed by gastronomically gifted and award-winning chef Karen Martini. The fresh, healthy, and refined menu will feature locally sourced seasonal ingredients. The team at Alba have thought of everything in your journey to find tranquillity, with the restaurant's luxurious surroundings allowing you to gaze over the gardens to the springs.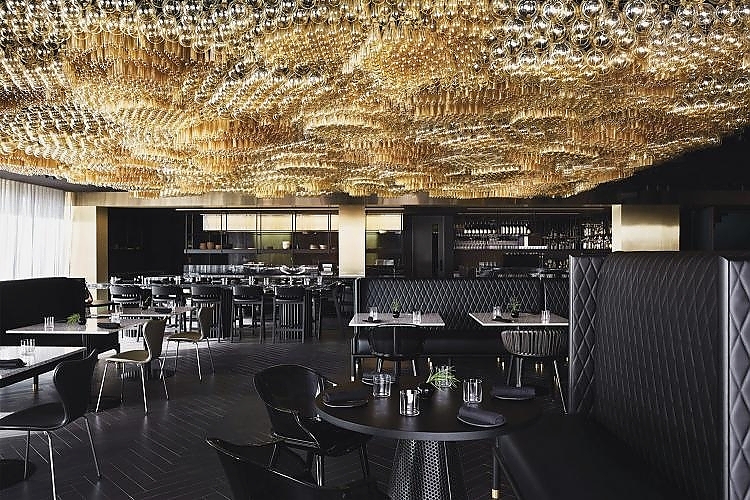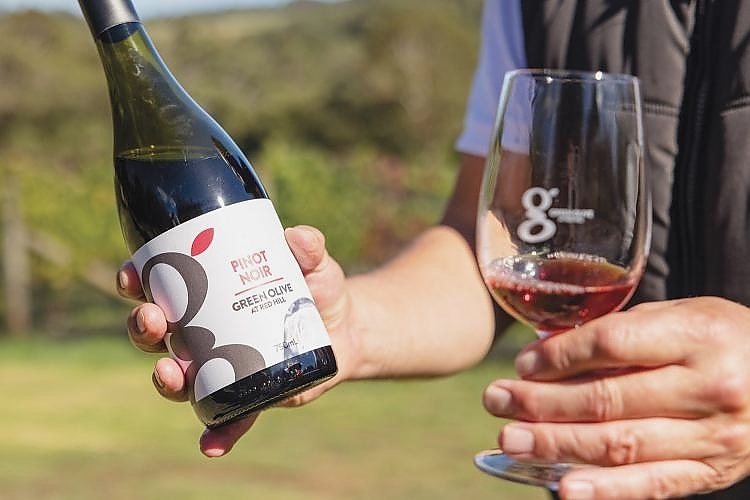 Diverse Experiences
The Mornington Peninsula is a total temptation. You'll find market gardens, farmgates, farmers markets, artisan food producers, winery restaurants and casual cafes.
Wine Food Farmgate Trail
Wine Food Farmgate reveals the Mornington Peninsula's most delicious secrets. Just follow the Mornington Peninsula Wine Food Farmgate trail, where you can eat, forage, sip, shop, learn and tour the best of this region.
Discover places like Green Olive at Red Hill, where the winery and olive grove offers a range of picnics. Love art? Indulge in a wine and art experience at Pt Leo Estate and Montalto, where sculptured art complements the overall experience.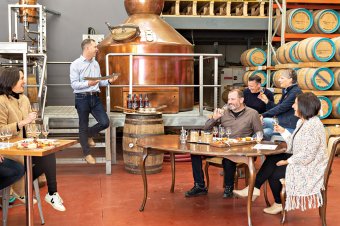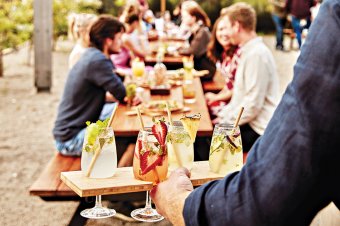 Beer, Cider and Spirits Trail
Meet the new generation of brewers on the Mornington Peninsula up close to experience where they practice their craft. Whether you like Pale Ale, Lager, Brown Ale, or an IPA, you will find one to satisfy your thirst. Discover classic, sweet, or dry ciders and spirits rich in botanicals. The Beer Cider + Spirits Trial will have you tasting your way through the homegrown flavours of the Mornington Peninsula.
Uncover a range of internationally celebrated and not to be missed distillers, which include Chief's Son Distillery, where Naomi & Stuart McIntosh have mastered the art of producing high-quality single malt whisky or perhaps you prefer rum? Chief Ideas Man James McPherson has made it his personal goal to change the world's perception of rum, and it is his creation of JimmyRum Distillery, where you taste rum-inspired cocktails.
{story_images_zip}