Zurich is Europe's most natural metropolis beckons with a beautiful lakefront setting. Stroll through the lovingly preserved Old Town which dates back to Roman times as these unique Zurich experiences beckons you.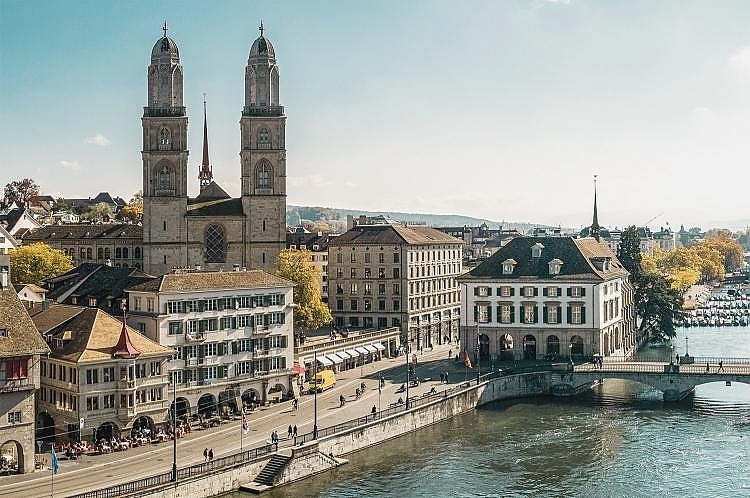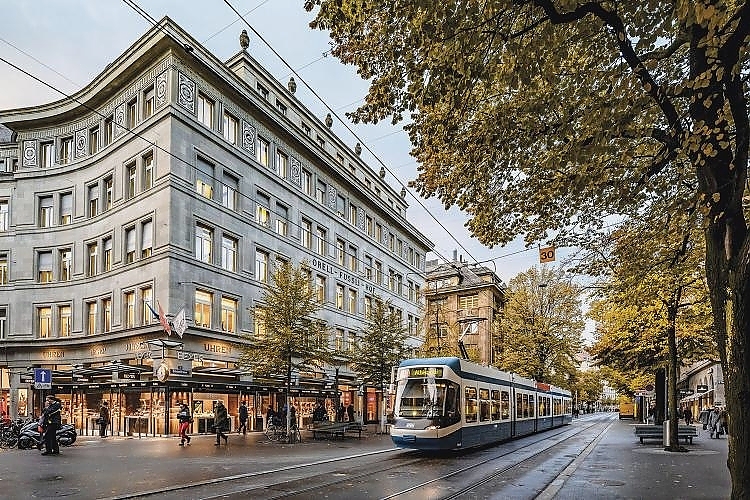 Things to enjoy in Zürich
1. Zürich Card
Travel to Zürich, Switzerland's largest city, you need a Zürich Card. This is the best pass to enjoy the city, it includes public transport, entrances to many museum, some discounts on shopping and surprises in selected restaurants, rides on boats, funiculars and cable car in the city and the surrounding region.
2. Truffle Hunting
incredible as it sounds, truffles can be found in the city, also in the most unexpected places. Emma dei Silvanbull is a friendly Lagotto Romagnolo, and she's an expert in finding truffles around Zurich. Together with her human Thierry Garzotto, Emma takes curious people on a search for truffles around the city.
3. Wine Tasting
There are many vineyards and wineries along lake Zurich, these two are city wineries: Zweifel, popular chips brand but also local wine from Zurich. Visit to the restaurant Zweifel Weinbeiz with wine tasting and delicious food. Landolt was founded in 1834 in the quarter of Enge and it has some of the most beautiful vineyards of the city. They produce 30 different wines with 10 kinds of grape from the Zurich Wine Region.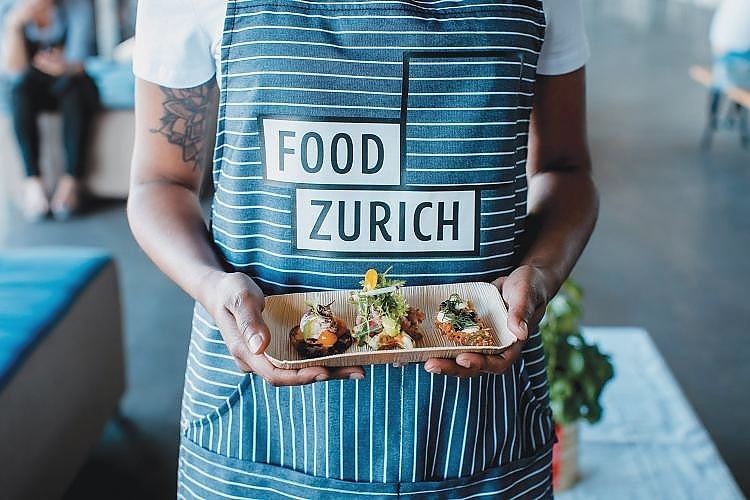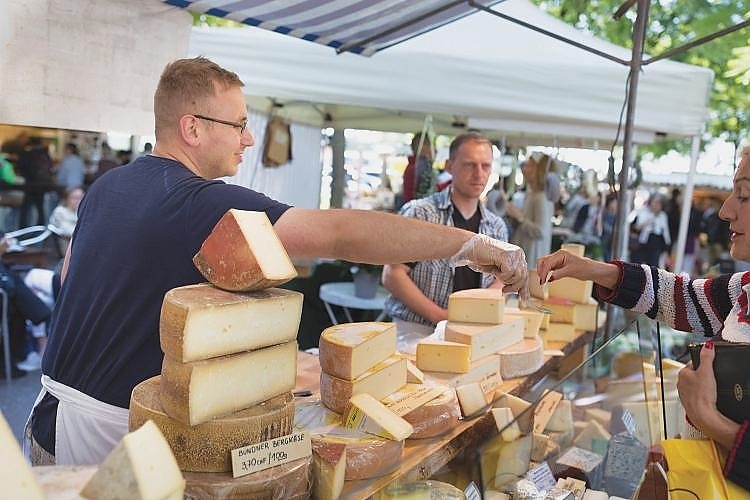 4. Visit Local Market
Market Bürkliplatz (every Tuesday and Friday morning) is the largest of the local markets in Zurich and it's possible to find local seasonal vegetables and fruits, flowers, cheese, fish from lake Zurich and meat. On Bürkliplatz Square, between May and October, every Saturday from 7am to 5pm, there is also a big flea market where one can find antiques or special objects from vintage collections, such as old cameras, old tape players, vinyl discs, furniture, etc.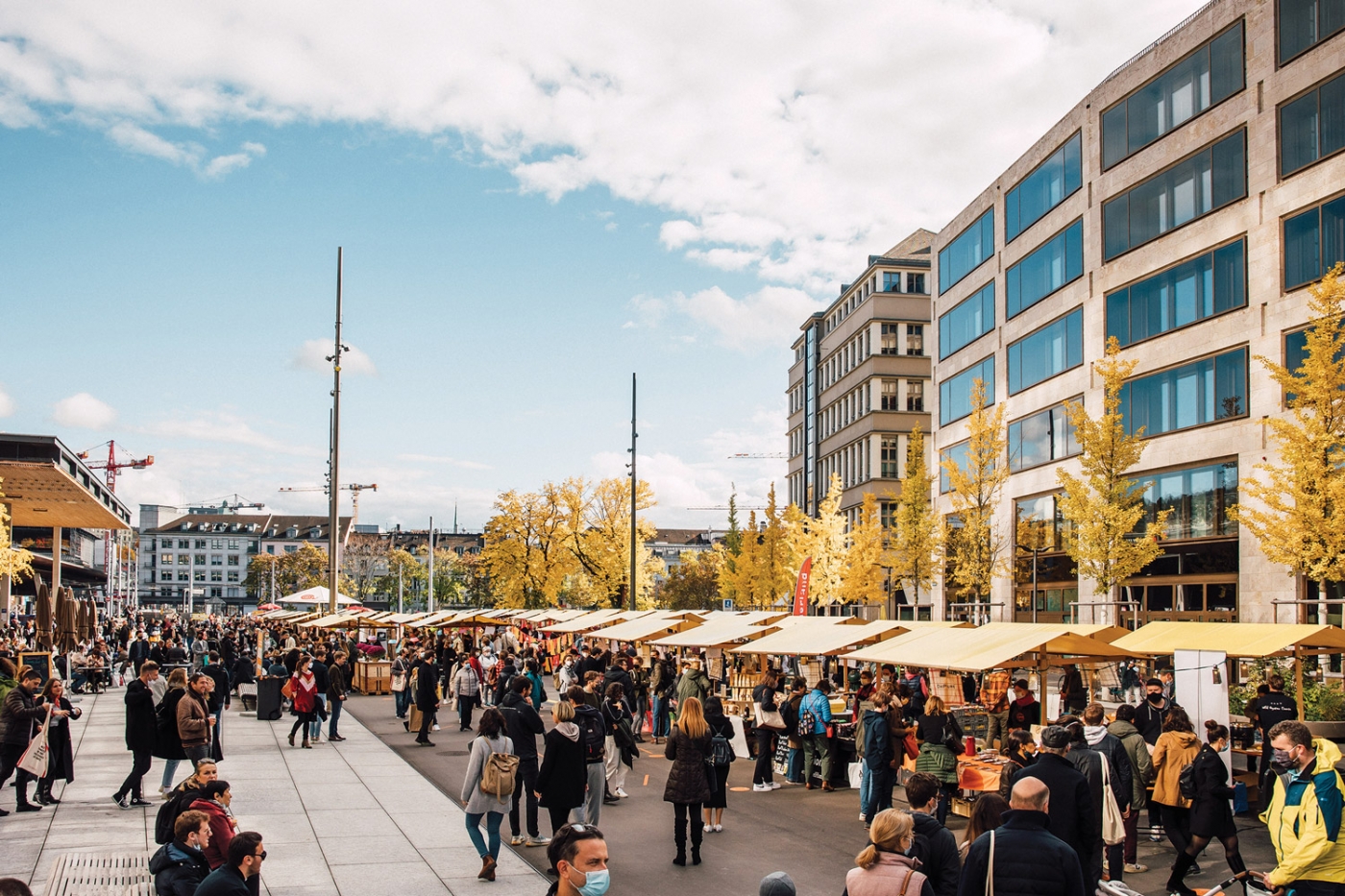 For more information, please visit: www.myswitzerland.com
{story_images_zip}