Chiang Mai, one of the most alluring destinations in Northern Thailand. The town offers a staggering range of amazing attractions. The rolling hills, sweeping mountains, green forests and nature, rich cultures, and the way of living of the locals that will encourage you to indulge yourself in the tranquillity of the scenery and fresh air. These make Chiang Mai one of the most engaging places to visit.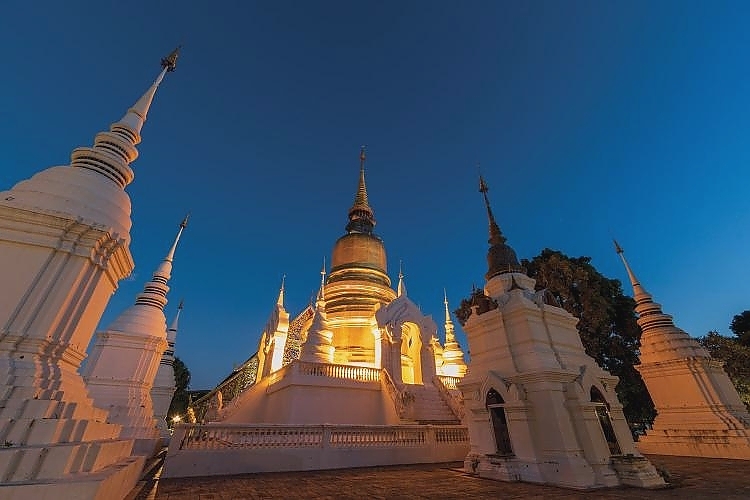 The tallest peaks in the country are located in Chiang Mai, such as Doi Inthanon or Doi Luang Chiang Dao. It gives trekking and adventure lovers the opportunity to explore and enjoy.
Chiang Mai is also home to many natural attractions, flower gardens, tea plantations and rice terraces. When the cold wind starting to blow in December, the time for the cherry blossoms or "Sakura of Thailand" flowers begin to bloom. Between mid-January and mid-February will be the best time to see the beauty of flowers blooming along the winding road, offering the beautiful memorable and unforgettable landscape.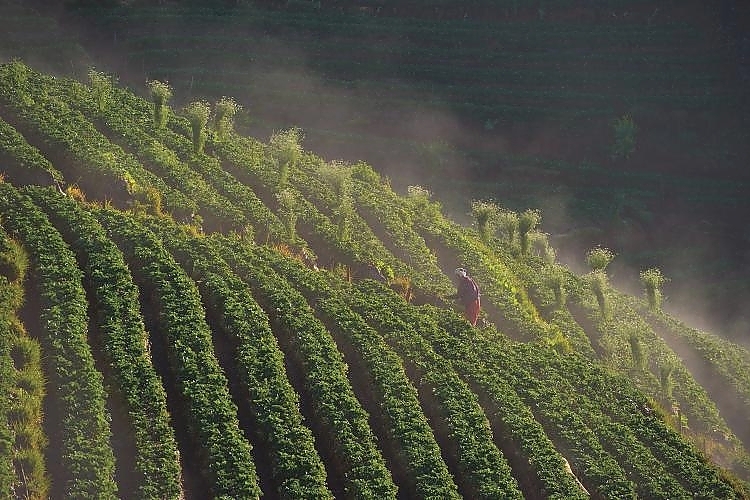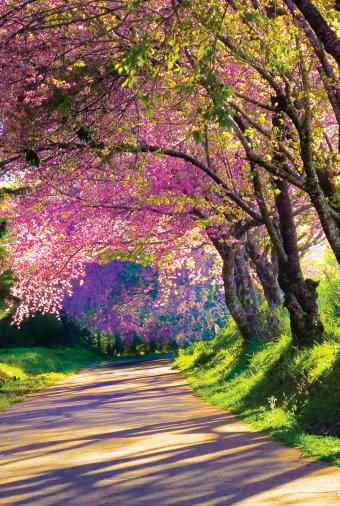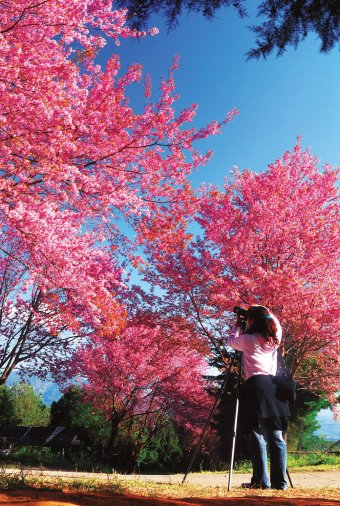 In addition to nature's wondrous beauty, Chiang Mai hosts many chic and trendy coffee shops to relax and while away the time before visiting the beautiful architectures of ancient temples and testing delightful dishes.
All of these makes Chiang Mai one of the most preferred destinations in the world!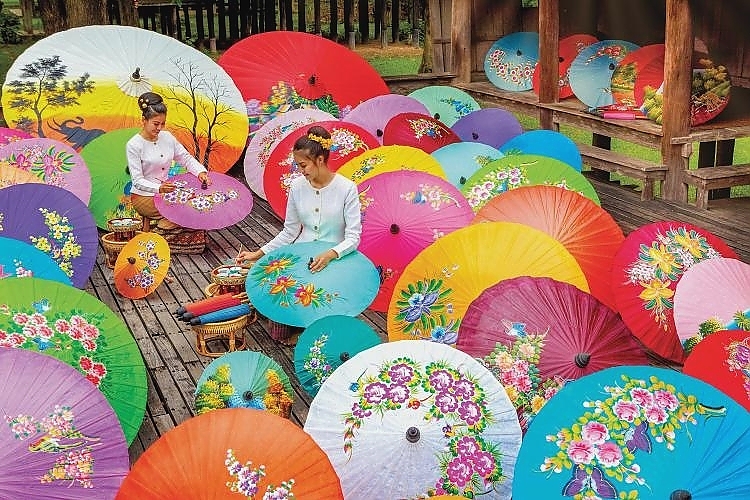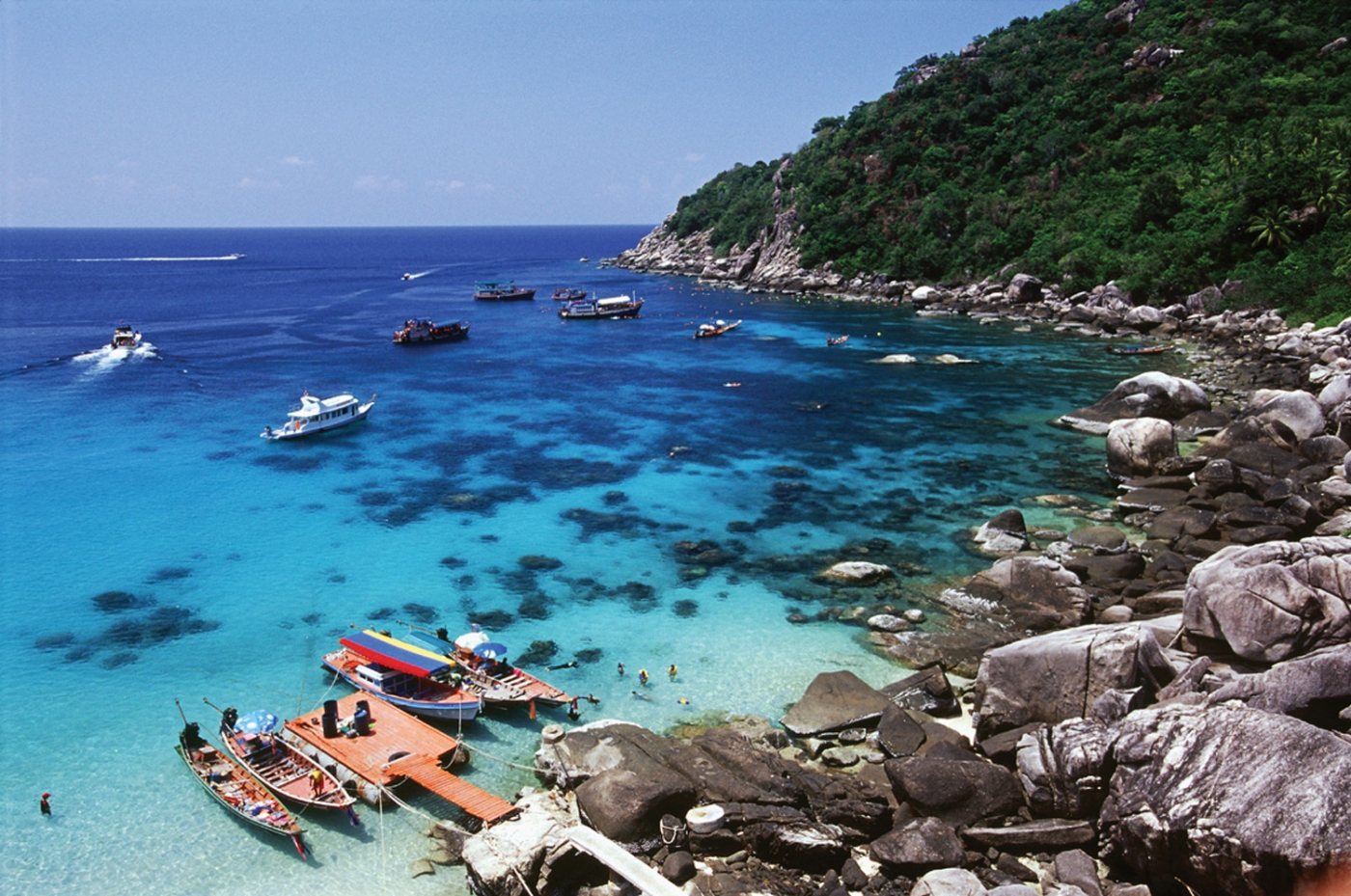 Koh Tao
Koh Tao is also known as "Turtle Island", located on the east side of the Surat Thani coastline with two neighbouring islands, Koh Phangan and Koh Samui, Koh Tao is known for its tropical coral reefs, with species including turtles, stingrays, reef sharks, barracudas and whale sharks.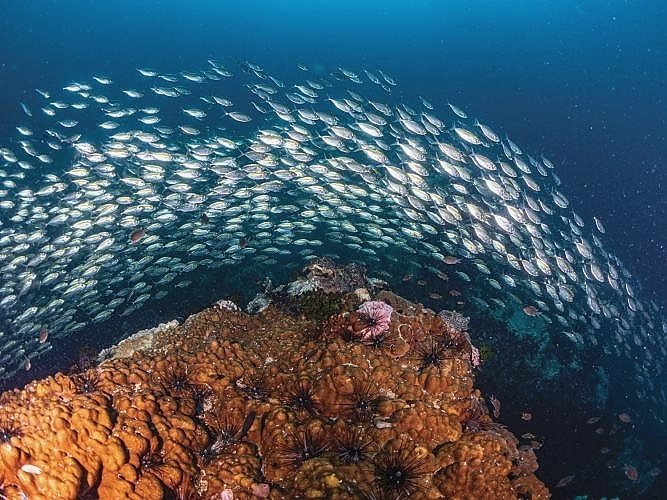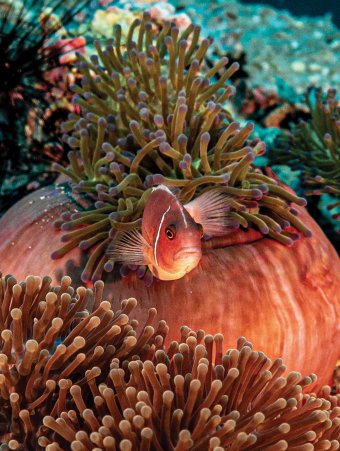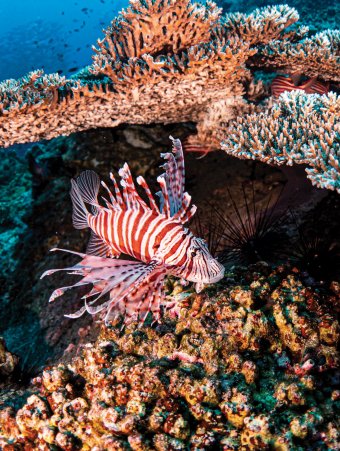 Visitors to this island paradise can be revelled and dazzled in the abundance of marine life, including sea turtles, as they dive into the clear blue waters to experience the rich marine biodiversity of Thailand.
These coral reefs are easily seen within a reach from the beach and divers can comfortable swim out to see more marine life, and will not be disappointed. The deep turquoise-blue waters are home to a diverse cast of sea life. A smooth sandy ground is peppered with overlapping rocks to form natural caves for experienced divers to explore.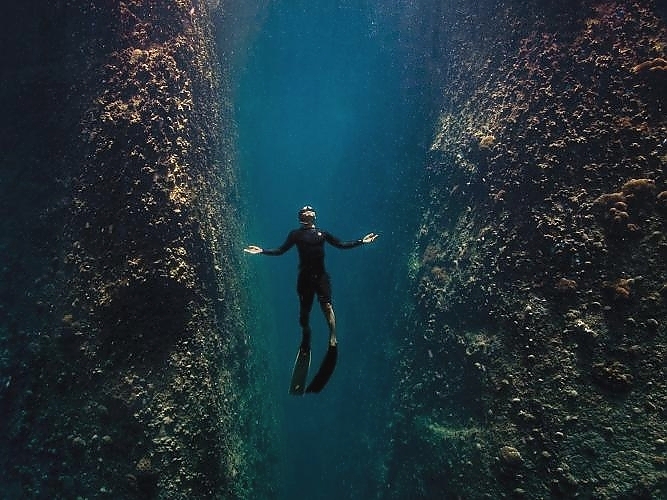 The island's natural beauty both above and below the water, with its stunning coral reefs and abundant marine life in clear, warm water, attract thousands of visitors here each year. Koh Tao is an unforgettable destination for divers, adventurers and travellers.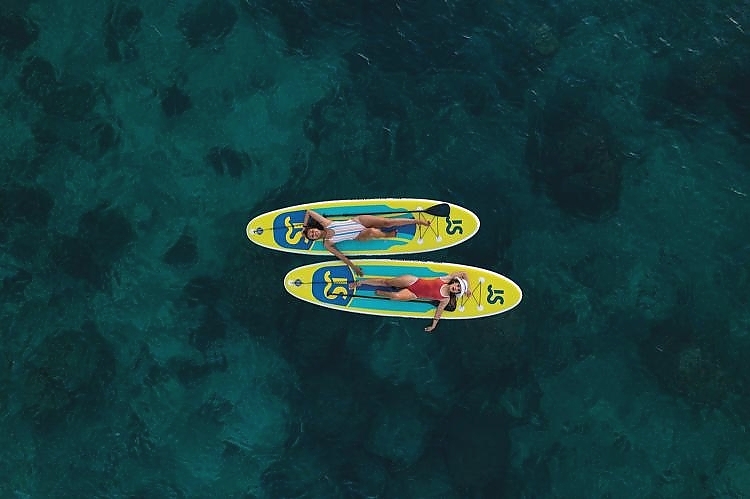 For more information please visit:
https://tourismthailand.my/
https://www.facebook.com/TourismThailandMalaysia
{story_images_zip}