Have you been to Tainan? Often overlooked in favour of Taipei and Kaohsiung, Tainan is filled with special attractions. Create many lasting and memorable memories in Tainan which is filled with deliciously authentic food, and historical sites. Tainan is truly a place worth visiting again and again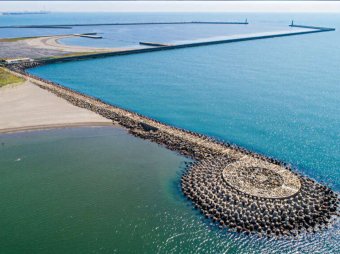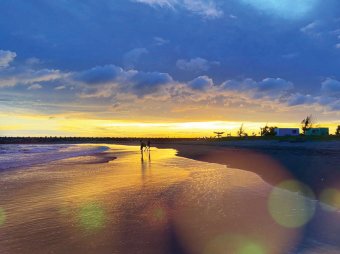 Yuguang Island
The island's name literally means fish-light and comes from the practice of fishermen hanging lanterns on their boats at night to lure fish into their nets! People come for the spectacular orange sunsets along Crescent Bay, and many will make it a point to attend the biennial Yuguang Island Art Festival with the next one in 2023.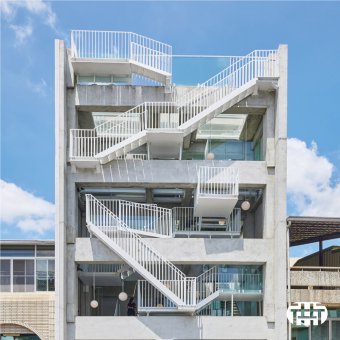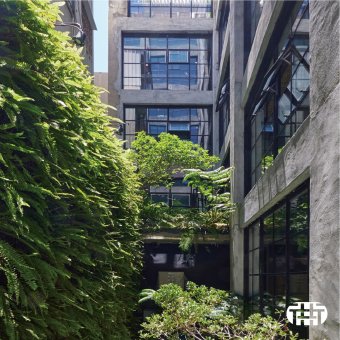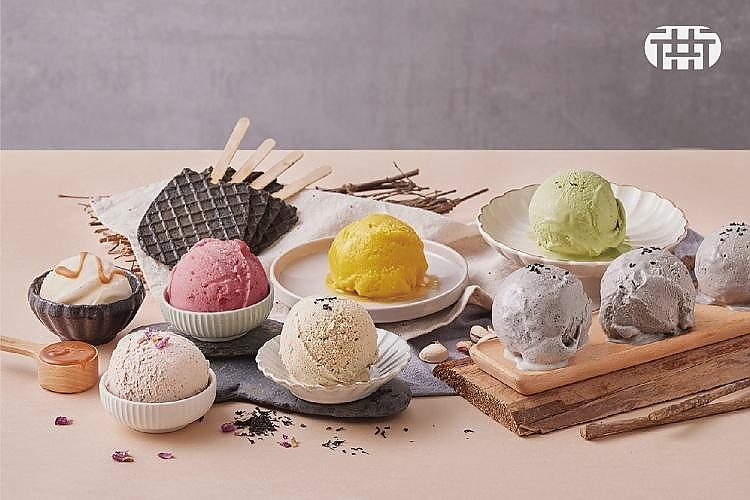 Tainan Long Story
This beautiful ice cream shop is housed in a 60-year-old building along Tainan's alleyways. Japanese architect Sou Fujimoto breathed new life into the place when he designed the space using glass and plants as his theme. Tainan Long Story is nestled in Area A, and it offers 18 Italian ice-cream flavours daily. The Long Stairs meanwhile is cosily tucked into Area B. Tickets to enter are required but the price is worth it.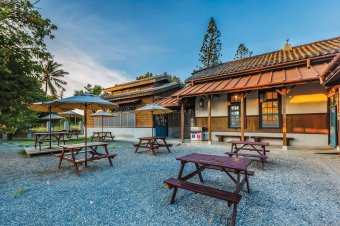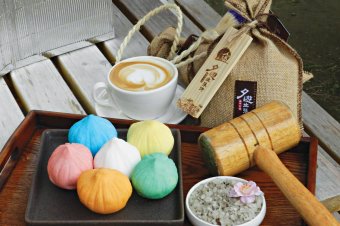 Sio House (Salt Museum)
Visitors to the Sio House can feel like they have been transported to Japan due to the Japanese style wooden building the museum sits in. It is the official office of the Taiwan Salt Manufacturing Co. Ltd. A distinctive attraction is the colourful birthday salt series where 366 types of salt, corresponding to 366 days in the year. Find your birthday salt and bring a bottle back home.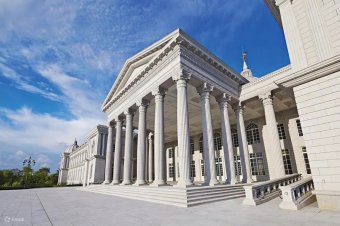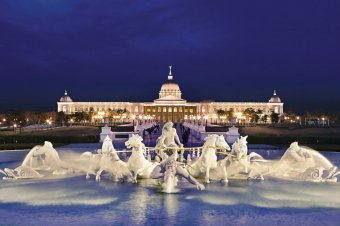 Chimei Musuem
The museum is home to numerous artefacts, artworks, and curios from all over the world. Visitors can marvel at the Fountain of Apollo, or a solemn Olympus which are just two of the many collections available to see. The space occupies 9.5hectars and built at a cost of NTD1.3billion.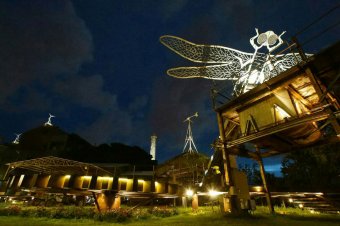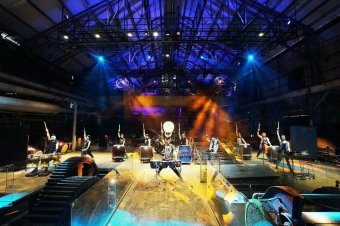 Ten Drum Culture Village
The Ten Drum Culture Village is spread over five hectares. The place used to be a sugar refinery during the Japanese Colonial Period but was given a new lease of life in 2005 when a revitalization project transformed the area into Asia's first drum-themed international art village with theatre performances and children experience halls. The space also has its wild side with sports facilities like rock climbing and archery available for visitors to enjoy.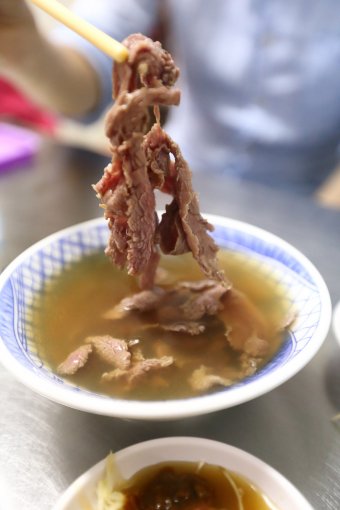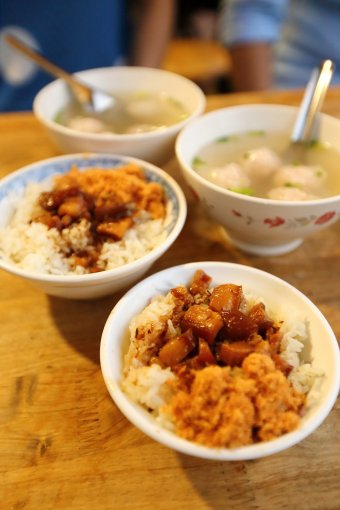 Taste of Tainan
Treat your tastebuds to a taste sensation in Tainan with these delicious dishes.
Beef Soup
This humble dish is the symbol of Tainan's delicious offerings. The broth is naturally sweetened and needs no additional seasonings.
Salty Porridge
A popular choice for breakfast that is filling, nutritious, and a tasty way to start the day.
Milkfish
Tainan is the hometown for milkfish which is best eaten hot after being pan-fried for a crispy but light bite.
Bowl Kueh
As dark as the colour of soy-sauce and equally delicious, don't let the colour put you off for one of Tainan's most famous bites that is served in a bowl.
Rice Cake
A must-have when visiting Tainan. The rice can be stuffed with your choice of fillings including minced pork, fish-floss, spring onions, garlic and other delicious bites in this richly flavoured dish.
Salty Porridge
A bowl of good eel noodles is the result of quality meat and excellent heat control. Tuck into this delicious bowl of savoury goodness when visiting Tainan.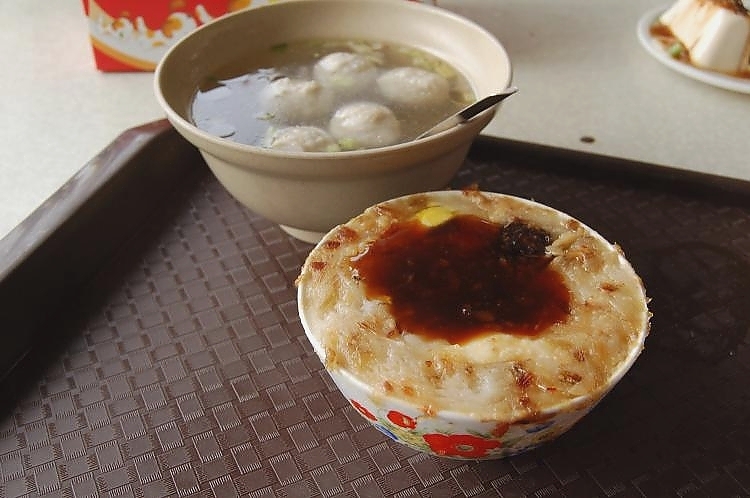 For more information, please visit: www.taiwan.net.my or FB @tbrockl



{story_images_zip}