Sabah is known for its lush rainforests and abundant nature, and it's first creative design hotel – The LUMA Hotel, encapsulates the very essence of Sabah's natural gems, giving guests a taste of being in a verdant oasis within a bustling Kota Kinabalu city.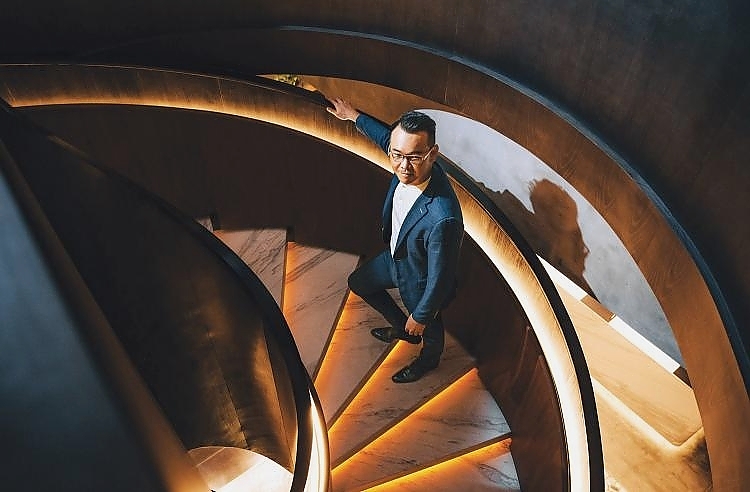 The 'LUMA' means 'HOME' in the Bajau language, apt with its aspiration of providing travellers a sense of being 'home away from home' through its first-class hospitality. One of the founders of the hotel, Mr. Alan Wang, said that the concept of The LUMA Hotel is to mimic the famous nature scenery of Sabah and blend it with local culture to create a boutique hotel that best represents the local community.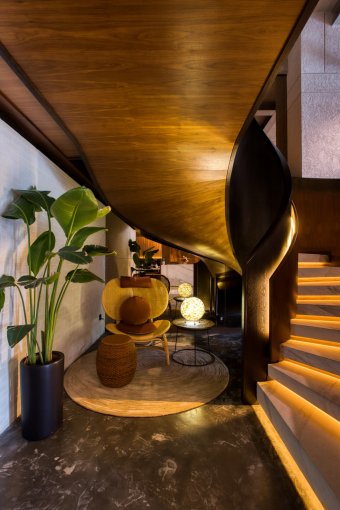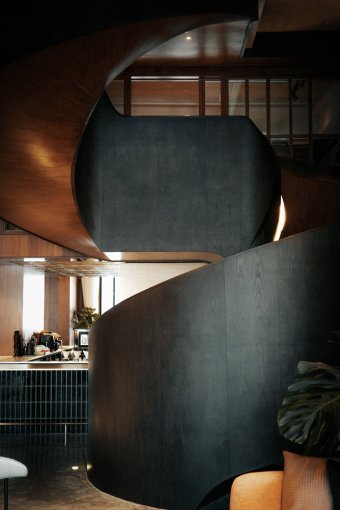 The LUMA Hotel incorporates Sabah into the hotel with a signature spiral staircase made from local Sabah wood standing in the lobby like a great tree in significance of the amazing age old Borneo rainforests. The hotel takes pride in protecting the environment through its approach to sustainability using local produce and products and offering guests recycled and biodegradable amenities, such as trash bins made of straws, bamboo toothbrushes, and water dispensers made available for guests to refill their water bottles, among others.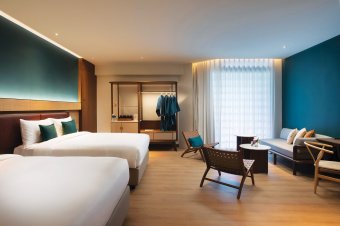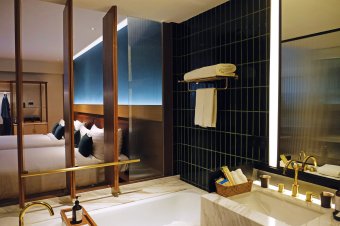 At the hotel, guests would step into a compelling architectural space, crafted with nature-inspired urban design through its dark green schemes, wooden elements and organic furnishings. The same can be said for the hotel's 115 bedrooms, which are designed mimicking the rainforest, providing guests a sense of tranquility. The LUMA Hotel houses seven types of room categories, namely the Fern Cosy Bedroom, Grass Standard Bedroom, Emerald Original Bedroom, Palm Marvellous Bedroom, Eden Deluxe Bedroom, Green Luxury Bedroom and the Family Extraordinary Suite.
Overall, the hotel's nature theme, along with its luxurious ambient lighting and contemporary furniture, creates a relaxing atmosphere, allowing guests to unwind within the hustle and bustle of the city.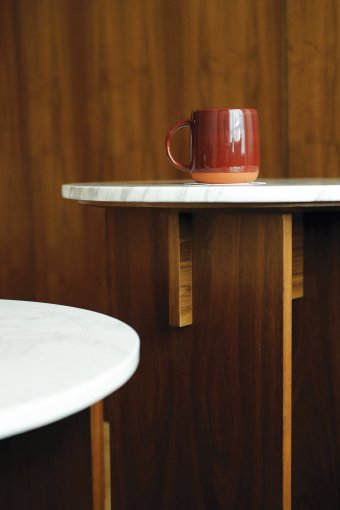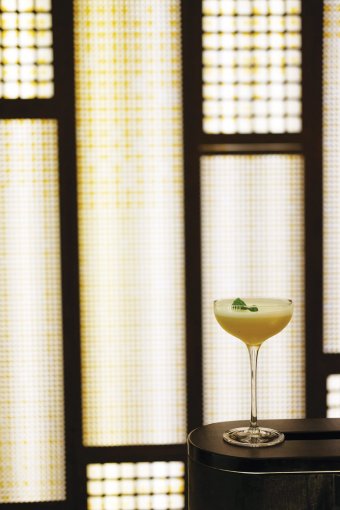 The LUMA Hotel
Address: Lot 2-5, Block A, Sutera Avenue, Jalan Sembulan, 88100 Kota Kinabalu, Sabah, Malaysia.
Website: www.thelumahotel.com
{story_images_zip}