STB will continue to ramp up efforts in our key source markets and deepen engagements with our tourism partners to capture growth and inspire travel to Singapore.
In 2021, STB stepped up efforts around the world to strengthen Singapore's mindshare as a top destination in the minds of avid travellers who found themselves unable to travel.
STB Malaysia continued with several initiatives to drive destination awareness and build up mindshare with our audiences even during the Covid-19 pandemic.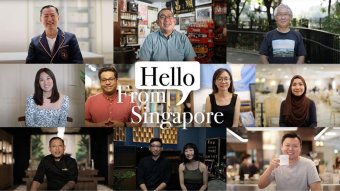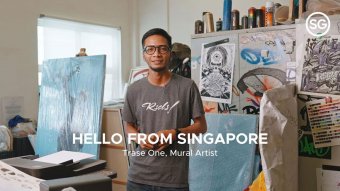 On 13 April 2021, STB rolled out "Hello from Singapore'', a 10-episode docu-series featuring ten (10) Singaporeans establishments across different industries to offer an insider's look into how industry players in Singapore are reimagining their businesses during the pandemic. The second season of "Hello from Singapore" featuring ten (10) more personalities such as Trase One, a highly respected graffiti artist and one of the early pioneers of the local street art scene; Pirakash T, Head of APAC, Museum of Ice Cream, a highly-anticipated ice-cream themed wonderland in Singapore and Oniatta Effendi, founder of Baju by Oniatta, a clothing line dedicated to reimagining the region's Batik fashion for the modern wardrobe was launched on 21 January 2022, in conjunction with the resumption of the Singapore-Malaysia VTL.
To excite audiences about the diverse retail offerings in Singapore, STB Malaysia introduced a 4-part video series, "Chic In The City", which follows the adventures of Malaysian TV presenter and influencer, Amanda Chaang, who goes on a hunt to discover chic and unique finds in Singapore while also uncovering authentic stories about the people behind these products. The series highlights the "Made With Passion" initiative which champions homegrown brands with a compelling Singapore story.
Other key initiatives in 2021 include "The Weekend Show", a social content programme to keep Malaysians updated with the latest happenings in Singapore, and a partnership with Malaysian food brand Captain Oats and the Mandai Wildlife Group to encourage Malaysian families to eat healthily and experience travel together through family-friendly virtual edutainment offerings.
"As we cross into 2022, STB will focus on inspiring travel to Singapore, highlighting the fresh and reimagined experiences in our city-state through insightful and engaging content, as well as collaborating with our local tourism partners to target relevant segments such as Early Careers, Established Careers and Cruise travellers. We hope to welcome back more visitors from Malaysia as international travel gradually returns," said Ms Dawn Ng, Area Director, STB Malaysia & Brunei.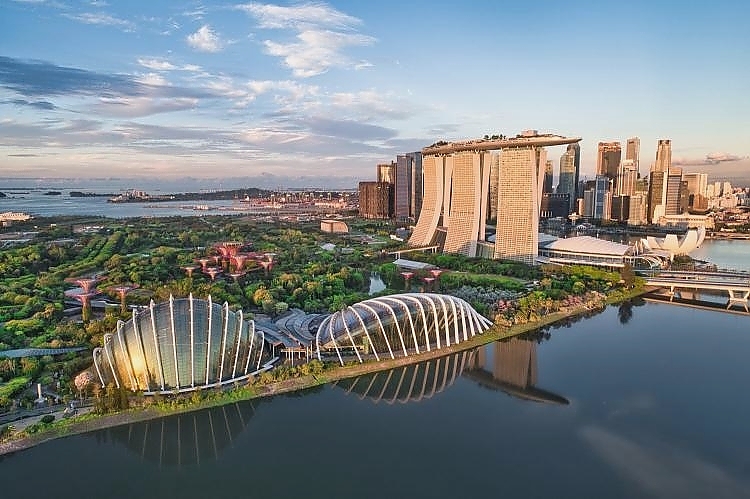 Ramping up our focus on urban wellness and sustainability
We are heartened to see more tourism businesses adopt sustainable practices, in line with Singapore's aspiration to be a top sustainable and innovative urban destination.
In 2021, STB became a member of the Global Sustainable Tourism Council (GSTC), while Resorts World Sentosa became the first tourism business in Southeast Asia to secure GSTC Destination Criteria and Industry Criteria for Hotels certification. Mandai Wildlife Group also introduced its Mandai Environmental Sustainability Strategy and green procurement roadmap.
Meanwhile, STB is working closely with the Singapore Hotel Association (SHA) to develop a hotel sustainability roadmap with strategies and targets for the industry, which will be launched later this year.
To support our push towards becoming a leading urban wellness haven, we established a 5-year roadmap which identified key strategies and initiatives to develop Singapore's wellness offerings. As part of this roadmap, we are pursuing strategic partnerships with industry stakeholders such as ClassPass, as well as launching an inaugural wellness festival in June 2022 to promote and increase the accessibility of Singapore's wellness offerings.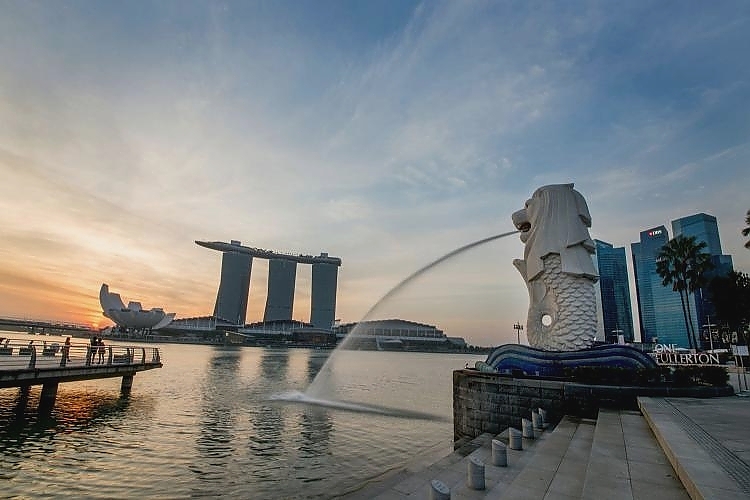 {story_images_zip}