Canada based luxury scenic train line Rocky Mountaineer showcases some of the most spectacular scenery North America has to offer. The train offers unique food and beverage program and luxury-focused service and only travel by daytimes.
Four rail routes which Rocky Mountaineer offers, three connect Vancouver to the Canadian Rockies towns of Banff, Lake Louise and Jasper in Western Canada; and a fourth route that travels between Denver, Colorado and Moab, Utah in the Southwest United States was launched August this year.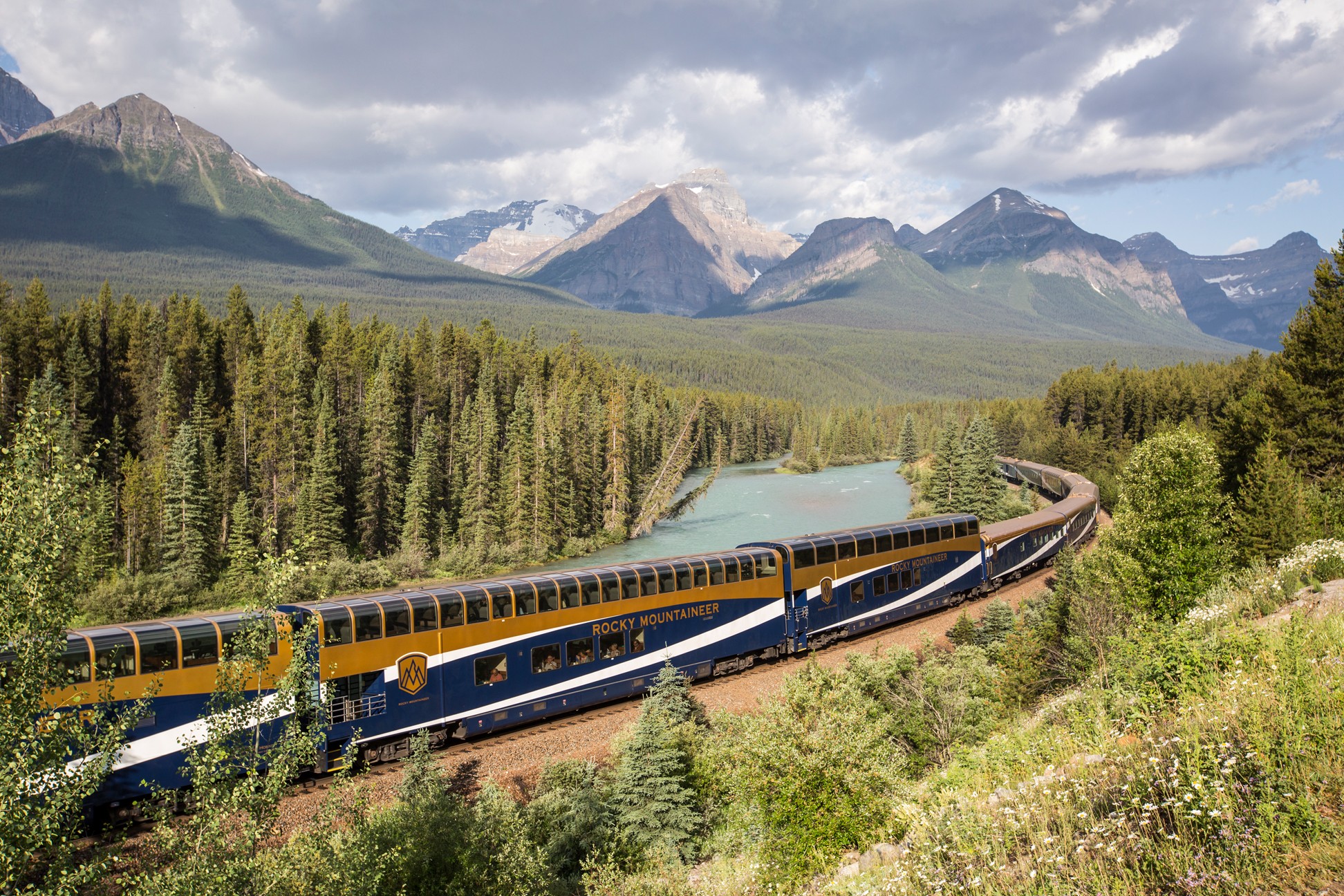 This spacious glass-domed train only travels during the day, so guests don't miss a moment of the ever-changing scenery. Each evening, guests disembark the train and spend the night in a local hotel to allow guests to get a better night's sleep and to ensure darkness does not cloak the scenery.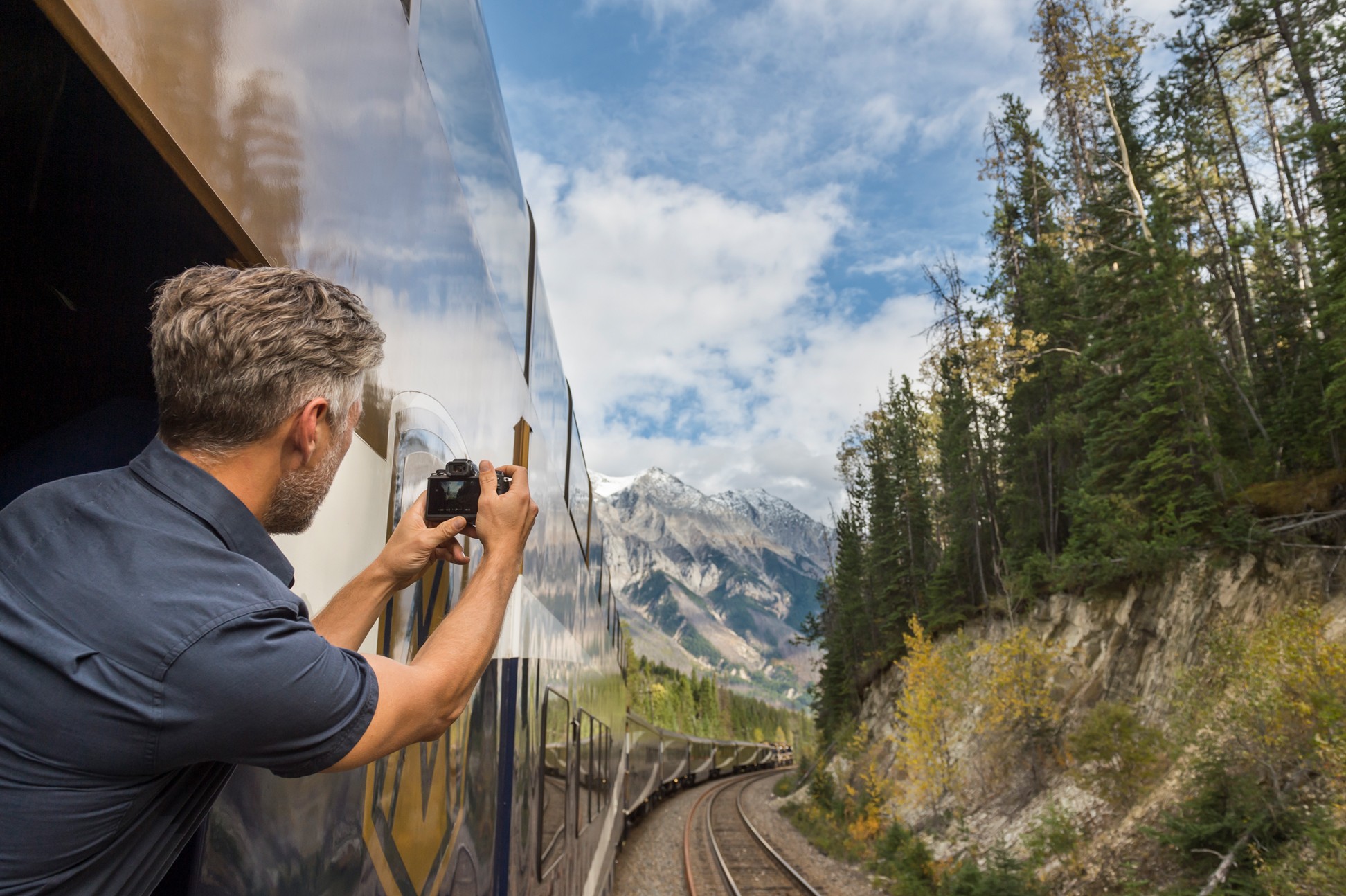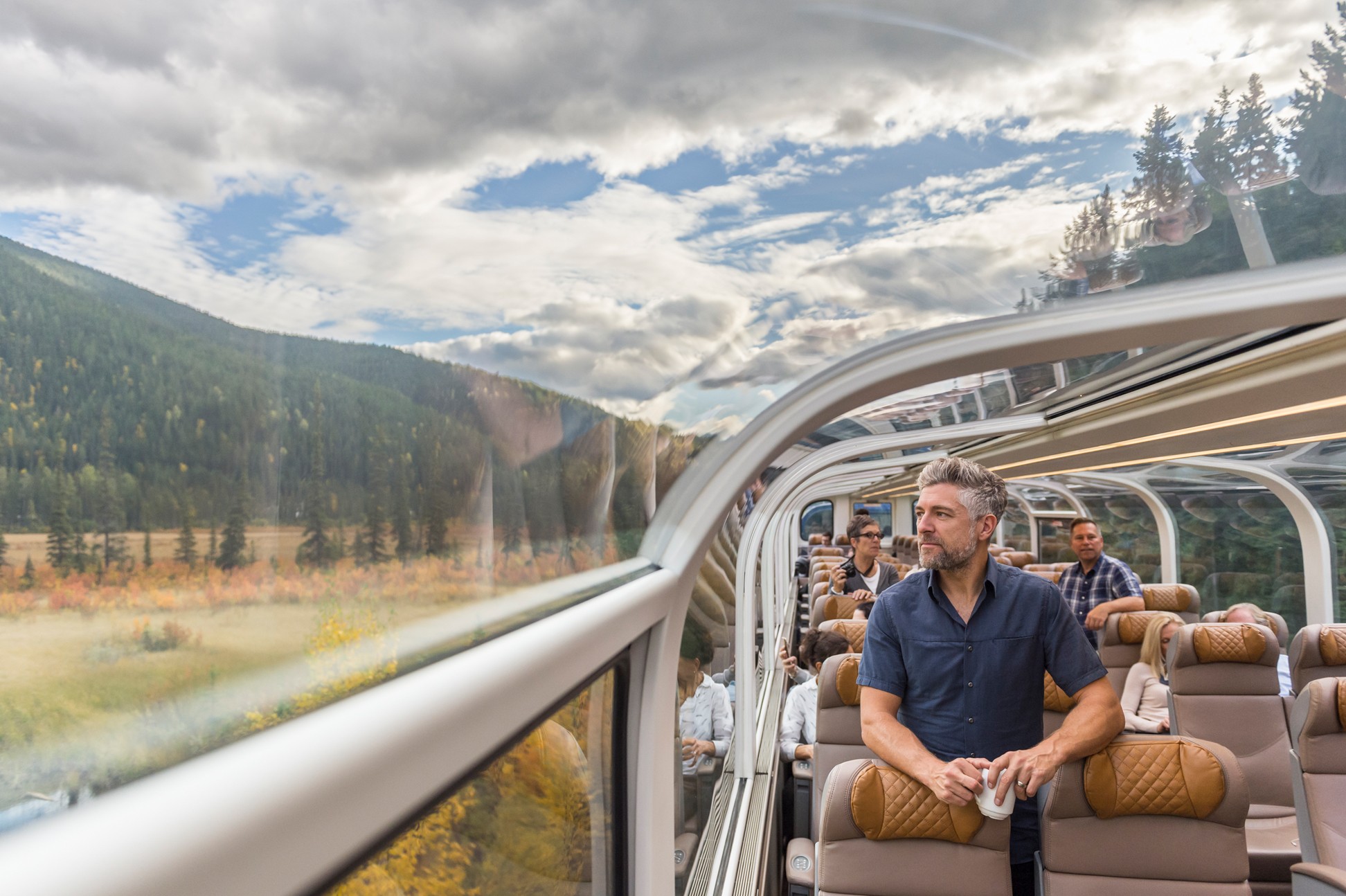 In addition, Rocky Mountaineer works with local partners to offer extended stays in destinations. There are National Parks and cities to explore and a whole range of tours and excursion for guests to choose from.
To top it off, the train offers a one-of-a-kind culinary experience, as guests dine on regional cuisine while the dramatic scenery unfolds next to them. The menu is inspired by regionals flavours and local ingredients such as fresh salmon, Alberta beef, and local produce on the Canadian routes; and South Western US cuisines on the Rockies to the Red Rocks route.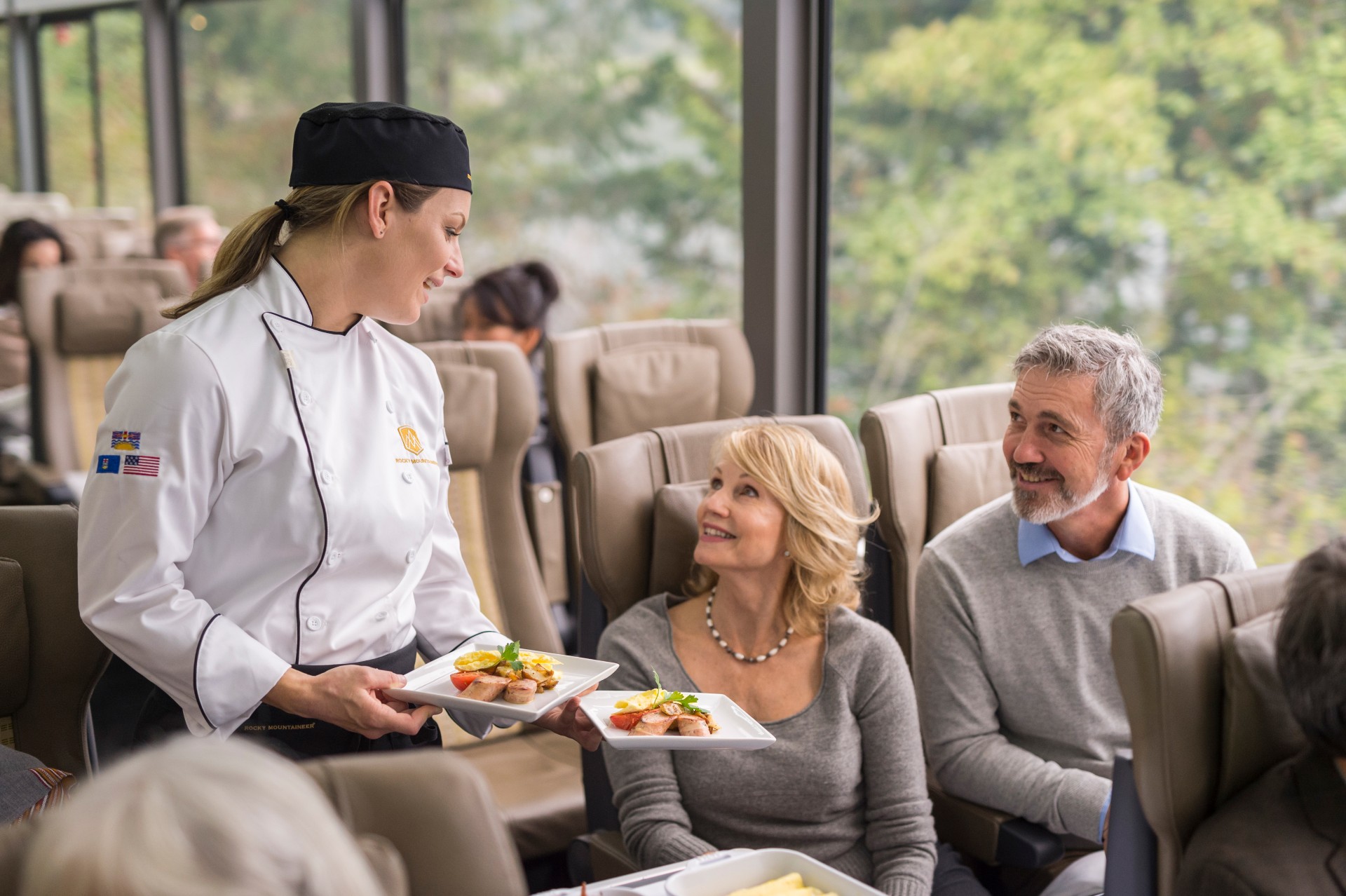 Newly launched Rockies to the Red Rocks route is a two-day rail route that connects Denver, Colorado and Moab, Utah with an overnight stay in Glenwood Springs, Colorado. Guests will enjoy the complete Rocky Mountaineer experience, including onboard storytelling, premium cuisine, compelling scenery, and social atmosphere in a custom-designed train carriage.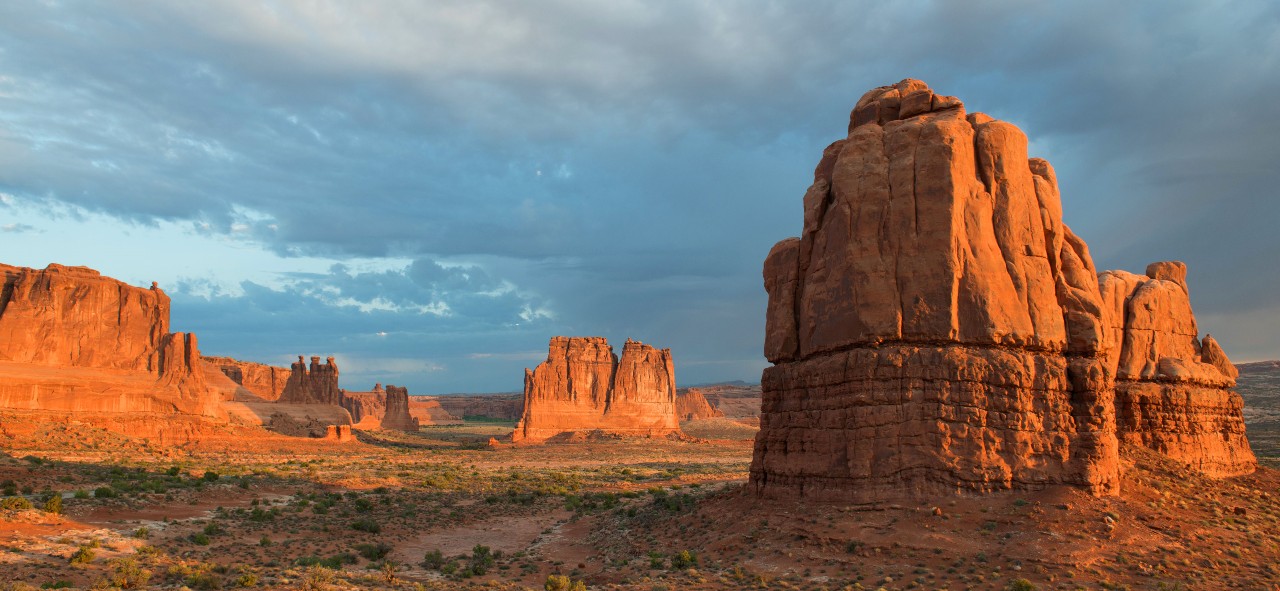 This new route is stunning - between Denver and Glenwood Springs, guests will journey alongside the Colorado River and through a series of canyons with steep, rugged rock walls. The route between Glenwood Springs and Moab offers a variety of scenery, including mountain vistas, desert cliffs and rock formations.
{story_images_zip}