Bustling cities, historic towns, cosy villages, traditional pubs, contemporary nightlife, epic national parks, gentle countrysides, locally grown food and historic ruins: there are so many things to do in Britain. Singapore Airlines operates 18 flights weekly to London, bringing travellers to work, study and travel.
As the stunning world's super city, London is a natural focal point. Its skyline, mixing medieval turrets with soaring steel, is a good marker for the place as a whole. From its markets to its museums, its pubs to its palaces, it's a bona fide world city packed with diversity.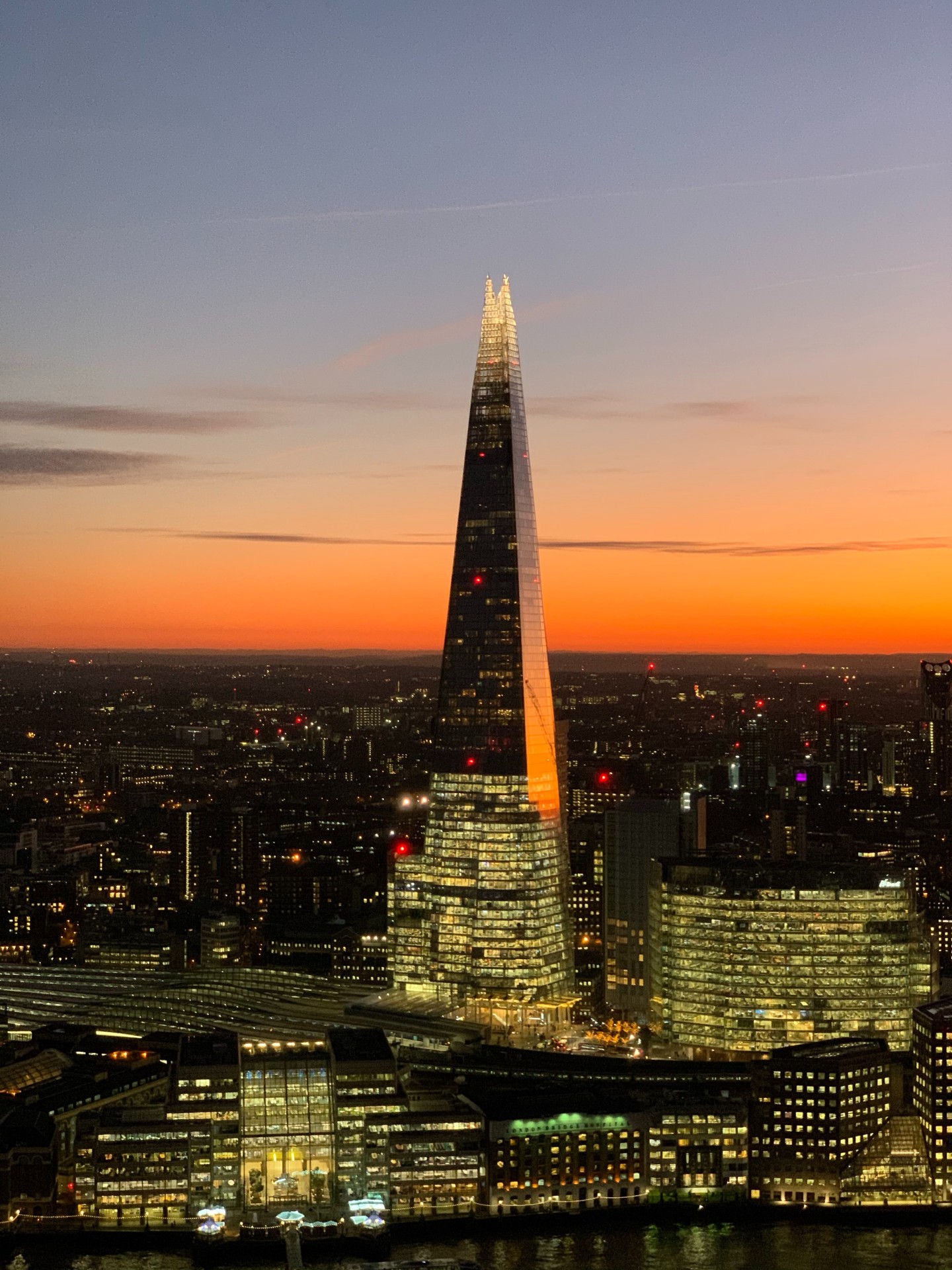 When you are in London, don't forget to take a spin on the London Eye to experience spectacular views of the city's skyline and get a unique perspective on iconic London landmarks like Big Ben, London Bridge, Westminster Abbey and the Hungerford Bridge.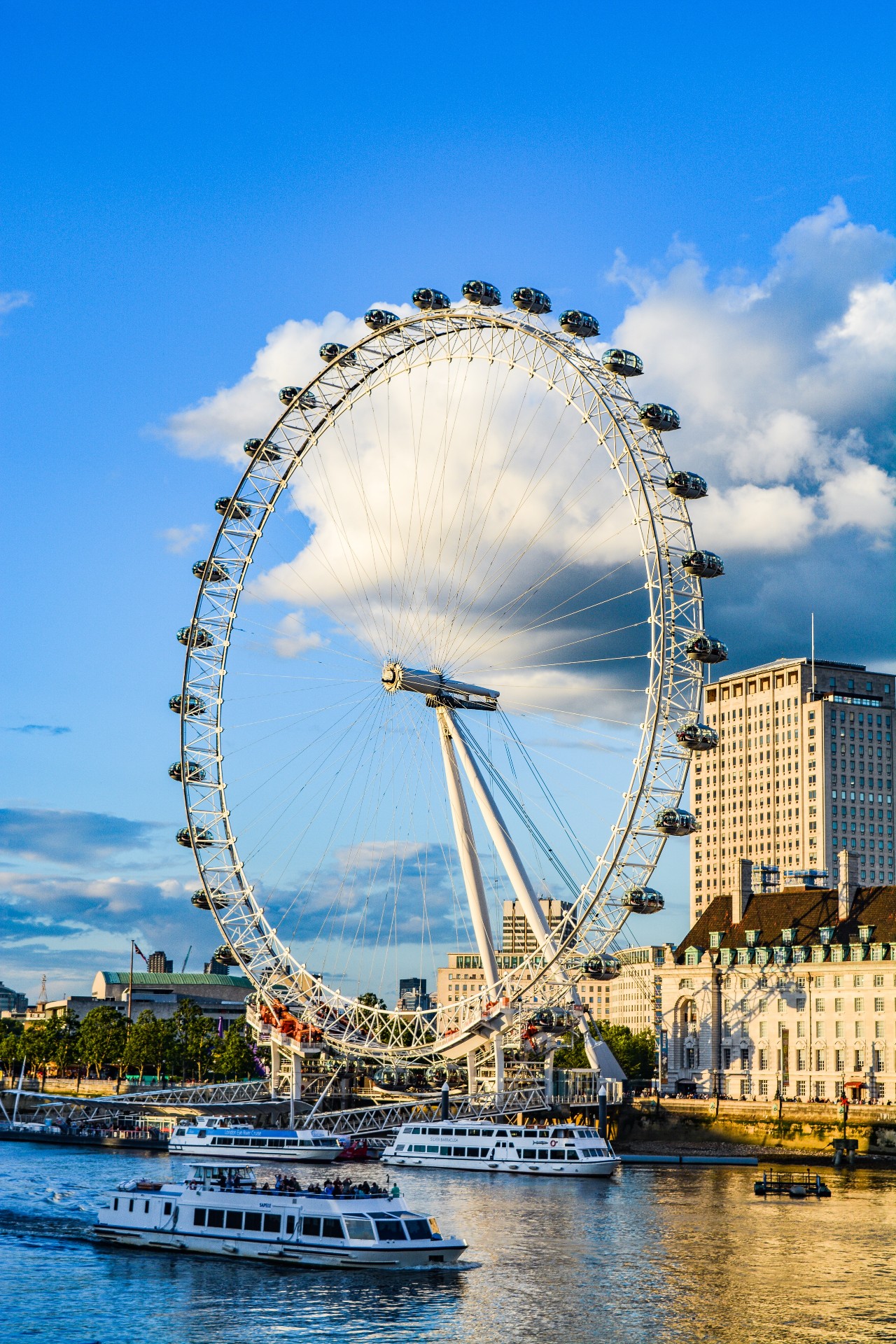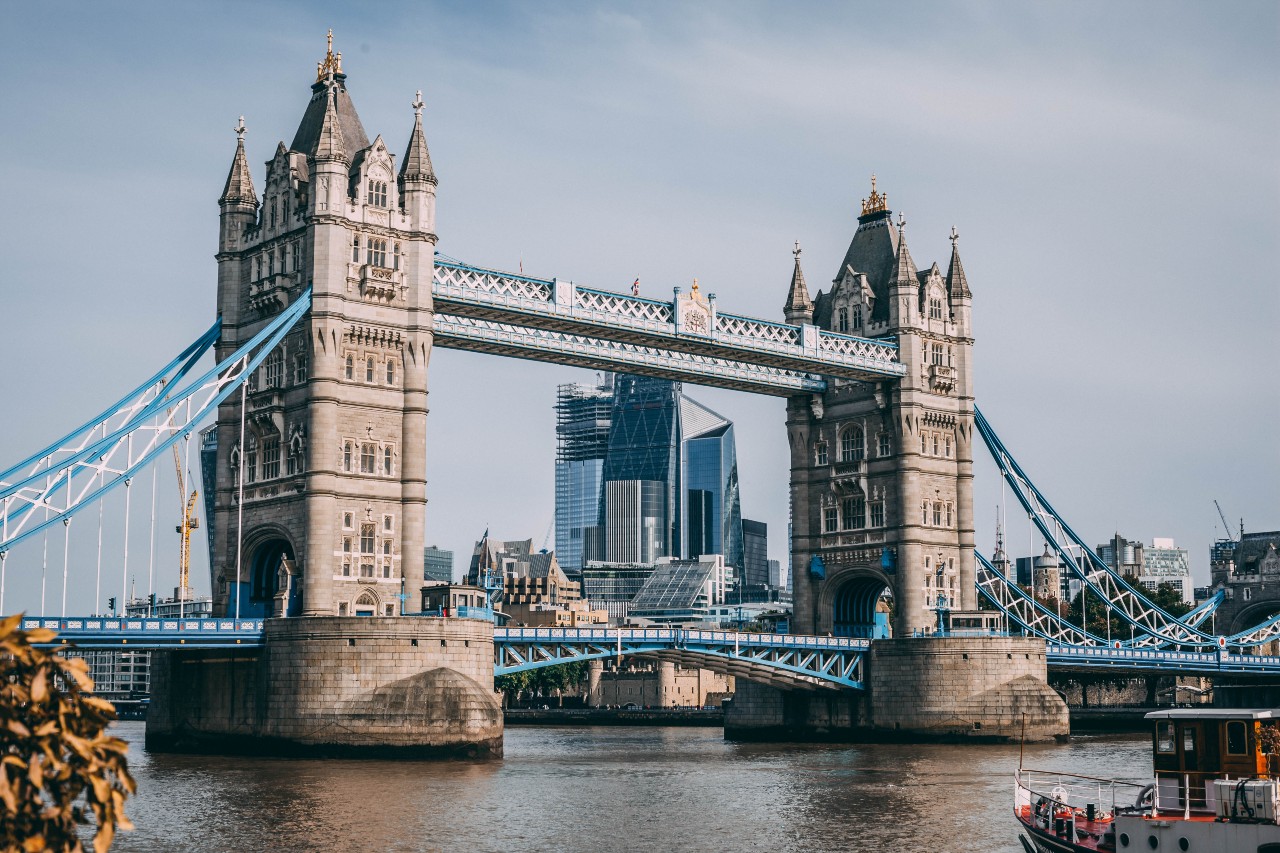 Visitors may get their culture fix by marvelling at the city's many iconic buildings and palaces, immersing themselves at one of the 170 museums like the Natural History Museum, and relaxing amidst the natural beauty of the Royal Parks.
There are more than 230 theatres in London. Visitors may watch a musical in the West End or head to the Globe Theatre to tour Shakespeare's playhouse, reimagined as it would have been in Tudor times.
Whether you are into high-street stores or vintage finds, London is a shopper's paradise; from flea markets and vintage shops to luxury department stores like Selfridges and Harrods, the options are endless.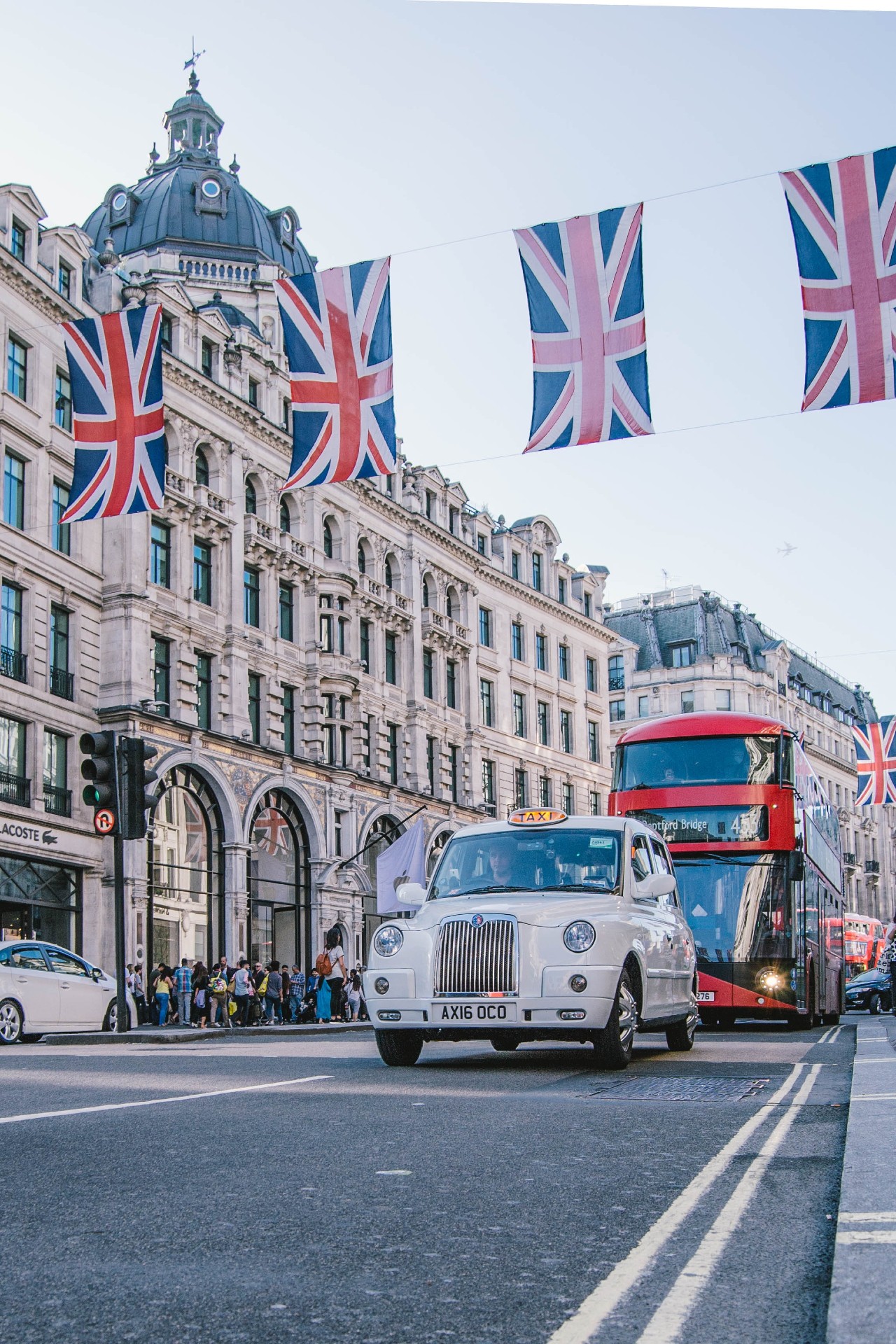 {story_images_zip}