Across New Zealand, there is everything from untamed wildness to rich culture. Visitors may find inspiration in towering mountains, mist-cloaked fjords or serene golden beaches. To bring visitors to this dream destination, Singapore Airlines offers 10 weekly flights to Auckland and 4 weekly flights to Christchurch.
Known as the City of Sails, Auckland is New Zealand's largest and most cosmopolitan city. Central Auckland has a vibrant multi-cultural population and an exciting culinary scene. Surrounding it are vineyards, rainforests, thermal spas, regional parks and wildlife sanctuaries; along with the many volcanic craters which dominate the skyline – make Auckland truly unique.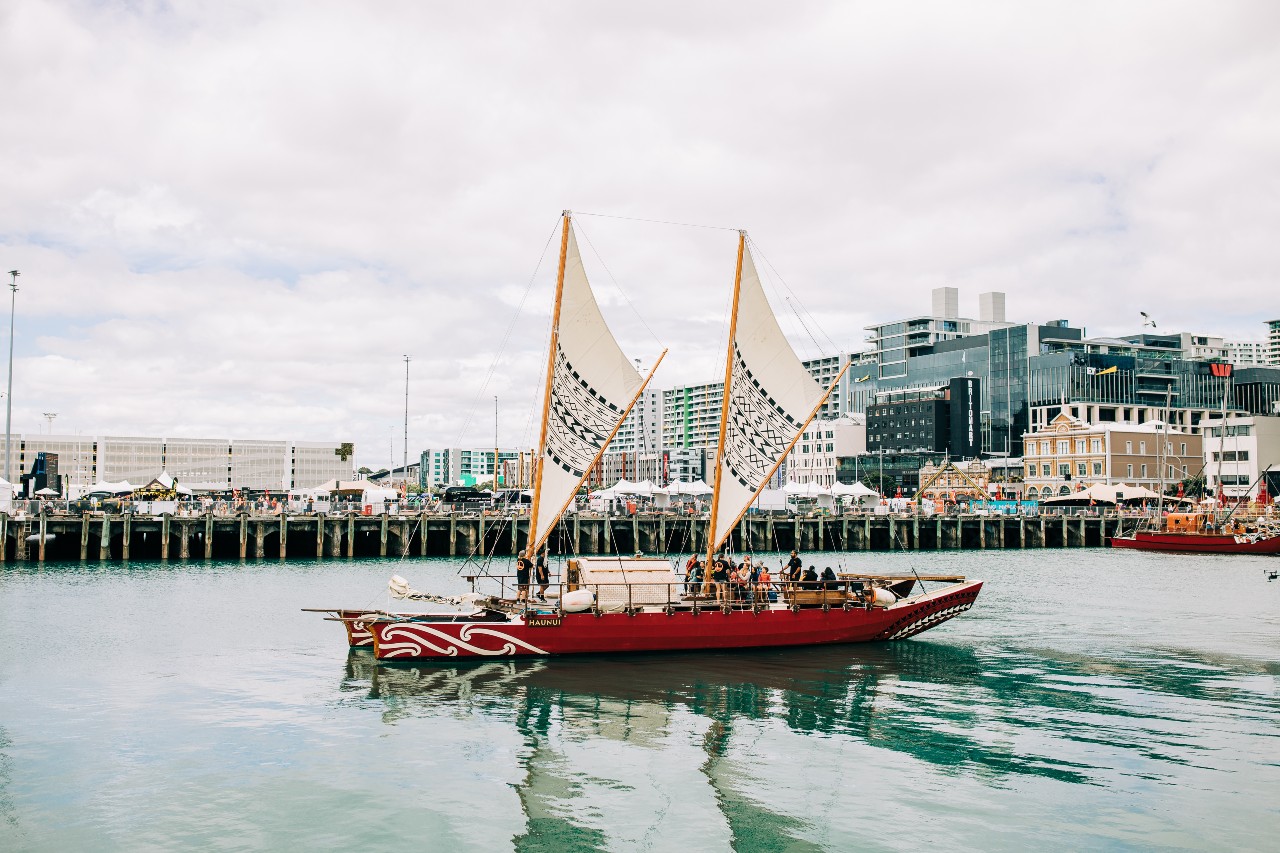 The Hauraki Gulf is Auckland's nautical playground, a haven of sub-tropical islands and rich marine life. Auckland's youngest volcano, Rangitoto, provides the backdrop to many a photograph whilst Waiheke is a wine growing paradise with a laid-back vibe and bohemian art. Great Barrier Island, although only a short ferry trip from the city, feels a world away, with much of the island remaining largely untouched wilderness.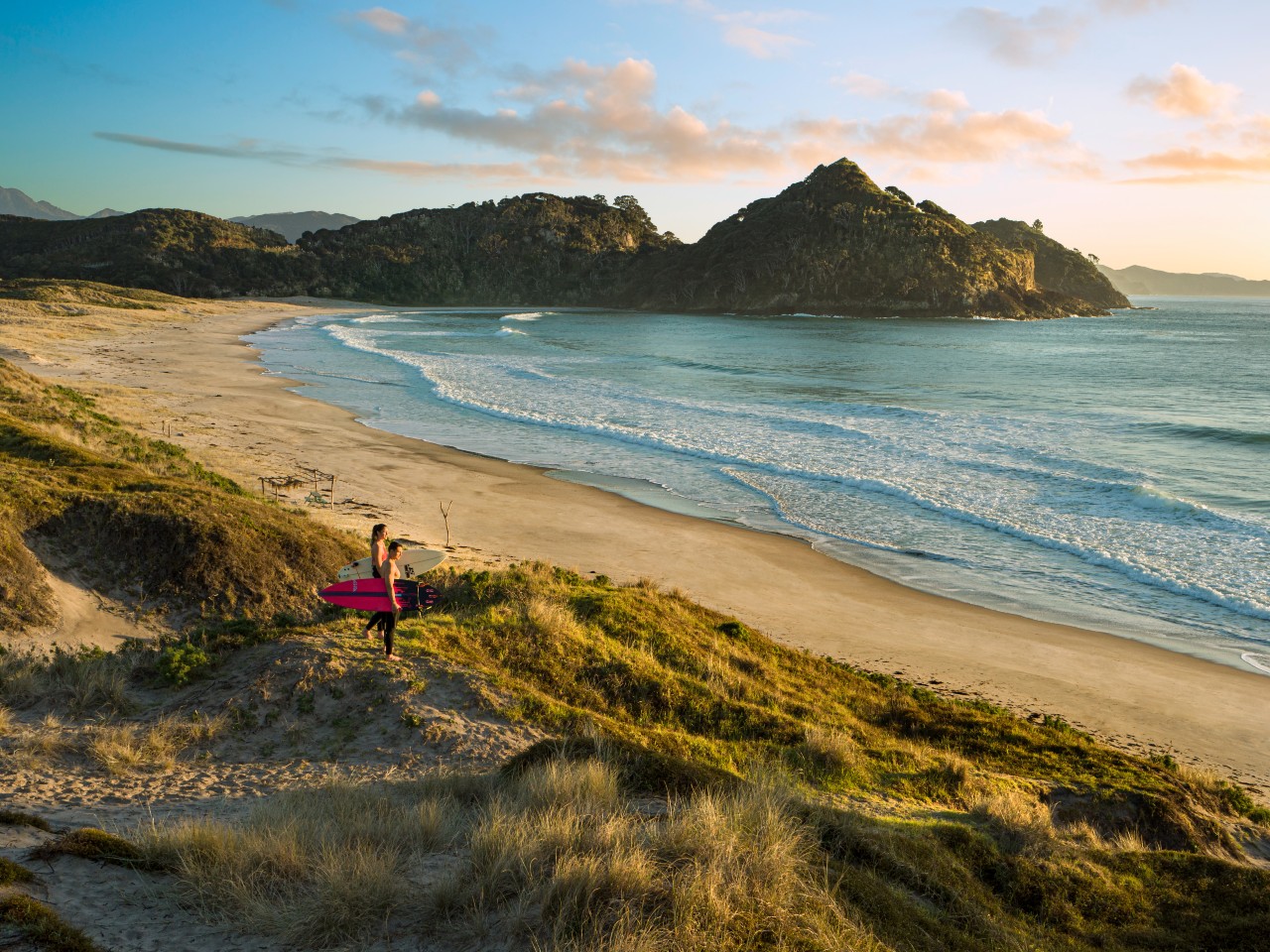 In keeping with its reputation as the Garden City of the New Zealand, Christchurch has a wide expanse of parks and grassy areas – including the glorious Hagley Park with its beautiful Botanic Gardens. With the pretty River Avon flowing through its heart, the city is the perfect place to get out and explore on bike or foot.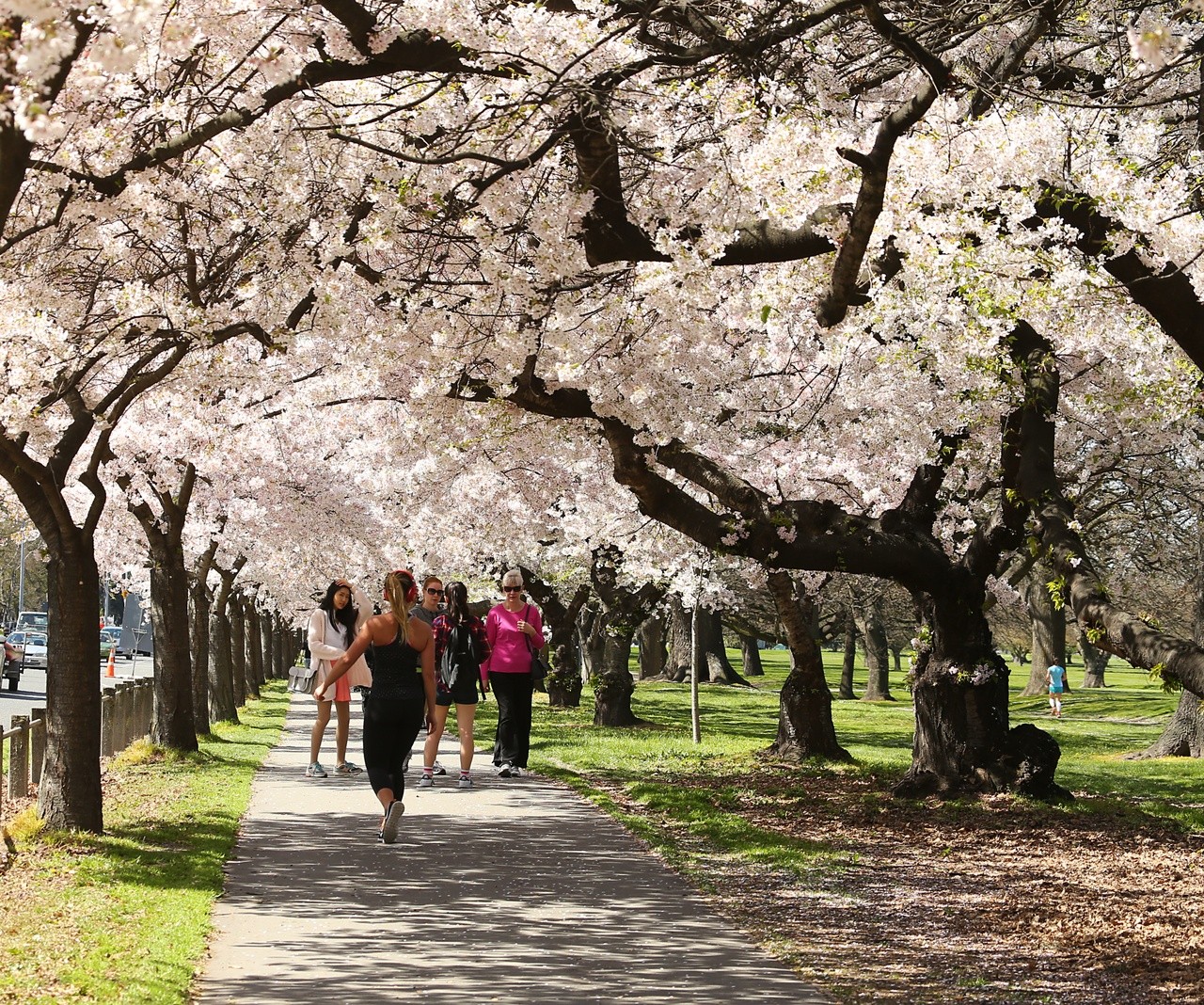 In Christchurch, innovative projects have been developed throughout the city to revitalise and inspire. Cafes, bars, restaurants, even a shopping mall has been built out of old shipping containers.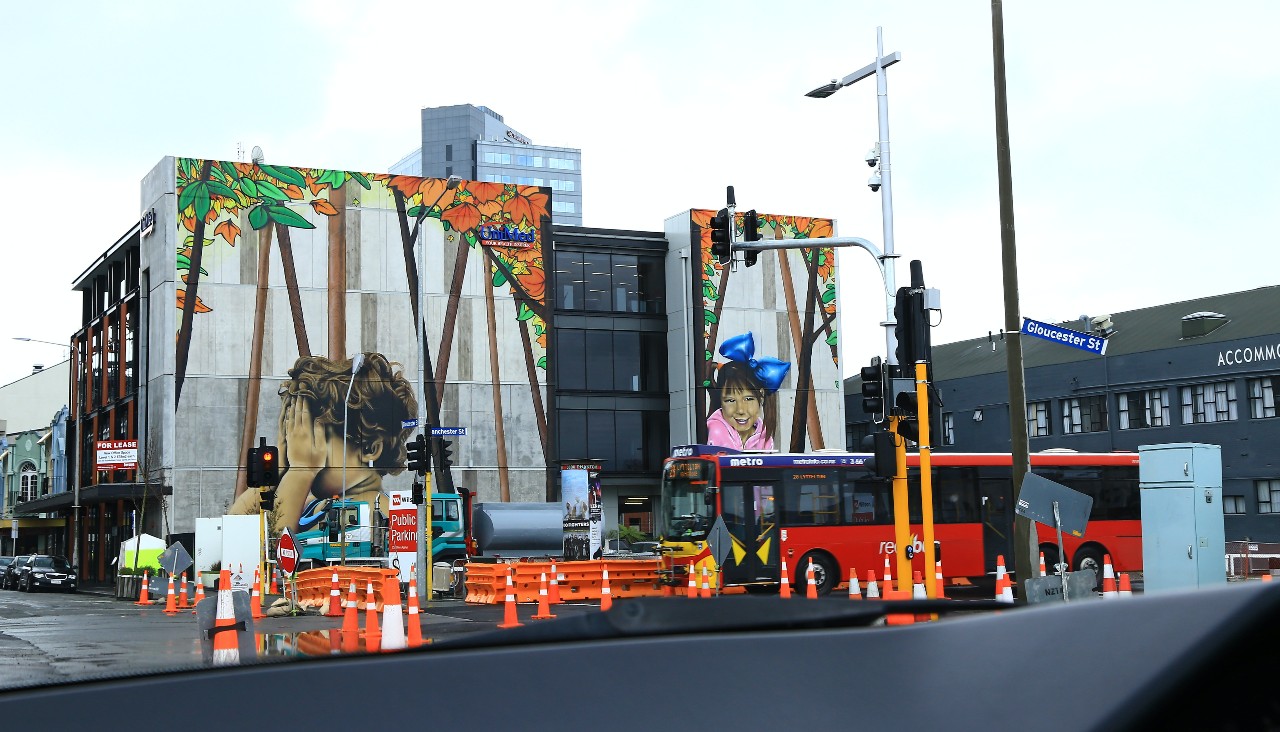 {story_images_zip}