Based on the World Tourism Rankings, China was the fourth most visited country in the world. Singapore Airlines offers weekly flights to 7 cities in China, namely Beijing, Chengdu, Chongqing, Guangzhou, Shanghai, Shenzhen and Xiamen.
Like all great cities in the world, Beijing is a place of contradictions. Bordered by the GreatWall and with the Forbidden City, it remains home to miles and miles of hutong alleyways. In recent years, these lanes have given rise to the city's most exciting new restaurants, bars and boutique hotels. Chengdu is a colourful hub for foodies and was the first city to be named a UNESCO City of Gastronomy in 2010. From street snacks to teahouses to hotpot restaurants and upscale private diners, tourists can eat around the clock in this bustling city.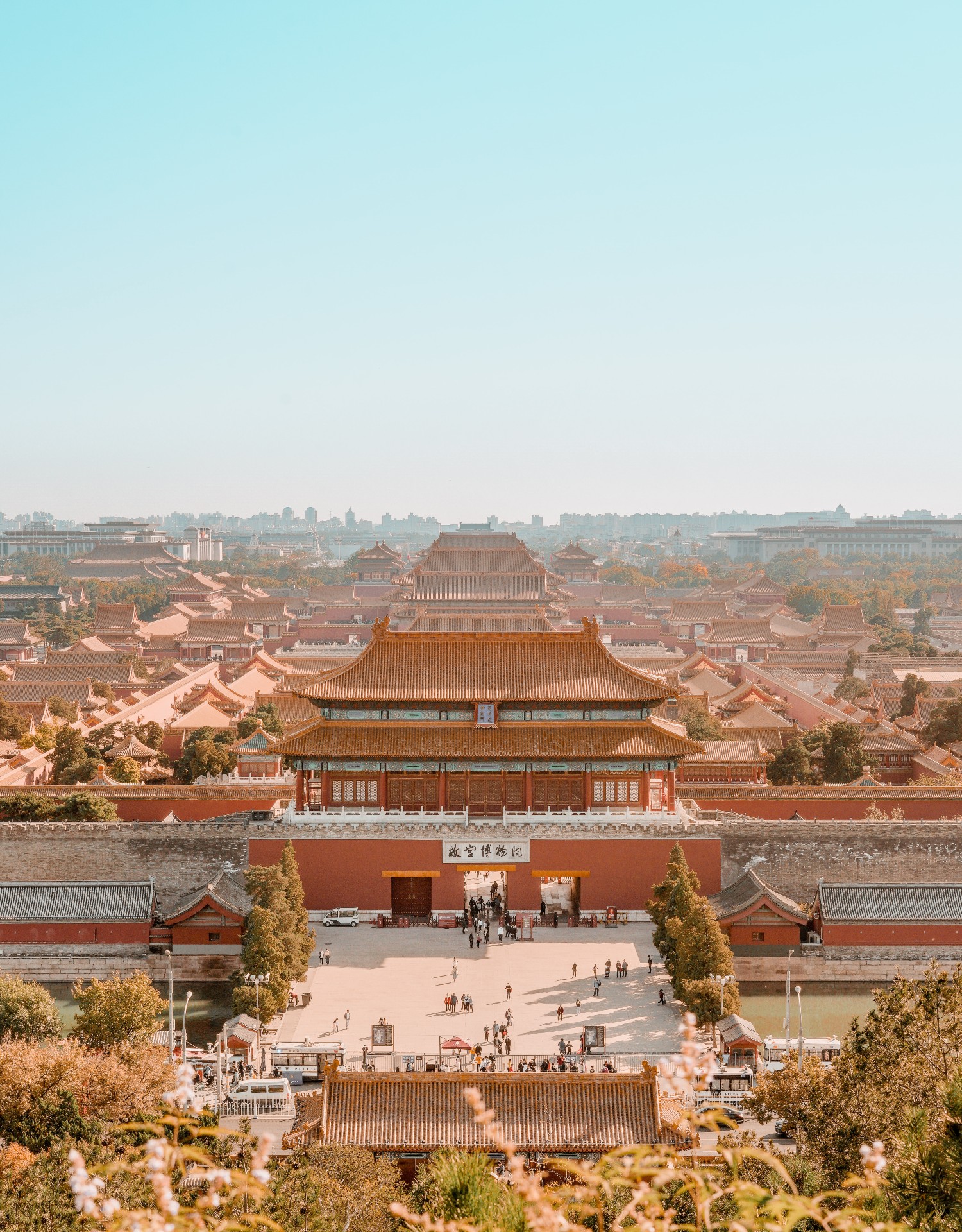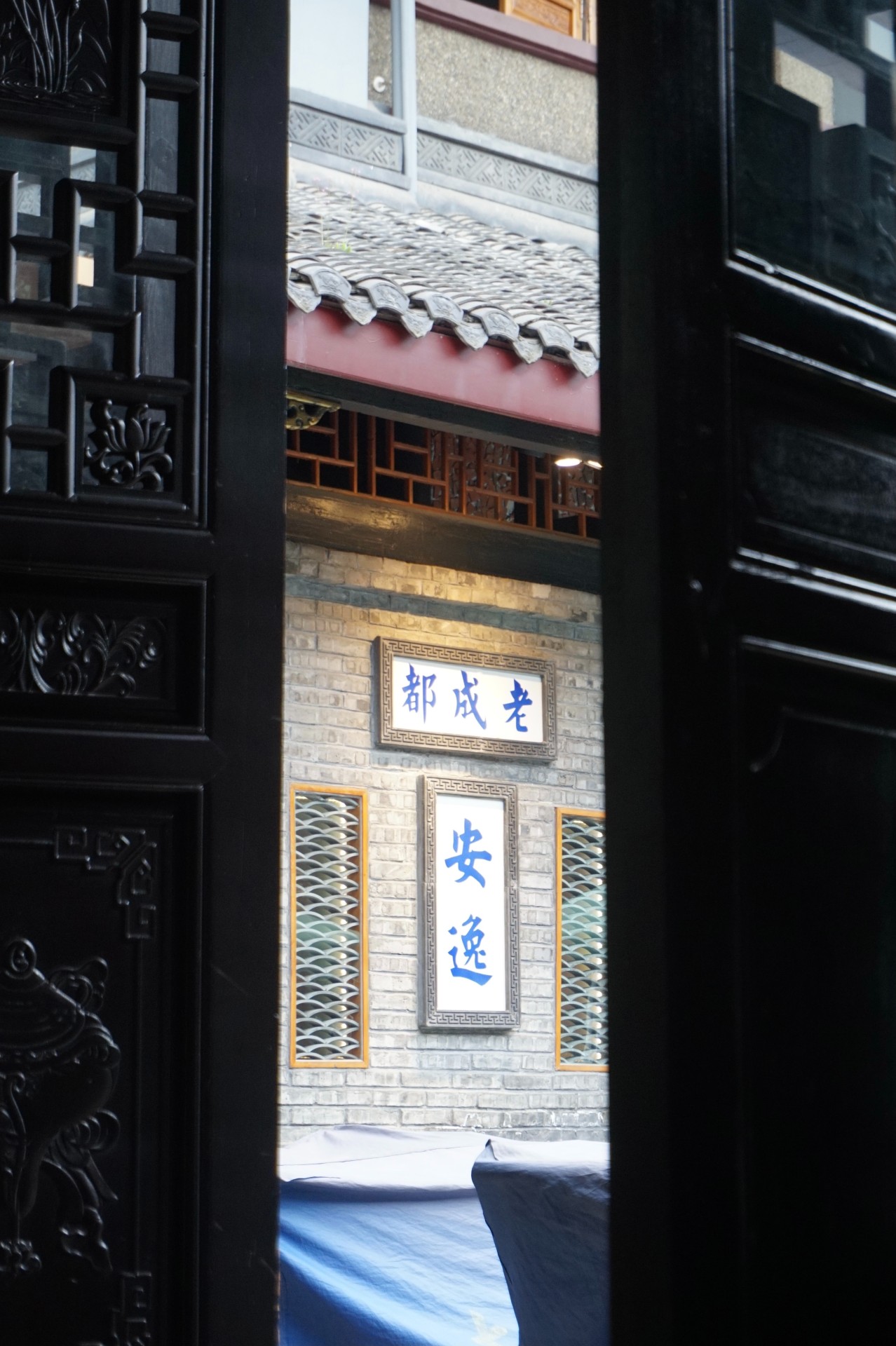 Enveloped in fog more than 100 days in a year, Chongqing is a mega city that's home to vibrant food, nightlife and cultural scenes. Guangzhou is a city of gourmet and has a laidback character, where the locals love nothing more than to gather for yum cha — a tradition that originated in the city. As China's largest megacity, Shanghai's soaring skyline, myriad fine dining choices, en vogue fashions and unabashed penchant for partying, showcase the city's wholehearted embrace of the finer side of life.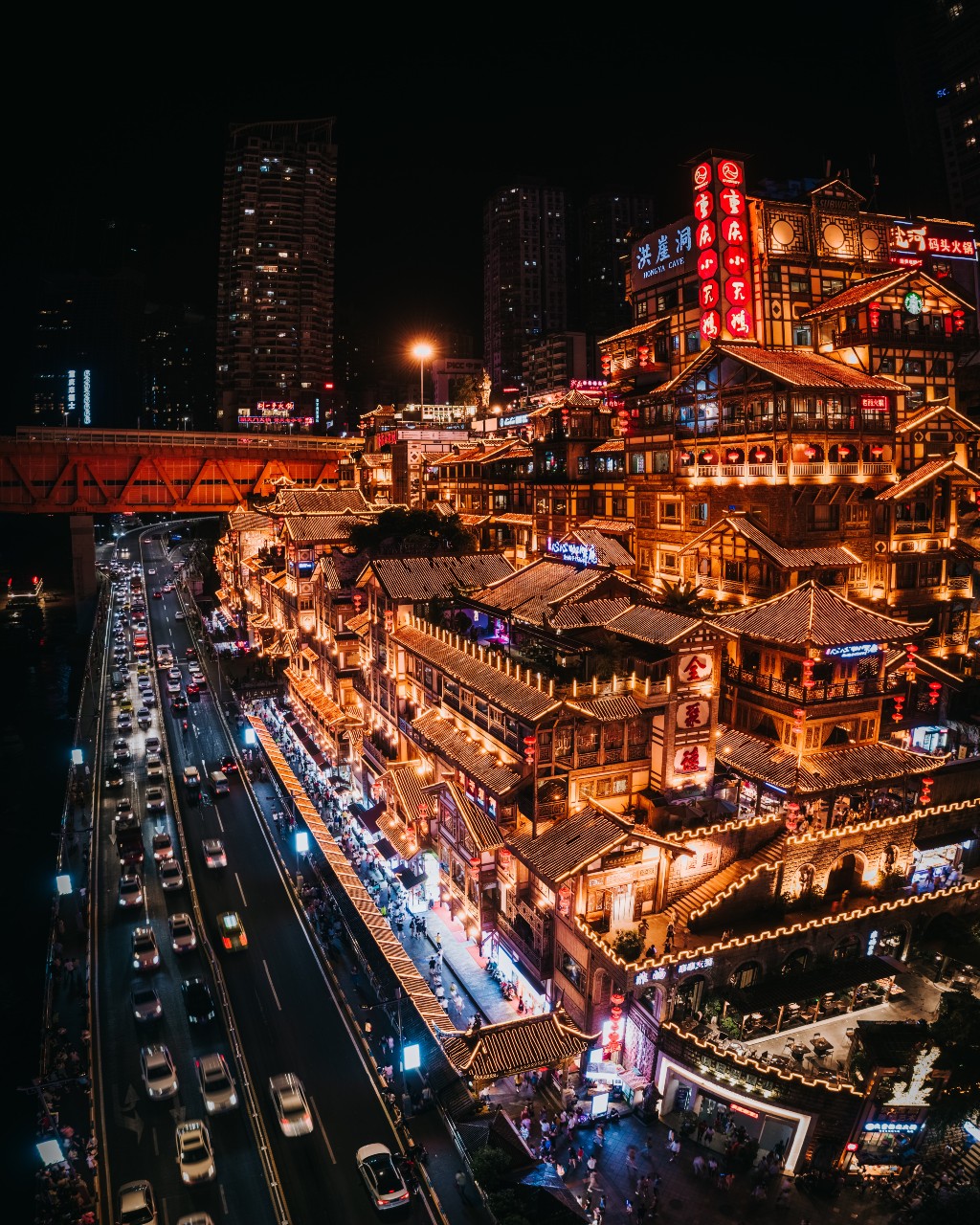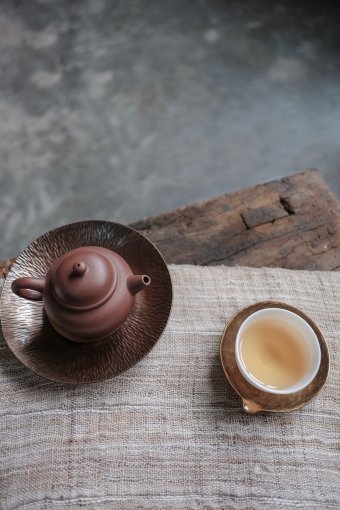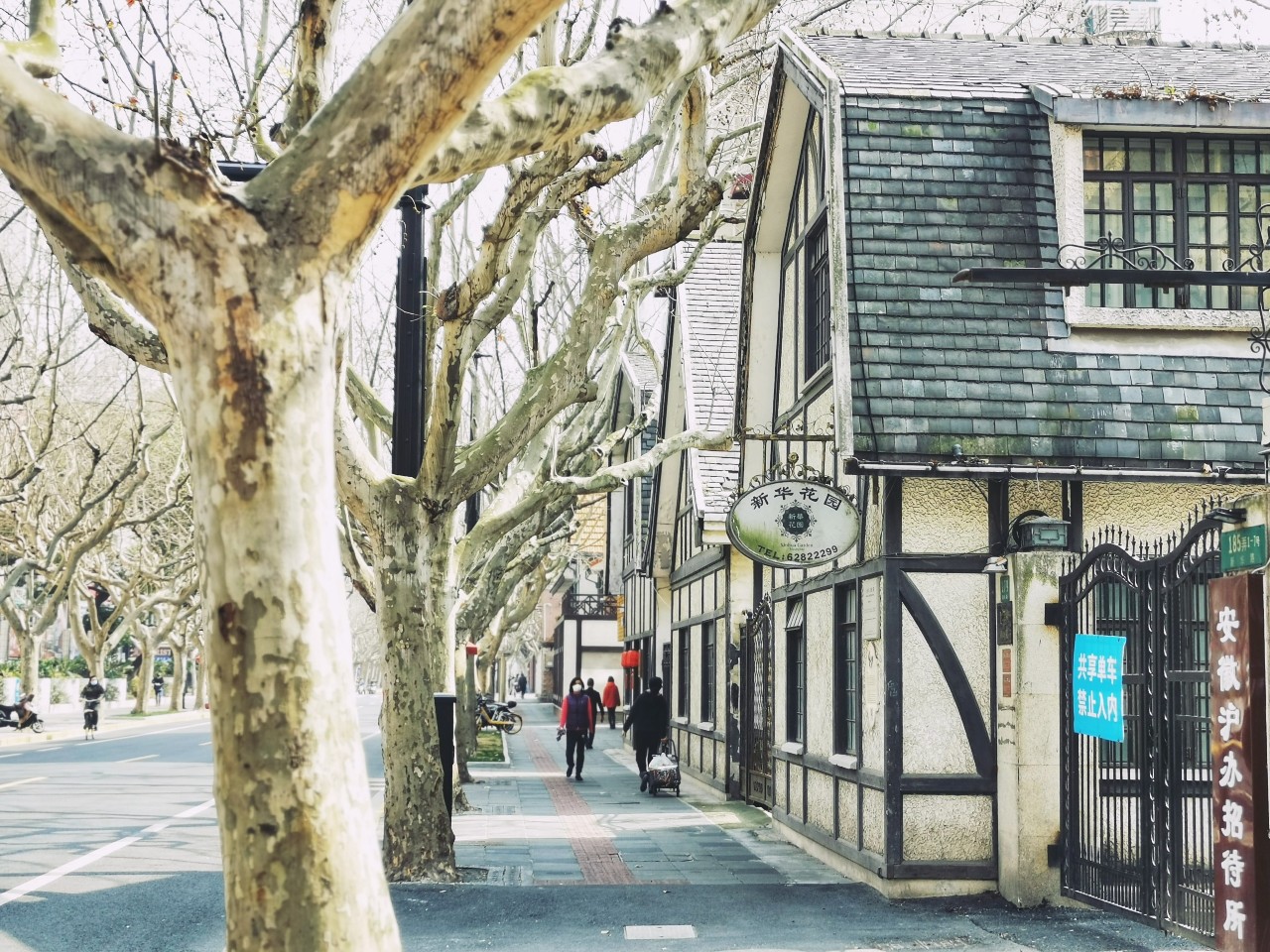 Being an immigrant city, Shenzhen's food scene is a vibrant one. Travellers can find all sorts of Chinese cuisines in this city – with the predominant one being Cantonese. Xiamen's abundance of scenic attractions makes it a popular travel destination for domestic and international travellers. Being a coastal city, the seafood in Xiamen is naturally affordable.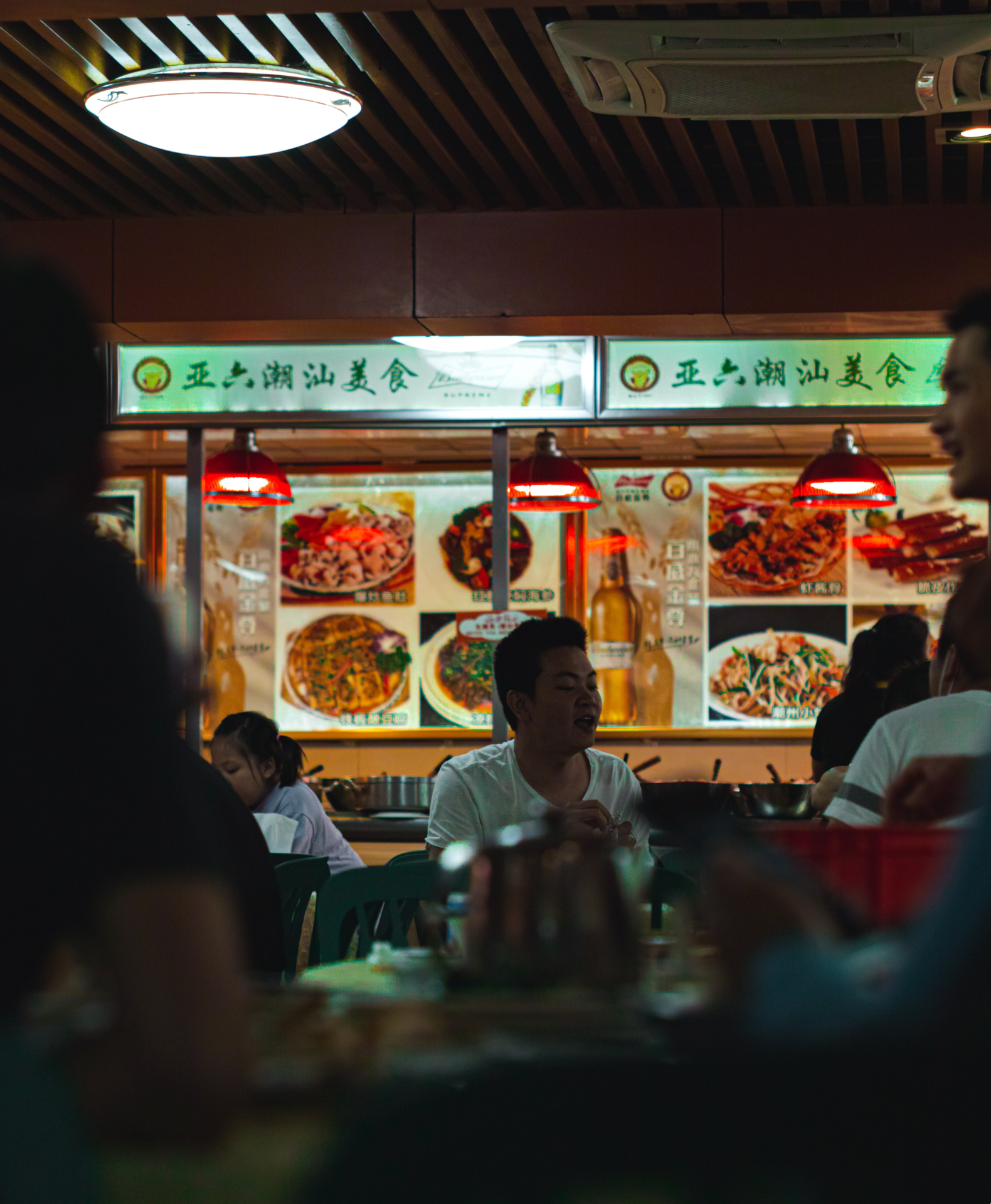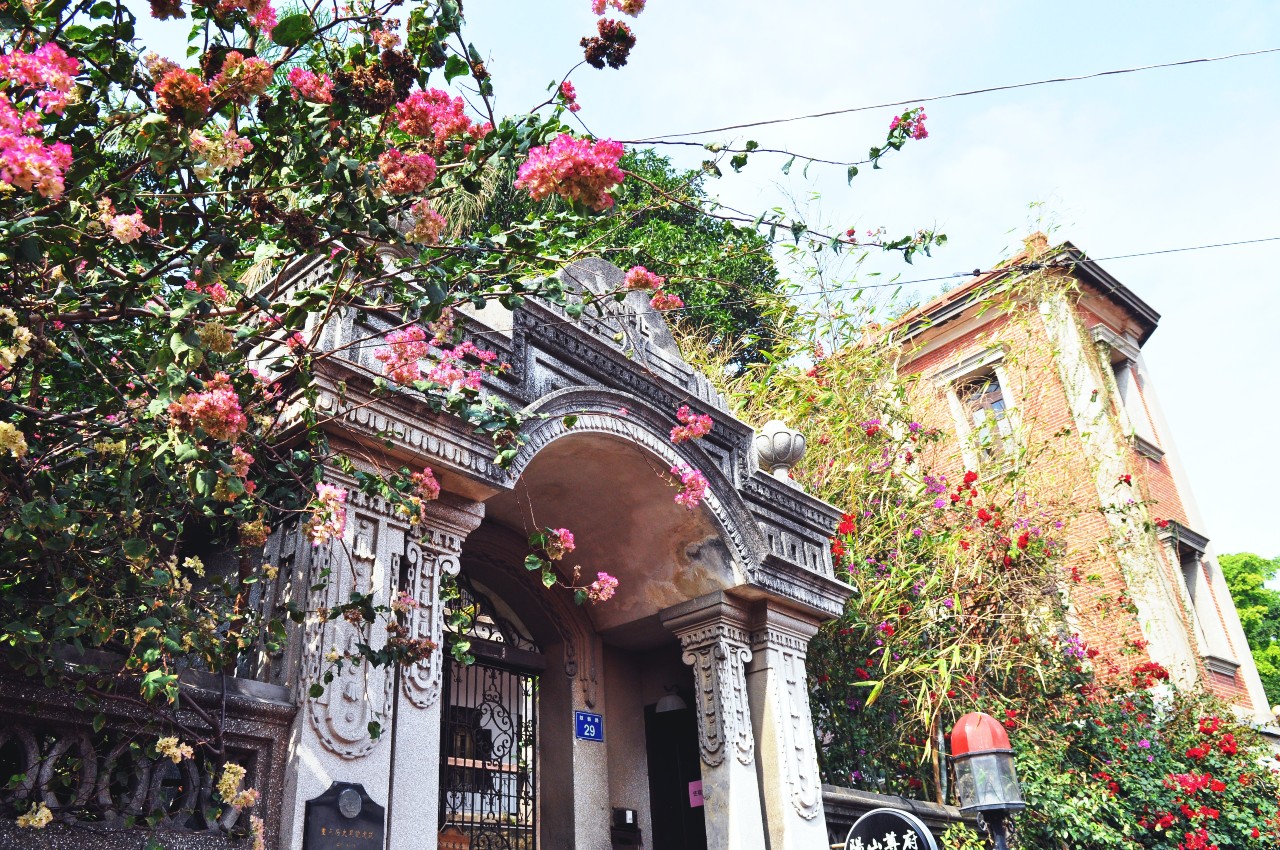 {story_images_zip}