Every corner of Australia is filled with unique experiences and natural beauty. As one of Malaysians' preferred holiday destinations, Singapore Airlines offers 3 weekly flights to Adelaide and daily flights to Brisbane, Cairns, Darwin, Melbourne, Perth and Sydney.
With a burgeoning small-bar scene, a venue for world class art exhibitions and music festivals, and a festival calendar to rival, Adelaide is the lifestyle capital of Australia that is worth discovering. As the capital of Australia's Sunshine State, life in Brisbane revolves around the outdoors, where quality food, art and adventure are on offer.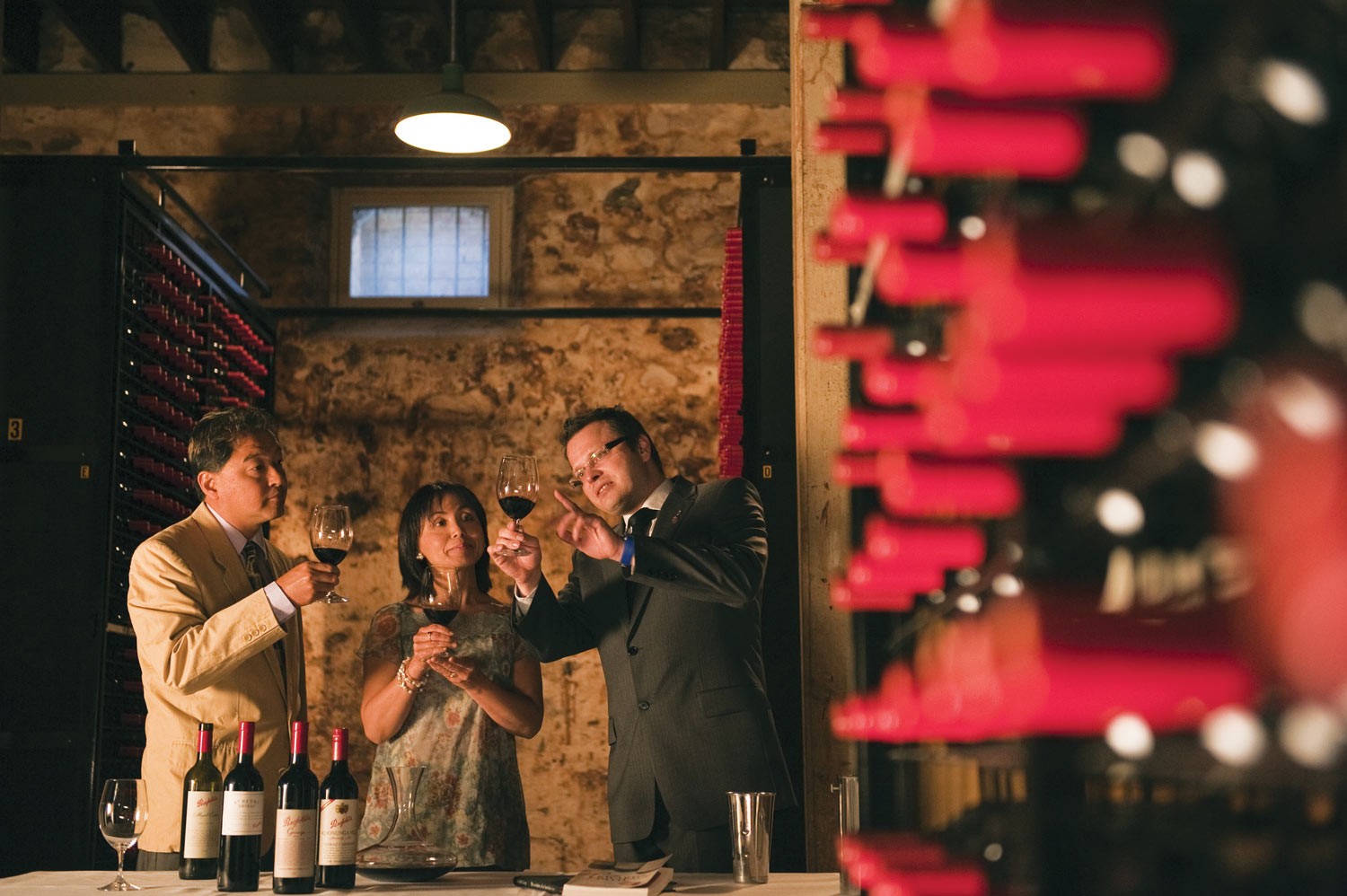 Cairns is famous for the Great Barrier Reef and the Wet Tropics World Heritage Rainforest, but don't miss out the brilliant cafes, bustling markets and plenty of beaches nearby. Famous for glorious sunsets, exciting beach markets, fantastic fishing and tropical sunshine all year round, Darwin is the capital of the vast Northern Territory and is as easy-going as it is exciting.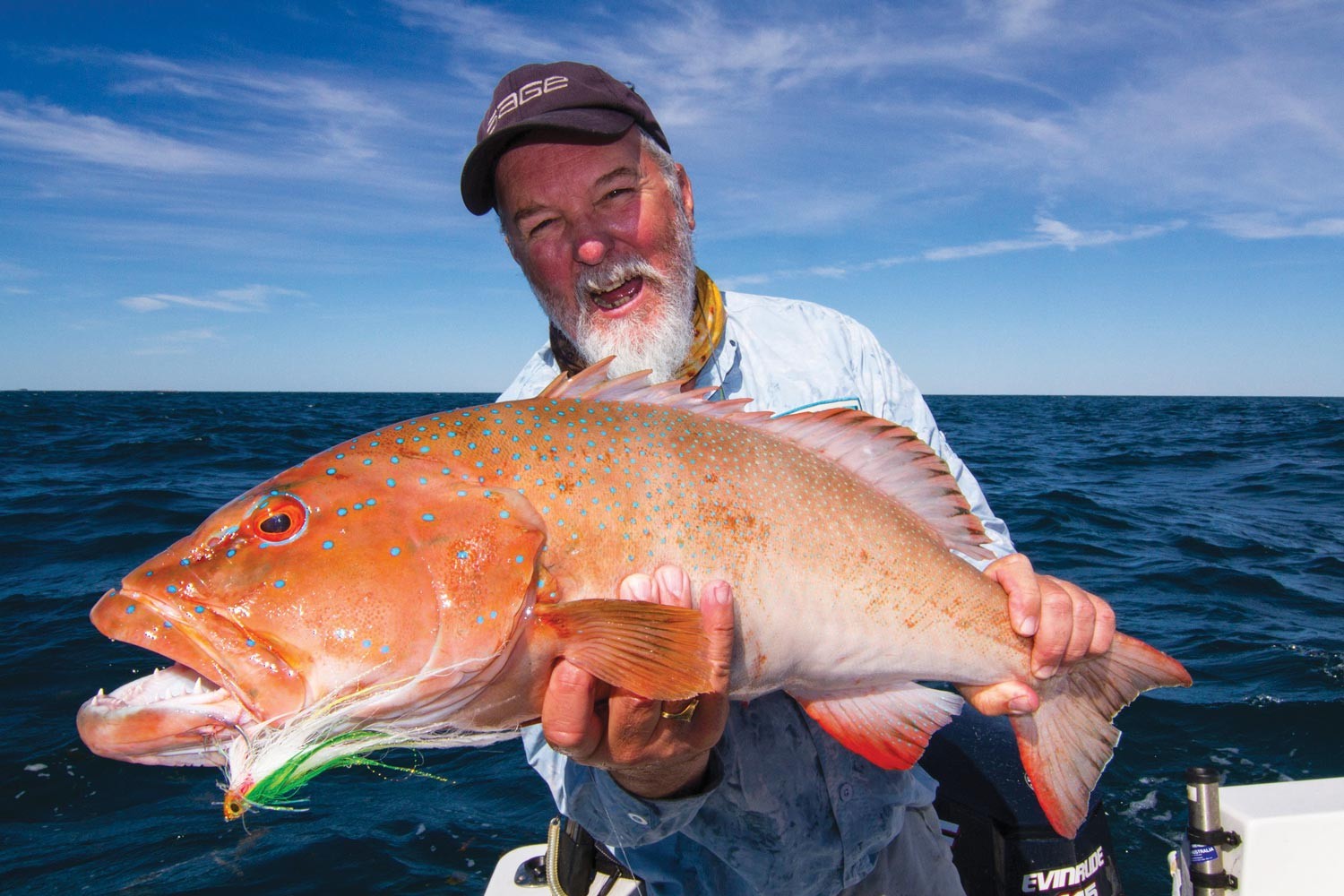 Australia's mecca of all things trendy and tasty, Melbourne offers up exquisite dining, exhilarating sports and abundant opportunities to experience art along the Yarra River. As one of the isolated and sunniest cities in the world, visitors who visit Perth can indulge in swimming alongside a dolphin in its natural habitat or sipping a glass of award-winning local wine in a chic rooftop bar.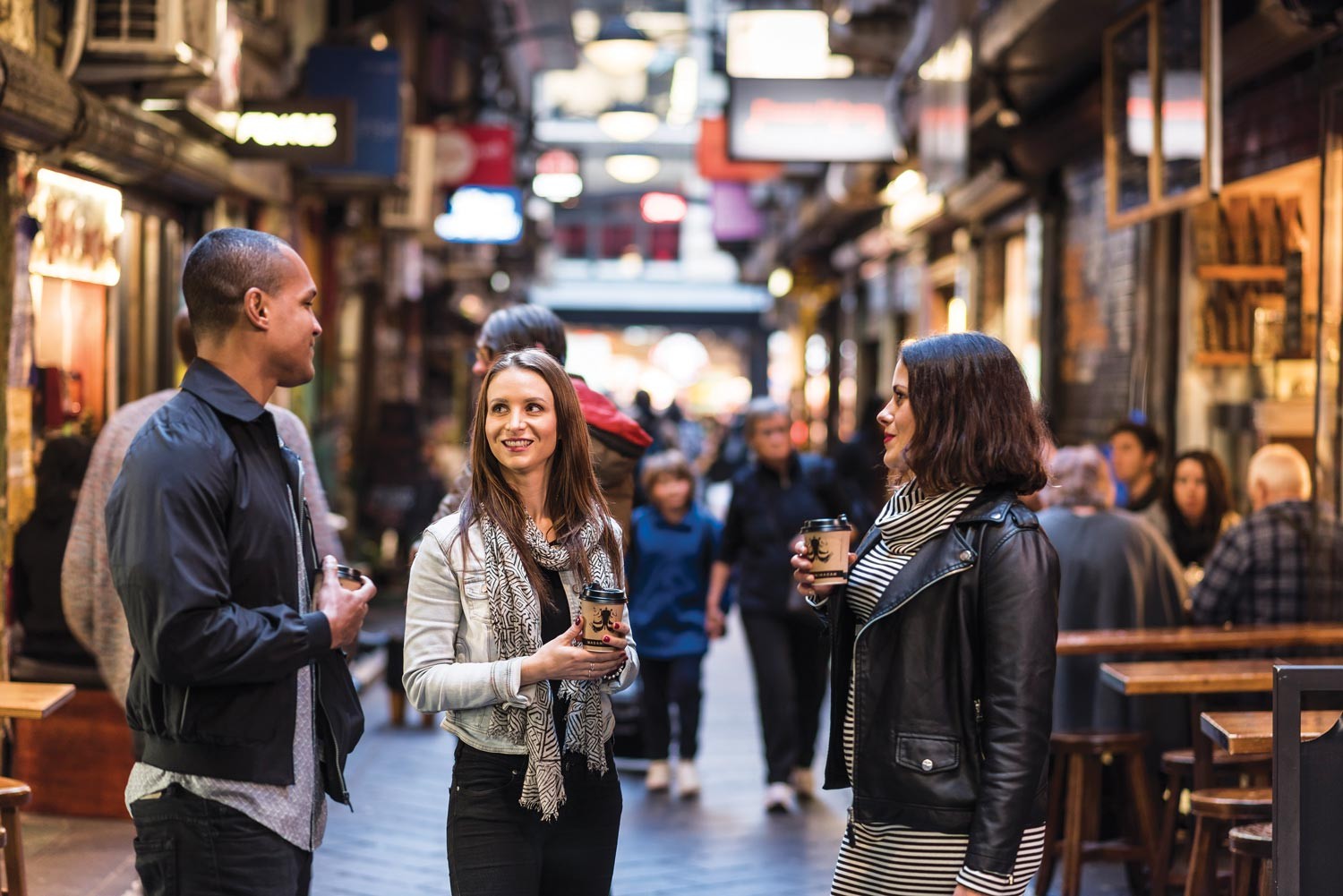 Sydney is the first stop on many Australian itineraries, and for good reason. It's an inviting blend of the exhilarating and easy-going. Its temperate climate, chic boutique hotels and contemporary dining with an emphasis on sustainability, make Sydney a top destination all year round.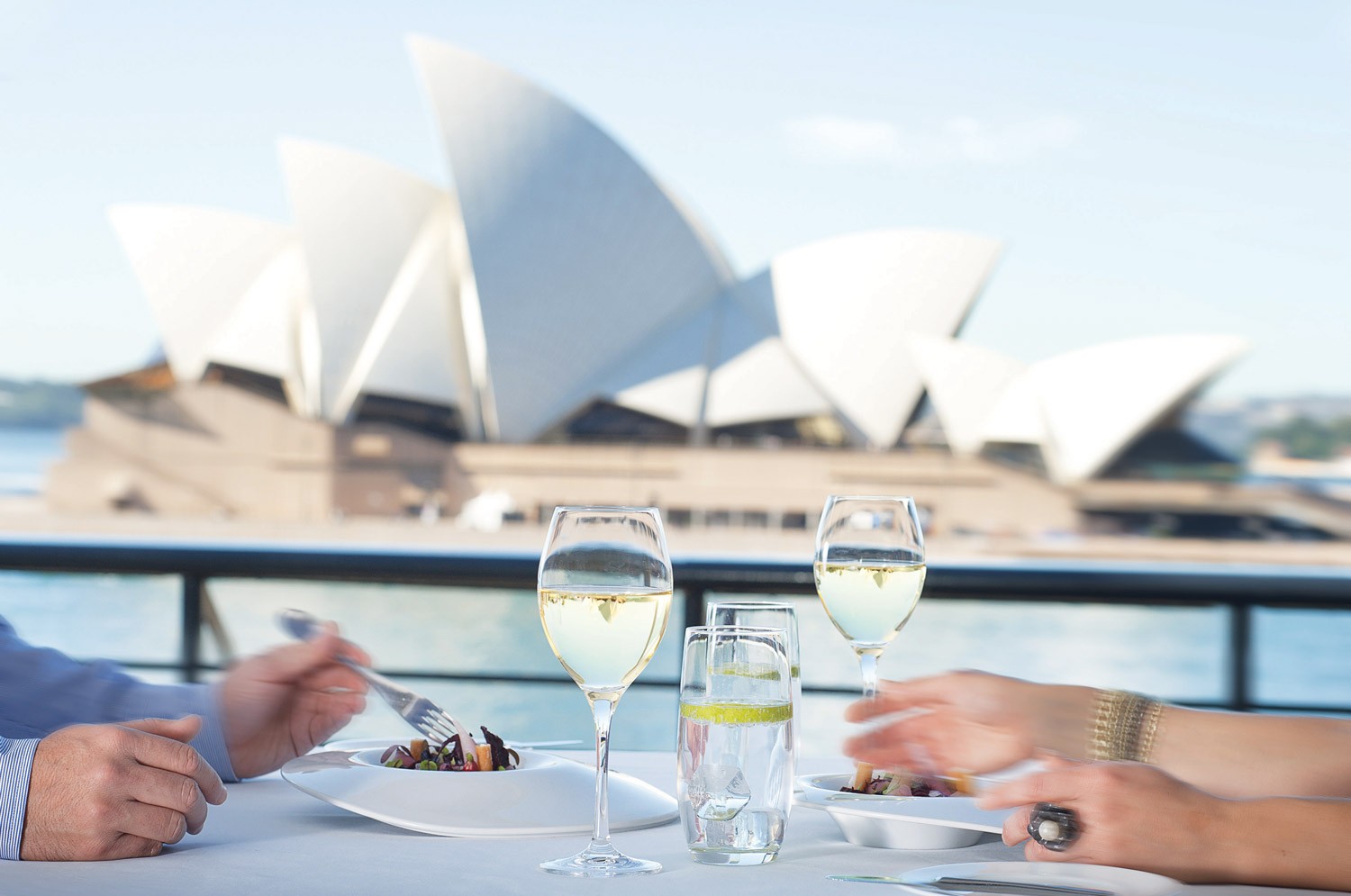 {story_images_zip}