Singapore Airlines (SIA) has introduced #SIAcares, a range of health and safety initiatives, enhancing several existing measures to help to ensure a safe and healthy environment for customers, safeguarding customers' well-being throughout the journey during Covid-19.
SIA has introduced comprehensive health and safety measures such as the implementation of enhanced cleaning procedures at all touchpoints, as well as precautionary measures including the SafeEntry digital check-in system, digital in-flight menus and one-tray service to minimize contact between crew and passengers on board the aircraft.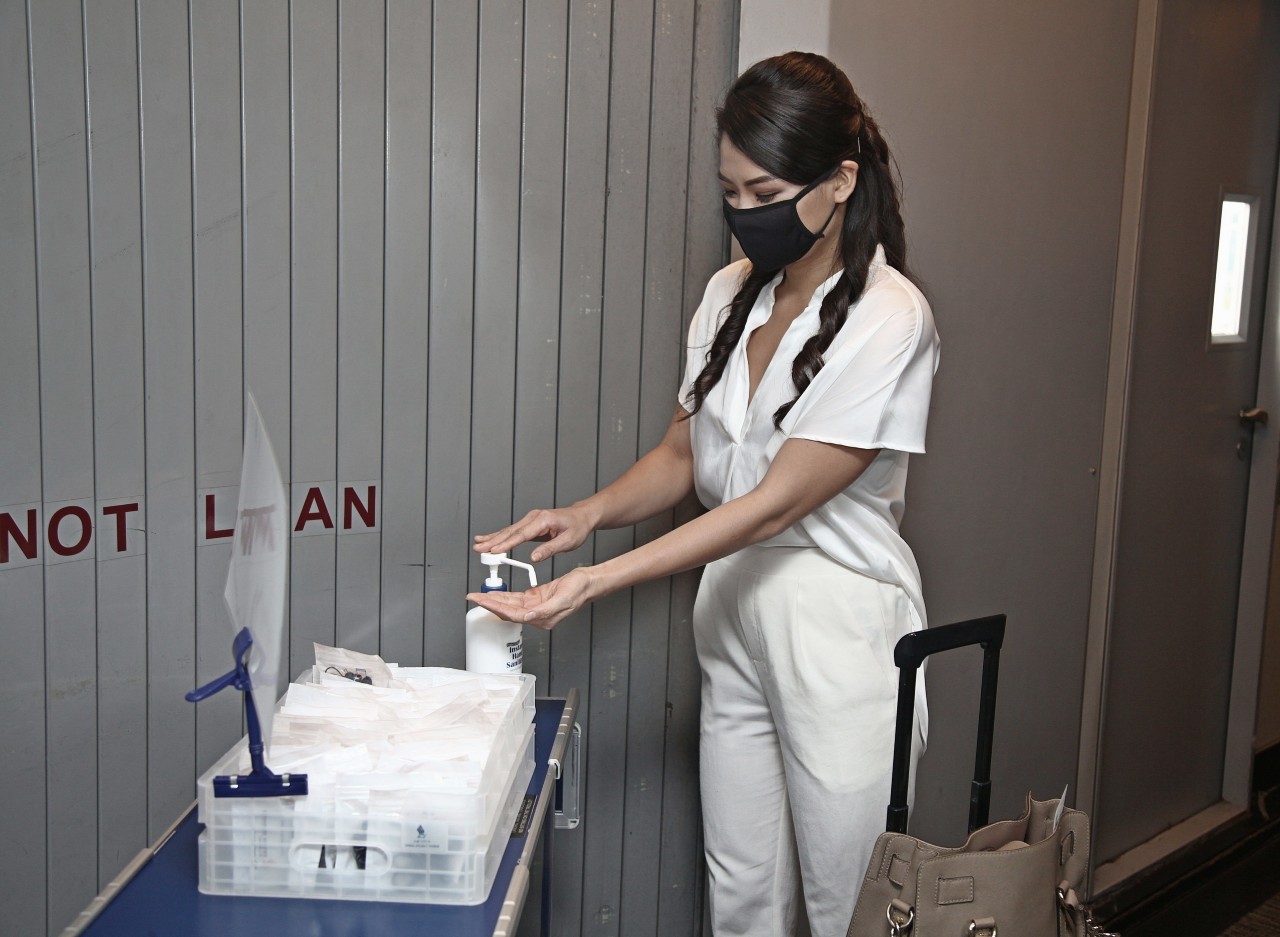 In January 2021, SIA was awarded the Diamond rating in the APEX Health Safety powered by SimpliFlying audit of global airlines. This is the highest attainable rating.
In addition, SIA had trialed the first phase of its digital health verification process, the first in the world to be based on the International Air Transport Association's (IATA) Travel Pass framework, in December 2020. This allows customers to easily and securely manage their travel, and help to support the industry's safe and calibrated recovery from the Covid-19 pandemic.
In March 2021, SIA became the world's first airline to pilot the IATA's Travel Pass mobile application for digital health verification, starting with passengers travelling from Singapore to London, marking the second phase of SIA's digital health verification process trials.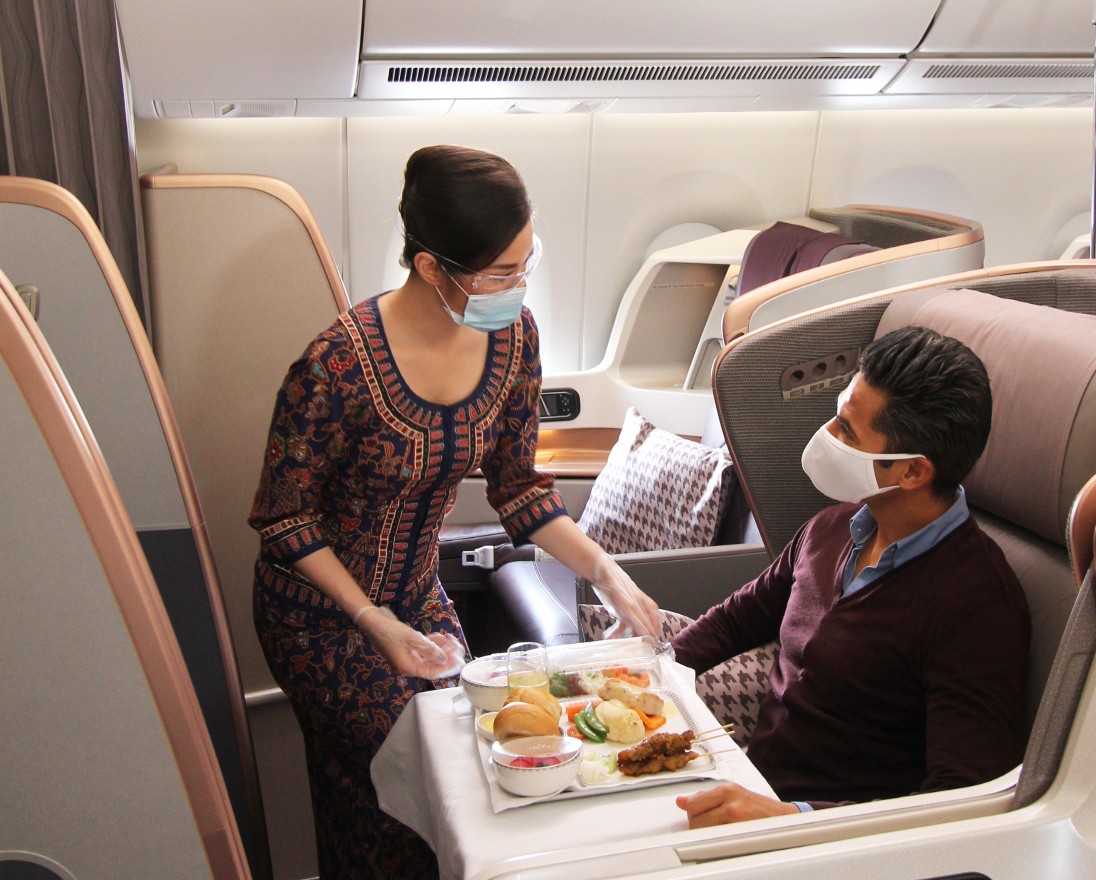 In February 2021, a fully vaccinated crew operated SIA flight SQ956, which departed from Singapore to Jakarta, Indonesia. SIA was among the first carriers in the world to operate flights with a full complement of vaccinated pilots and cabin crew.
Furthermore, SIA customers are able to book their pre-departure Covid-19 polymerase chain reaction (PCR) and serology tests, and receive their results on a one-stop online portal, as part of a new pilot service that was launched in January 2021.
{story_images_zip}