Phuket is undoubtedly one of the world's most popular beach destinations, holding a special place in the hearts of tourists who visit and many who revisit. It is easy to understand why, with its beautiful beaches, lush greenery, and hilly landscapes, along with stunning surrounding islands to explore, there is much to offer the intrepid traveller.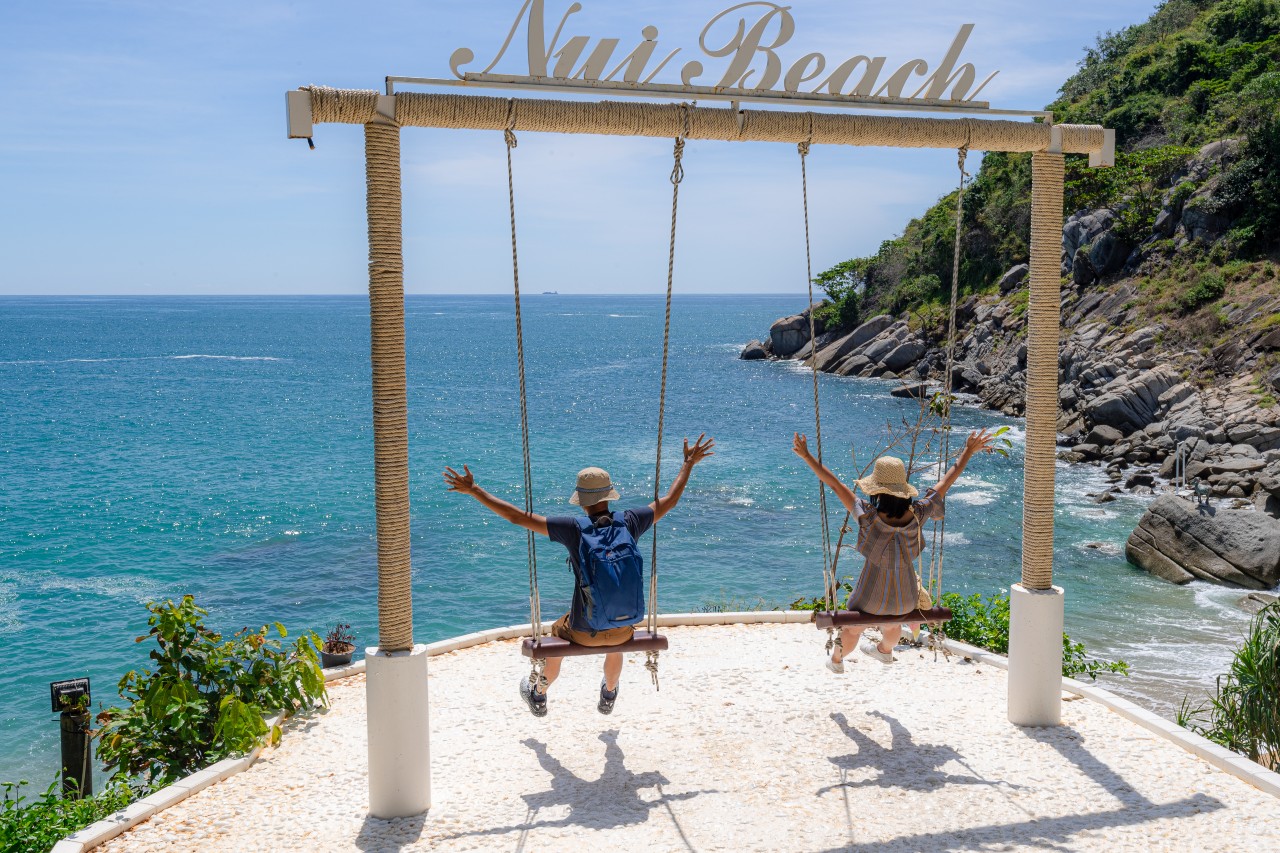 Visitors might be surprised to find that the Andaman Sea in front of Patong Beach has once again become turquoise and clear. Thai authorities in Phuket are working to try and maintain this clean new look, as they explore ways to establish a brand of more environmentally friendly tourism.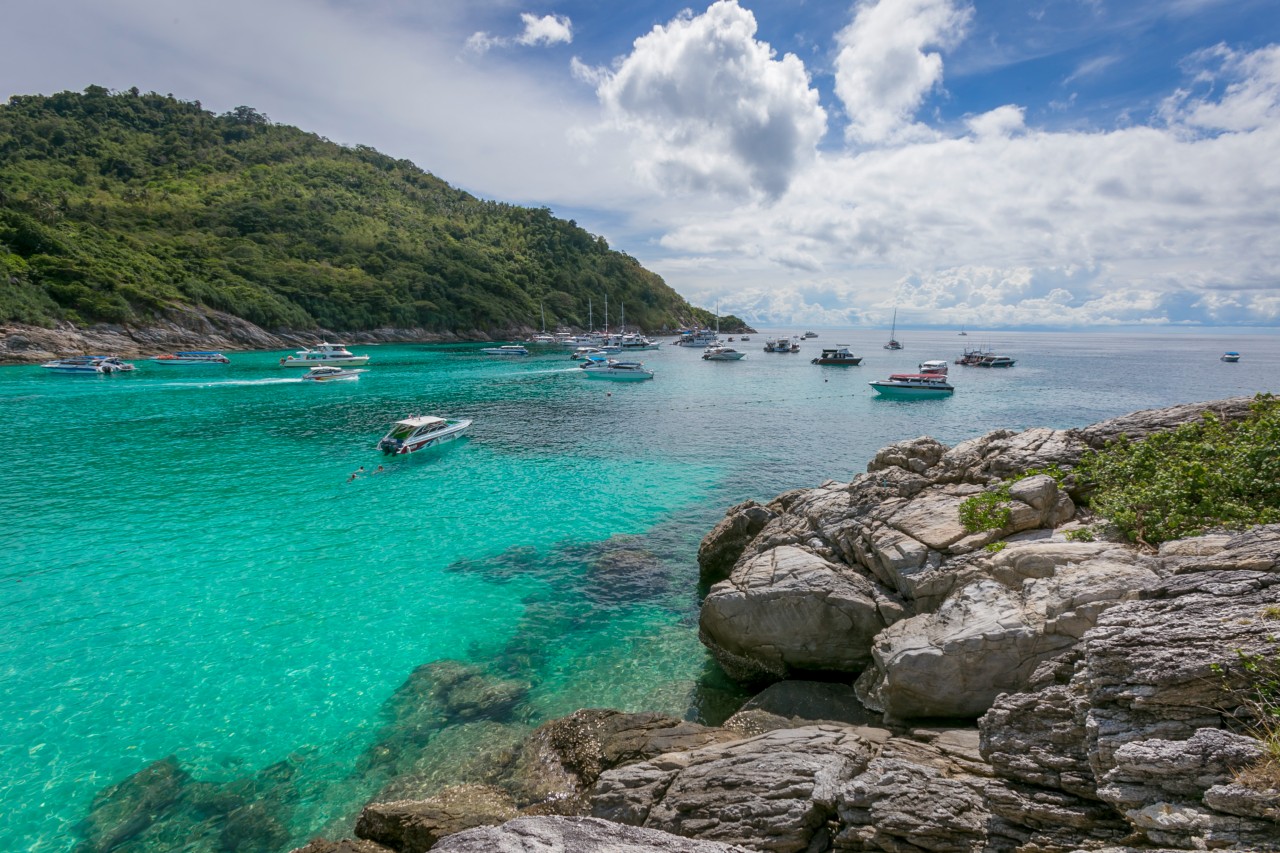 These beaches also have some of the best surfs in Phuket from May until October and feature the convenience of being close to Phuket Old Town, which continues to welcome new restaurants and bars with a lot of quirky charm, in addition to local attractions like the Big Buddha. There are also some dramatic viewpoints in the southern part of the island to catch the sunset, with Promthep Cape and Windmill Viewpoint being two of the best known.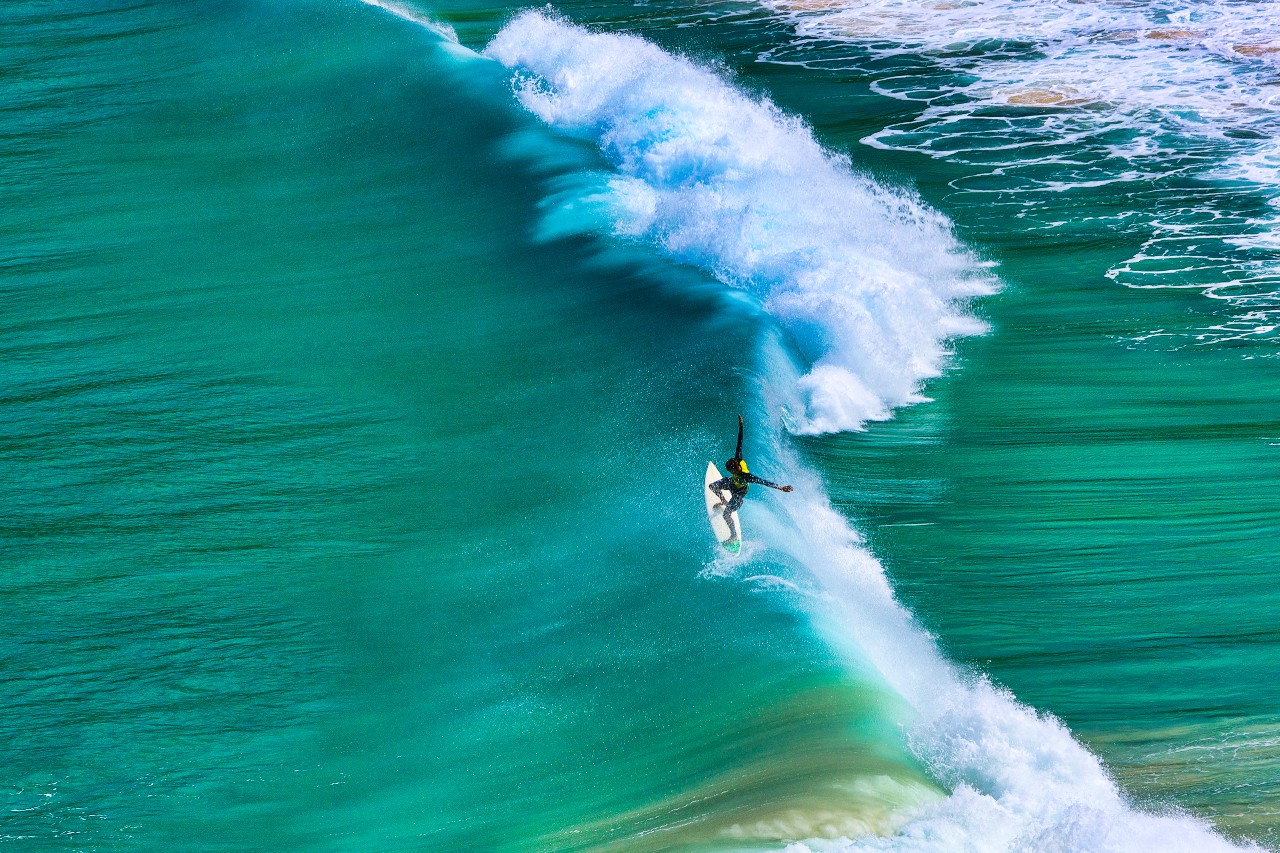 As Thailand starts to reopen its tourism sector to international arrivals, visitors will find Phuket as always, a fantastic destination to experience. The ensuing wave of visitors to Phuket could find special deals, serene beaches, azure blue seas, and quieter hotels, while also experiencing a different pace of life on one of Thailand's most famous island destinations.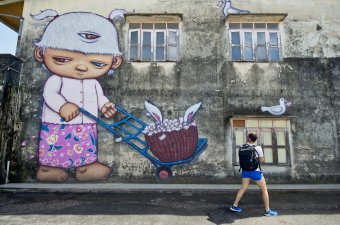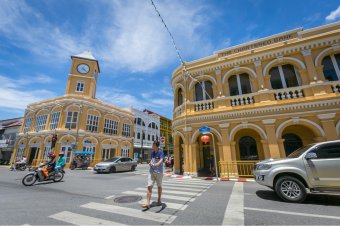 {story_images_zip}