What is the best way to discover a different you and a different Taiwan? Not by car nor by bus, take up the challenge to cycle around Taiwan to experience the true beauty of Taiwan and the friendliness of its people.
As 2021 is also named as the "Year of Cycling" for Taiwan, there are numerous well-planned long or short routes that suits different levels of cyclists. For cyclists who wish to ride around Taiwan, they can travel either clockwise or counter-clockwise.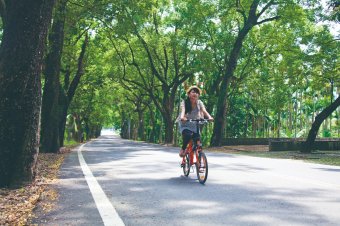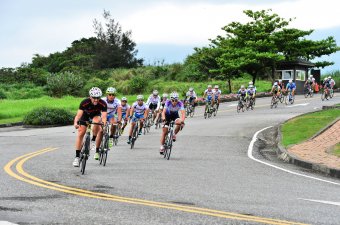 However, it is recommended that cyclists start out from Taipei and proceed in a counter-clockwise direction. As challenges along the journey gradually increase, cyclists are adviced to take the first few days as a buffer period to train up your stamina and develop your riding techniques.
A ride to tour around Taiwan can take 3 to 11 days, depending on the itineraries. The longest route is 960.8 kilometers, totalling up to 9 days to complete the ride. If you would only like to have a fun and leisure ride, you can also look for numerous local routes that covers several attractions in Taiwan.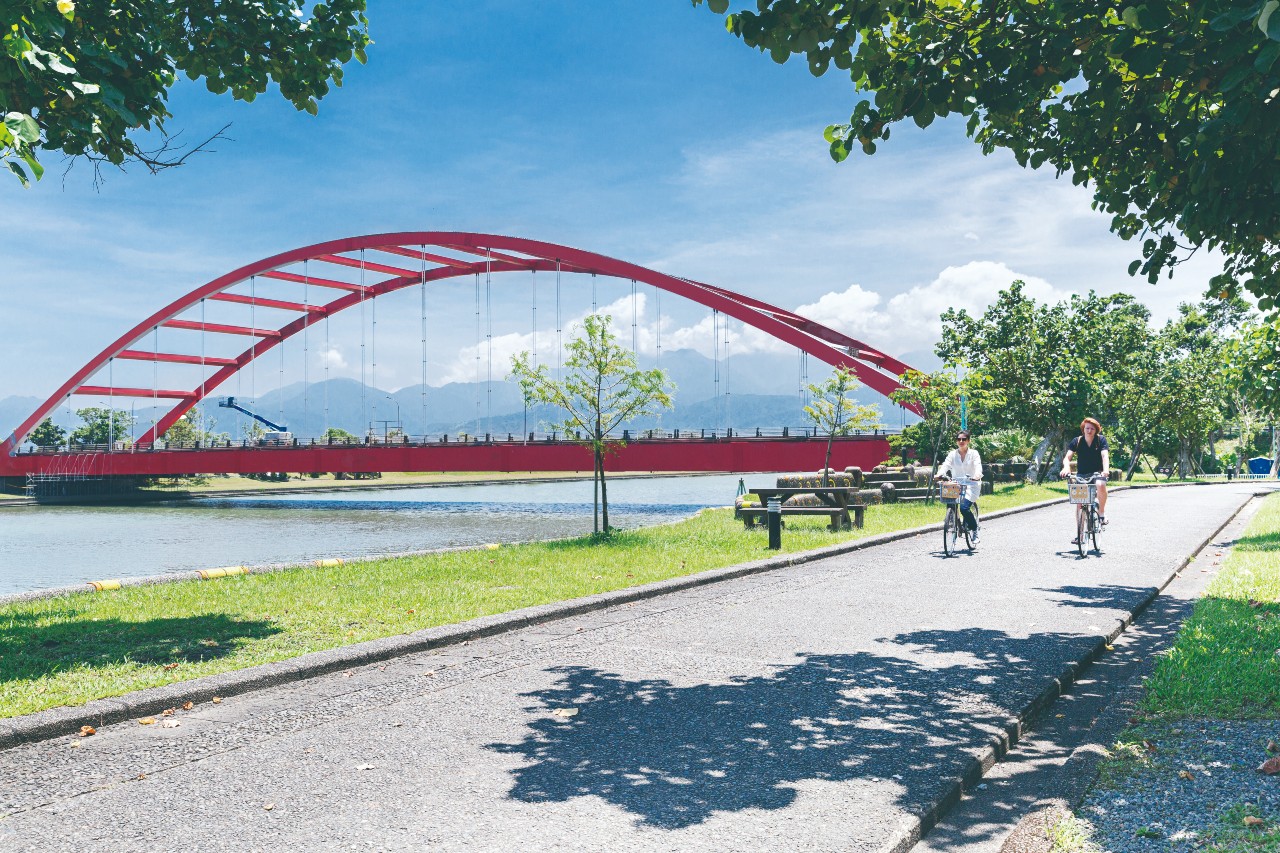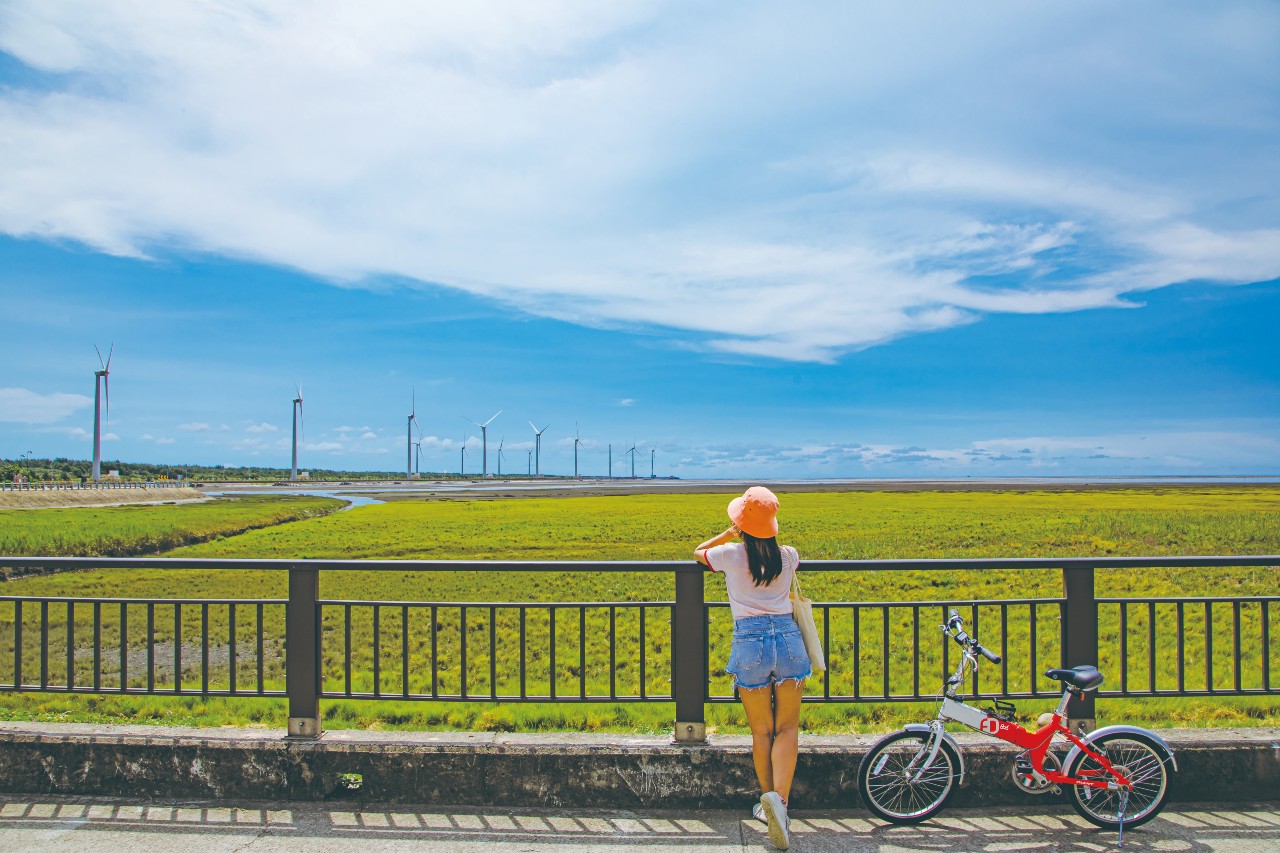 The three main challenges cyclists will face during their round-the-island journey are: ascending slope between Pingtung and Taitung, strong winds (depending on the season) between Taitung and Yuli, and the twisting roadways between Yilan and Taipei.
For planning purposes, cyclists can visit https://www.taiwanon2wheels.com/ for detailed info. If you are Chinese literate, log onto https://taiwanbike.taiwan.net.tw/ for reference.

{story_images_zip}