Known as Street Food Haven, Penang has famous street foods. This issue, we are not going after popularity, instead, we want to share with you the hidden gems of street food that are only known by locals.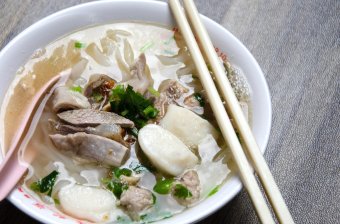 Duck Meat Kuey Teow Thng
Established over 50 years ago, this stall offers silky smooth key teow topped with slices of tender duck and home-made fish balls, a comforting dish for many.
Add: 113 Lebuh Melayu, George Town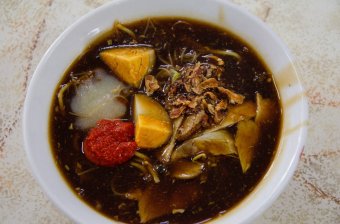 Loh Mee
This bowl of loh mee has a thick and rich starchy gravy, served with duck egg, pork slices and beansprouts. Intestines are added upon request.
Ah Joo Loh Mee 亚裕卤面
Add: 6a, Lorong Selamat, George Town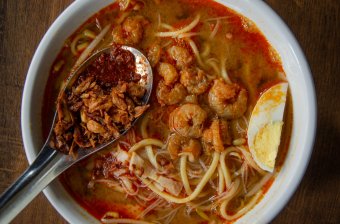 Hokkien Mee
In this newly open café, its soup is rich with prawn flavour and topped with generous amount of garnishes. All ingredients are freshly prepared, make its taste stand .
Dannok Cafe
Add: 41, Jalan Seang Tek, George Town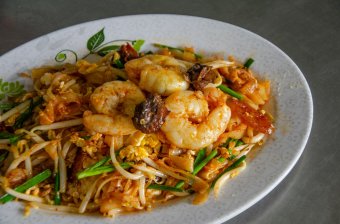 Char Kuey Teow
328 Char Kuey Teow is operated by an old couplet offers savoury Char Kuey Teow with fresh king prawns and clams, adding splendid flavour to this local dish.
Khoon Hiang Café
Add: 328, Jalan Dato Keramat, George Town
{story_images_zip}