137 Pillars House is an award-winning boutique hotel in Chiang Mai, built around the original colonial teak homestead which dates back to the late 1800's. Set on a vast land with a lush tropical landscape, the hotel offers 30 stunning suites with abundant personal space and privacy.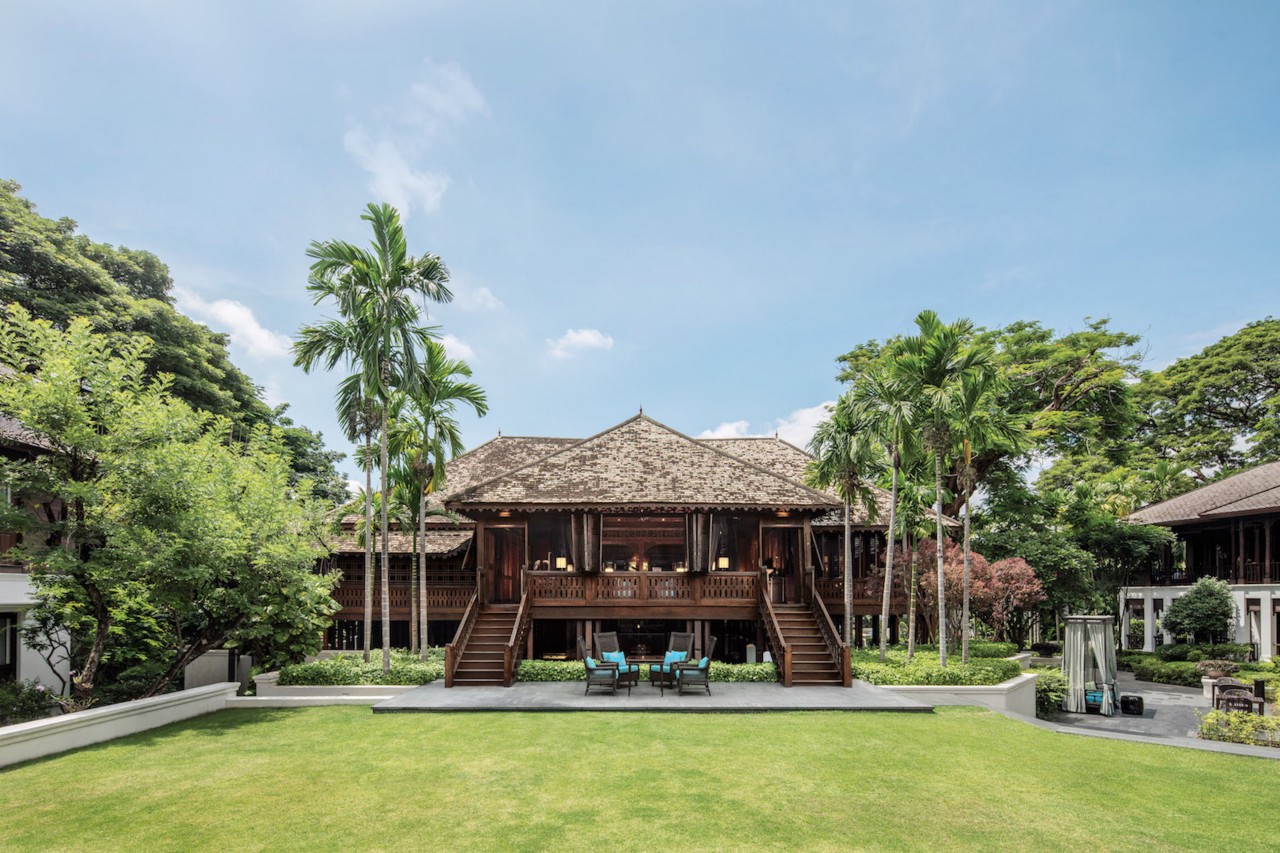 To add on to the guest's luxurious travel experience, recently 137 Pillars House has partnered with VIP Jets based in Bangkok to provide luxury private jet options for guests. With this VIP Jets, there are no queues or crowds, no excess baggage charge, no waiting for security check - perfect for a family of 4 or 2 couples travelling together for an ultimate luxurious escape.
The Luxury Private Jet Package for two includes: Round trip flights from Bangkok – Chiang Mai in a private Gulfstream G200 Private Jet and round trip limousine transfers from Chiang Mai International Airport.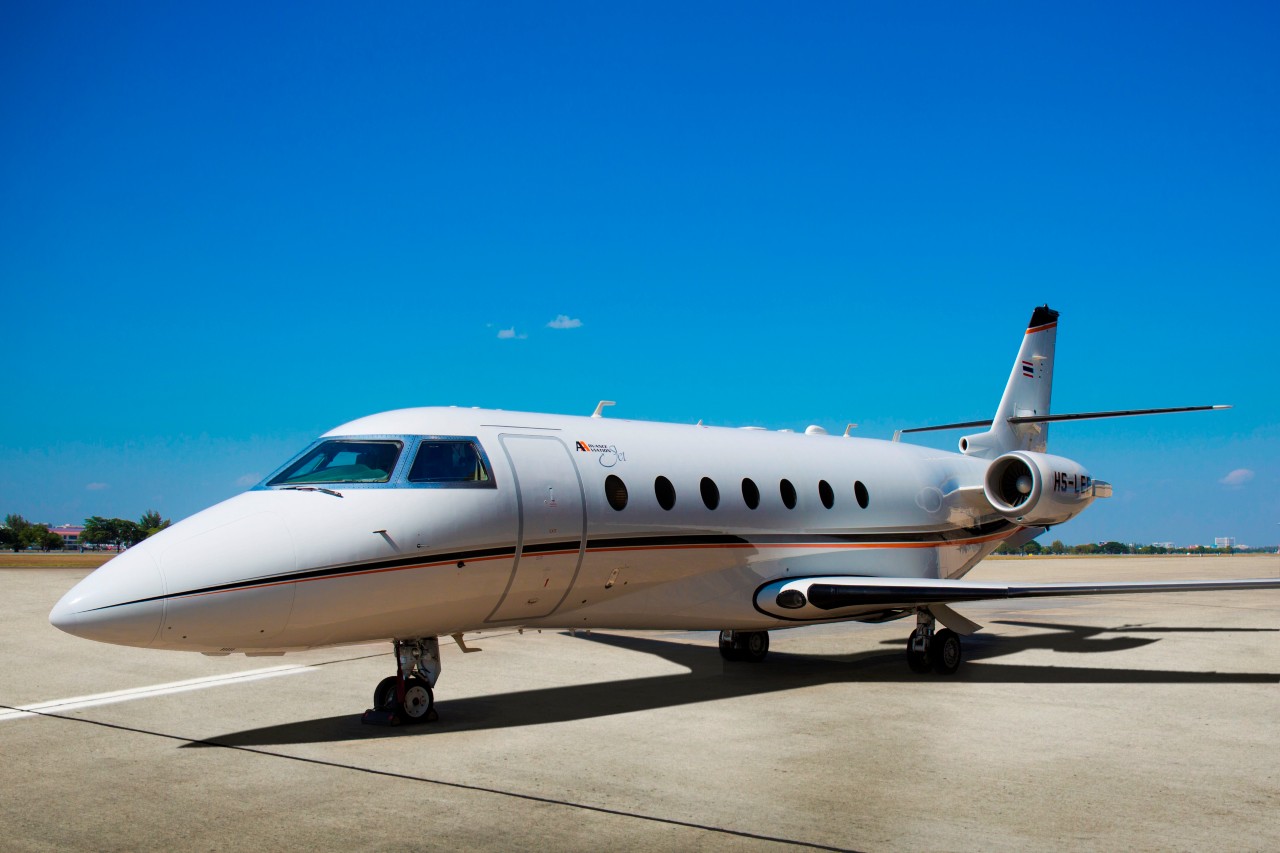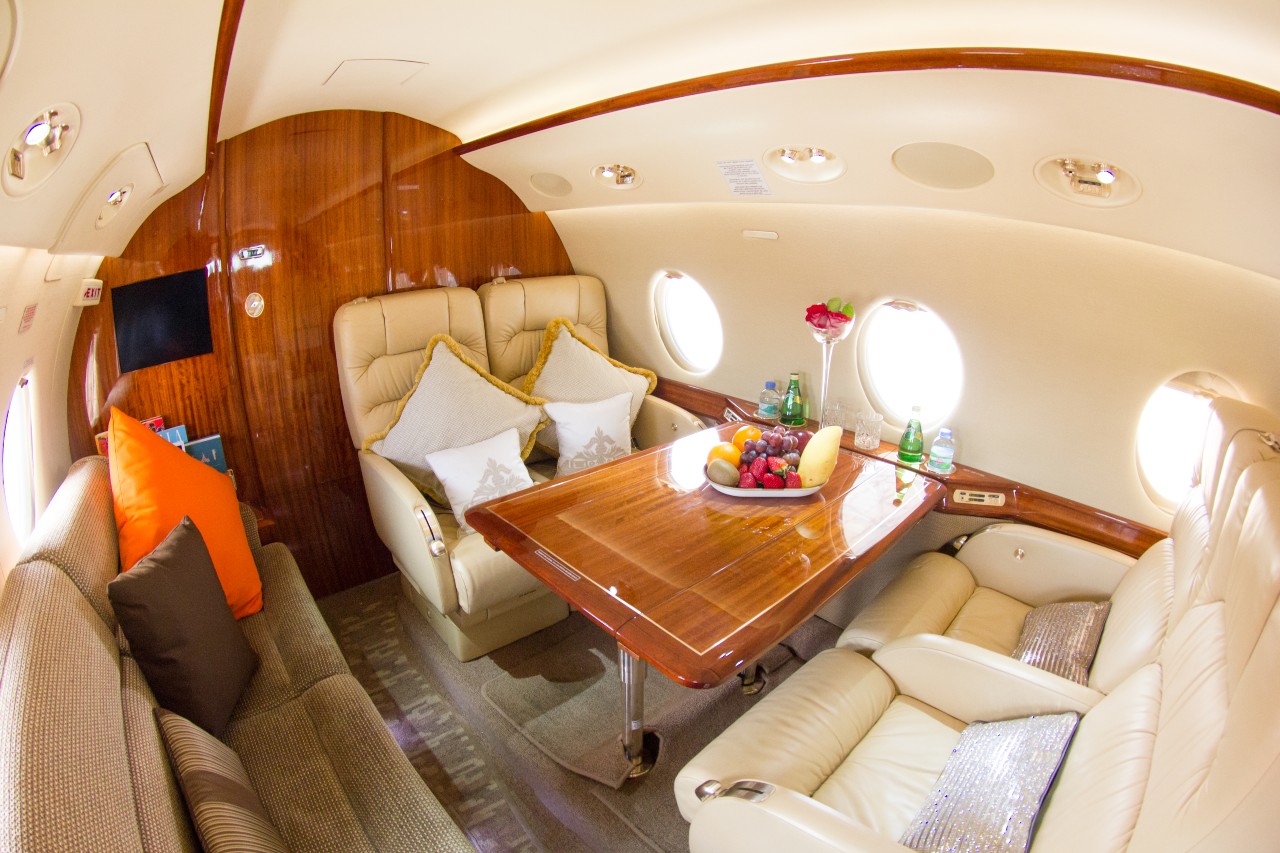 Upon arrival at the hotel, guests will check into the hotel's luxurious top category room – Louis Leonewens Pool Suite with a private plunge pool, receive a complimentary bottle of Champagne or fresh juices, carved fruits, and a 15-minute welcome massage at Nitra Spa & Wellness.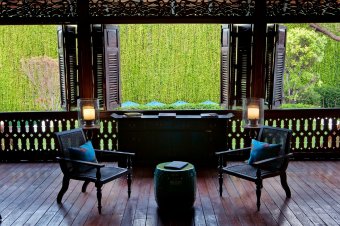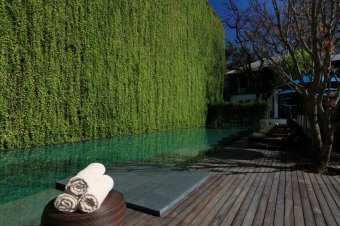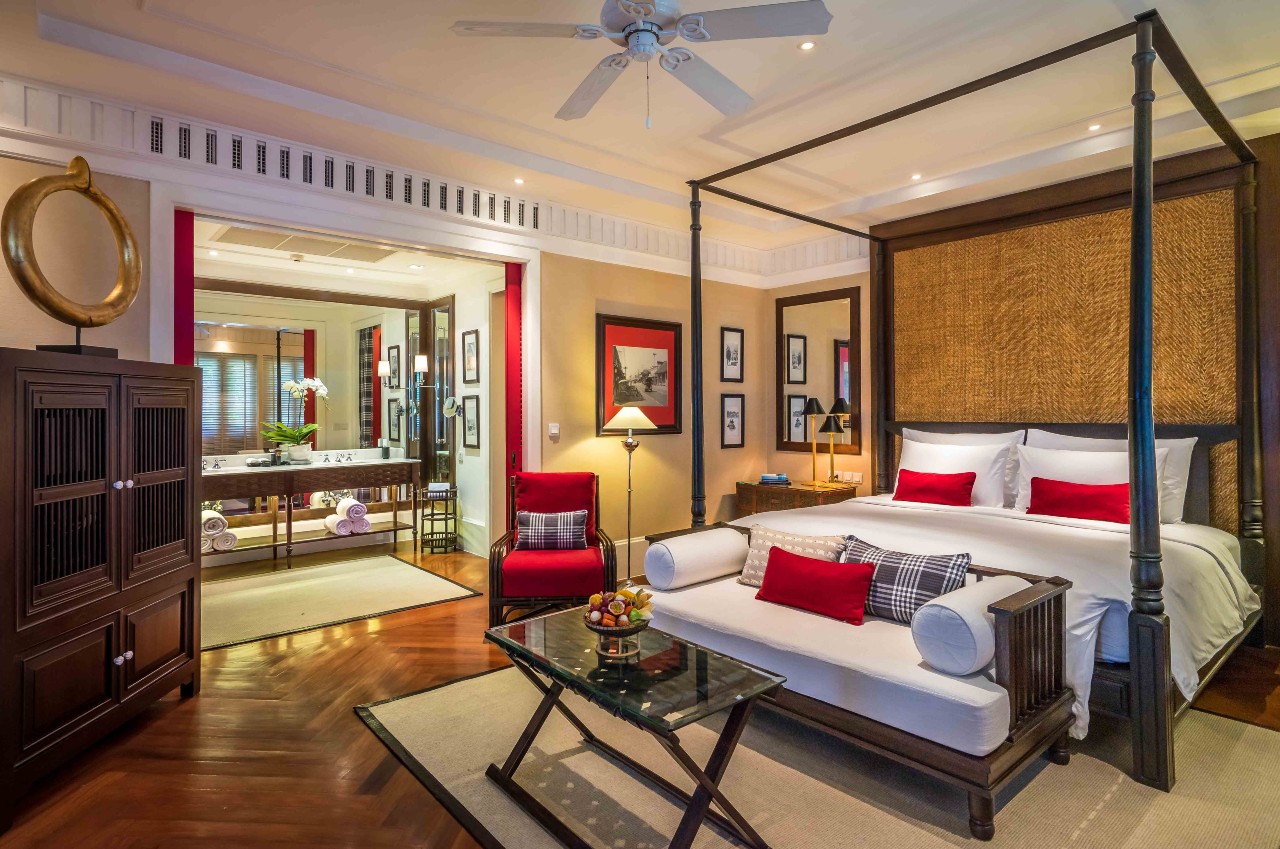 Guests can choose to have sumptuous daily breakfast for two at The Dining Room or a la carte breakfast sent to their suites. In the evening, guests can enjoy the hotel's signature classic afternoon tea and be pampered all day long.
{story_images_zip}