Less than an hour south of Tokyo, Kamakura is a popular day trip destination for those staying in Tokyo. Known as the Kyoto of Eastern Japan, Kamakura is famous for its temples and literary heritage, as well as its beaches and hiking trails. The Komachi-dori pedestrian shopping district is a place where visitors can find numerous traditional restaurants, hip cafes, souvenir stores and funky boutiques.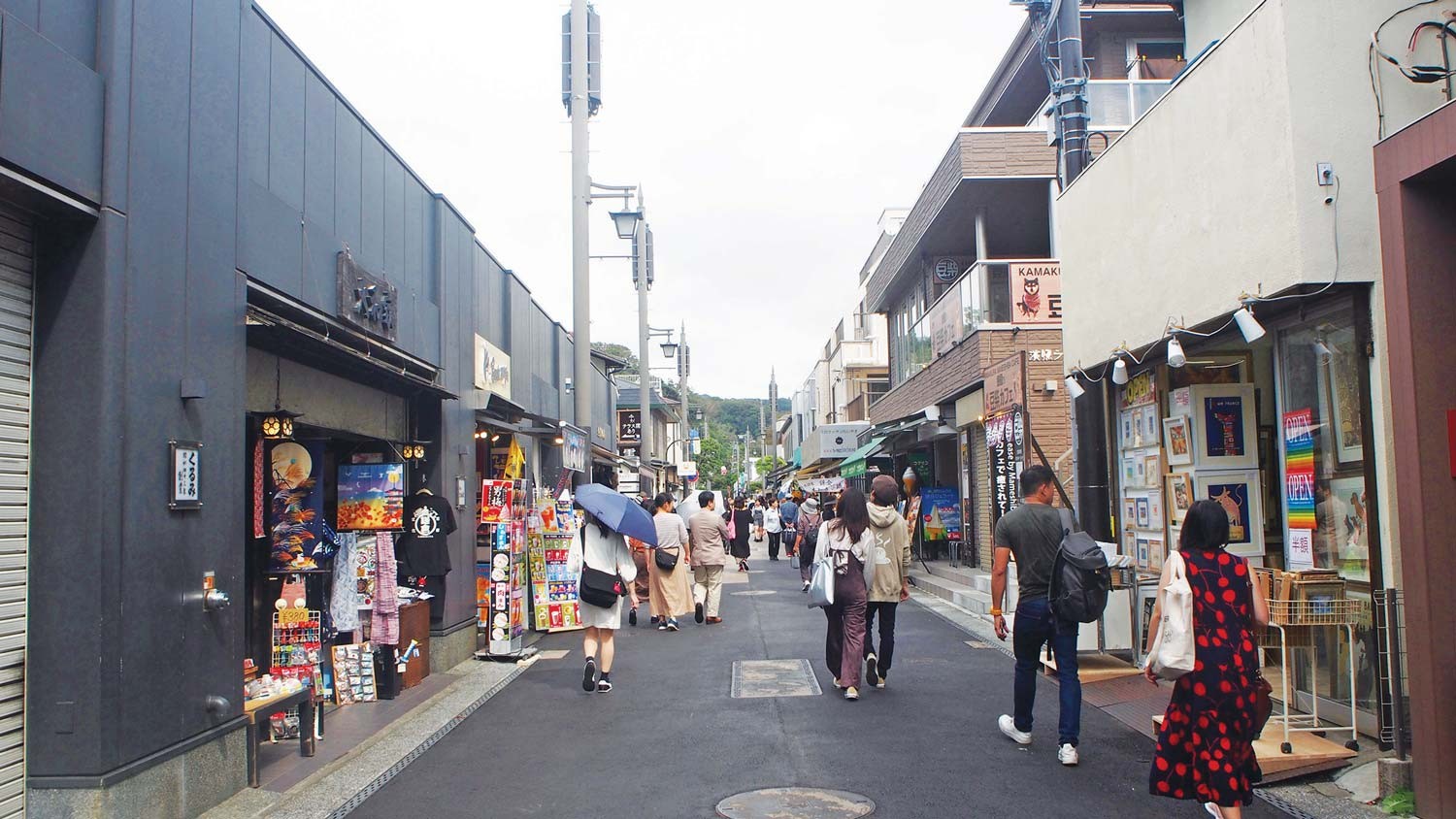 The Great Buddha
One of the famous symbol of Kamakura is the Great Buddha situated at Kotoku-in Temple. This 11-meter tall bronze statue of Amida Buddha, which is also a designated National Treasure, was originally built in 1252, initially housed in a huge wooden hall, but the elements worn out after the temple was destroyed multiple times by floods and earthquakes. Nowadays, The Great Buddha sits in the open air, which makes it unusual amongst large Buddha statues in Japan.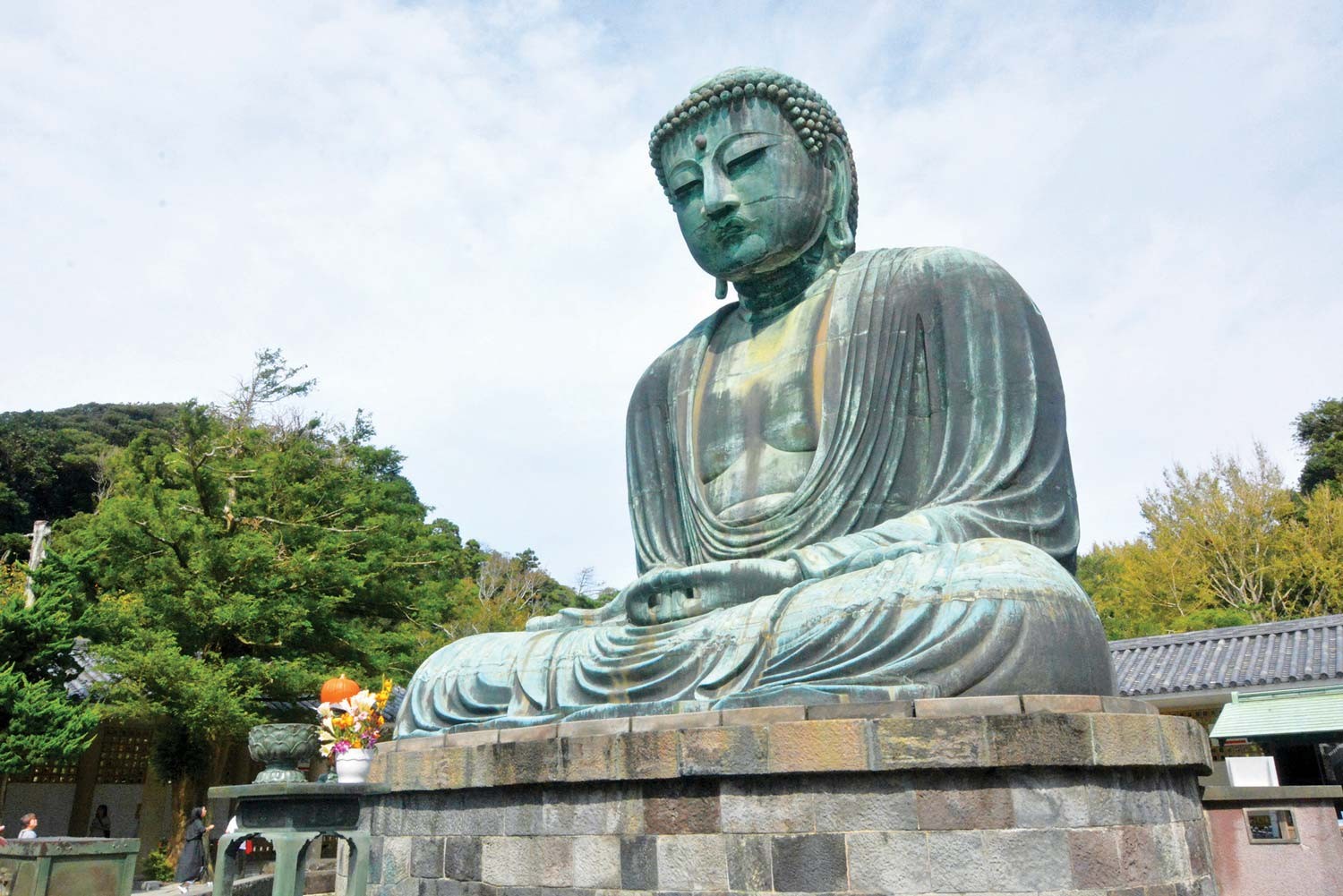 Hasedera Temple
Hasedera Temple famous for its eleven-headed statue of Kannon stands at 9.18-meter tall. The gilded wooden statue is regarded as one of the largest wooden sculptures in Japan. The temple resides on a hill, offering visitors with stunning views of Kamakura City and Sagami Bay. The hydrangea flowers season starts from late May to early July. So, visitors usually visit the temple in June when the hydrangea flowers are in full bloom.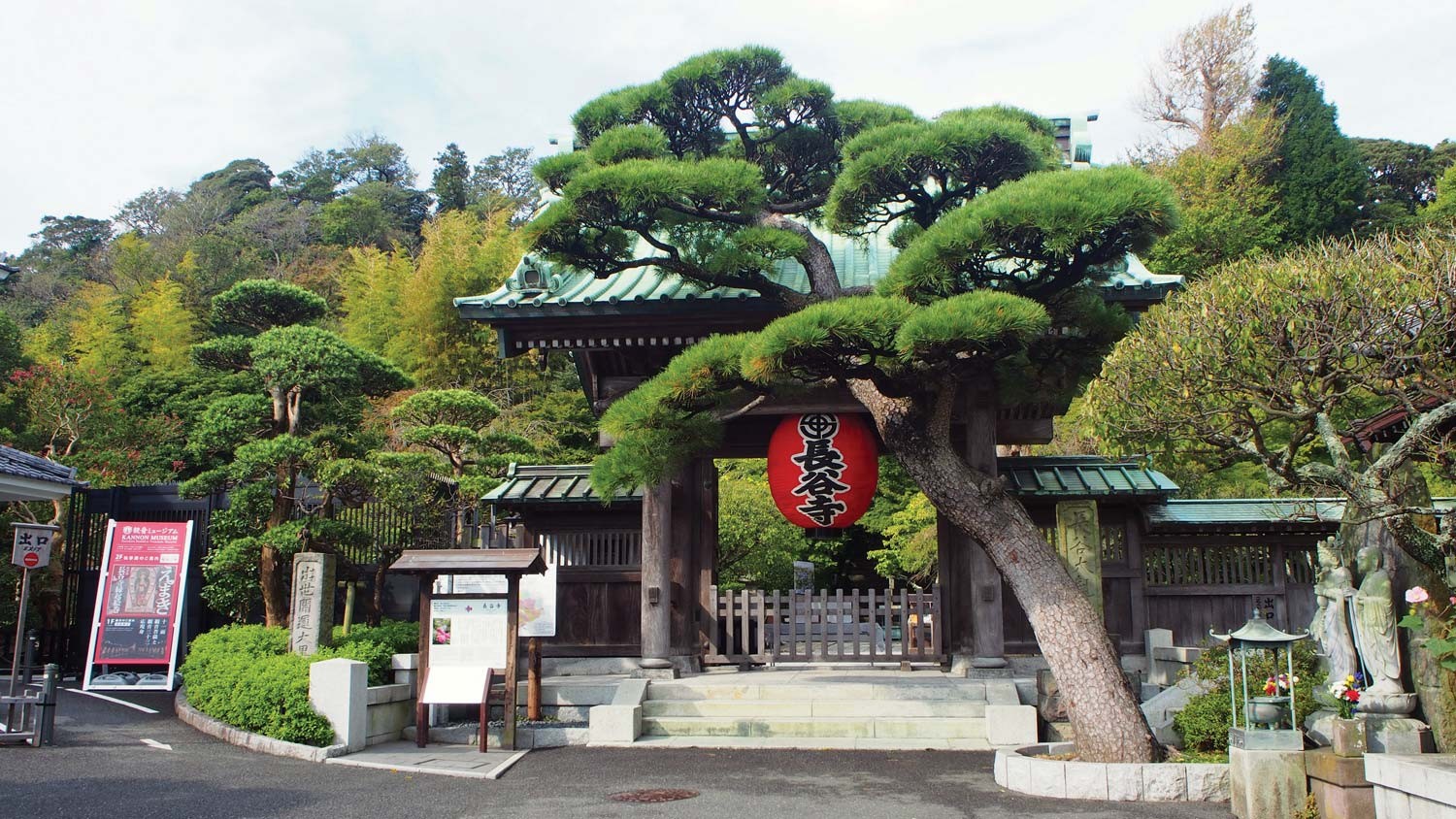 Tsurugaoka Hachimangu
Tsurugaoka Hachimangu is a beautiful shrine that is dedicated to Hachiman, the patron god of samurai; and has existed for over 900 years. It was founded in 1063 by Minamoto Yoriyoshi, the founder and first shogun of the Kamakura shogunate government. Minamoto Yoritomo moved and expanded the shrine to its current site in 1180.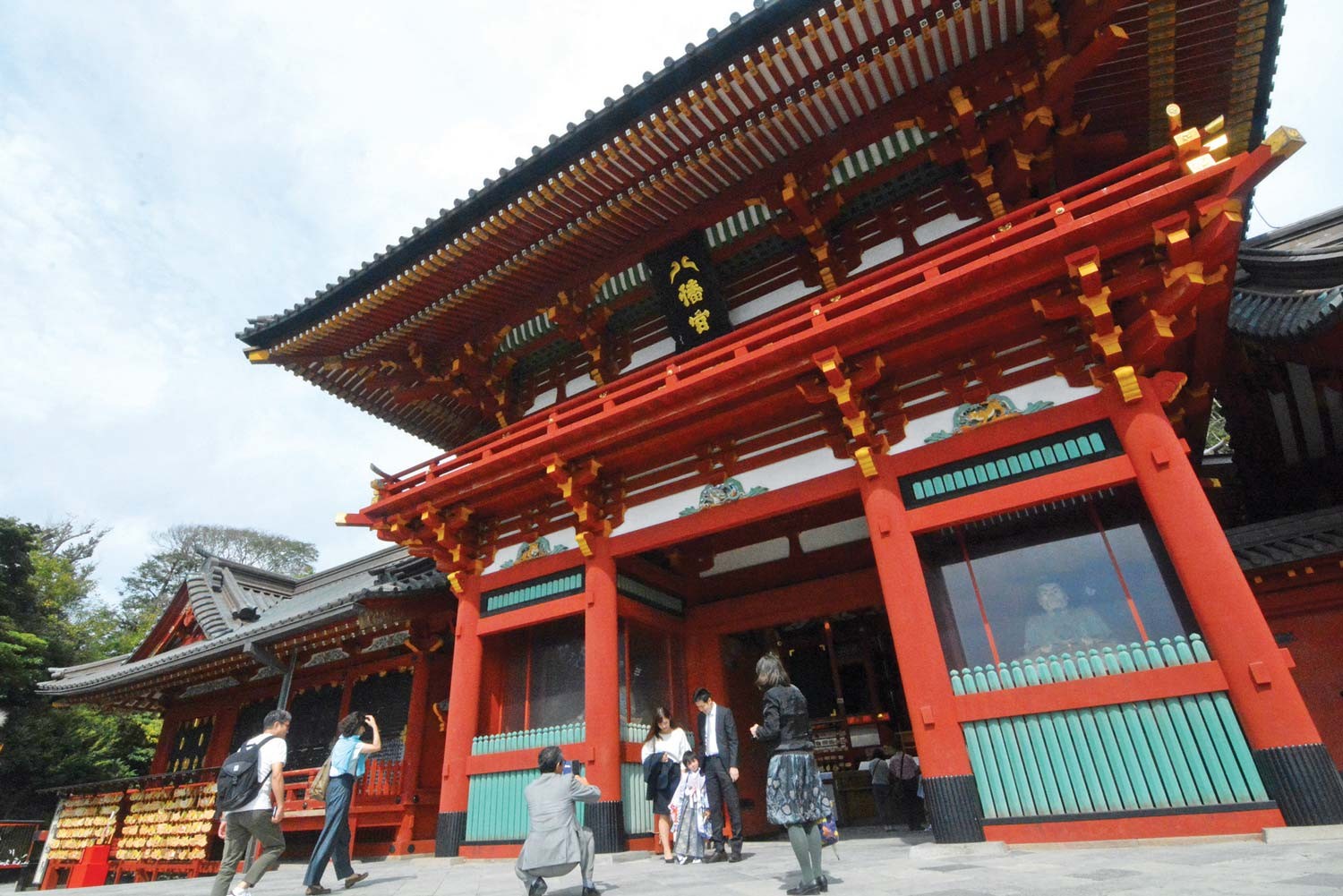 {story_images_zip}