As one of the world's popular destinations, Japan lures visitors from all over the world to explore this unique eastern country. Modern yet traditional, vibrant yet serene, full of variety yet detailed, contrasting yet harmonious scenes - all these paint an extraordinary Japan.
In this cover story, IM First Class will bring you on Japan's railway journey deep into its local attractions such as Kamakura, Nikko, Shizuoka, Matsumoto, Okayama etc, to encounter with the most authentic side of Japan.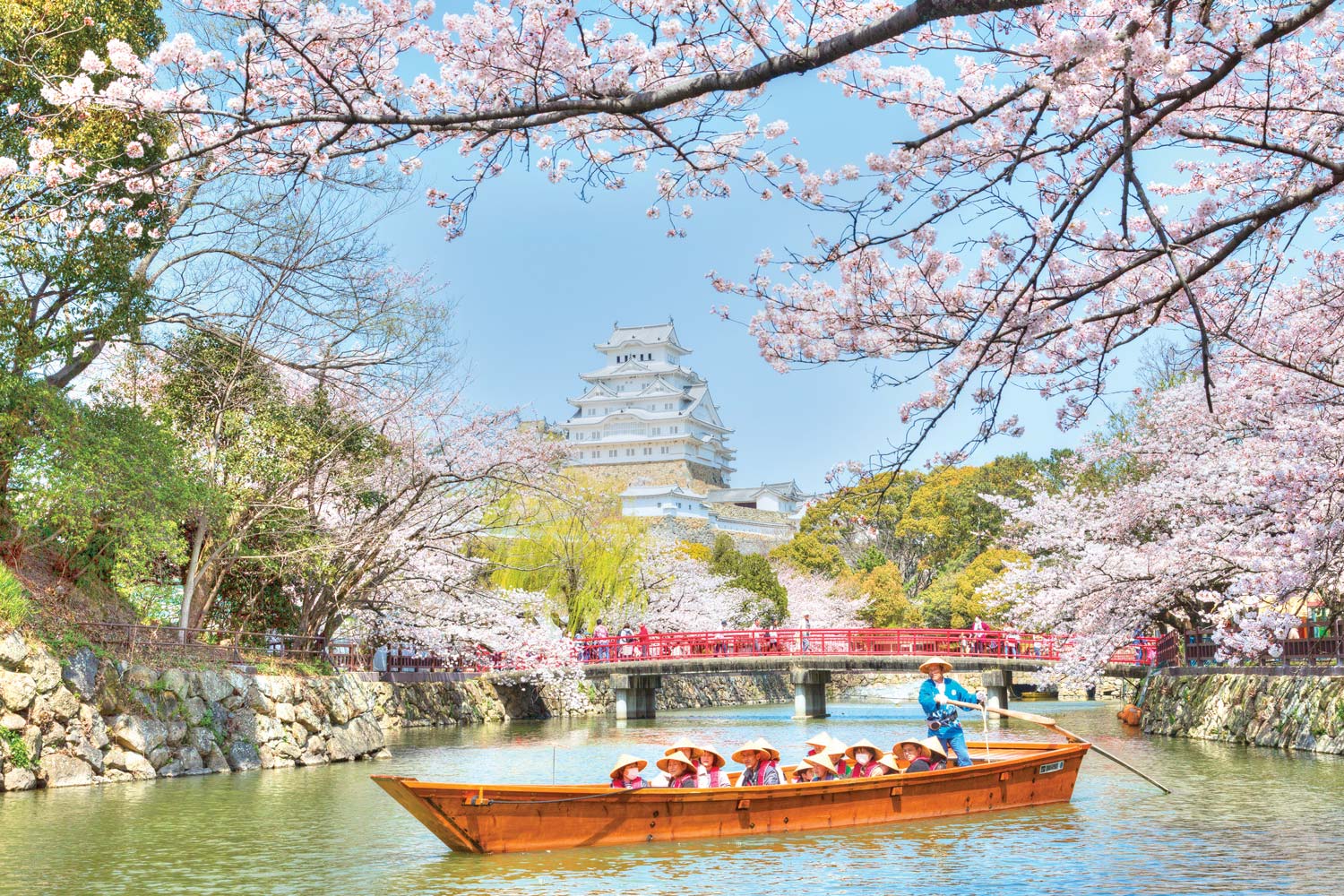 Throughout this journey, one of the biggest take away is, there are much more to discover from one city to another city, and from one township to another township. Every destination has its own beauty in different seasons. The only way to embrace the beauty of Japan is to travel into the heart of this country and not merely to popular tourist destinations, but also make multiple visits so you are able to take home remarkable memories.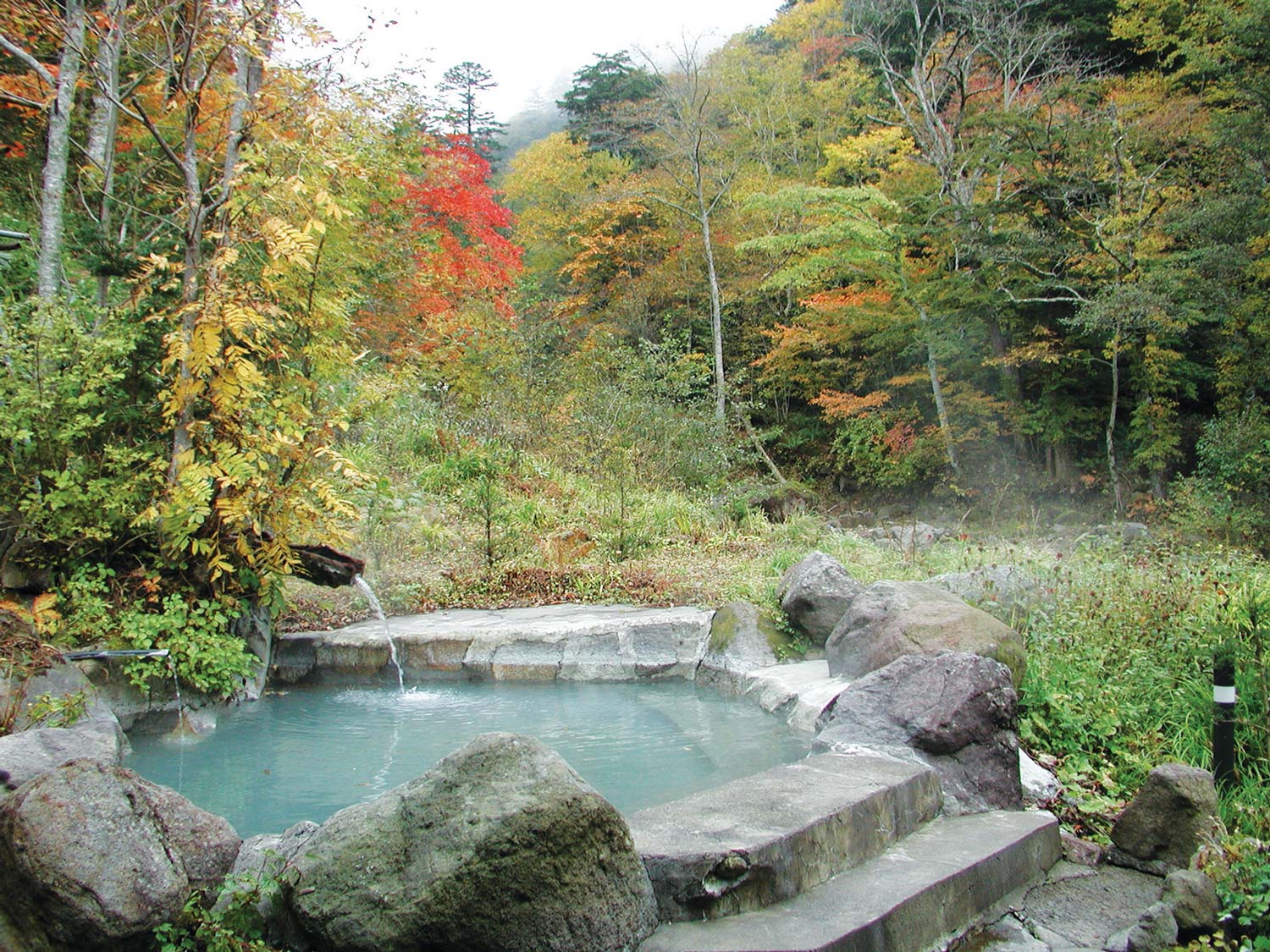 {story_images_zip}