Through bold, innovative design, W Kuala Lumpur immerses guests in the city's wildly lush greenery, globally renowned cuisine, centuries-old history and growing appetite for a playful luxurious experience.
Marking the iconic brand's first-ever hotel in Malaysia, W Kuala Lumpur opened its doors on 23 August 2018 in the heart of the capital, only steps from the world-famous Petronas Twin Towers.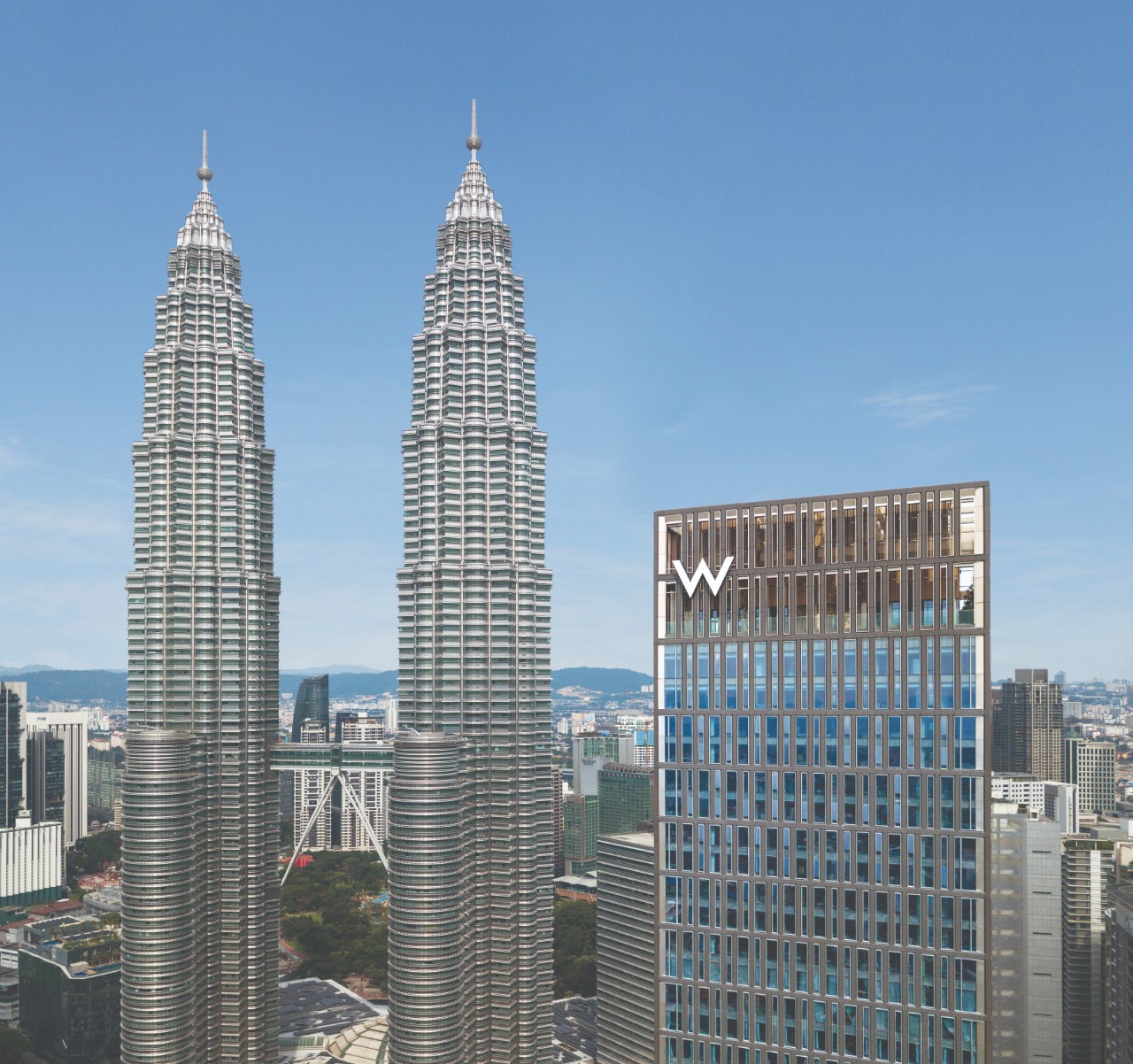 W Kuala Lumpur combines an inexhaustible mix of old and new colors, aromas and sounds that blend effortlessly together in a cultural feast for the senses. A distinct design feature at W Kuala Lumpur is the pixel – or dot. It is cleverly integrated throughout the hotel and is used to create a bigger picture inspired by a broader multicultural Malaysia made up of many ethnicities.
Upon arrival, guests are welcomed by larger-than-life traditional batik motifs, a nod to ancient artwork of the region, blended with sleek metal accents. The city's abundant plant life is pulled into the space via bamboo-inspired chandeliers set against an ever-changing wall of lights, a representation of the new technology that is enhancing the cityscape.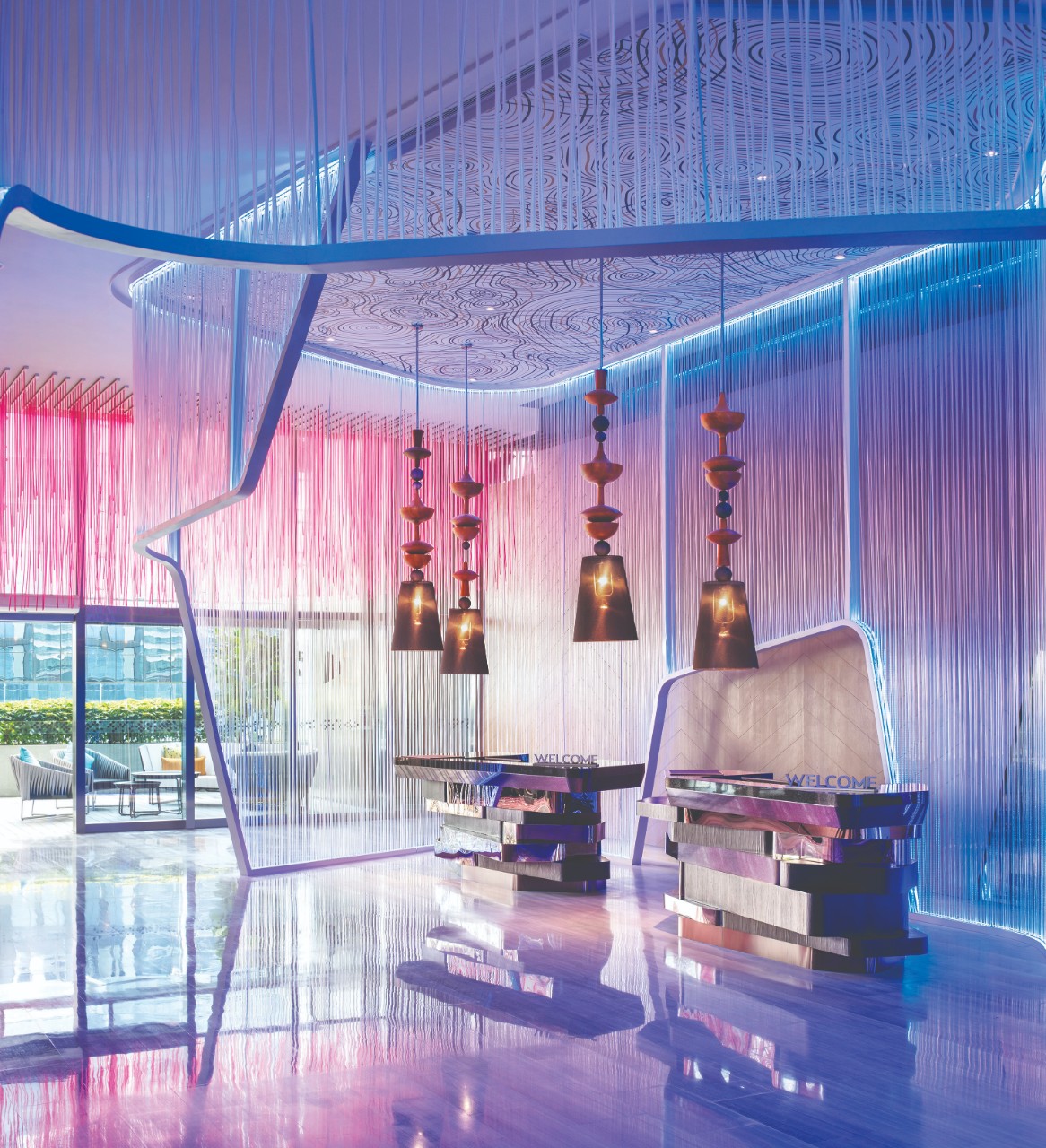 W Kuala Lumpur features 150 stylish guest rooms and suites, including two WOW suites and the lavish Extreme WOW Suite (the brand's take on the traditional presidential suite). With a living space of over 520 square metres, the Extreme WOW Suite brings a new level of eclectic luxury to the city.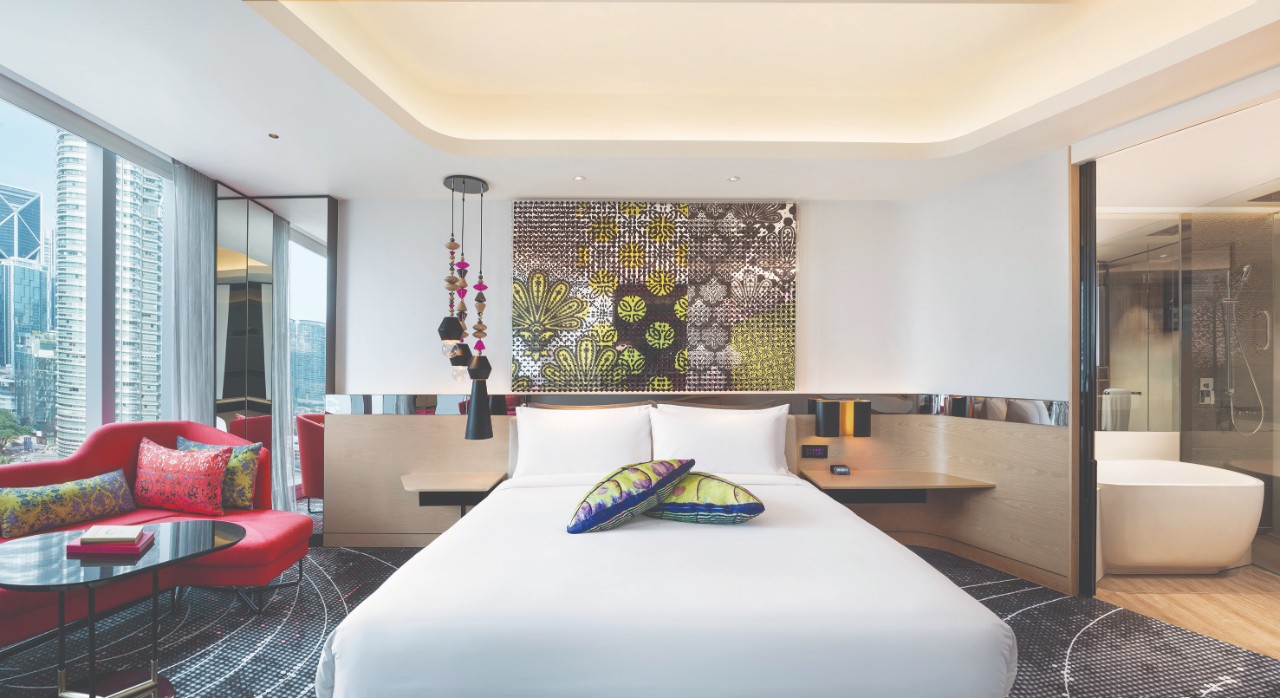 All W Kuala Lumpur rooms and suites embody both the traditional and modern elements of the Jungle City, teaming W essentials like signature W beds with traditional accents like indigenous "Wau" tassels commonly featured on Malaysian kites and pixelated versions of batik designs.
W Kuala Lumpur brings a flawless synergy to Kuala Lumpur's booming, multicultural food and drink scene with six diverse beverage and food venues. YEN offers an imperial ambience with a contemporary take on traditional Cantonese recipes and a wide selection of fresh seafood. The energetic all-day dining restaurant, FLOCK, showcases an extensive open kitchen where expert chefs serve up Australian, farm-to-flock dishes featuring organic produce and a focus on sustainable eats.
Reflecting the dynamism of the W Brand, the WOOBAR drinks menu consists of 12 unique, quirky tipples in one-of-a-kind presentations that will leave guests feeling intrigued. The physical menu itself is encased in a classic wooden case reminiscent of Jumanji, complete with intricate carving that pays attention to detail.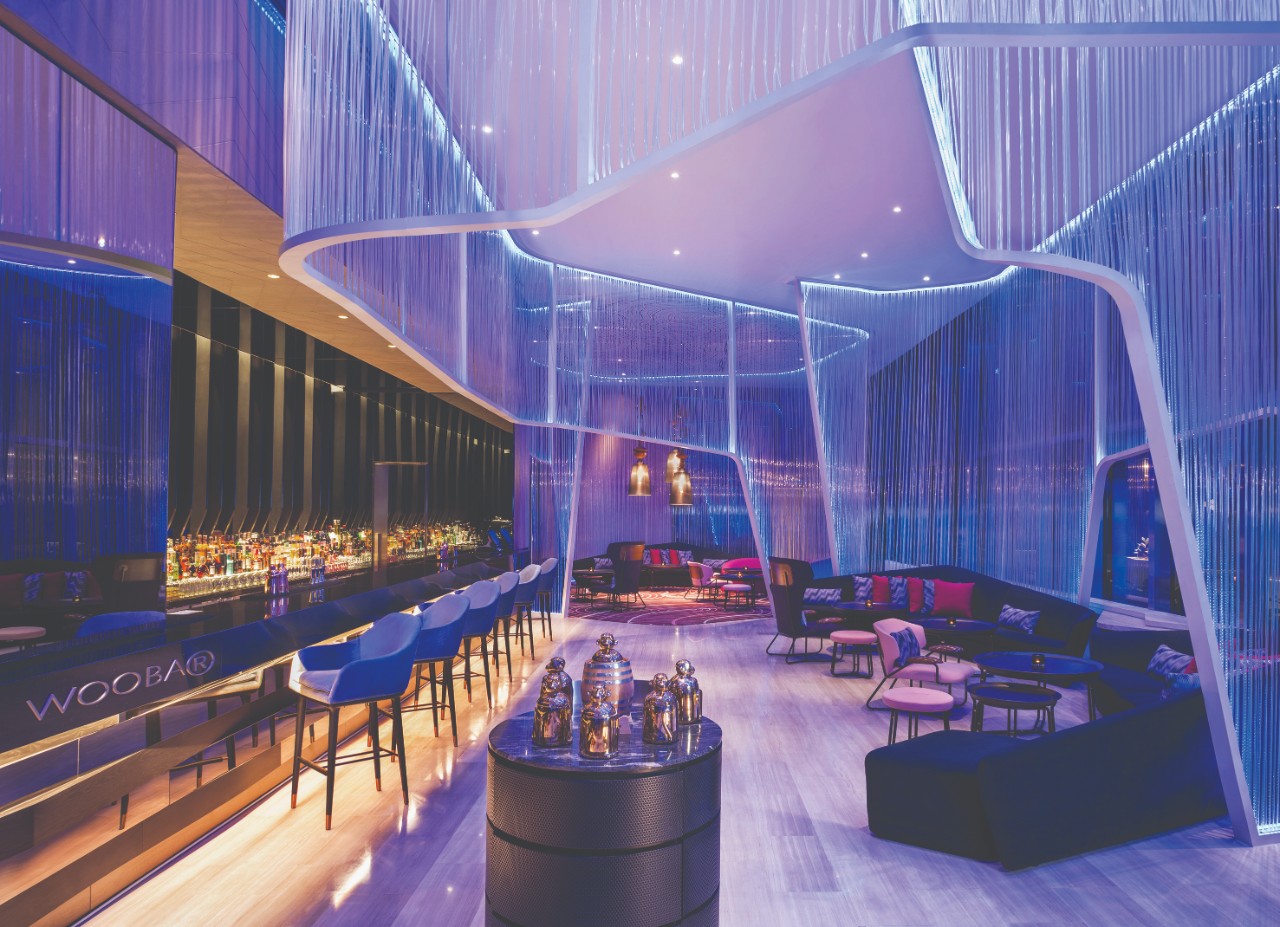 Designed to pamper the modern-day jetsetter, guests and locals alike who seek to escape the ordinary, AWAY® Spa disrupts the traditional spa agenda with the W's millennial mantra of Detox. Retox. Repeat -- designed to help guests get their glow on.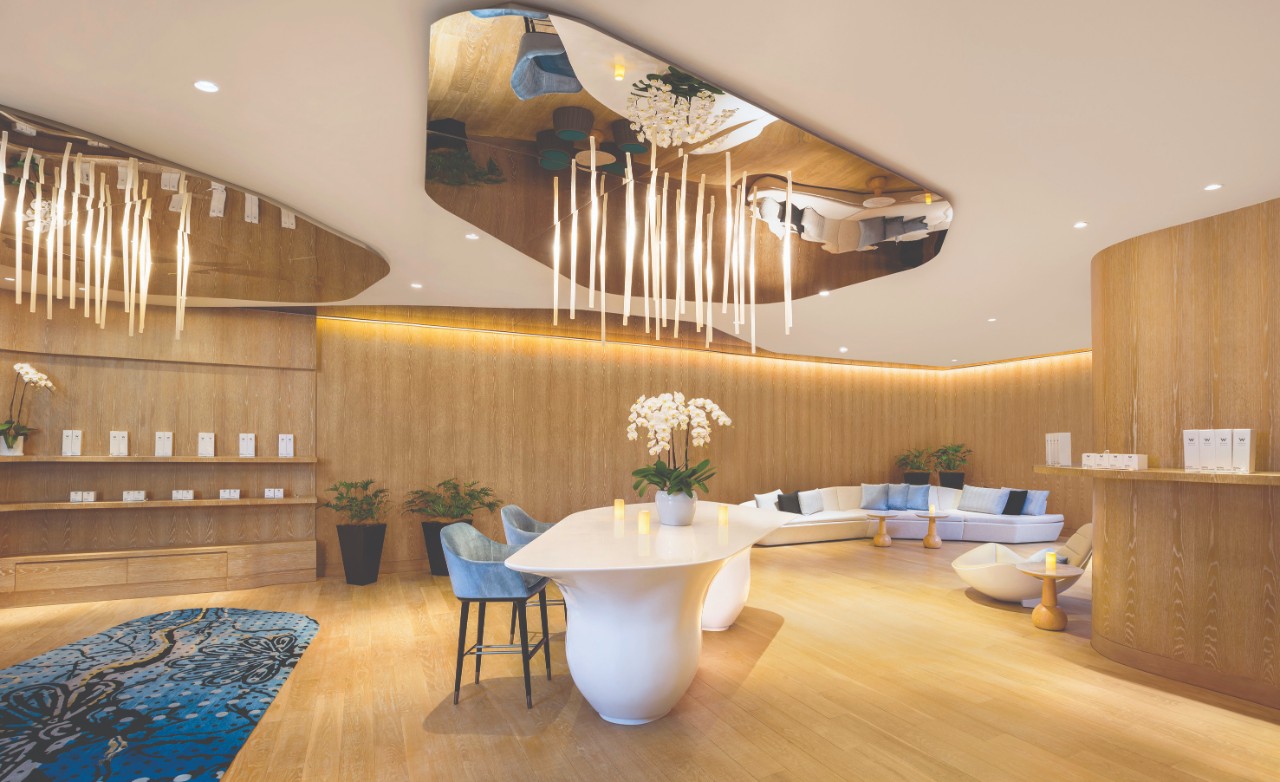 {story_images_zip}