Just off the world-renowned Bahnhofstrasse in the heart of Zurich's historic Old Town, The Widder Hotel is one of the most special and unusual boutique hotels not just in Zurich but in Switzerland as well.
Situated in a beautifully renovated building dating back to the 12th century, The Widder Hotel opened its door in February 1995 for the first time after a 10-year construction. With 9 old town houses of 700 year history turned 5-star boutique hotel, the restoration was carefully carried out by the Swiss star architect, Tilla Theus.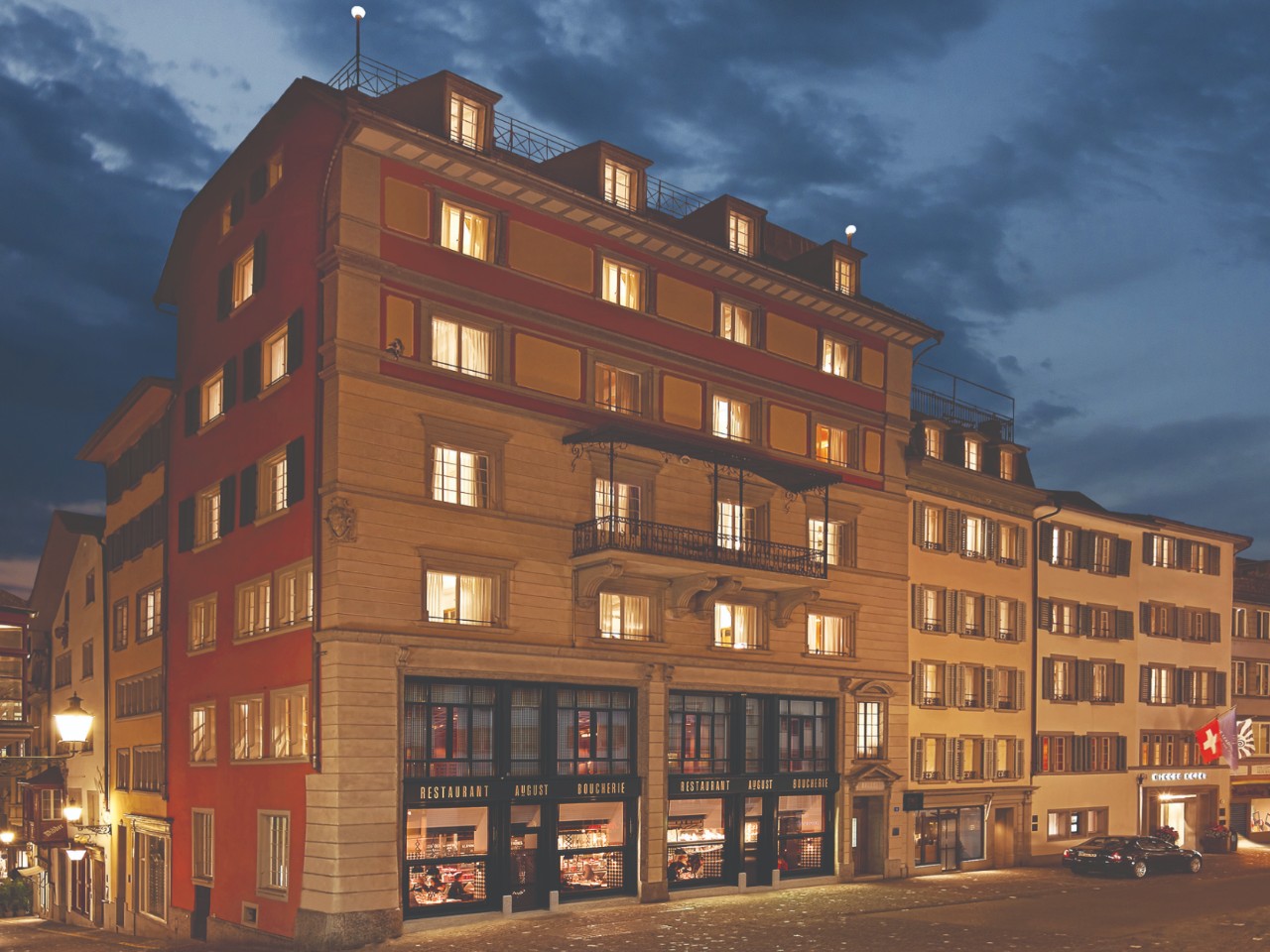 Nowadays, the hotel offers 35 rooms and 14 suites infused with rich medieval heritage, combined with contemporary design, casual luxury and 5-star amenities. There is a new world to discover behind every door with exclusive, personalised concierge service dedicated to exceeding guests' expectations.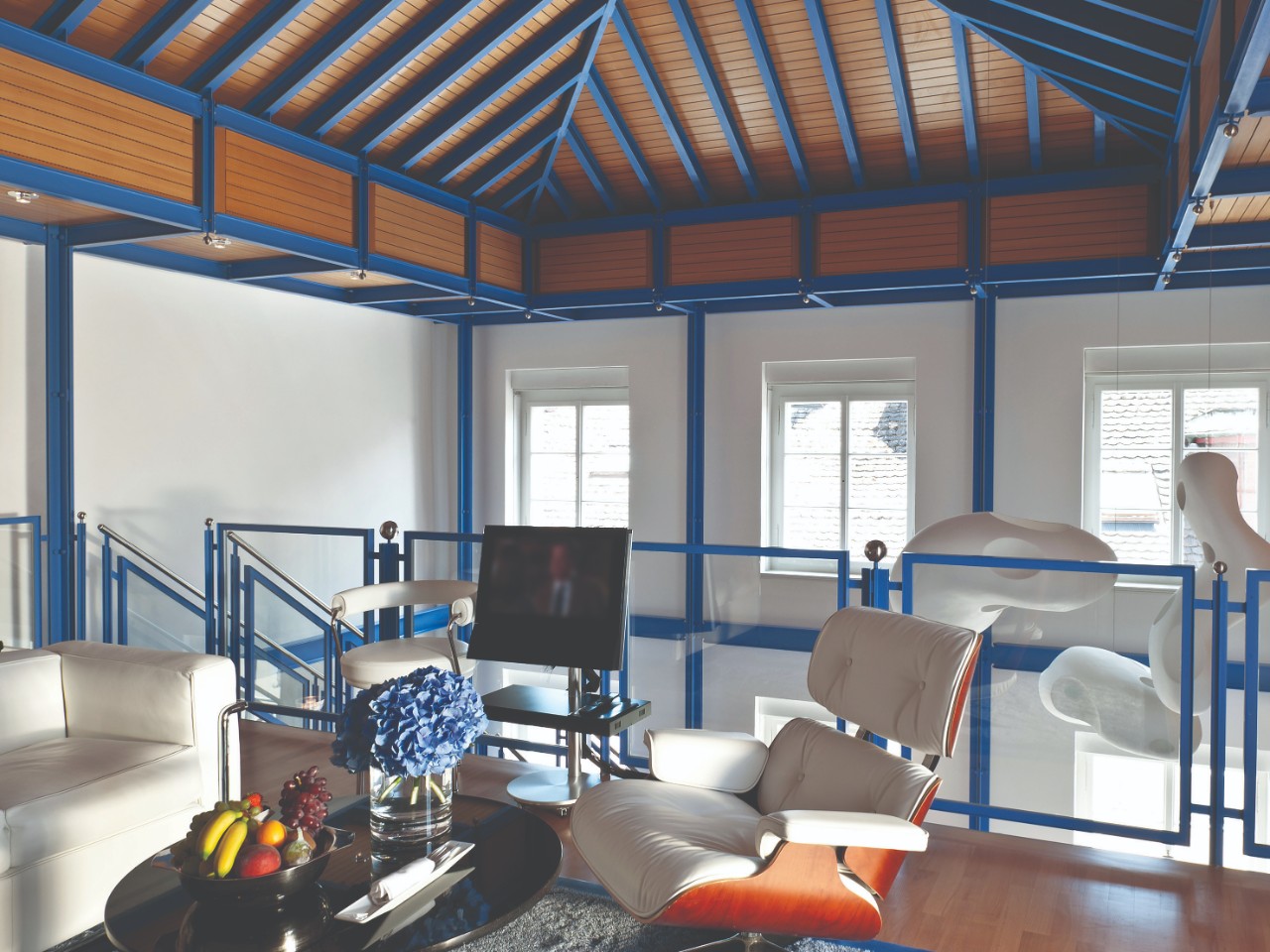 Each suite has a different layout and all rooms are individually decorated. One suite may feature venerable oak beams, another an antique tiled stove, grisaille murals, delicate frescos or elegant stucco. But all the luxury accommodation are built from high quality materials with historical references.
On the medieval framework it's possible to find layered contemporary design, cutting-edge technology and unparalleled comfort: each bed is adjustable, the mattress can be varied from firm to soft, and pleasant light is provided by directional LED reading lamps. Movement sensitive night lights guide guests from bed to bathroom. To find out what's going on in the world during your morning ablutions, just glance in the mirror at the integrated TV. Each room is also equipped with a Nespresso machine, minibar, multimedia TV, WiFi and telephone.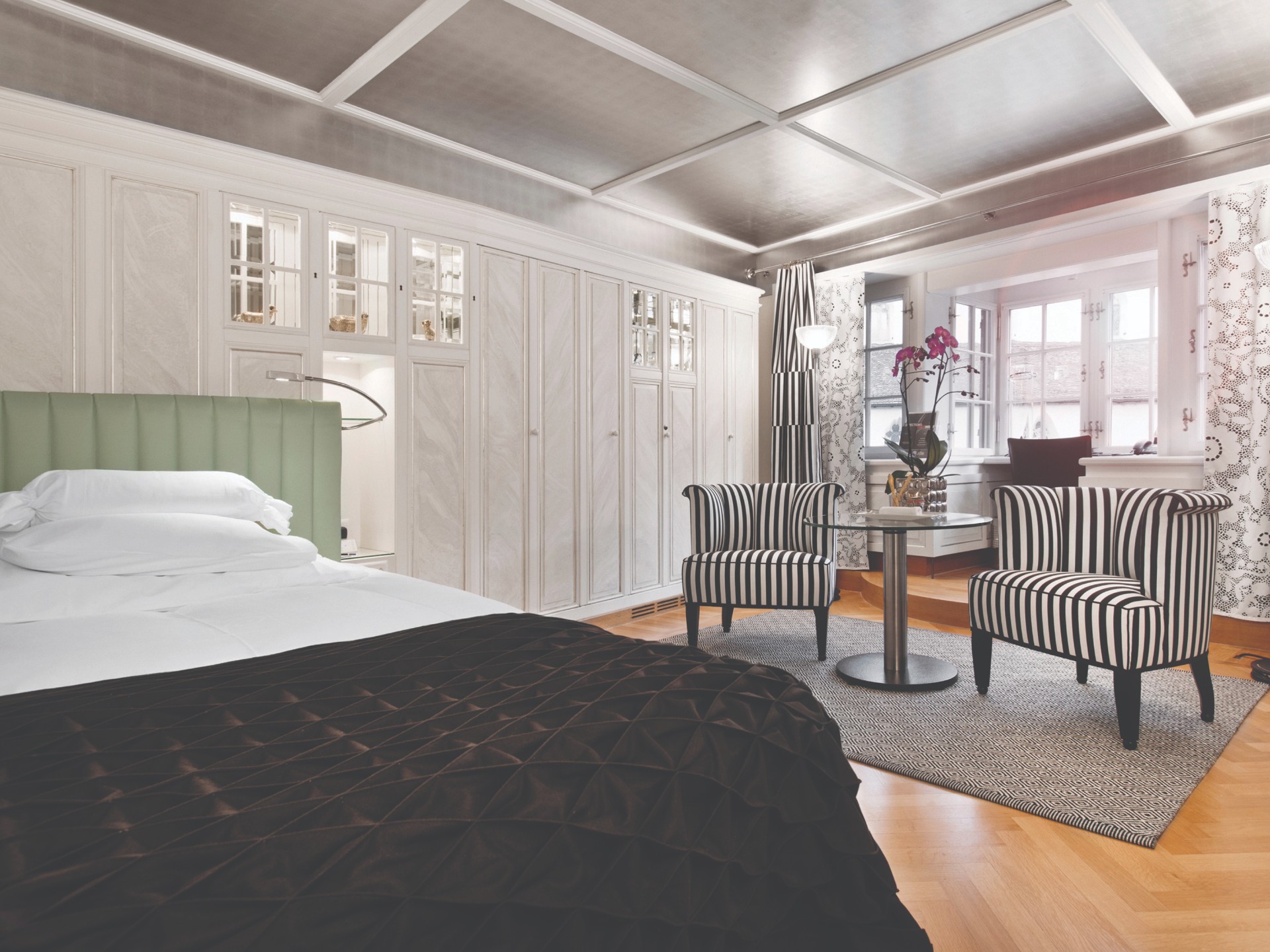 Besides its rooms and suites, The Widder Bar & Kitchen form the heart of the Widder Hotel in Zurich. It unites the city's rich history with a modern flair, reflected in its unmistakable design and cuisine.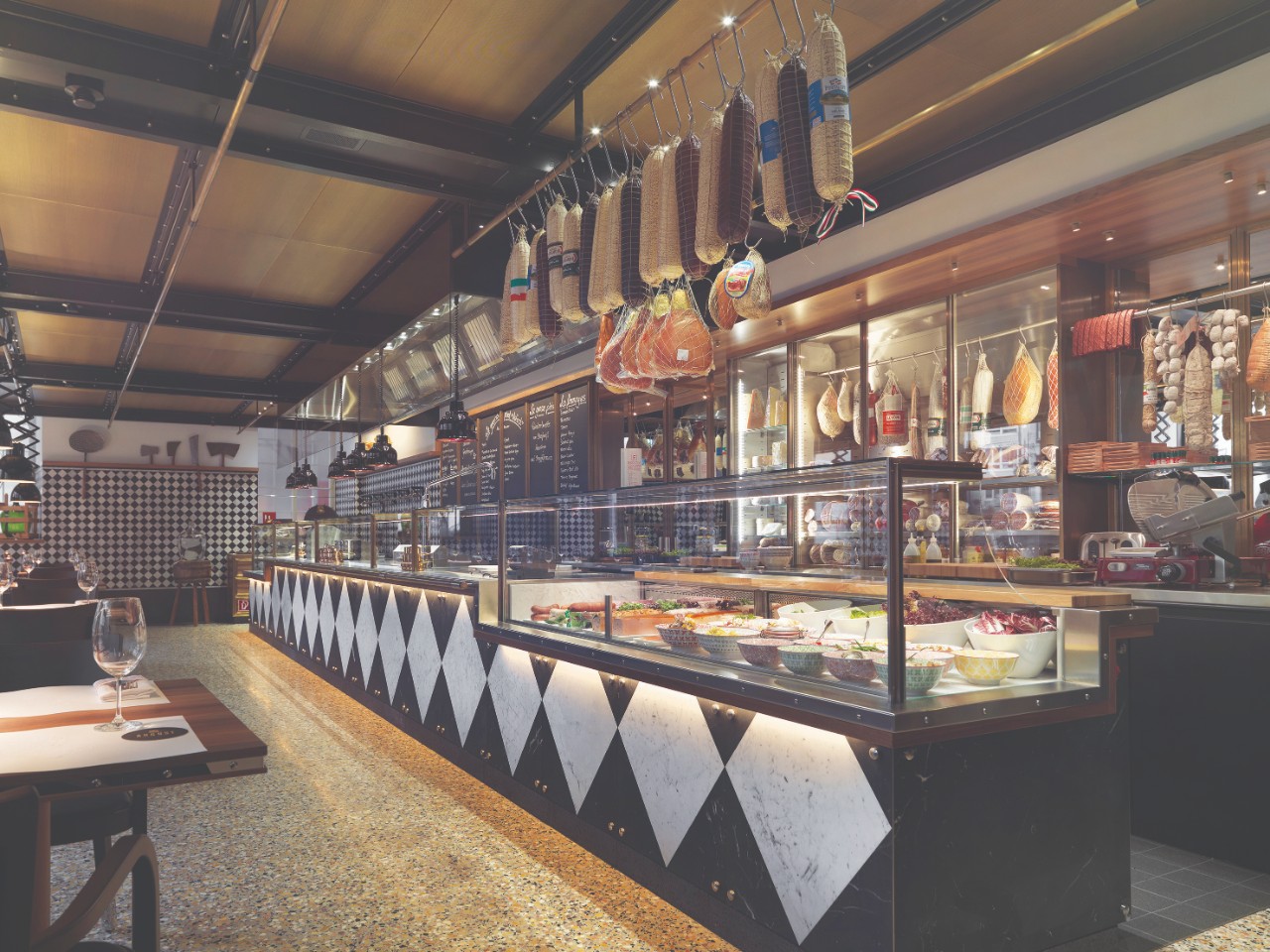 Boucherie, brasserie, bistro – AuGust embodies them all. The menu here showcases the finest meat and sausages. In a rustic chic atmosphere, Chef Tino Staub prepares regional classics and makes even long-neglected parts of the animal thoroughly respectable.
Rice, vegetables, fruit and a whole array of exquisite products – including wine, of course – is whisked fresh from their own farms directly to the table, offering guests an incomparable experience.
To top it off, The Widder Hotel is a member of "The Living Circle – Luxury hotels fed by nature". This is a hand-picked collection of first-class hotels and restaurants in exceptionally beautiful locations, run by dedicated hosts in Zurich.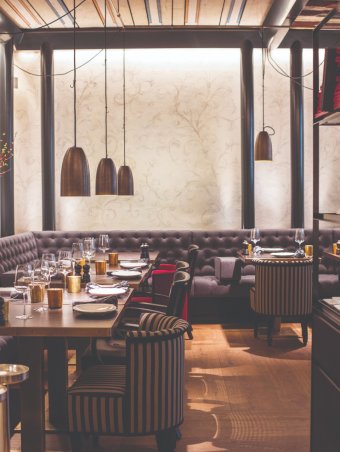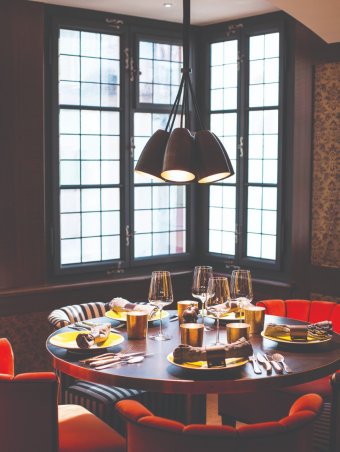 Widder Hotel
Add: Rennweg 7, CH-8001 Zurich, Switzerland
Web: https://www.widderhotel.com/en
{story_images_zip}